On July 29, Xi Mengyao showed her beautiful photos of practicing yoga on her personal social platform and shared a pregnancy experience, which mainly talked about the benefits of doing yoga during pregnancy
.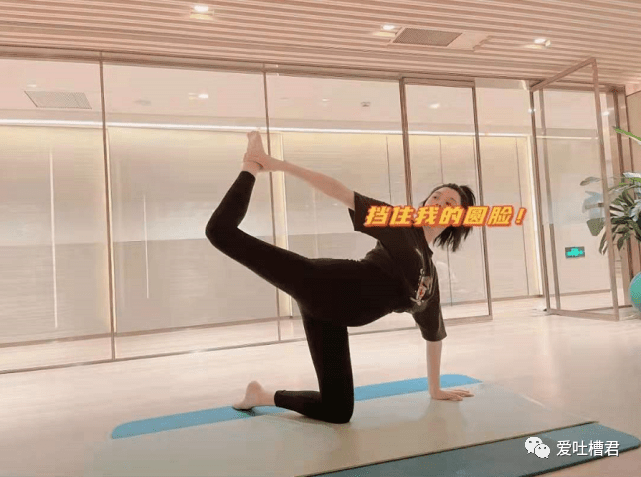 In addition, she unexpectedly grew taller and was very surprised
.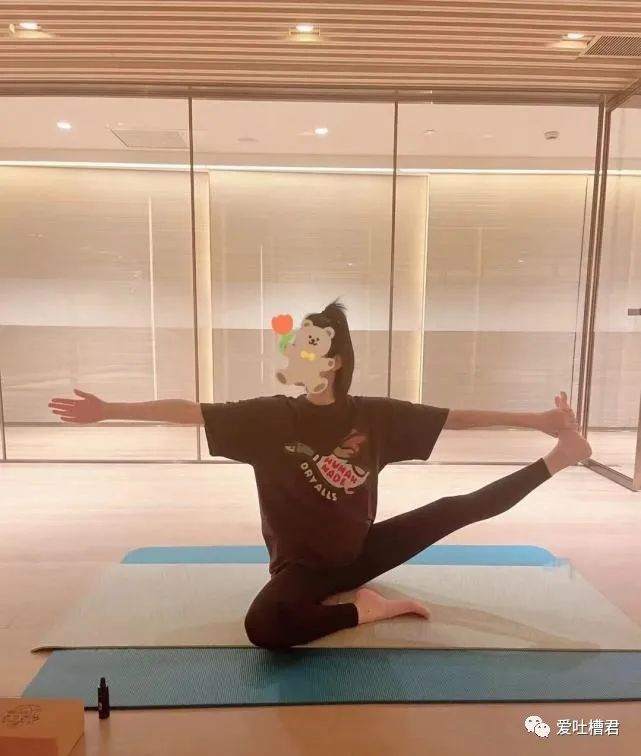 In the photo, Xi Mengyao wears a tall ponytail, a black T-shirt and yoga pants
.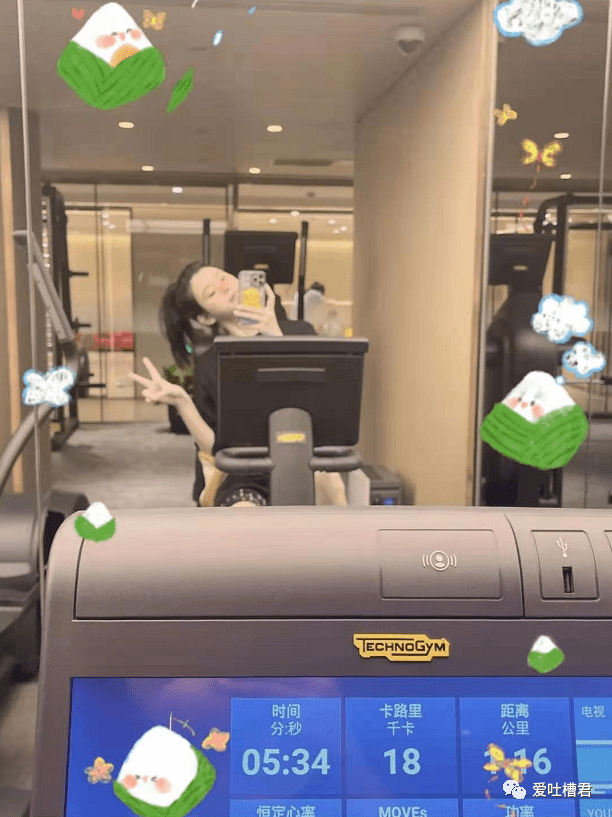 Although her belly is as big as a basket, she can easily complete difficult yoga movements
.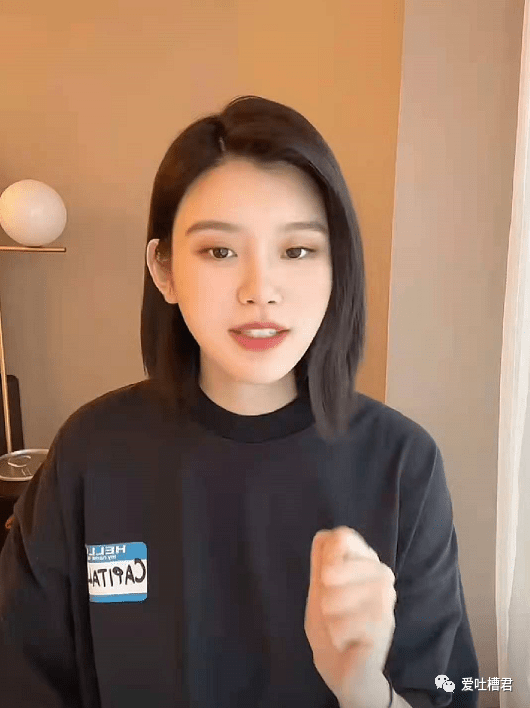 It is also very powerful
.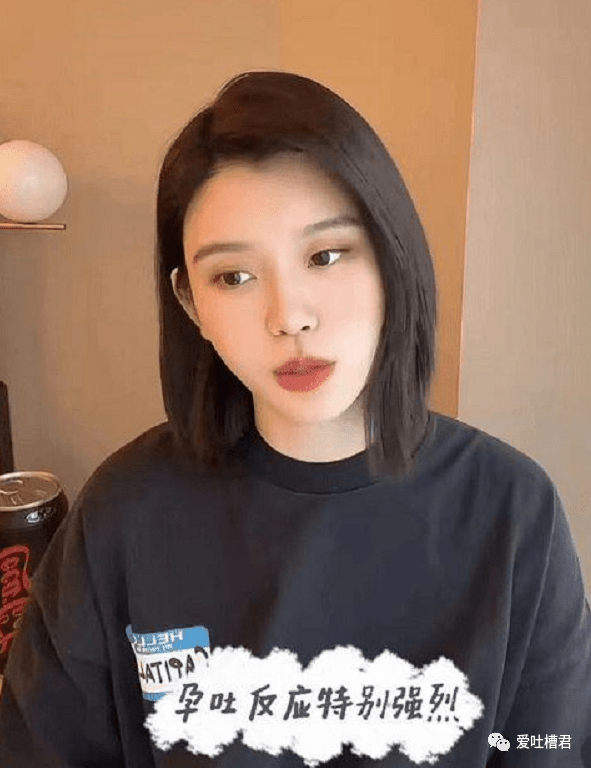 It seems that fitness during pregnancy is very effective
.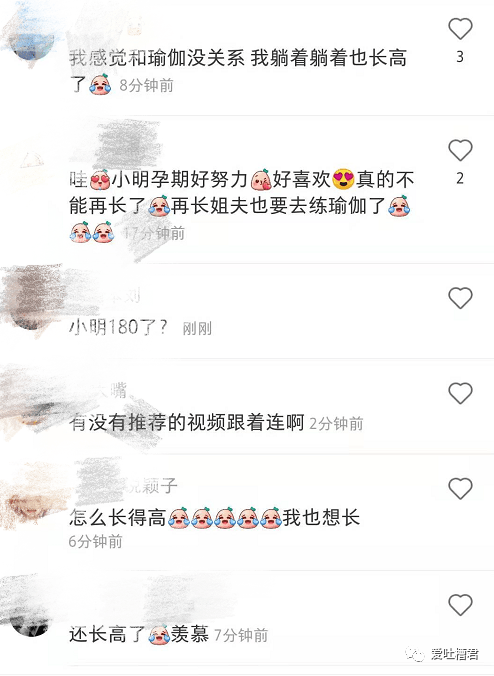 Xi Mengyao also took a photo of her back, holding her upturned legs with both hands
.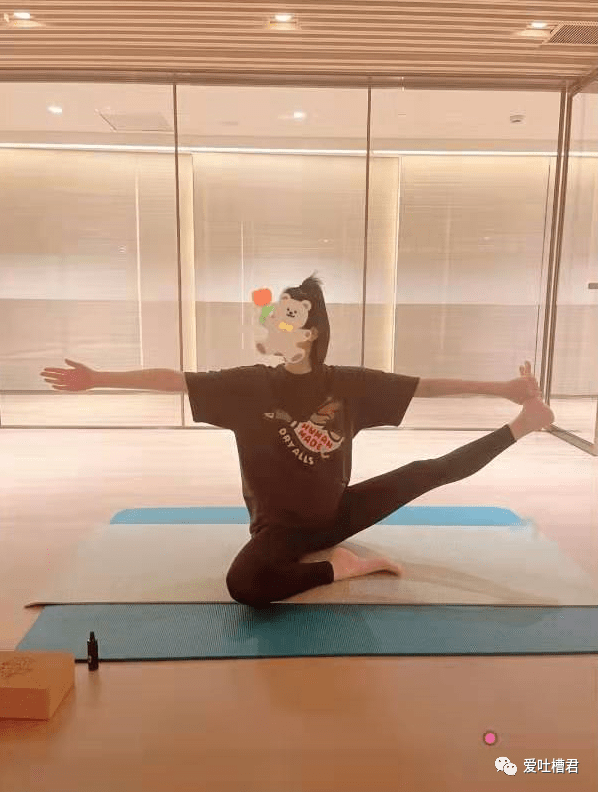 Her posture is standard and her flexibility is amazing
.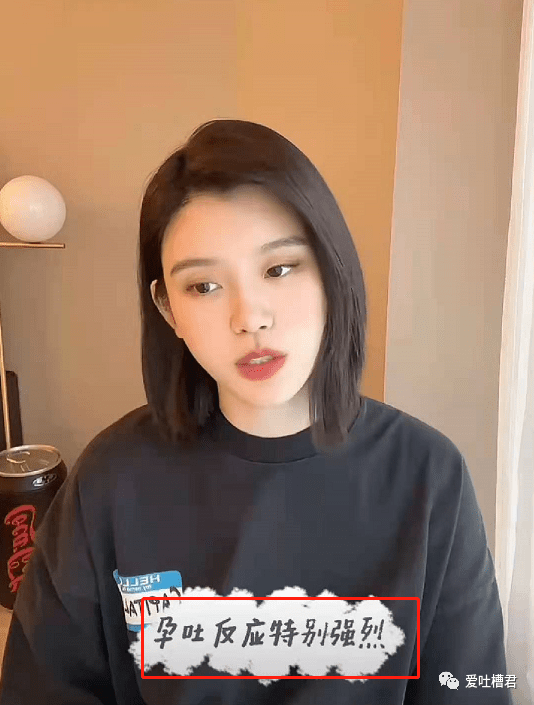 From the back, her limbs are slender and completely unlike pregnant women
.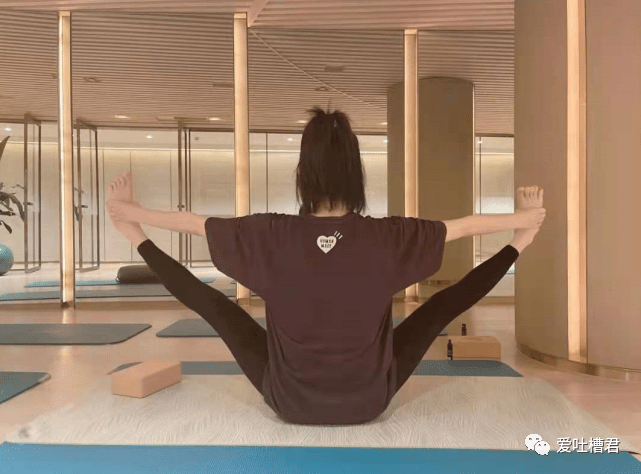 Sure enough, self-discipline people are full of vitality even when they are pregnant
.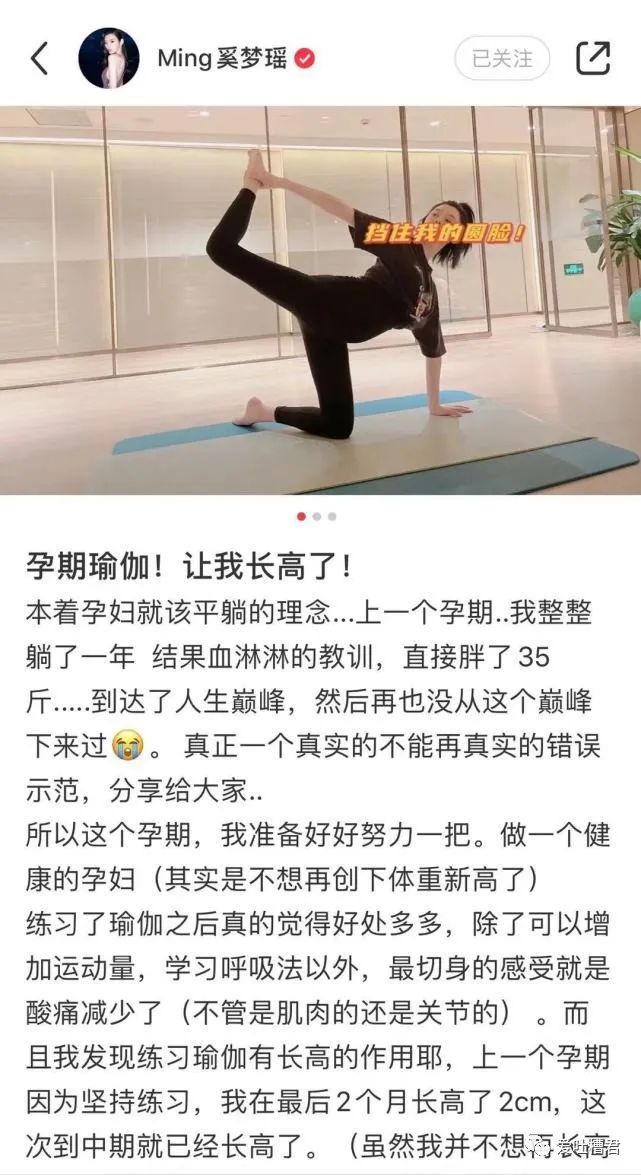 In her long article, Xi Mengyao said that when she gave birth to her son ho Guangshen, she had been lying in bed at home, resulting in a sudden increase of 35 kg
.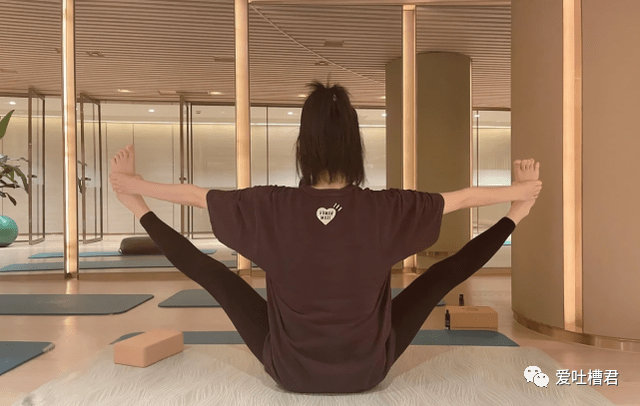 Learn from the experience and lessons
.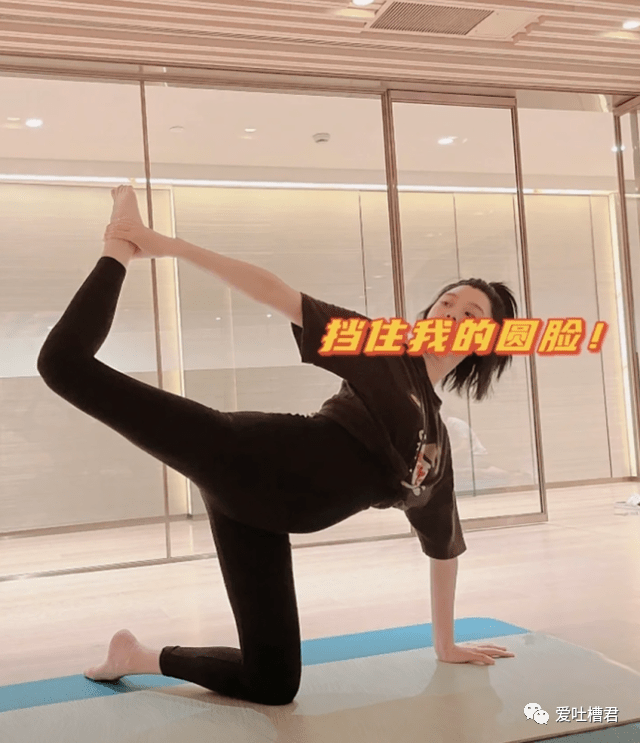 Now she is pregnant with a second child
.
Xi Mengyao doesn't want to set a new high in her weight, so she actively exercises during pregnancy and strives to be a healthy pregnant woman
.
Xi Mengyao also mentioned that after practicing yoga, her physical discomfort also decreased significantly
.
In addition to these, while practicing yoga increased the amount of exercise, she also found that she grew taller
.
She continued to practice during the last pregnancy and grew taller by 2cm in the last two months
.
Now she has grown taller in the middle of the practice
.
But for her supermodel, she doesn't need to grow taller
.
However, I don't know if it's because there is no makeup or the obvious reason why her face is getting fat
.
Xi Mengyao took photos of the whole process to block her face and jokingly said "block my round face"
.
It's so cute
.
As soon as the picture turns, Xi Mengyao goes into the mirror to show her pregnant belly
.
She sits on a yoga mat with one leg and her hands are still wide open
.
The posture of holding her feet with small hands is too testing her flexibility
.
I have to say that Xi Mengyao is really powerful
.
With such a big stomach, she can easily complete such difficult movements
.
She must give her a thumbs up
.
In the last photo, Xi Mengyao turned her back to the camera and grabbed her feet with both hands
.
Her legs were straight and her flexibility was amazing
.
And from the back, Xi Mengyao doesn't look like a second child pregnant mother at all
.
Her slender arms and slender straight long legs are too unique
.
It seems that Xi Mengyao has a fat belly and no meat
.
After seeing Xi Mengyao's Posts and photos, netizens left messages: "I feel it has nothing to do with yoga
.
I lie and grow taller", "how can I grow taller, I also want to grow taller", "still grow taller, envy"
.
In fact, Xi Mengyao has been very self disciplined since she was pregnant with her second child
.
Before, she had a beautiful picture of her fitness
.
In order to properly control her weight during pregnancy, spicy mother is also very hard
.
It is worth mentioning that although Xi Mengyao's sports photos are in such a good state, in fact, after she was pregnant with ER Bao, she also experienced a very strong pregnancy reaction and vomited three or four times in an afternoon
.
Fortunately, there is no discomfort such as pregnancy vomiting now, otherwise he Youjun will be distressed
.
Xi Mengyao and he Youjun already have a lovely son
.
Many netizens call out that they hope the couple can have a daughter to form the word "good"
.
Xi Mengyao herself once expressed her wish to have a daughter
.
At that time, some netizens said that her nose became bigger after she was pregnant, and her belly may be a boy
.
Xi Mengyao shouted "no, my family will fight every day…" in a helpless and lovely tone
.
Now Xi Mengyao is getting closer to her due date, so I hope she will continue to maintain a good state during her subsequent pregnancy
.
Wait until the time of "unloading", get the woman to make up the word "good" as you wish!.
.