Any sport will encounter a bottleneck when practicing to a certain extent
.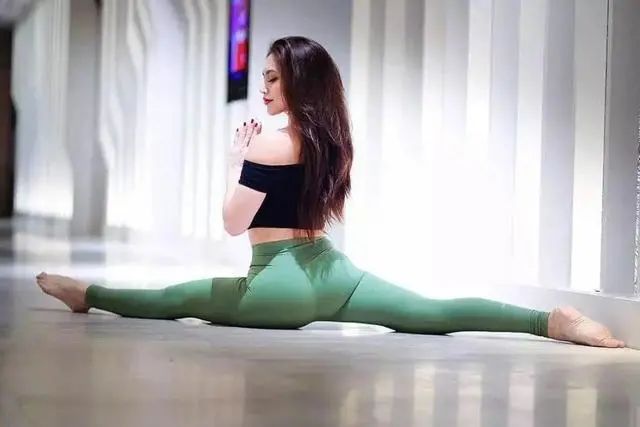 Yoga is no exception
.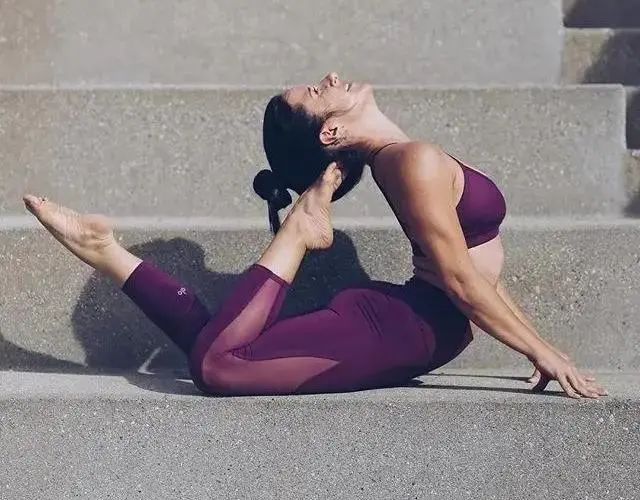 It is not terrible to encounter a bottleneck
.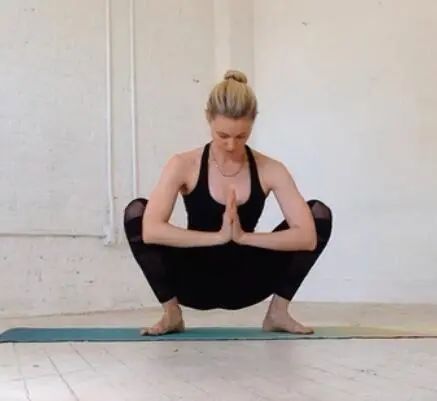 The key is how to break through the bottleneck and constantly challenge your limits
.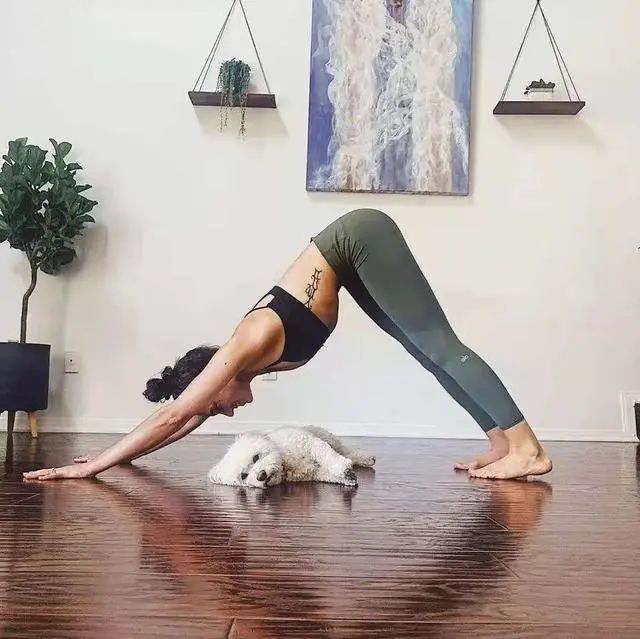 For yoga practitioners, every kind of Yoga action is worth taking seriously, but you can't tighten the bow string of training too tightly
.
As the saying goes, yoga training should also pay attention to the difficulty of combination
.
On the one hand, you should constantly challenge your limits, on the other hand, you should also establish confidence
.
You can't be defeated in constant failure, so the gains outweigh the losses
.
First of all, in terms of the scientific nature of training, the training mode of difficult and easy combination is better
.
After the difficult and high-intensity postures, the basic movements are immediately connected
.
On the one hand, it can maintain the heat of training, and at the same time, it can give the body enough rest to start the later training
.
It can be said that this training mode reduces the possibility of injury in training, But the overall strength has not been reduced
.
For many yoga practitioners who have practiced for many years, basic movements are as simple as eating and drinking water
.
However, after experiencing high-intensity postures, they can practice their basic movements more firmly, improve their physical quality and sharpen their strong will
.
This is just like jogging after 200 kg of bench press, Every step taken is different from direct jogging! Not much to say, let's introduce a complete Yoga sequence, including slightly difficult postures and basic movements
.
It is difficult to combine work and rest in practice
.
I believe you will benefit a lot and break through your own bottleneck
.
Bend and squat the hip joint, separate the two legs one leg away again, inhale to extend the arm forward, exhale to bend the right knee down, squat on the ground, inhale and retract upward, reverse side, inhale each time, exhale upward and enter the lateral flexion to the opposite side, you can let the hand fall gently on the floor or let the arm run flat on the ground, choose an exercise suitable for yourself, and don't press the knee hard in the process, Keep your toes in alignment as much as possible
.
Don't buckle your knees
.
You can relax your breathing
.
If you have enough strength, you can also keep your arms and body in the air at this time
.
The range should be gradually deepened
.
This exercise can well activate your hips and legs, exercise your hips, straighten your arms, slowly lift them up, exhale and drop your hands, and retract your legs, Enter the later exercises
.
Cat down dog pose in series, adjust the body, move your hands forward by one palm distance, point your toes to the ground, prepare to enter cat down dog pose, inhale, push your chest and shoulders, exhale, push back to down dog pose, inhale, push your chest, shoulders and head again, exhale, and push your body into the "V" character of handstand
.
Repeat this exercise, which can well awaken the spine, At the same time, it can activate the stability and sense of space of the waist and back, and let the breathing relax freely
.
If you are just beginning to practice, you must pay attention not to arch your back too much
.
You can do the downward dog pose with slight knee bending, and the range gradually deepens
.
If you are a mature practitioner, you can try to make the flow more coherent, push the exhalation backward to the downward dog, and maintain smooth breathing here, Let the whole spine move and pull, and slowly bend your knees back
.
In the big worship, exhale, bend your knees, pull your hips back, drop your hips and heels, stretch your arms forward, land your forehead, and relax your breathing
.
When you inhale deeply each time, try to breathe into your back, exhale and completely relax, so as to feel the natural and soft lower back
.
Take a short rest in the big worship movement, so as to recover your physical strength and eliminate psychological pressure, Don't be induced by tension, calm down, face it easily and exercise better
.
Want to know more about yoga? Long picture recognition of two-dimensional code, WeChat official account, "body yoga daily exercise"  。
.