Yoga is not in yoga, or pay attention to yoga on the way of yoga
.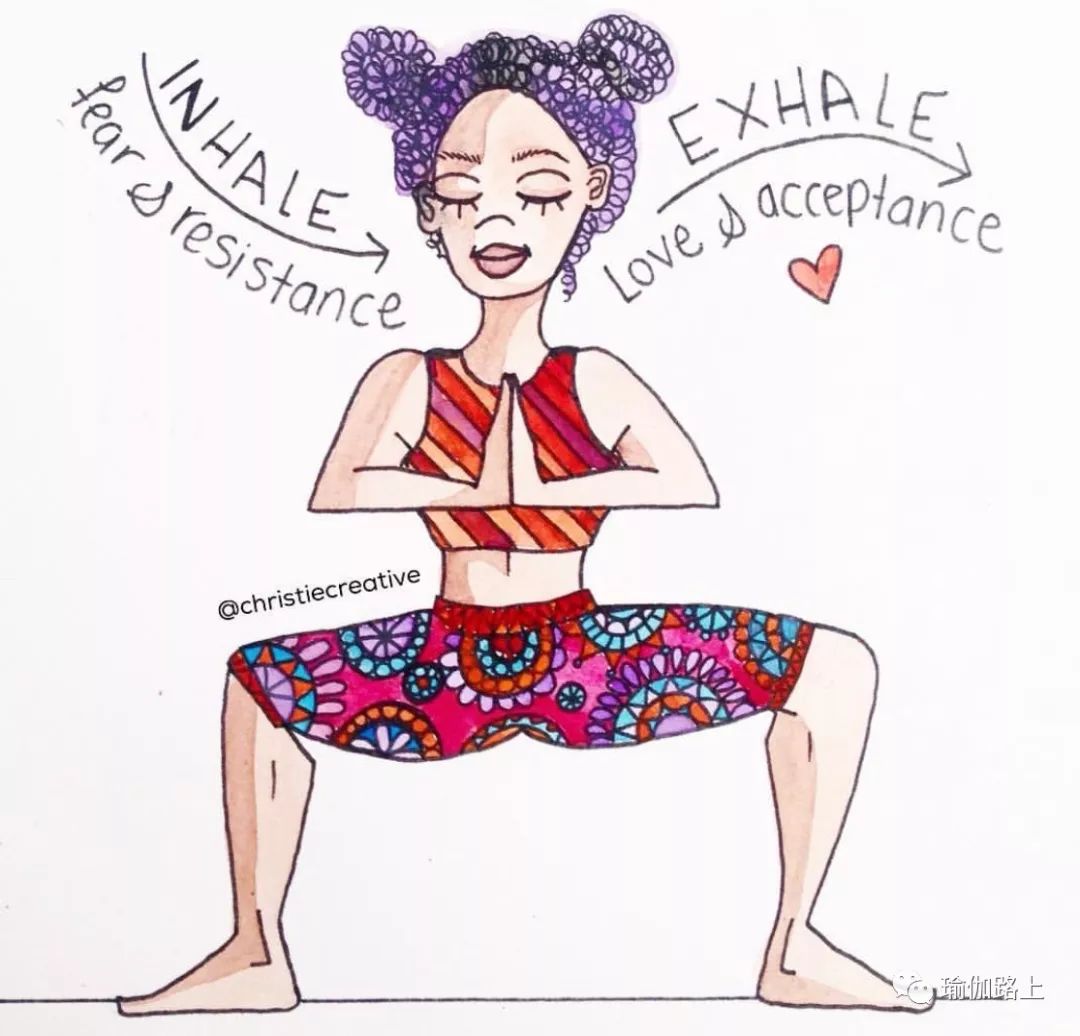 Don't practice for practice
.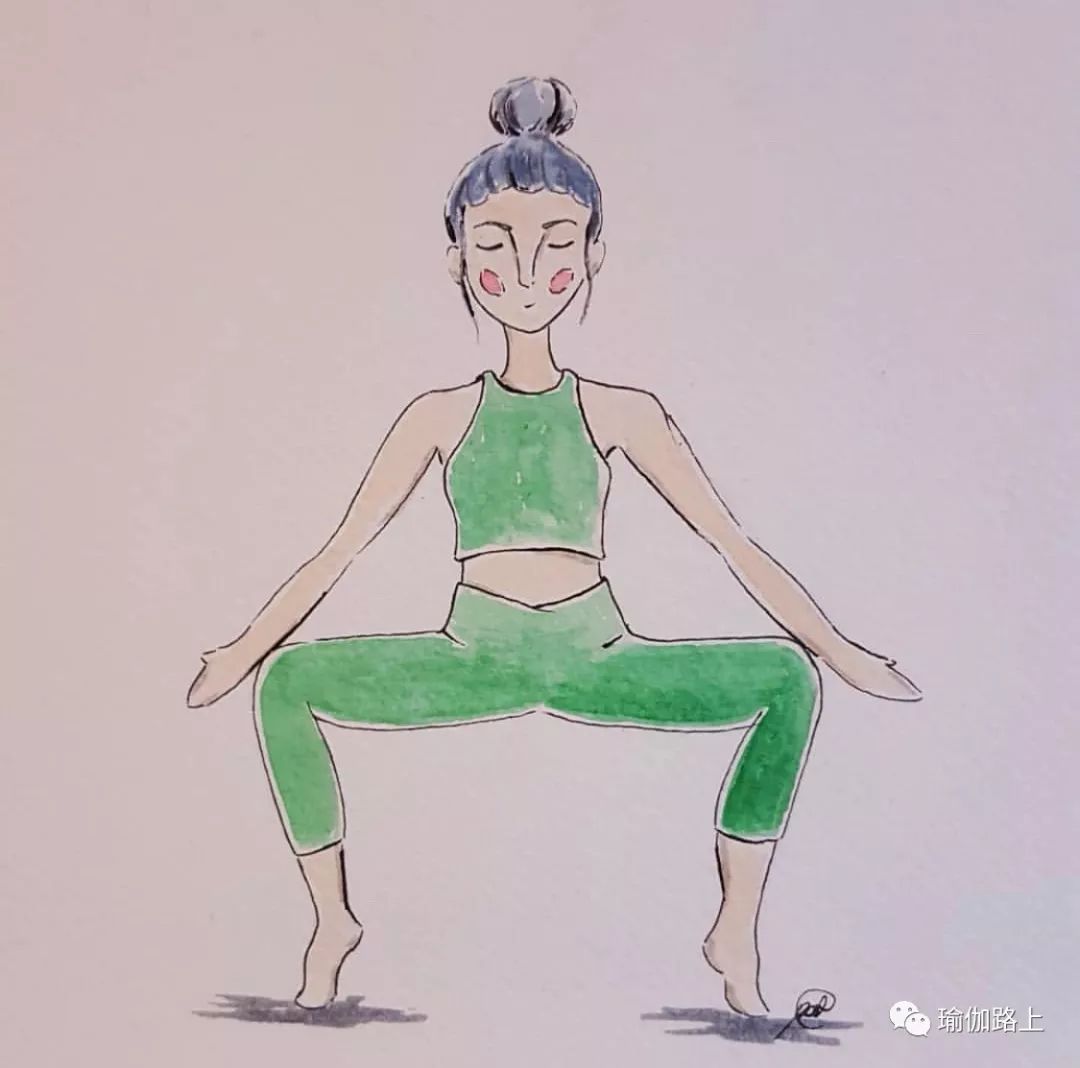 Practice is for yourself
.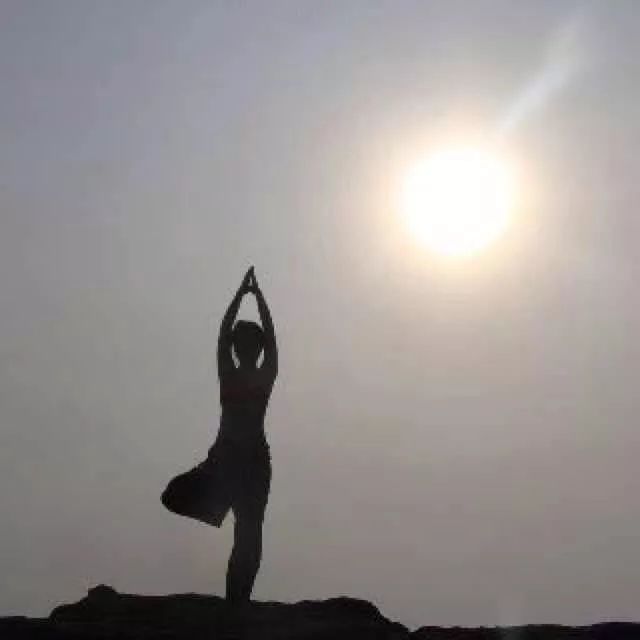 Don't fall victim to practice
.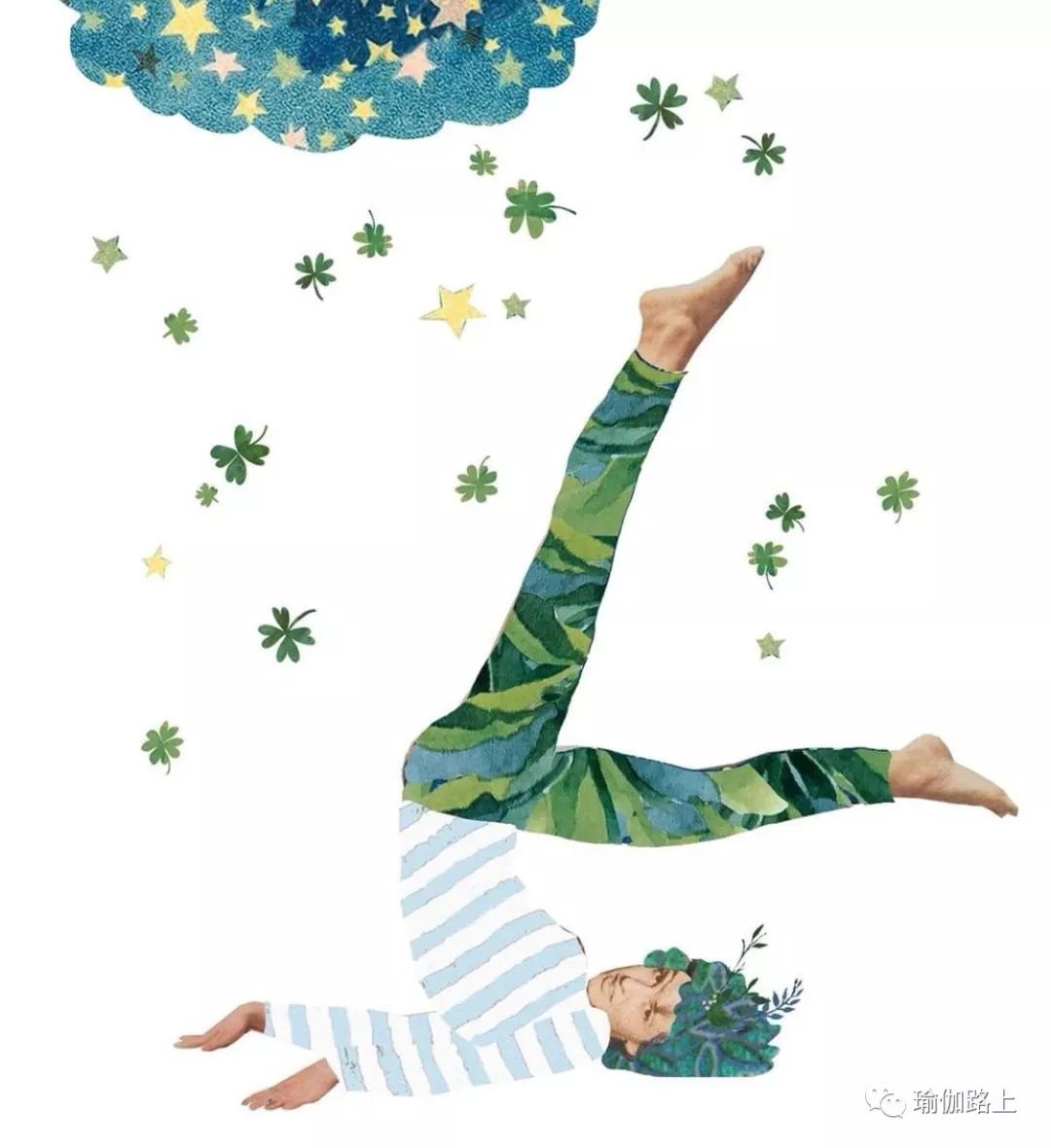 According to their own characteristics to adjust to their own practice content
.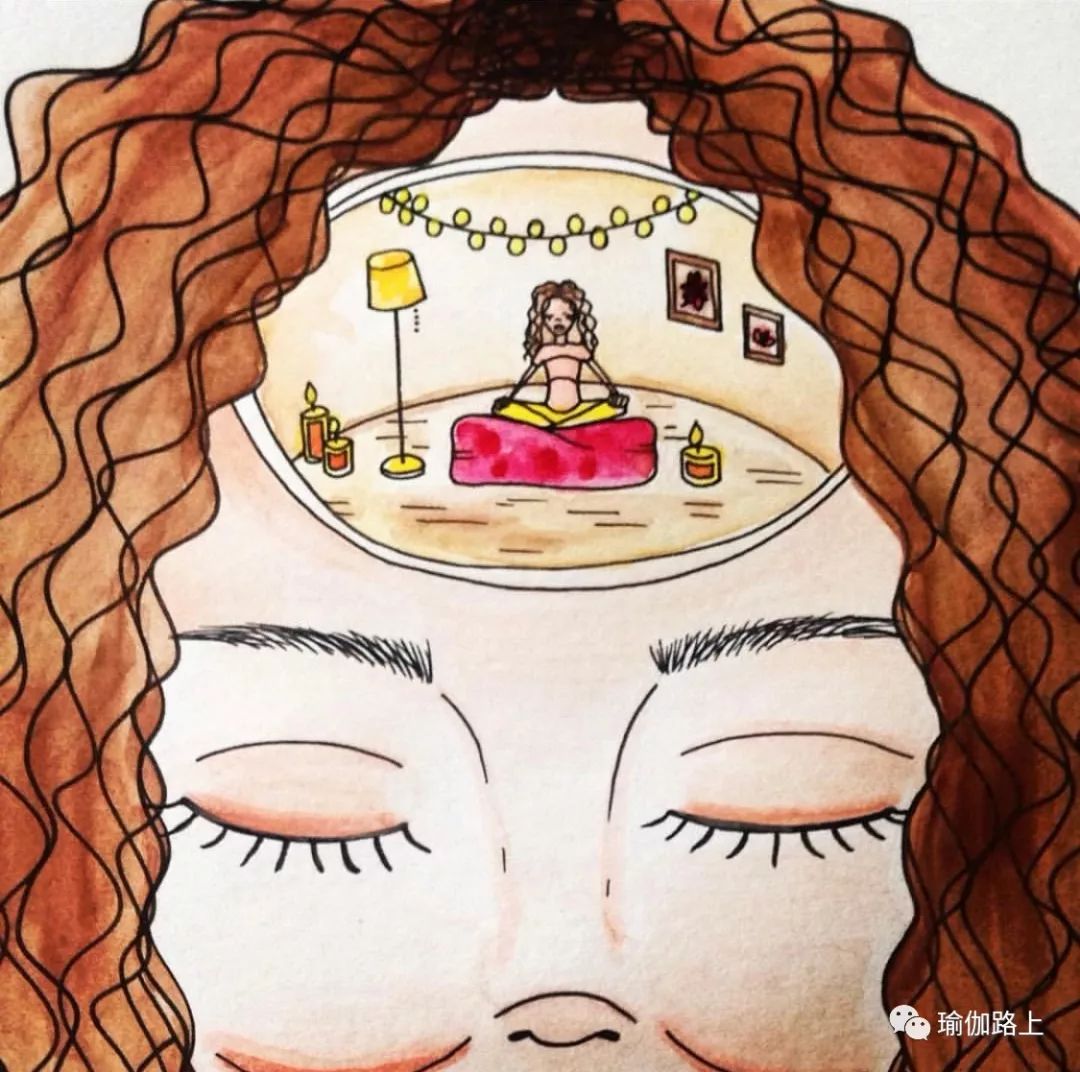 If you have doubts or puzzles when doing a posture, stop and wait for your inner guidance
.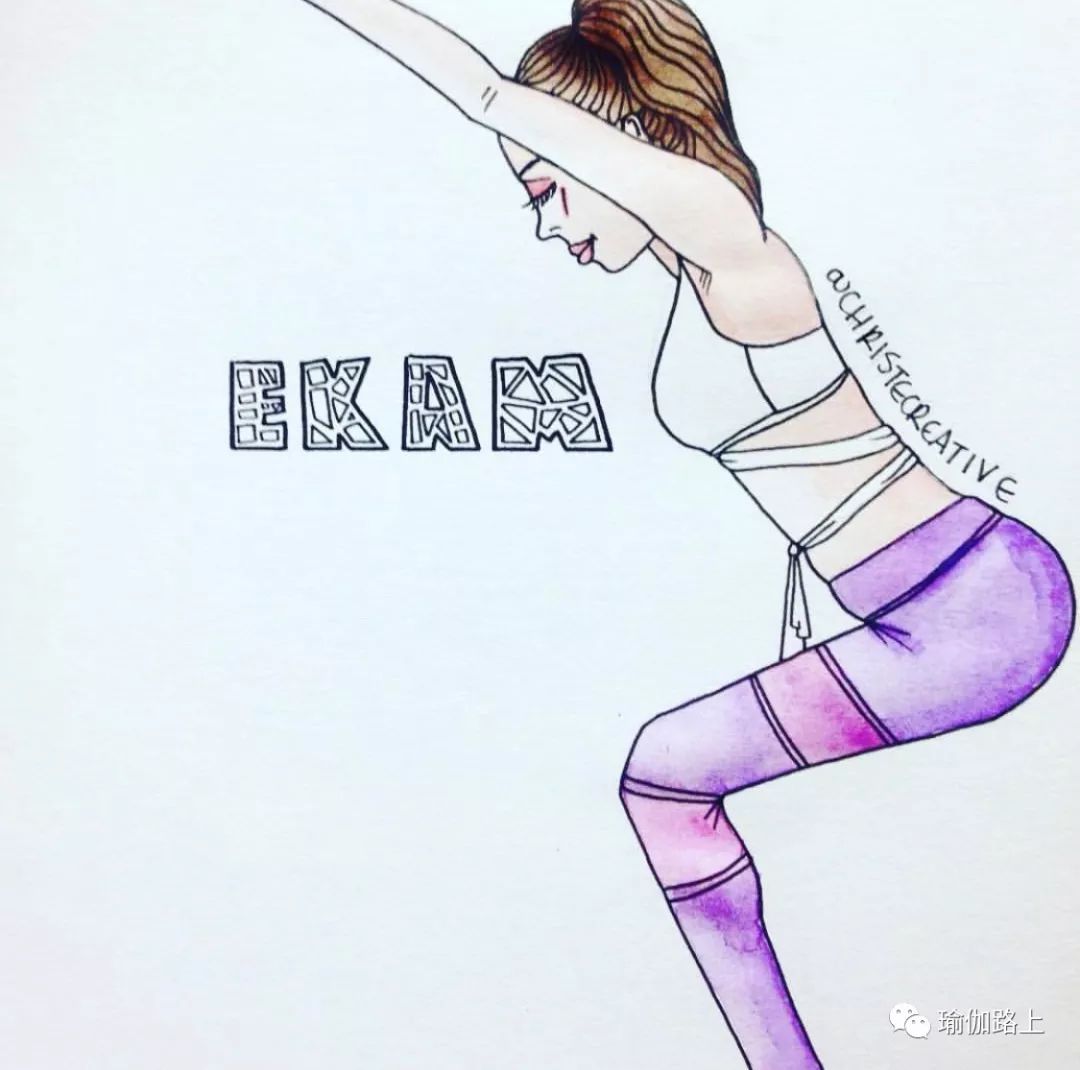 We should refrain from being anxious when we encounter difficulties
.
Everyone has different characteristics
.
Everyone tends to use their own strong characteristics
.
The purpose of practicing yoga is not to change our natural characteristics, but to expand our choices so that we will not be unbalanced and limit our growth due to inertia
.
Allow yourself to move with your breath, so that your posture is not a mechanical imitation, not just for accurate demonstration, so that your posture is an open result, not a fixed answer
.
When we become more and more proficient in asana with the deepening of practice, give up too much persistence and let ourselves move with the breath and heart, so that you are not ˋ do ˊ Asana is to show the rhythm of life through you
.
It doesn't matter what you practice
.
What matters is whether you become better or greedy after practice
.
Practice is a double-edged sword, which can cut off miscellaneous thoughts and stab good thoughts
.
The direction of the heart is the direction of practice
.
When you first practice yoga, as a beginner, it is more important to learn to calm down than you learn the methods of alignment and breathing
.
Slow down, less desire, less demand, put down, slow down and change
.
This is a better start, a new start
.
I will thank myself for my efforts in the future
.
Yoga people feel that the greatest concern for their families and lovers is to bring yoga to their elderly parents when they are young and help them alleviate their physical discomfort
.
Let your parents experience your favorite yoga in the new year
.
In our old age, we have a good body through years of practice, do not bother our children, and can live a wonderful life full of vitality
.
It is not a life of illness, but a life of physical and mental health- Message Award-   Today's topic: yoga, don't practice for practice..
.
Talk about your experience ~ welcome to leave a message
.
Before 12:00 on May 25, we will select the most lucky fans from the selected messages and send a pair of Yoga Pants (multi-color options) as shown in the figure below
.
For those who have won the prize in the past, the prize will be automatically postponed to the next Jiayou ~ ▼ teacher wechat ▼ recently, Haowen Yoga people are watching it.
.