On the way of yoga, you are not in yoga, or you are paying attention to yoga on the way of yoga
.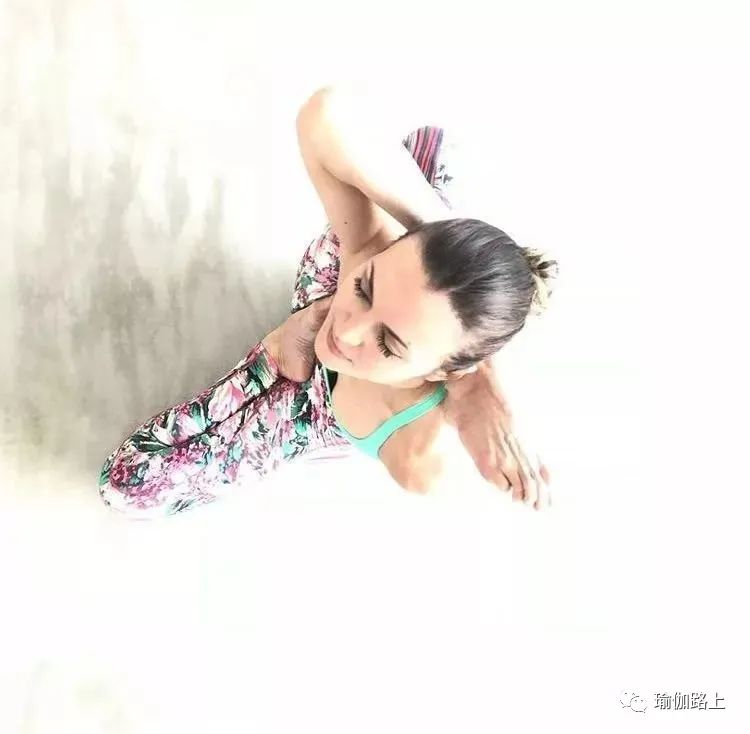 You are no longer practicing one move with the teacher, and your body is no longer following your heart when you practice yourself, but your body is moving and your heart is not moving (practicing postures); The body does not move and the heart wakes up (practice meditation)
.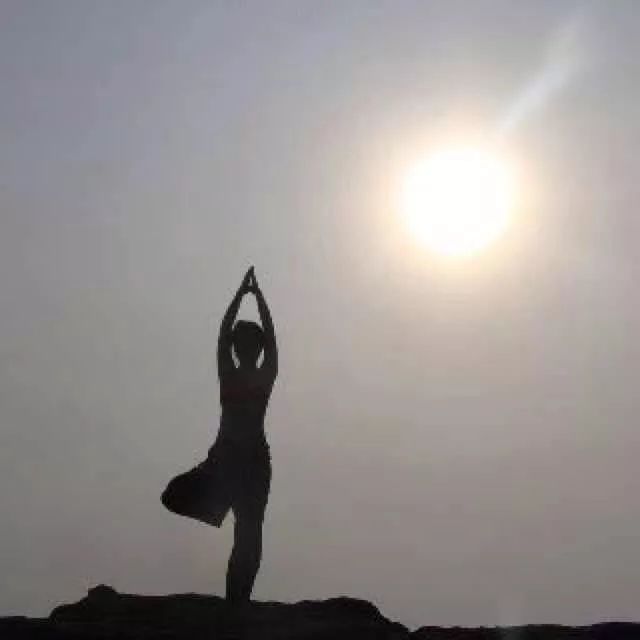 Finally, I found that the heart is impermanent and returns to the true self, and the true self itself is perfection
.
☟ 1
.
Focus on one thing and live simply
.
2
.
Practicing yoga is a good opportunity to keep your curiosity about self exploration
.
3
.
When you have love for others in your heart, you will see the bright spots on them
.
The more you see, you will shine yourself
.
4
.
Breathe and fear life
.
I won't let fear control me
.
Won't let the pressure press on me
.
I just breathe and everything will be all right
.
5
.
Focus on the powerful and pleasant energy in life, and the universe will give back to you
.
6
.
The art of life is to learn balance, when to grasp it and when to let it go
.
7
.
When you fully understand yourself, you will not be influenced by internal or external things
.
8
.
If you want to be a good teacher, you must first be a good student
.
9
.
If you change the way you see things, things will change accordingly
.
10
.
What you love makes you, not who loves you
.
11
.
"Impossible" is just an excuse given by people who don't want to change the status quo" "Impossible" is not a fact, but a prejudice" "Impossible" is only temporary" "Impossible" is nothing
.
12
.
Stop thinking about "me" and "my", get rid of "I cling", and everything will suddenly open up
.
13
.
Wise people don't care about the result
.
Good or bad
.
Focus only on the process
.
14
.
You can't "do yoga", yoga is your natural state
.
15
.
Yoga is a journey of self, exploring self through self- Message Award-   Today's topic: in addition to asana, what else did you gain in yoga? Talk about your experience ~ welcome to leave a message
.
Before 12:00 on June 2, we will select the most lucky fans from the selected messages and give one Yoga short sleeve (4 colors are optional) as shown in the figure below
.
For those who have won the prize in the past, the prize will be automatically postponed to the next Jiayou ~ ▼ teacher wechat ▼ recently, Haowen Yoga people are watching it.
.