http://www.yymyoga.com/YYMYoga        If the body is a tree, then the foundation is the core, the branches are the limbs, and the branches are the fingers and toes
.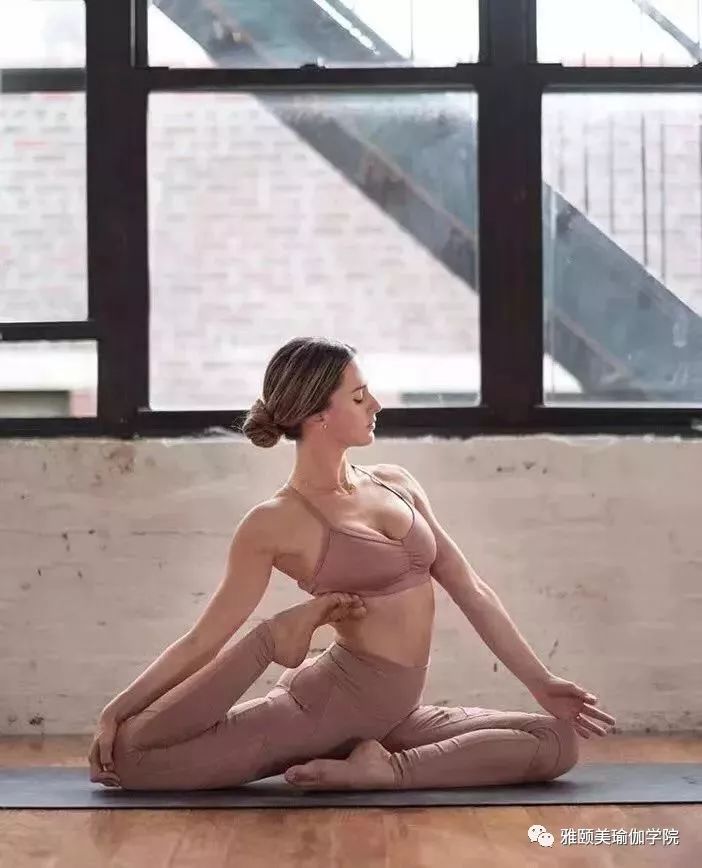 Whether a tree has strong vitality depends on its branches and leaves
.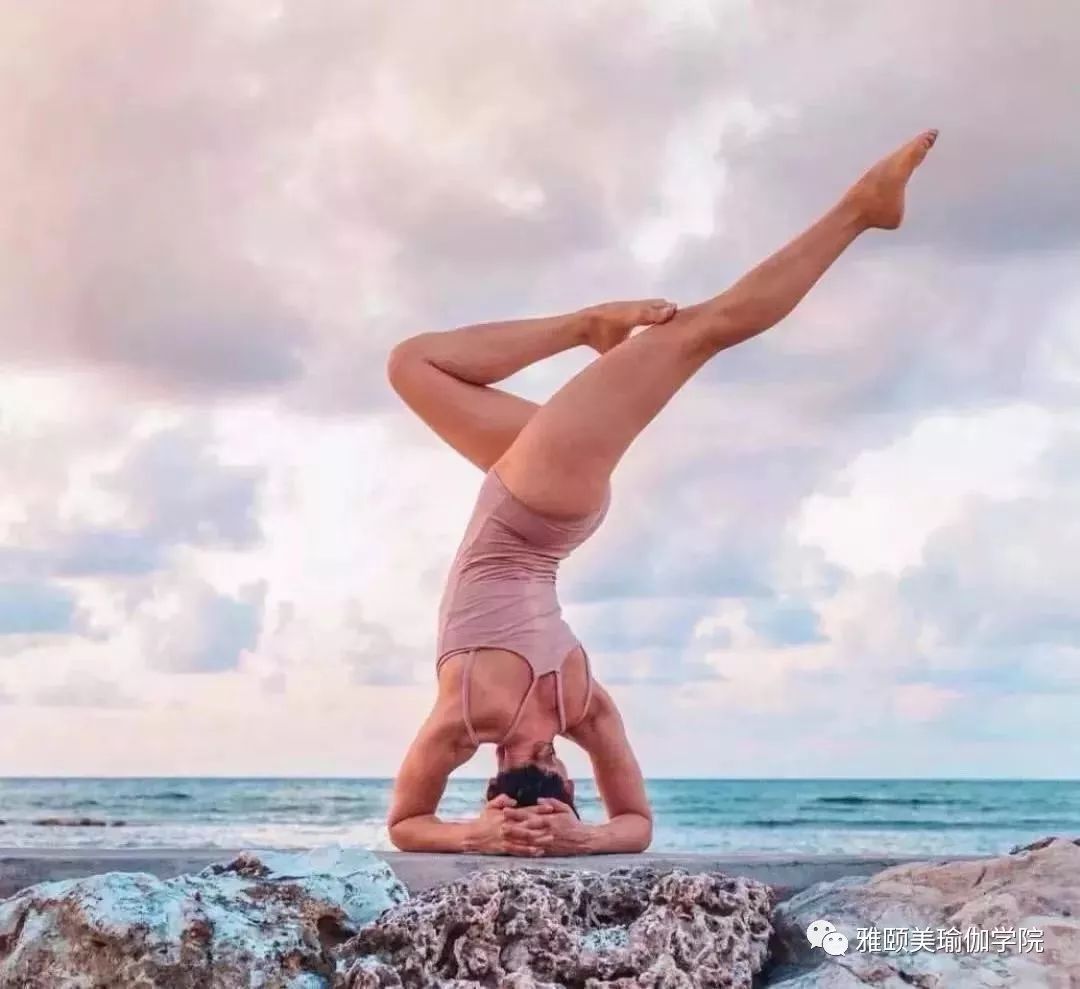 Whether a body spreads awareness to the whole body depends on the toes and fingers
.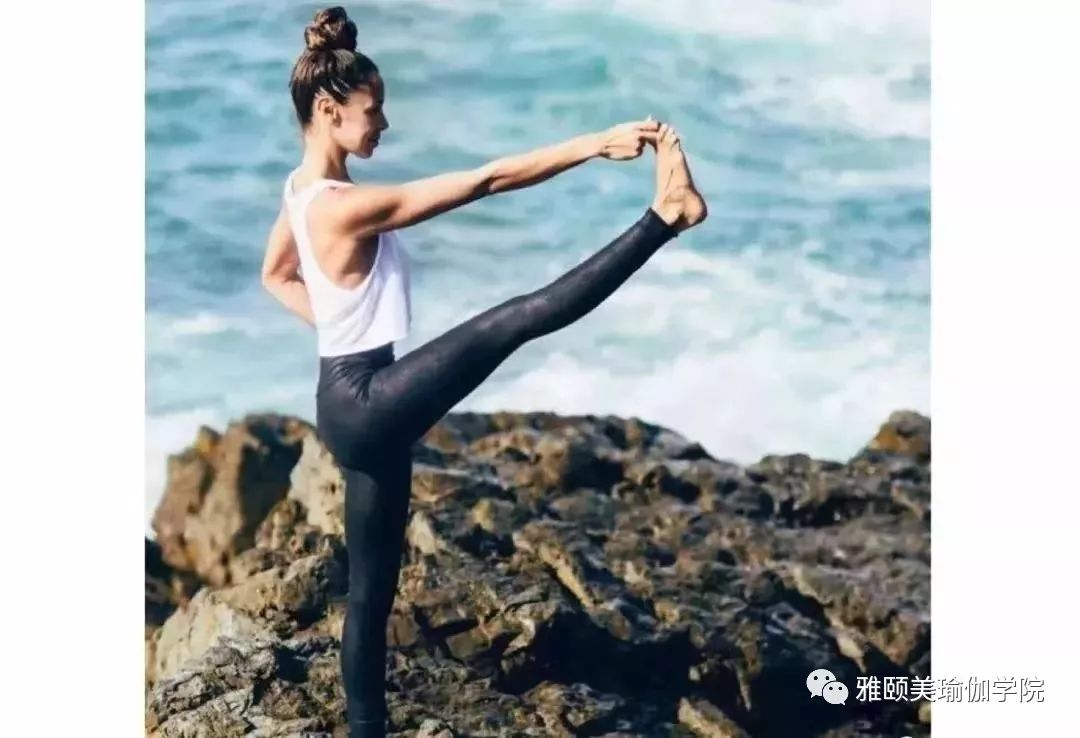 In yoga class, the most common mistake for beginners is: Qi sinks into the Dantian, and the core is stable; When Qi and blood circulate, the fingers and toes expand
.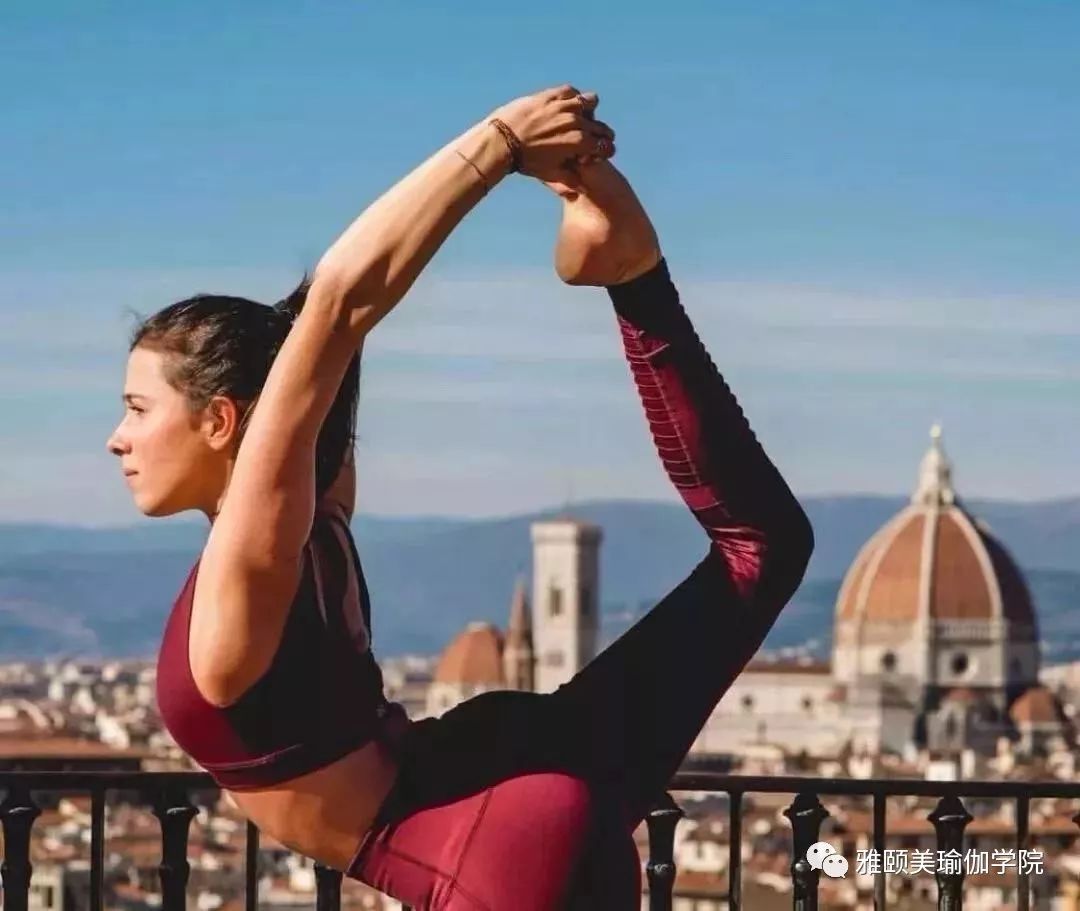 On the way to fingers and toes, there are meridians
.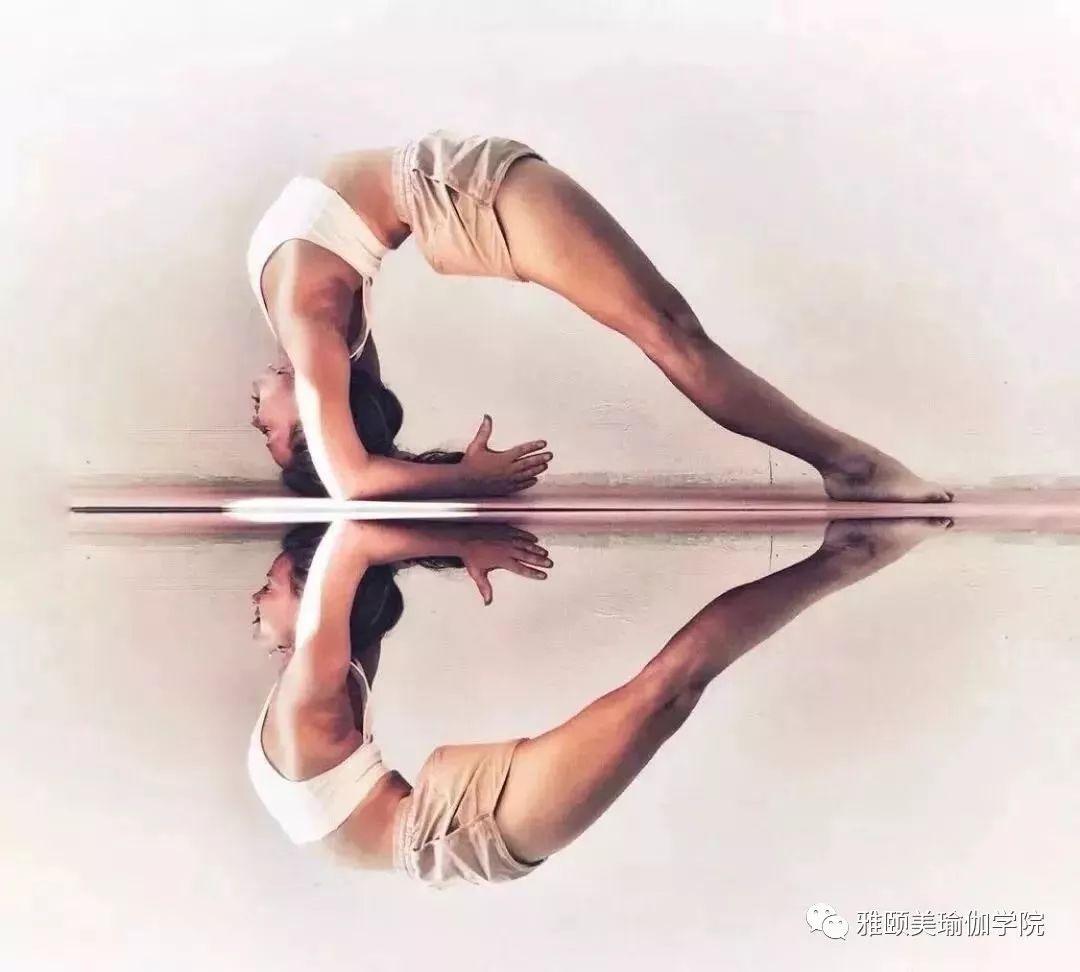 When you stay in some yin yoga postures for a long time, you will feel numb in your toes or fingers
.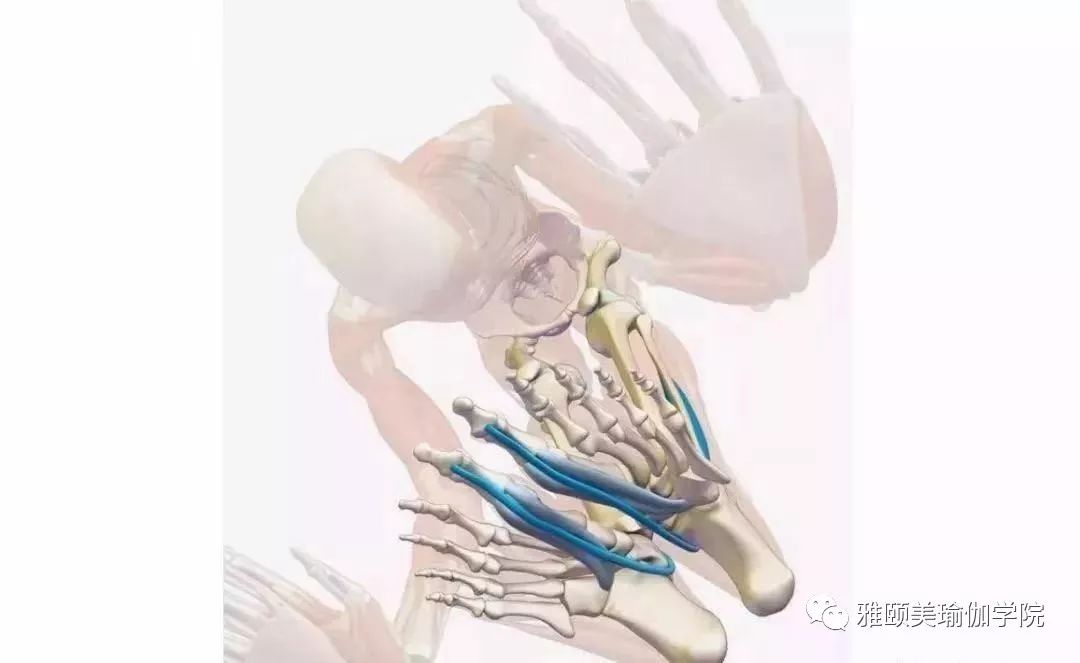 That is because the meridians are blocked
.
When you maintain the postures, it is a process of gradual dredging
.
Yoga practice, lies in the details, lies in the subtle level
.
Anatomically, there are many small muscles that control fingers and toes
.
These tiny muscles are distributed in the small arms, palms, calves and soles of feet
.
These tiny muscles become lazy and unaware because of lack of practice
.
By consciously unfolding toes and fingers, start small muscles, open meridians and energy channels, and let Qi flow freely
.
With a stable and powerful core, you can "fly"
.
This seemingly effortless outside lies in the inner power and awareness
.
Are your fingers and toes aware of Yoga? Bring awareness to every corner of the body and Qi to every corner of the body
.
Let the light of awareness illuminate every corner of the body
.
0851-8591237513368514063 national enrollment – where you are, there will be
.
Once we sign up, we will not give any refund
.
Registration account: 622908603023059418 Industrial Bank  。
.