From tomorrow on, I will be a happy person
.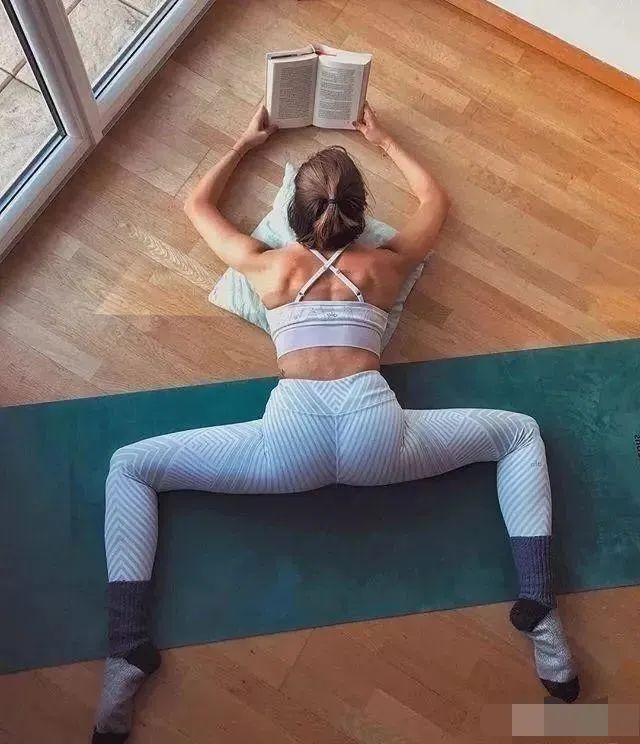 Yoga, reading and understanding life
.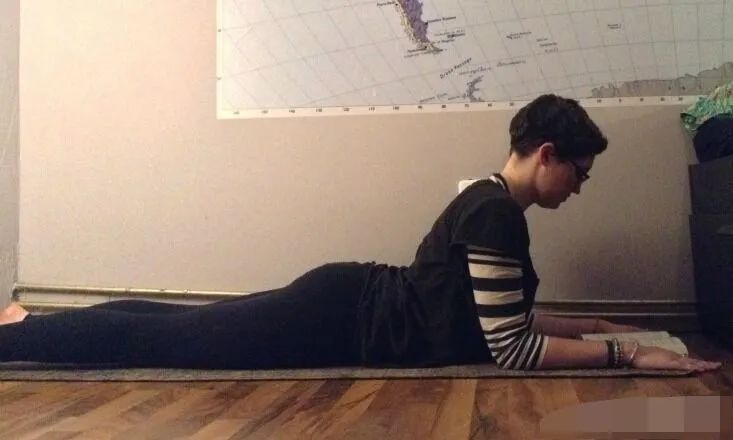 From tomorrow on, I care about my body and spirit
.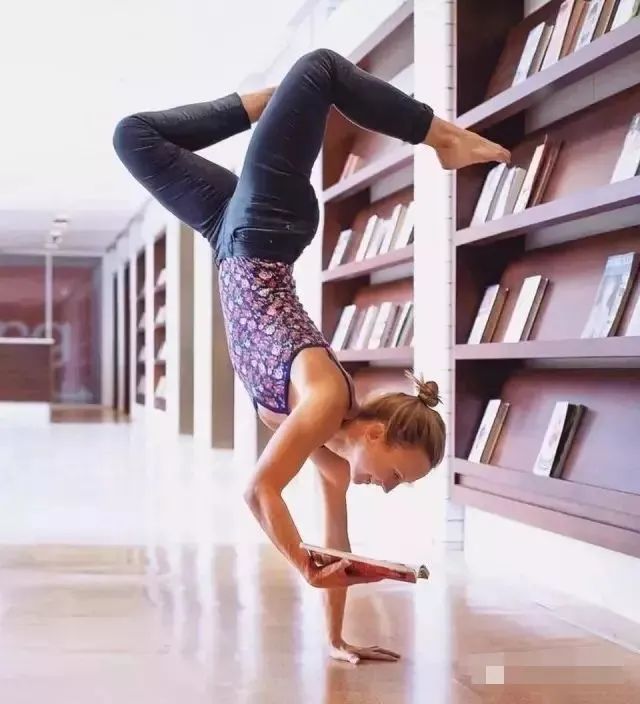 I have two hobbies to make me a better person
.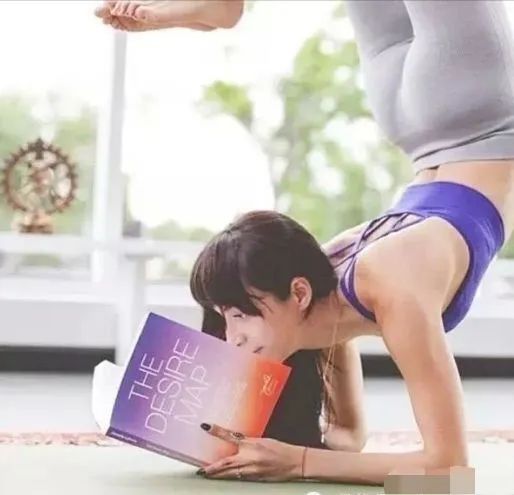 Reading is an important way to settle my mind
.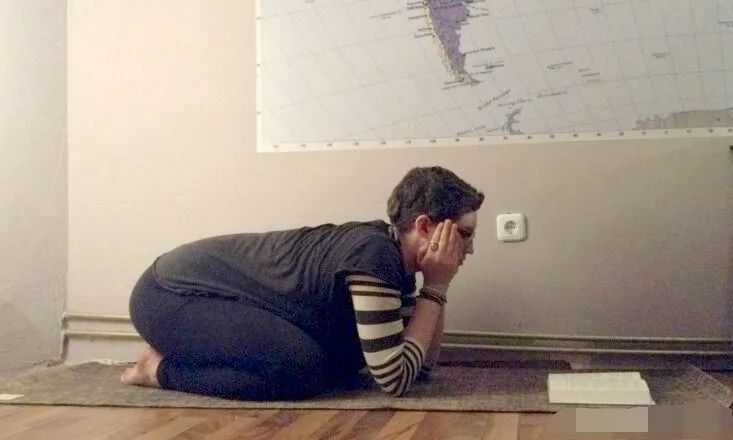 Reading can not only improve people's temperament and cultivation, but also nourish people's spirit
.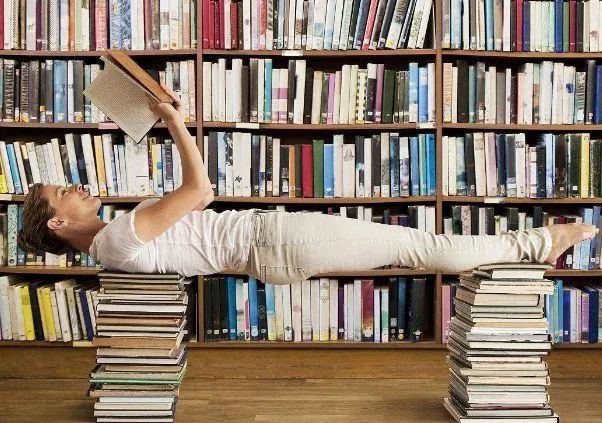 Yoga, like reading, is the most beautiful
.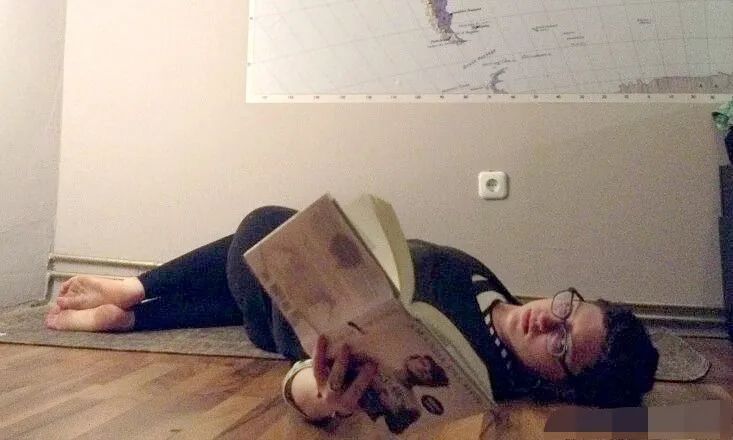 In the process of yoga practice, people can deeply feel the freshness and flexibility of life, and can improve temperament, shape body and cultivate sentiment on the basis of ensuring healthy balance
.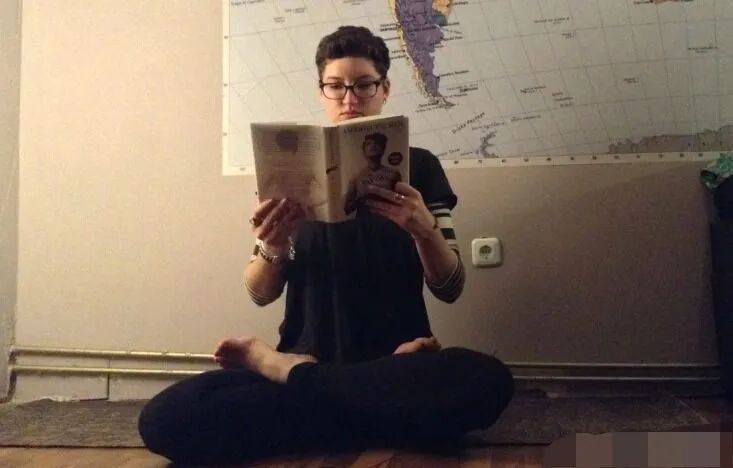 The sweat shed during yoga will never deceive us
.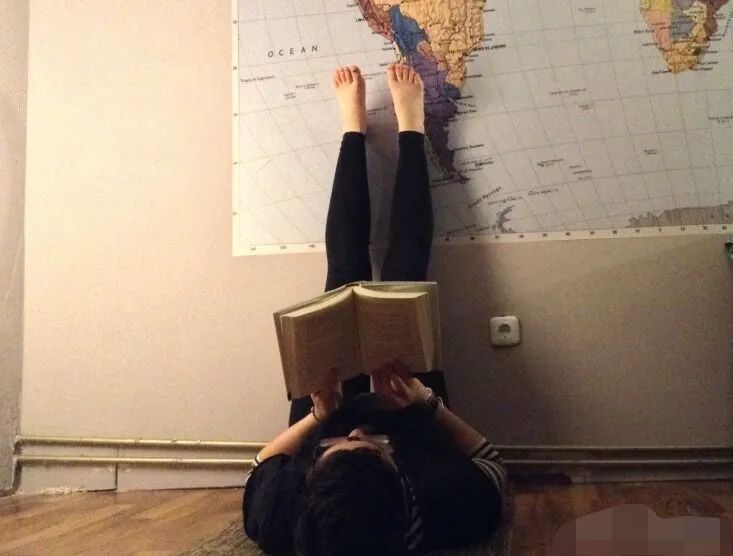 They precipitate in our essence and spirit, and everyone can feel our change
.
The following seven yoga are for you who love reading, so that you can read Yoga without mistake
.
1
.
Sphinx when you are immersed in a beautiful story, it's really great to add a small back bend
.
Put the book in front of you, lie prone, and put your forearms on the ground so that your elbows are under your shoulders
.
Keep breathing evenly and continue reading! Keep breathing 3-5 times, or any time you feel comfortable if you feel good
.
2
.
Leg up is another of my favorites
.
I can even stay here for a few hours and read..
.
Find a wall and lie on my back
.
Put your hips close to the wall and lift your feet so that they can rest on the wall
.
You can put a blanket or yoga brick under the tailbone to make it more comfortable
.
Please be careful not to put the book on your face
.
3
.
Lotus pose, lotus pose, simple sitting, hero pose, etc
.
almost any sitting position is OK
.
This is a classic reading posture! If you choose to read in lotus, please first find a comfortable sitting position
.
Keep your back straight, put your left foot at the root of your right thigh and your heel against your right lower abdomen
.
Put the right foot towards the sky, try to put it at the root of the left thigh, and the heel against the left lower abdomen
.
Try to keep your knees on the ground
.
If you feel any pain or pressure on your knees, please exit this position and choose easy sitting instead
.
Reading is also a kind of meditation
.
What do you think? 4
.
Baby pose this is a modified baby pose
.
Start with the downward dog pose and open the book on the ground
.
Gently lower your knees to the ground and place your hips on your ankles
.
Bend your elbows and put your hands on your chin to fully extend your arms
.
Then you can read carefully! 5
.
Breaststroke if you sit reading for too long and your hips feel tight, please enter the breaststroke, so you don't have to put down your favorite book
.
Start from the four legged kneeling position, and then slowly walk your legs out under your hips without feeling tired
.
Toe back hook, the inner edge of the foot should be on the floor
.
Gently place your forearm in the floor position
.
Stay here for a while, breathe five times, or until you feel unwell
.
6
.
Supine spine twist went to bed, but can't you put down your book? Try supine twist
.
Lie on your back with your feet flat on the floor and bend your knees
.
Pull your knees over your abdomen and start lowering your knees to one side as you exhale
.
Keep your shoulders grounded
.
Turn your head to the opposite side of your knee and put your hands (and books) on that side
.
7
.
Is there no chair in the phantom chair? no problem! It's a great pose
.
Mountain start
.
Exhale and bend your knees as if you were sitting in a chair
.
Make sure your knees are level and stay here until you feel tired or uncomfortable
.
Have you ever tried these poses while reading? Or what yoga poses do you like to do while reading? Welcome to share with us in the comments area!.
.