In the concept of many babies, yoga is stretching, and even many people think it is pulling ligaments
.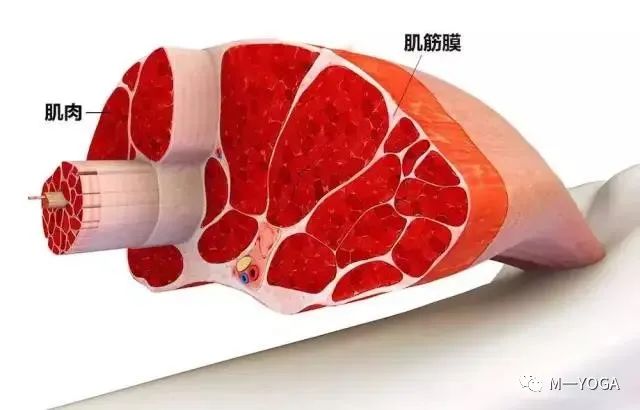 A considerable number of people don't know what stretching is for, or even where it is
.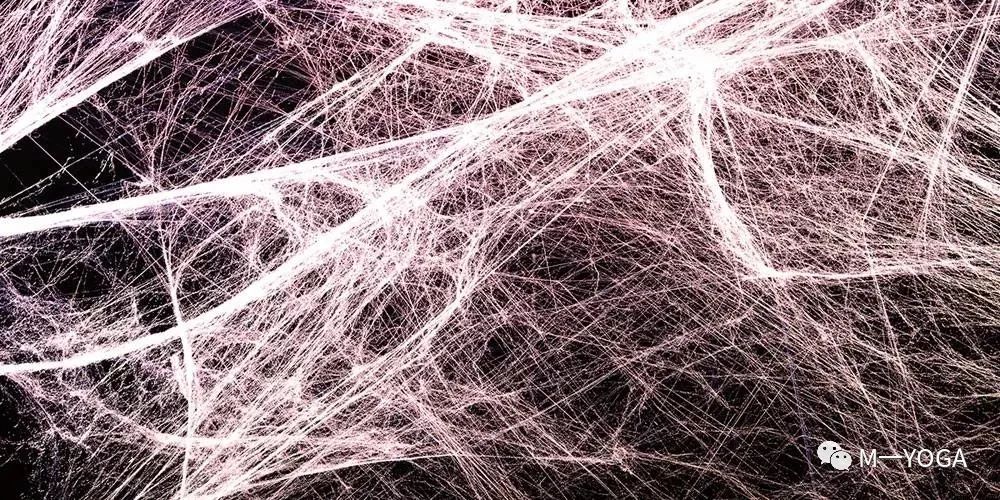 So today Ming Yoga brings the babies to talk about "stretching"
.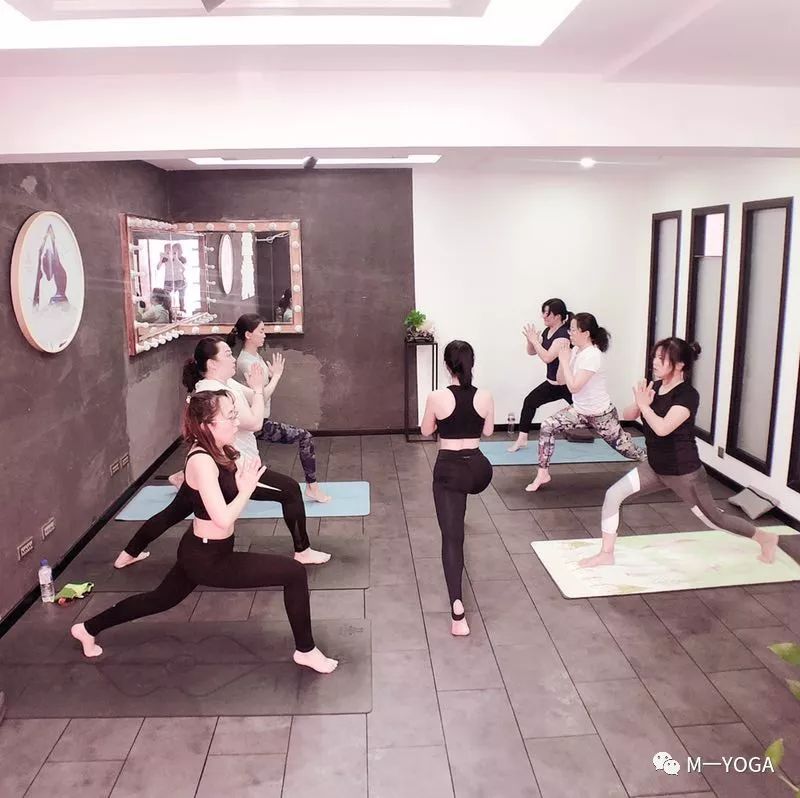 What is stretching "Stretching" is to stretch the tense muscles and expand the activity space of the joints, so that your body will become stretched, extended and flexible
.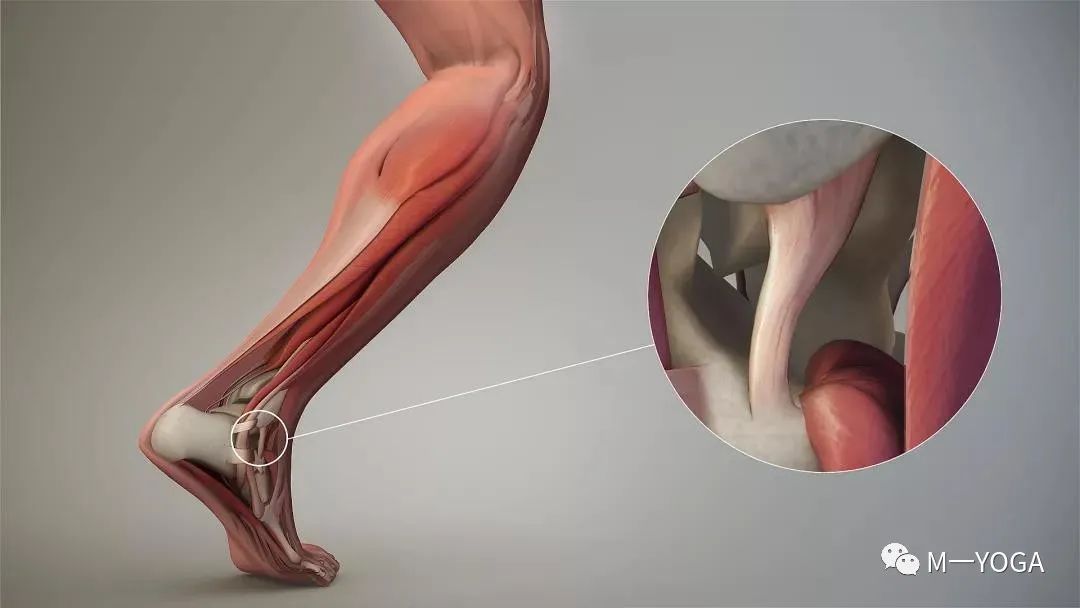 Stretching includes static stretching, dynamic stretching, active stretching and passive stretching
.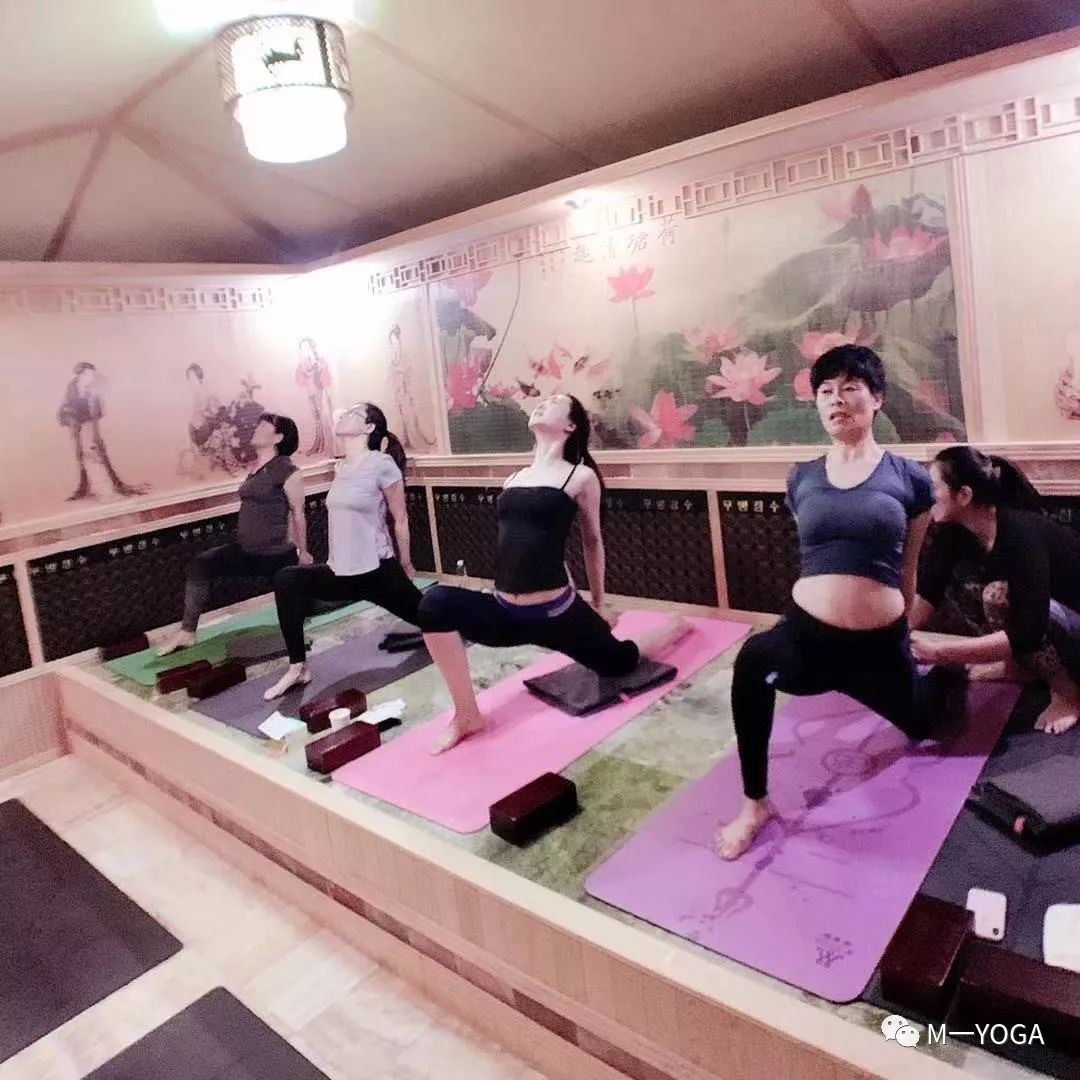 Proper stretching can not only make the body recover better, but also improve joint flexibility, improve body flexibility, accelerate lactic acid excretion, prevent muscle strain and adhesion, and reduce the possibility of injury
.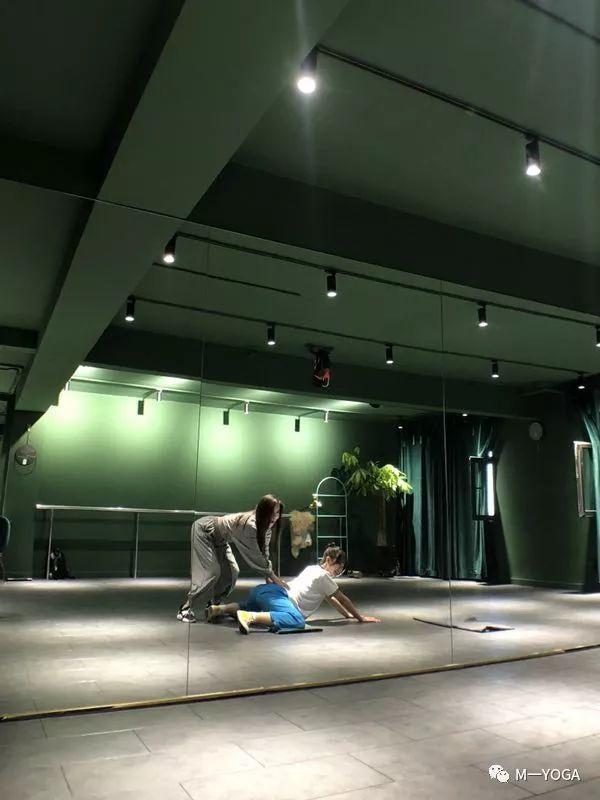 But if you don't do it right, it may hurt you
.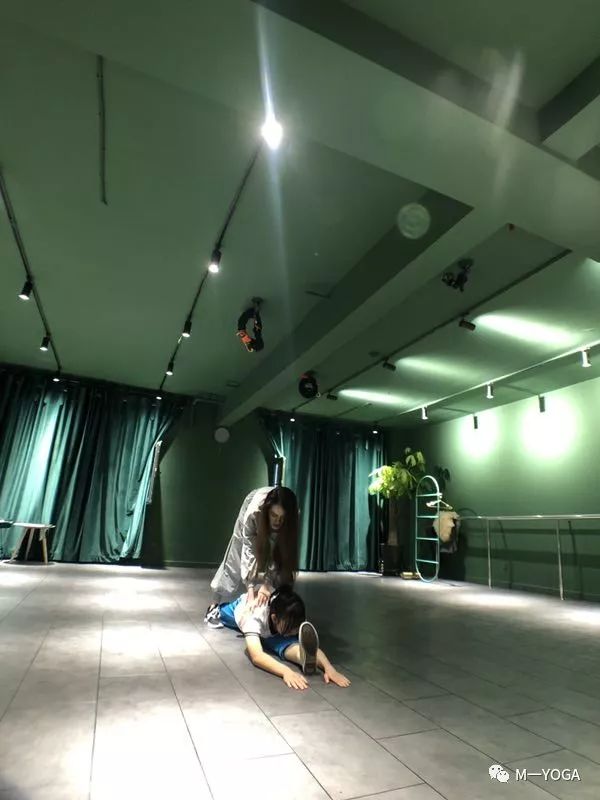 Although long-term stretching training can enhance your flexibility, it will also affect your muscle endurance; Stretching the muscles that exert force will reduce the muscle strength in a short time; Stretching before training may also increase the chance of injury in explosive sports, and reduce your maximum strength and explosive power
.
In addition, incorrect stretching methods and stretching duration will also have a negative impact on your exercise and make your muscles more tense
.
Some people even hurt themselves during stretching! Therefore, in yoga, all stretching emphasizes the practice of stretching with strength, which can avoid stretching injury, relax tense muscles, strengthen the practice of weak muscle strength, help stretching to a greater extent, and is safe, healthy and efficient! Where are you stretching? In fact, many babies do not know where to stretch, so that most babies take it for granted that stretching is "ligament"
.
This is really a misunderstanding
.
In fact, it's not "ligaments" that stretch
.
The reason for this misunderstanding may be related to the training of athletes seen on TV
.
Like some gymnasts, they really need to improve the range of motion of their joints by opening the ligaments to complete all kinds of difficult competition movements
.
But that doesn't mean everyone needs to "pull the ligament"
.
When the ligament is pulled apart, it will reduce the stability of the joint and increase the risk of injury
.
If it is not for the needs of special sports, pulling the ligament will not benefit you more
.
Therefore, even sports with "special needs" such as gymnastics must improve the stability of the joint by improving muscle strength, so as to make up for the reduced stability caused by the pulling of the ligament
.
In addition, from the anatomical level, the ligament is a banded connective tissue, which is mainly used to connect two adjacent bones, support the joint and maintain the stability of the joint, and the ligament does not have the function of muscle contraction
.
So it's not the ligaments that stretch, it's the muscles and fascia
.
Muscle, we are not strange
.
As for fascia, it is a layer of connective tissue running through the body
.
It surrounds muscles, muscle groups, blood vessels and nerves
.
It has strong unidirectional tensile properties
.
It is generally considered to be a structure that passively transmits mechanical tension
.
Some studies suggest that fascia can contract independently, so it can affect the mechanical properties of muscles
.
In addition, myofascial can also reduce muscle friction and allow muscles to slide with each other
.
Ming – Yoga   Tel: 0431-85621201 for more yoga information, please pay attention to Ming yoga   Click "watching" to meet more fellow travelers; Click "like" to share more good articles.
.