Yoga asana practice is not our ultimate goal, but the process of exploring ourselves and transformation through the process of asana practice——- Sarapei ◆ 100h high-level yoga instructor training ◆ 100 hours of high-level intensive training is to enable you to better achieve arm balance, strong core, safe and deep painless back bend and straight handstand in the process of re managing your body from foundation to high-level.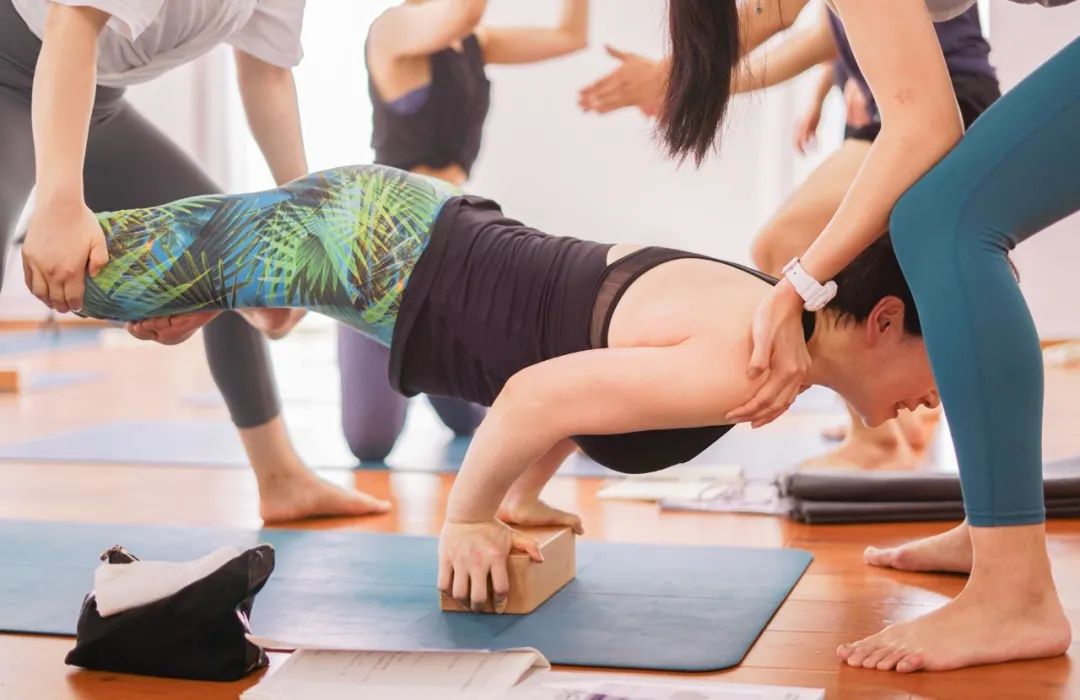 Use special methods and auxiliary tools to safely understand each part of the body and the internal and external order, so as to enter and exit higher-order asanas more safely.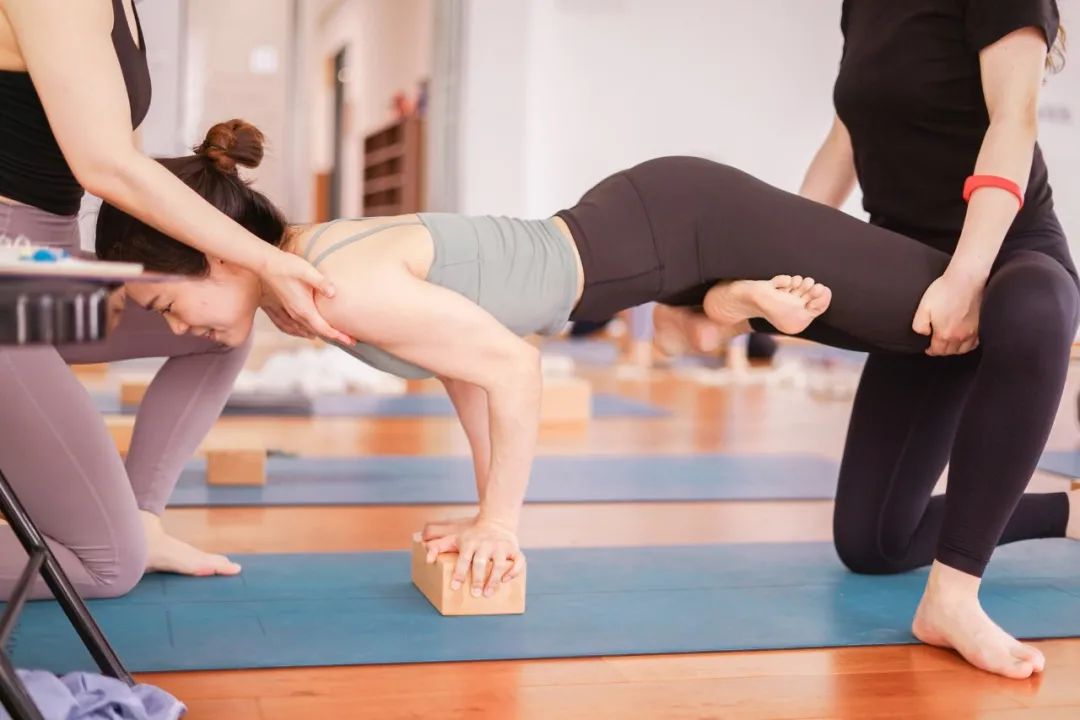 Through yoga anatomy and biomechanics, we can better understand the joints, muscles and ligaments of the body, open the two important joints of the body in a safer way, and experience the power of further posture transformation.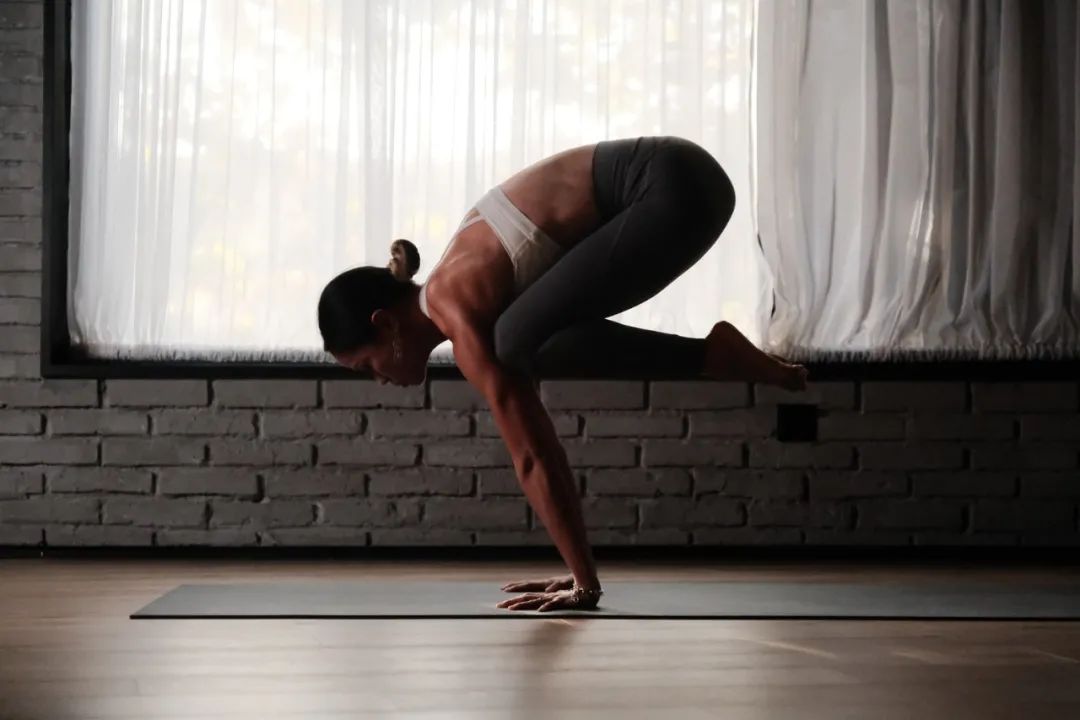 Deeply study philosophy courses, breathing method and meditation, integrate philosophy into courses and life, and coexist with yourself more calmly and challenge yourself more calmly.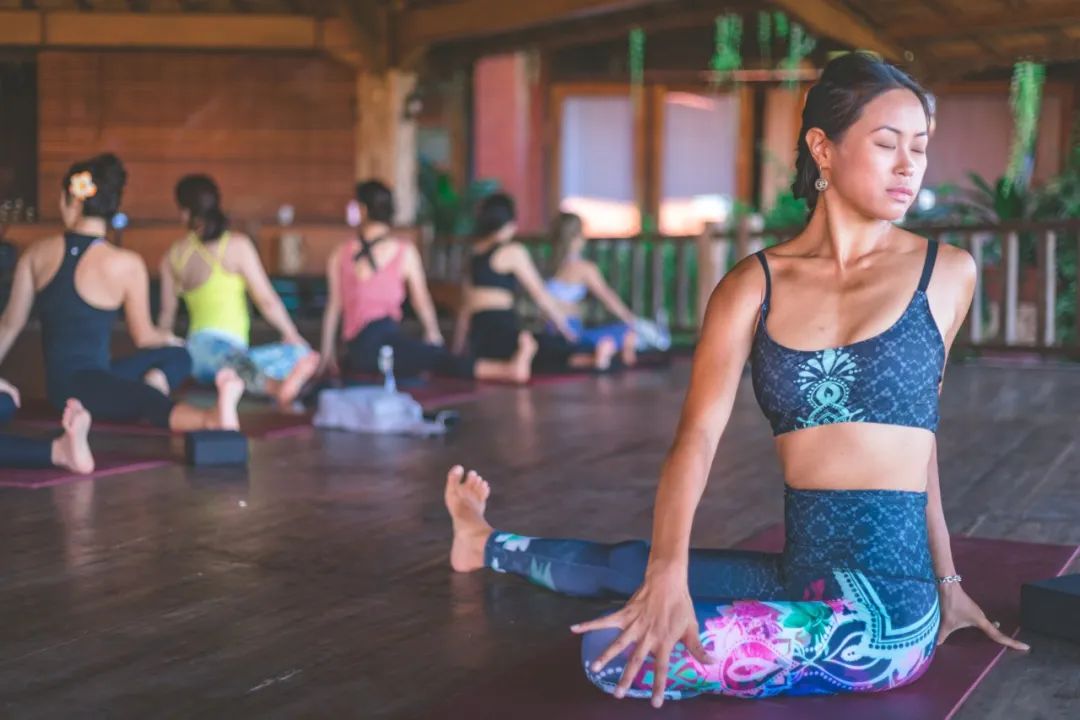 Better understand the meaning of practice to yourself.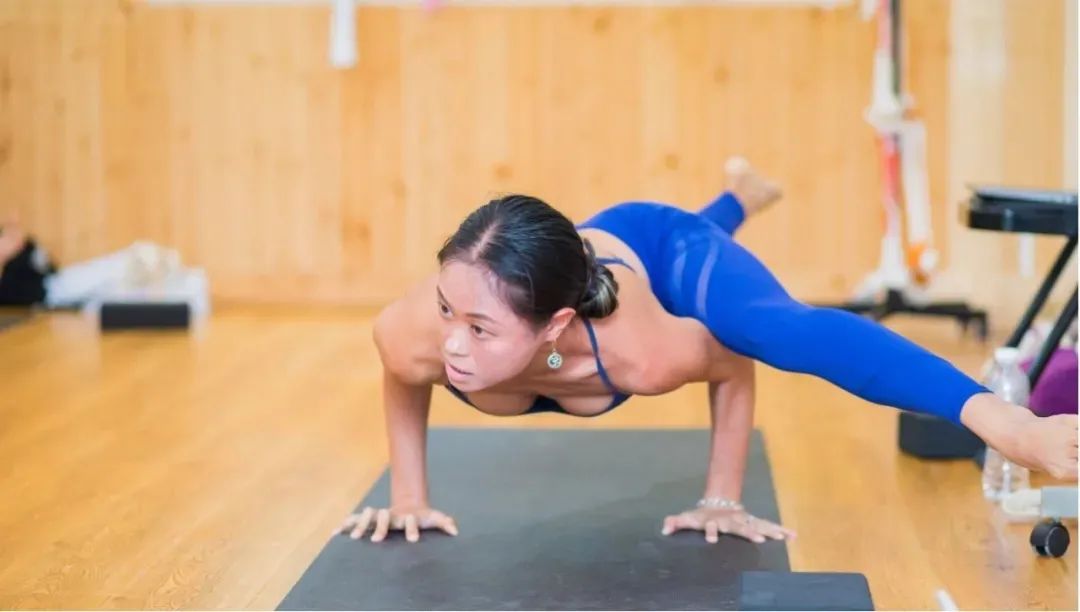 ◆ course features ◆ we will use yoga bricks, yoga belts, yoga chairs and other related AIDS to prepare the body for high-level practice more intelligently and safely.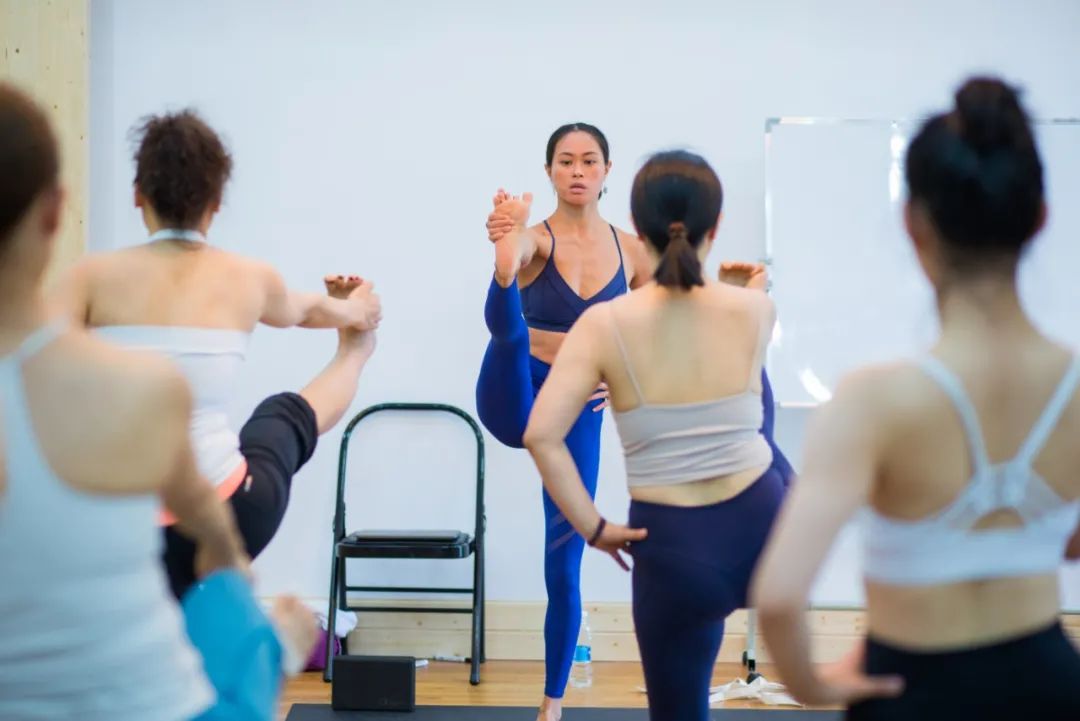 Exercises include building a stable, full core, strength handstand, deep painless back bend and strong tandem Flow Yoga.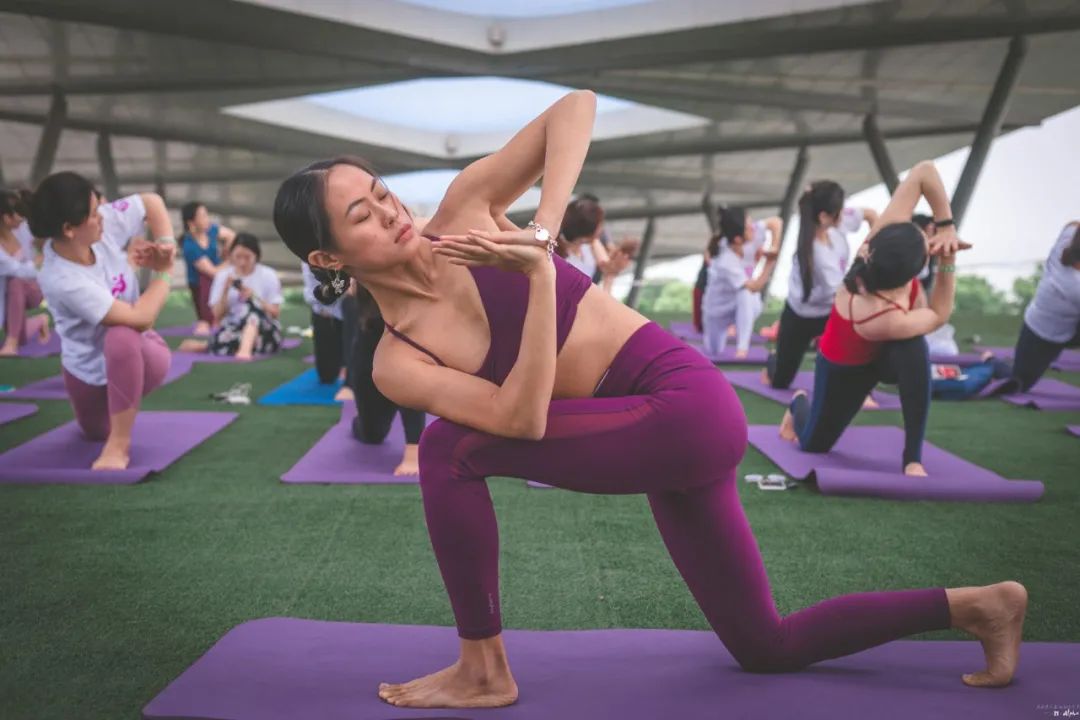 We will also explore the causes of some common fundamental problems affecting yoga practice, and explore the bottleneck period that the body cannot break through due to unconscious practice.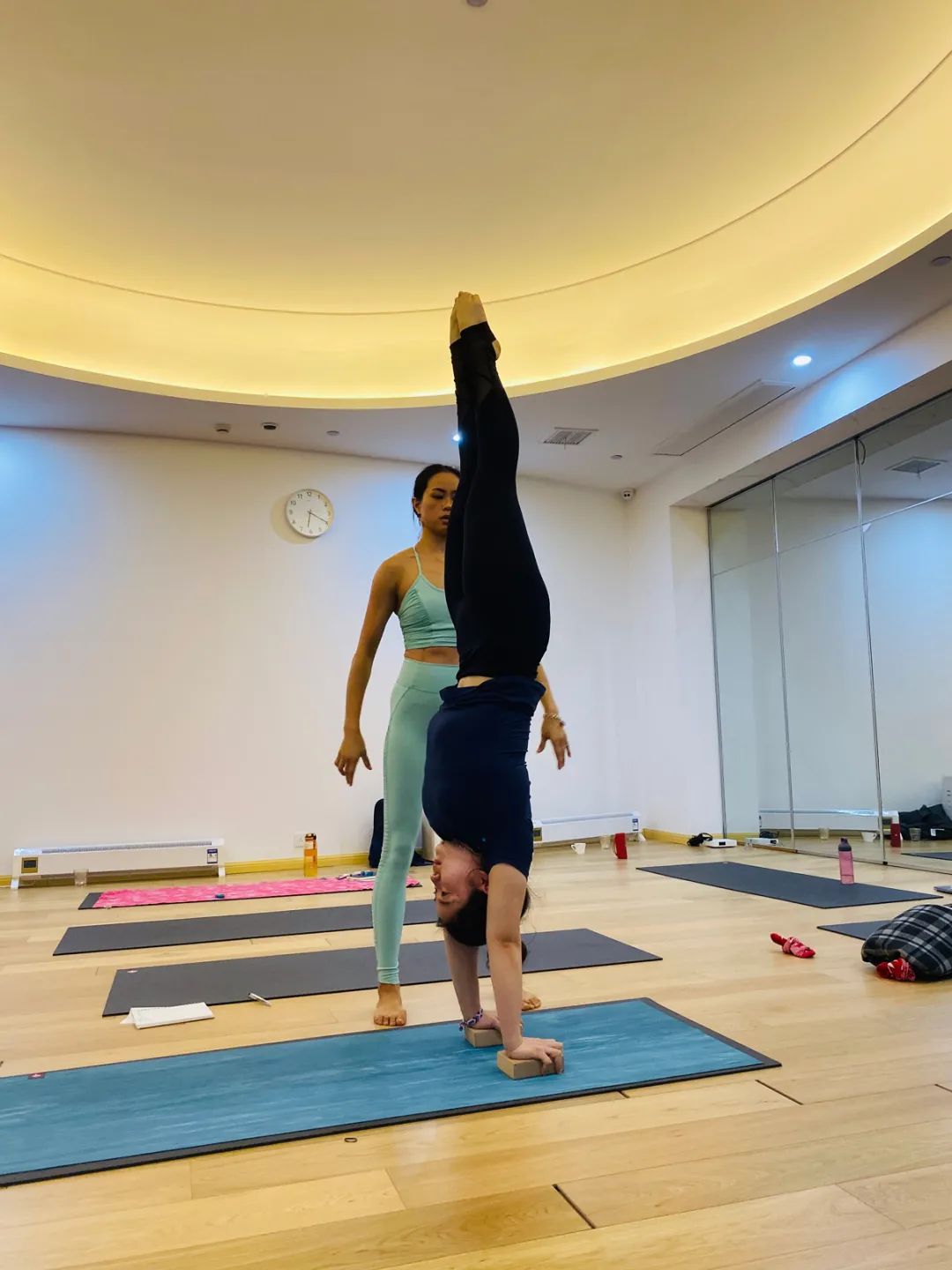 And learn how to better practice and better living habits to avoid the physical pain caused by yoga, such as meniscus injury, carpal tunnel syndrome, lumbar disc herniation, and the inability of the body to tighten like a bamboo pole.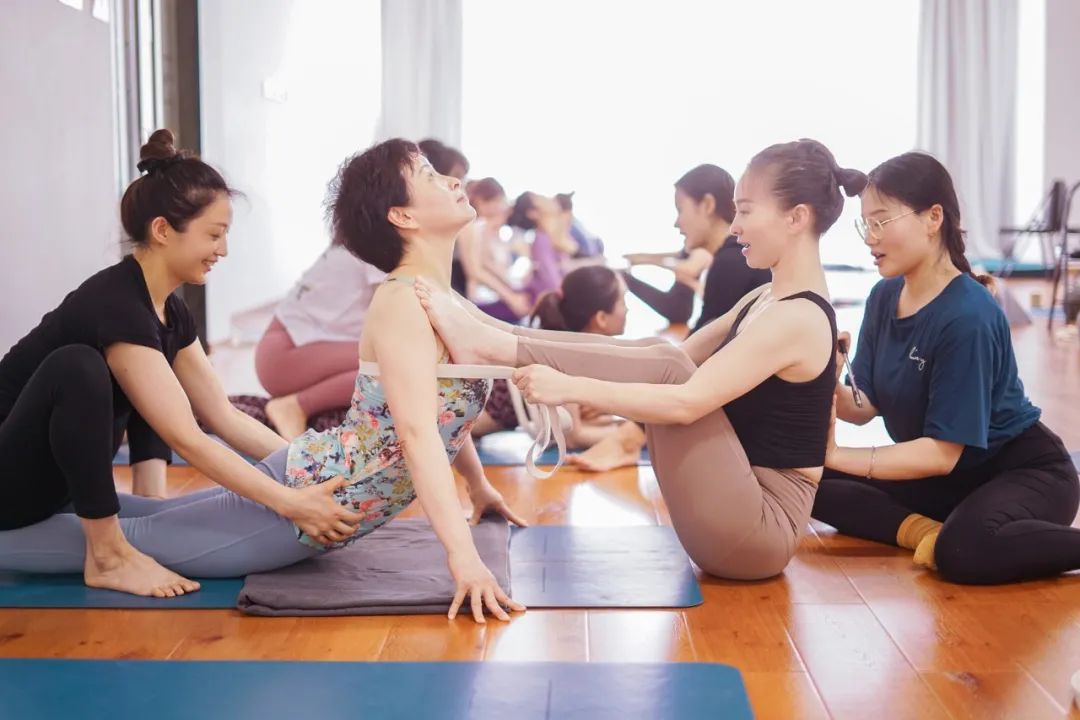 For the above situation, how to adjust the practice method can still enter the asana in a safe situation.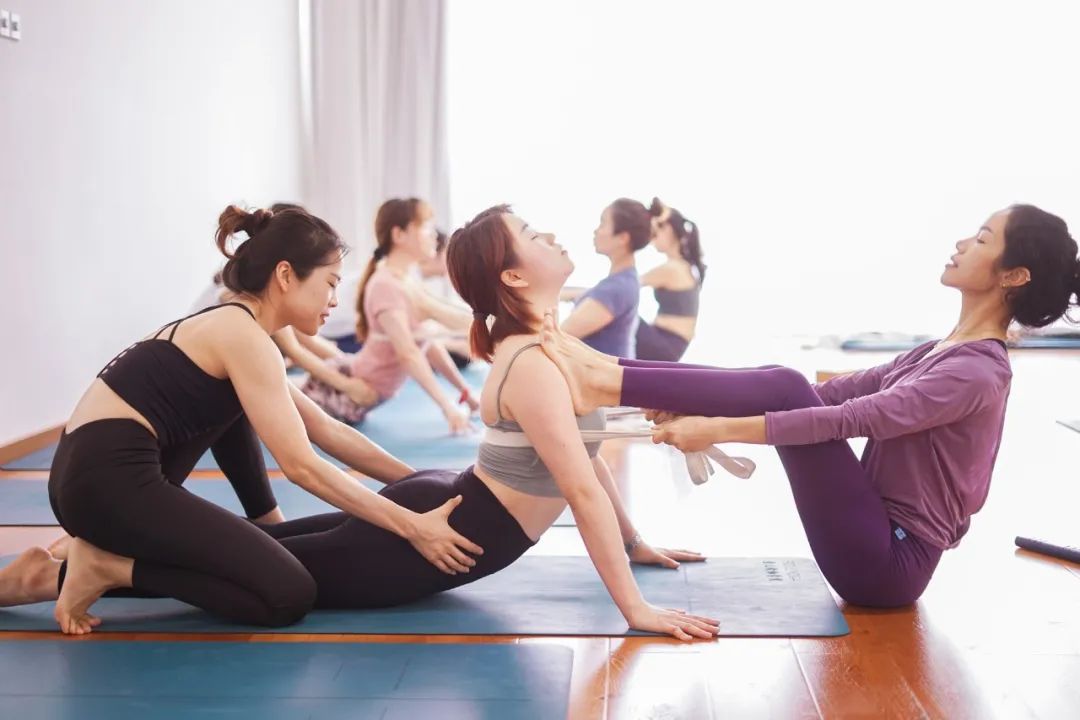 At the same time, in the traditional asana yoga practice, we will discuss some deep-seated philosophy together, so that yoga can be combined with our daily life, not just limited to the practice on the yoga mat.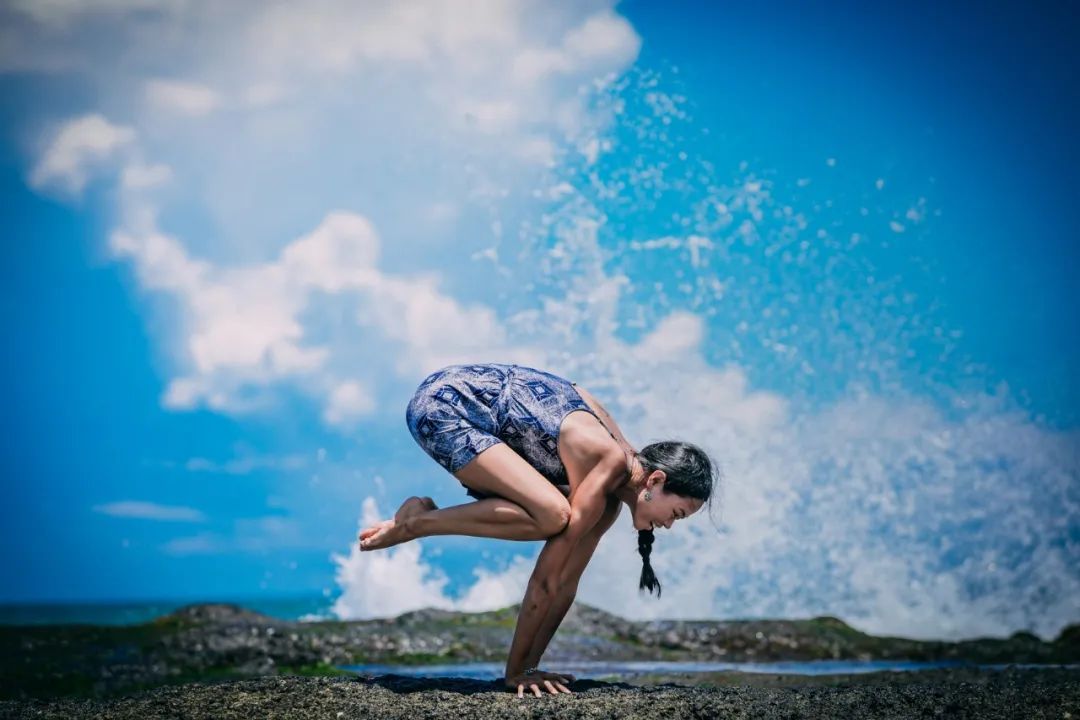 Let yoga become life, and life is yoga.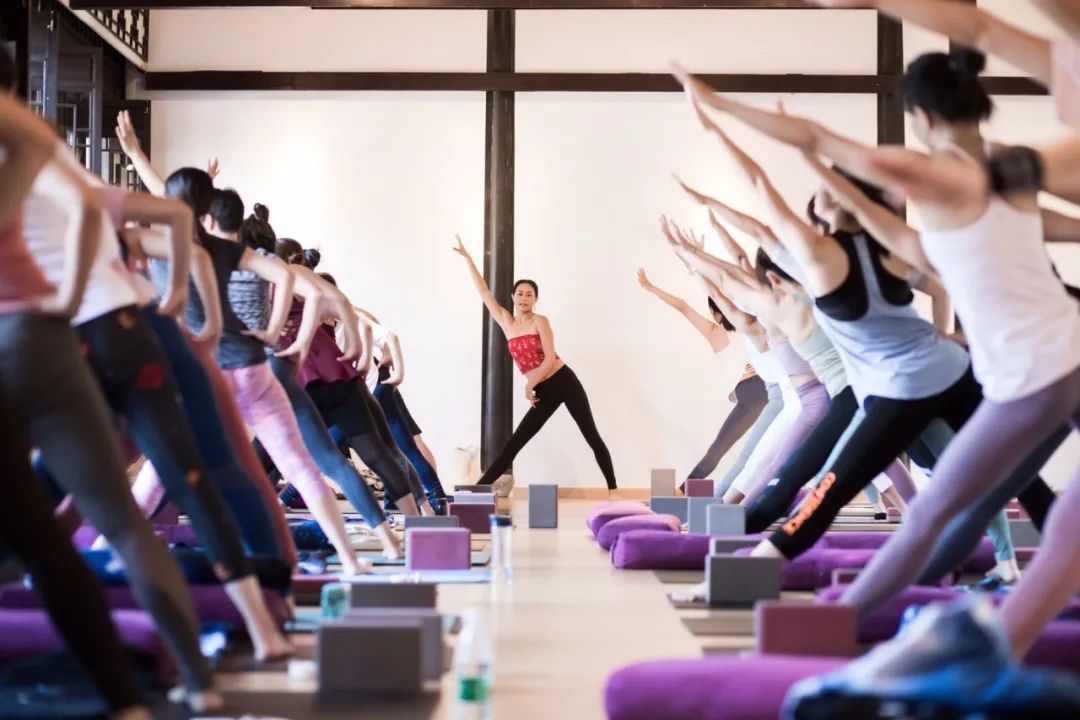 And learn yoga repair courses to completely relax your body and repair it from the previous intensive exercises.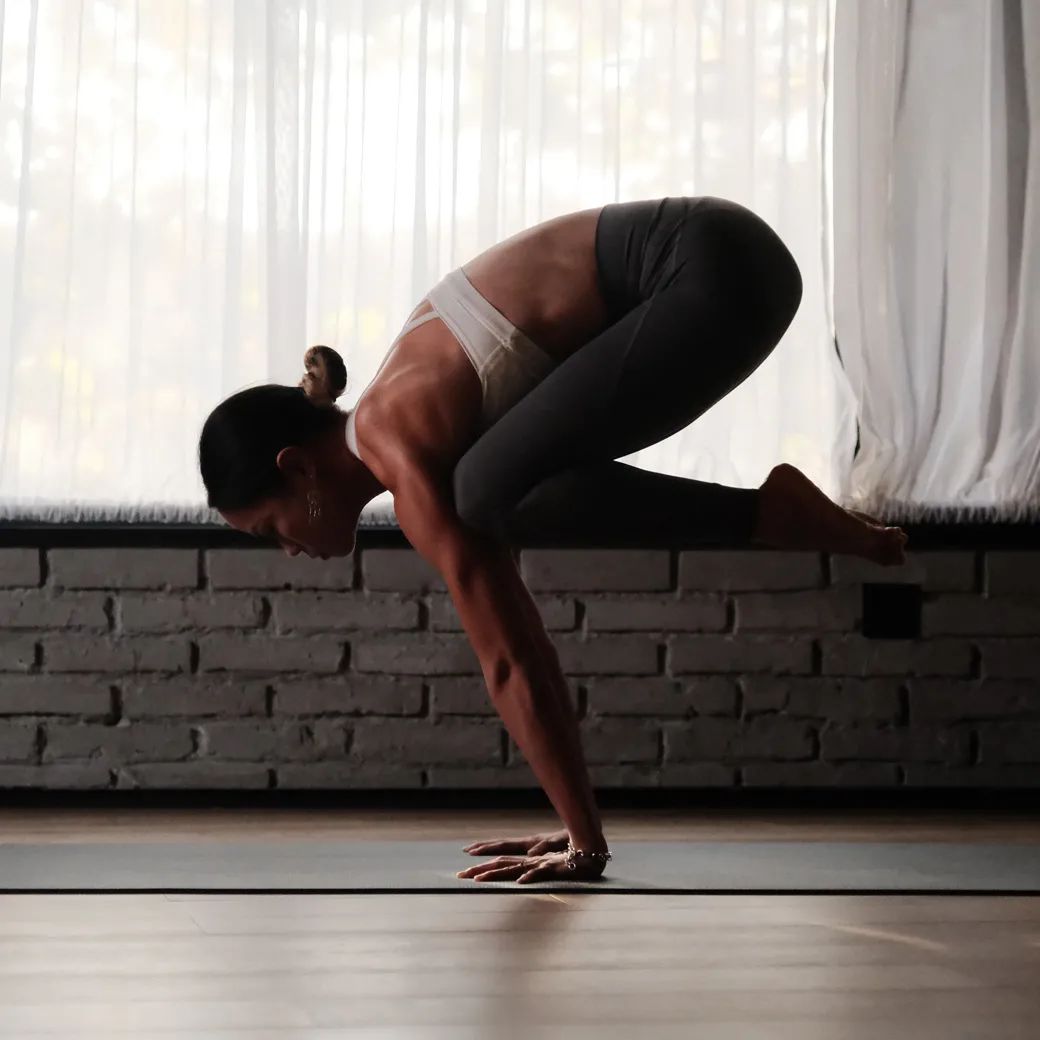 The healing courses do not make you completely relax, but better aware of your body, so as to achieve deep relaxation.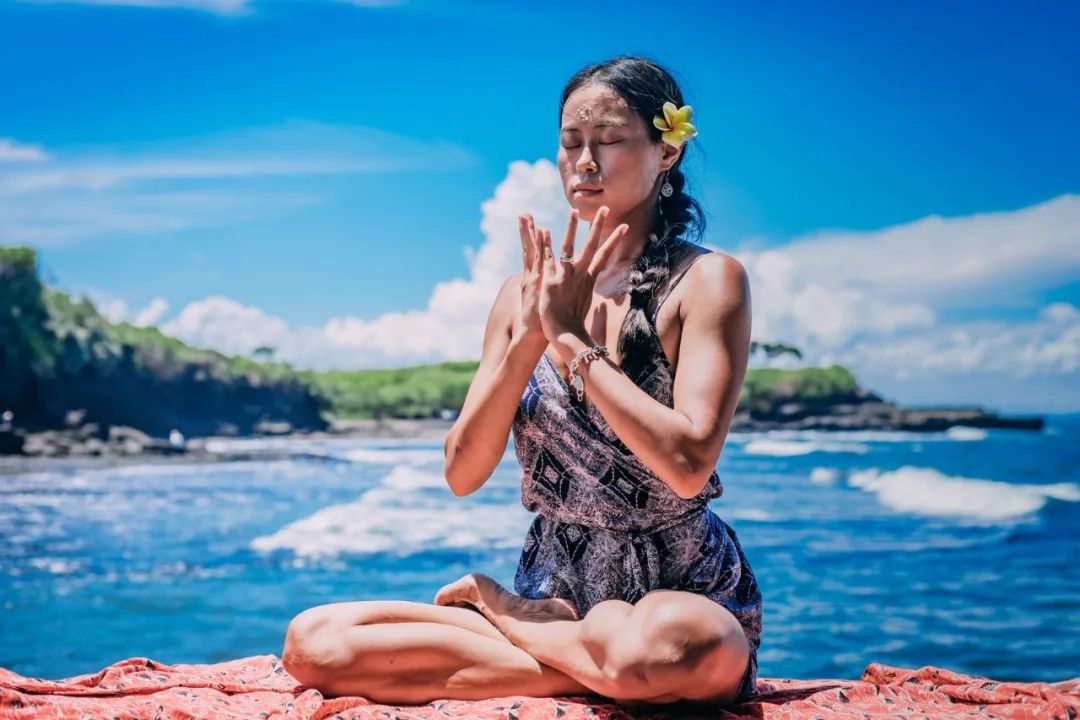 We will also use Yin Yoga as part of the healing course.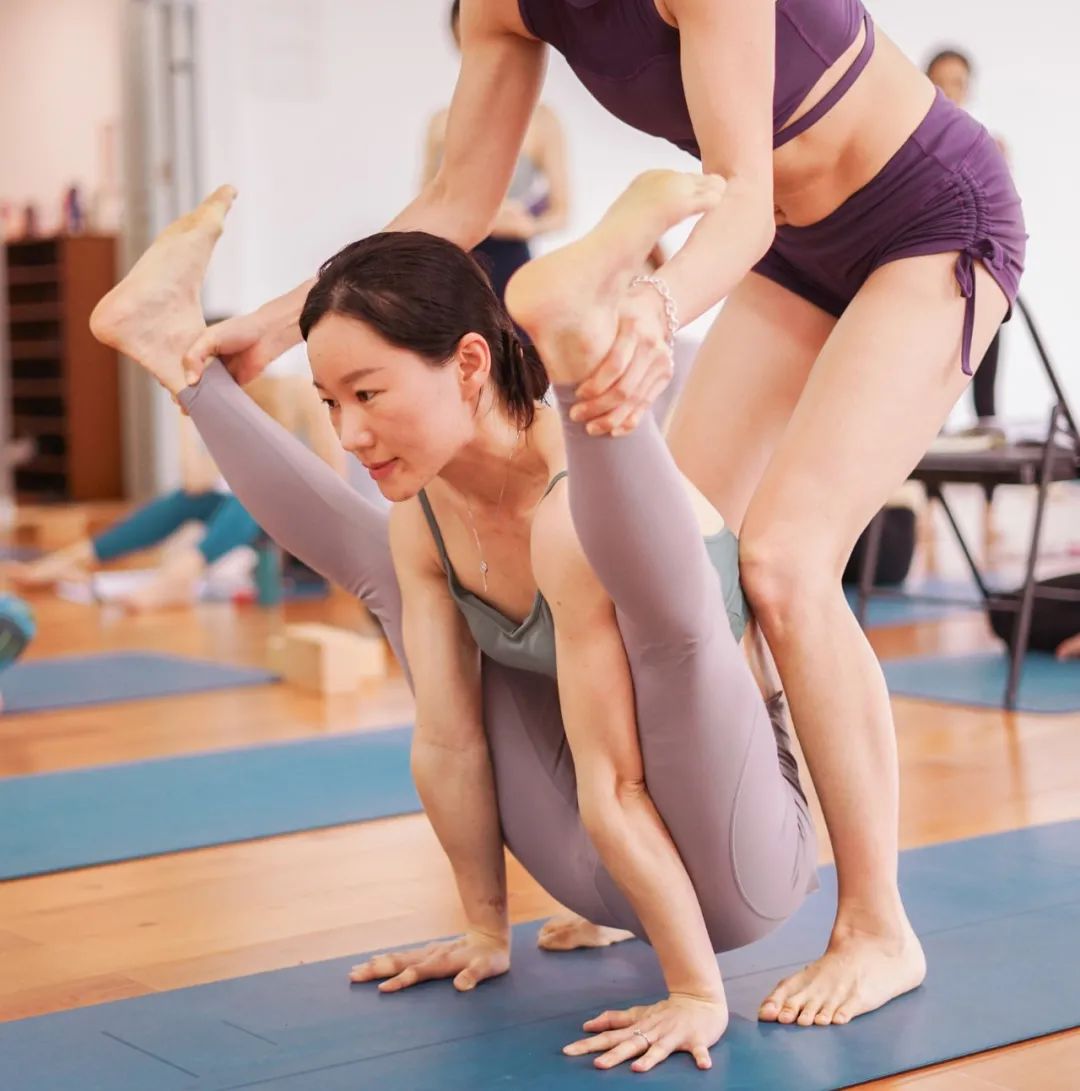 ◆ about sarapei teacher ◆ sarapei is a very respected Vinyasa ryt500 and rpyt85 hour maternity certified yoga training teacher.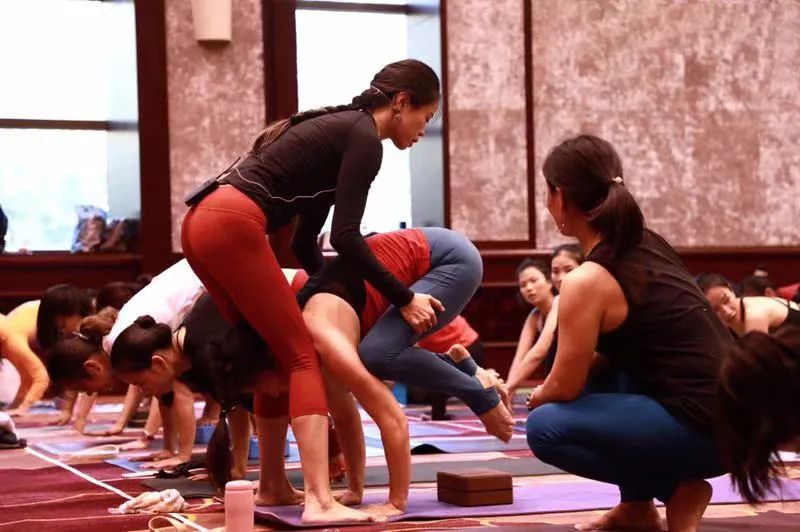 She is committed to yoga wholeheartedly.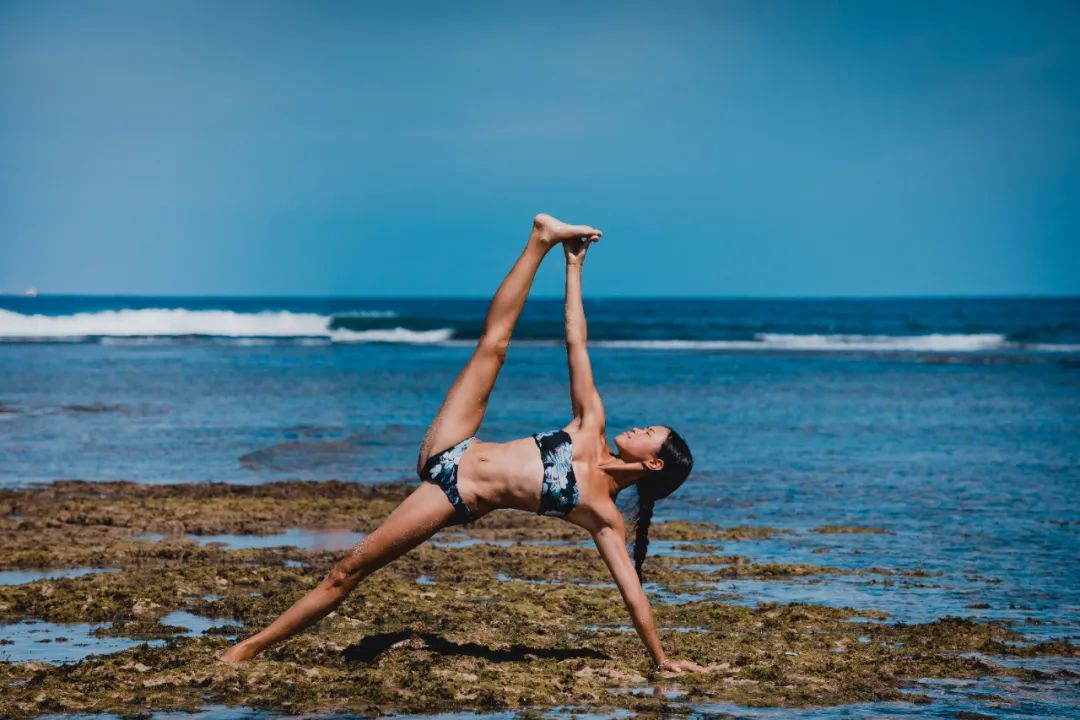 She began to teach yoga after completing the National League ryt200 teacher training in the early stage of yoga practice.
Sara later learned high-order Yoga based on the principle of order with Patrick Creelman, as well as flying acrobatic Yoga (building a strong core and trust) with her teacher Richard Baimbridge, and Thai massage (meditation in motion).
She is also a mother.
She has a full sense of responsibility in the course to make students feel more secure, And insight into the goals that each student needs to improve in training.
She keeps practicing and improving her teaching skills.
She likes to share her accumulated practical teaching experience, especially giving constructive experience and suggestions to students preparing for workshops / training.
Sara is keen on yoga practice based on the principle of order, and focuses on maternity training in the United States.
And with a real yoga lifestyle.
She also has a pair of keen eyes to help other teachers improve their teaching skills and change their yoga practice through better ranking principles and deeper awareness.
◆ 100h advanced training you will learn ◆ 1.
Establishment of stable core, arm balance, hollowback, combination of handstand and back bending 2.
Safely open two major joints of the body: hip joint and the most unstable shoulder joint 3.
Handstand course: head handstand, shoulder handstand, forearm handstand, straight hand handstand, etc.
4.
Back bending theme: painless back bending, back bending variant, deep back bending practice 5.
Art of adjustment, how to be safe, Adjust a student effectively and full of love and consciousness.
6.
Physiotherapy courses, high-level asana exercises, establishment exercises and breaking unconscious exercises.
7.
Deep meditation, multiple breathing methods, Sanskrit asana names, Sanskrit chanting, philosophy and philosophy Sanskrit words, anatomy and biomechanics.
The above contents are to improve your teaching ability.
8.
Diversified and creative curriculum arrangement sequence 9.
How to arrange attractive theme workshops and effectively reflect the content of teaching workshops in the classroom, so that your students can be attracted by your courses in a short time.
10.
This training session includes some philosophy and anatomy to help you understand the biomechanical properties of asanas and learn how to teach handstands or painless backward bends in advanced yoga courses.
◆ suitable for people ◆ students who want to break their practice bottleneck period, yoga teachers who want to improve their high-level asana teaching skills, yoga teachers who want to develop private teaching / characteristic theme small class / workshop ◆ issue certificate ◆ 100hrs high-level yoga instructor training certificate, national RYT continuous learning cumulative time yacep ◆ course time / place ◆ October 1-October 10    Guangzhou ◆ course fee ◆ course tuition: ¥ 13800 RMB early bird price: ¥ 10800 RMB double line: ¥ 7800 RMB / person ◆ course consultation ◆ Winnie ▼ recent course registration instructions: 1.
Ensure that all the registration information is true, and the students voluntarily participate in the course, fully understand and abide by the activity rules.
2.
Participants must communicate their physical condition with the teacher before attending the course to ensure safe learning.
3.
The college can take photos, videos, recordings and interviews of the course, and has the right to use the course photos and video materials for promotion activities without obtaining my consent and paying the resulting commercial remuneration.
The applicant understands and agrees.
4.
Once the training course is successfully registered, due to comprehensive factors such as course quota, the refund caused by personal reasons will not be accepted.
You can apply for self transfer of quota one week in advance or postpone to the next time.
5.
After successful registration, you agree to the above terms and conditions and voluntarily participate in the course…