After the outbreak, the early athleisure sports and leisure has extended a new category of workleisure suitable for formal occasions|   Drizzie market is waiting for the next lululemon
.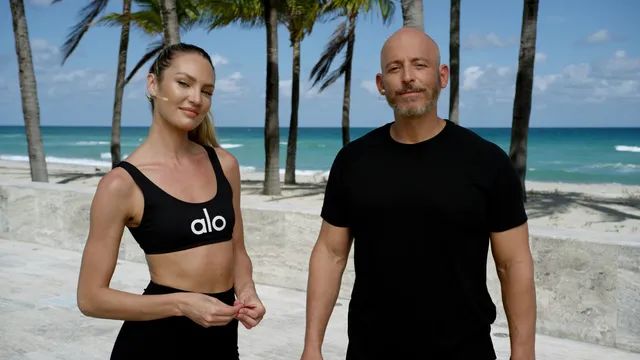 Levi Strauss & Co., the parent company of Levi's, an American Cowboy brand, announced last week that it would acquire beyondyoga, a Los Angeles Yoga manufacturer, to further expand its share in the tight pants category
.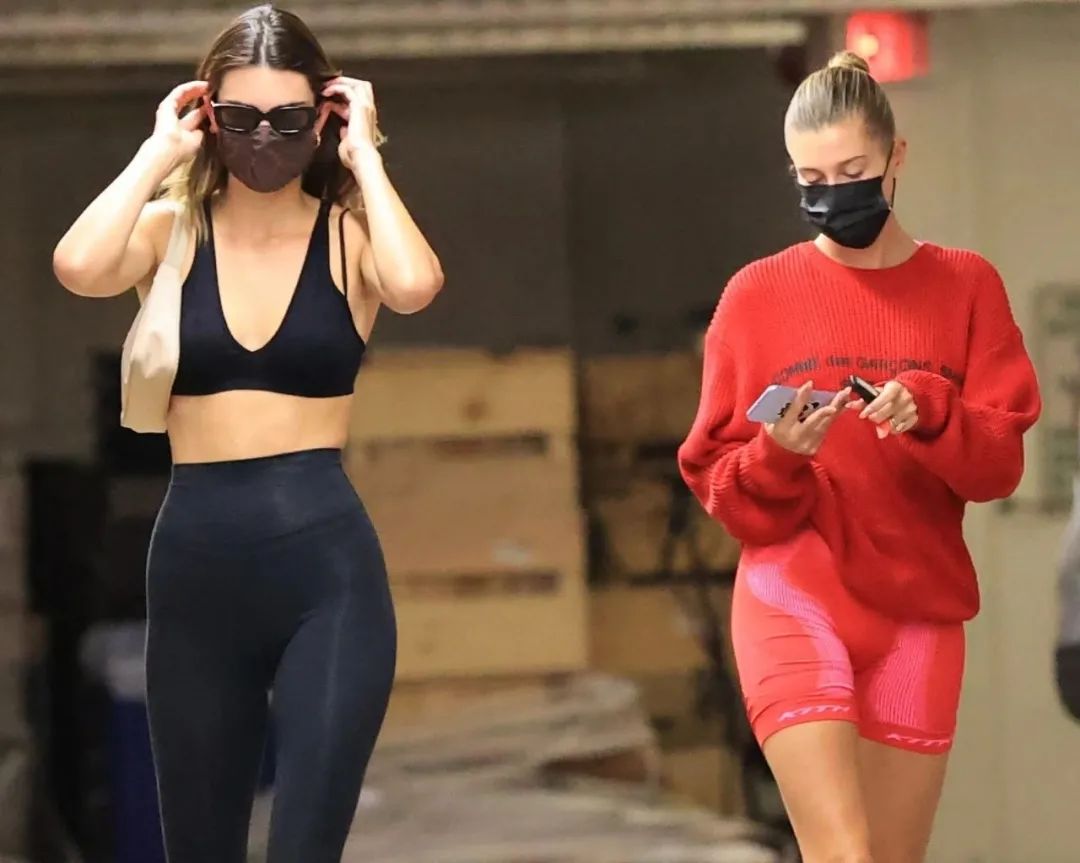 Levi Strauss & Co
.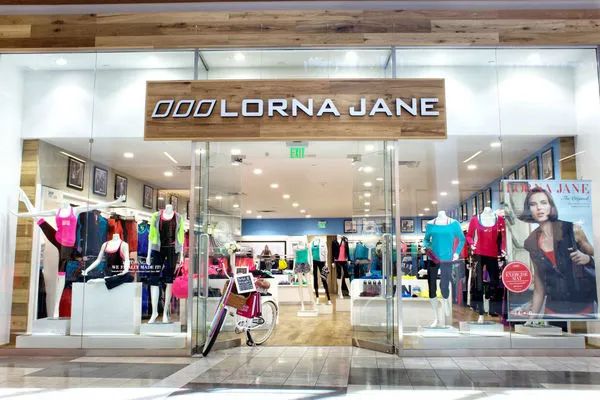 said the acquisition diversified its business and entered the booming sportswear market
.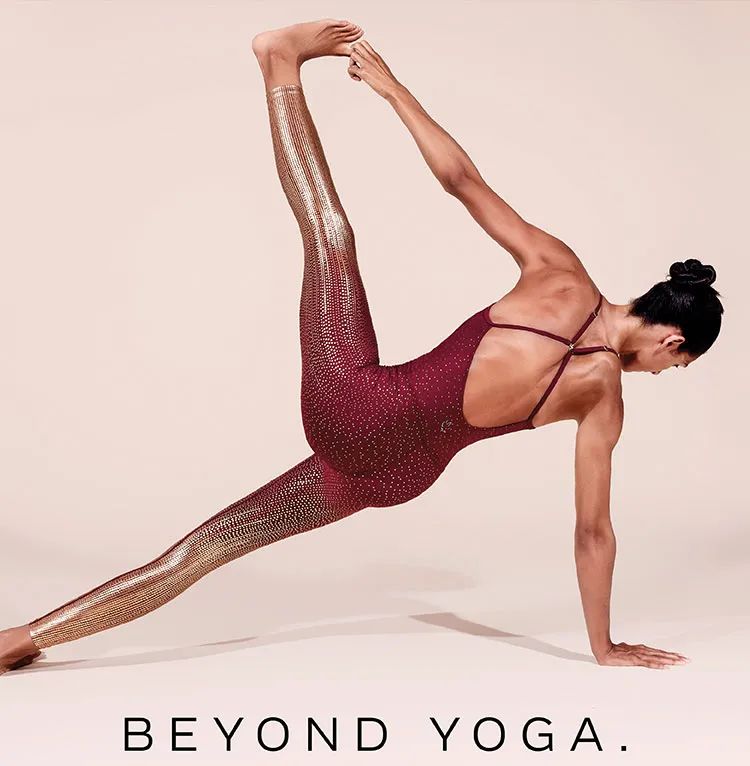 The transaction is expected to take place in the fourth quarter of this year, and the transaction amount has not been disclosed, but Levi's said it will provide more details after the transaction is completed
.
  According to Levi Strauss & Co., beyondyoga, founded in 2005, sales have more than doubled in the past three years, while the company's profitability continues to grow
.
After the completion of the transaction, beyondyoga will operate as an independent department and is expected to increase the company's revenue by more than $100 million in fiscal 2022
.
  Jeans maker Levi Strauss & Co
.
moved into the field of yoga clothes, which is regarded by industry observers as an important turning point
.
In recent years, the market share of jeans has been threatened by tight yoga pants
.
  With the increase of consumers' interest in health and fitness, people's daily clothes give priority to the comfort and versatility of clothes, which makes yoga pants and other comfortable sportswear become a fashion trend and gradually replace jeans in people's daily life
.
  Before the epidemic, sportswear was already a hot market
.
In 2014, the sales volume of yoga pants in the United States began to be the same as that of jeans
.
Athleisure sports and leisure style was popular
.
Consumers began to integrate yoga pants and sports underwear into their daily collocation
.
  After the outbreak of the epidemic, this trend has been strengthened, and a new category "work leisure" suitable for formal occasions has been extended from the early athleisure sports and leisure, promoting the further growth of sportswear category
.
Some analysts believe that even if American consumers return to the office, many people still choose comfortable and casual clothes, and sportswear can be worn from fitness classes to the office
.
  Although Levi Strauss & Co
.
adjusted to add more elasticity to its jeans, it is still not enough to offset the style decay of the whole category
.
At the same time, Levi's has made jeans softer to meet the market demand for comfort, but it has aroused the dissatisfaction of loyal consumers, because this improvement sacrifices the original modification effect of jeans on body lines
.
  Instead of fighting against the new trend, it's better to layout as soon as possible
.
Levi Strauss & Co
.
chose to jump into the Yoga Pants Market, perhaps recognizing that yoga pants are new jeans in the future
.
   The acquisition is also in line with some other strategic priorities of Levi Strauss & Co., especially in increasing sales to women's categories and establishing a digital business
.
Historically, Levi Strauss & Co
.
has been selling men's jeans, but the company has been trying to balance and launch more products for young female consumers
.
In addition, Levi Strauss & Co
.
has long relied on retail partners such as department stores to reach shoppers, but today's trend is to sell directly to consumers, especially online
.
  Beyondyoga is expected to increase the revenue of Levi's parent company by more than US $100 million in fiscal year 2022
.
In contrast, nearly 90% of beyondyoga's employees are women
.
At the same time, beyondyoga also advocates the diversity of women's bodies, providing a variety of sizes from XXS to 4x, as well as dresses, jumpsuits and other costumes for different scenes
.
Digital sales account for 77% of its business, which is a good supplement to LeviStrauss & Co
.
  Coincidentally, Wolverine worldwide, a large Footwear Group with brands such as keds, sacony and Sperry, acquired women's fitness company sweetbetty for about $410 million earlier this month
.
The brand also takes women's empowerment as an important value of the brand
.
  The two mergers and acquisitions are heralding more frequent industry integration in the field of Yoga sportswear
.
With lululemon's success myth, the potential of Yoga sportswear has been very imaginative
.
Moreover, the industry concentration in this field is still not high, and the valuation of head brands is low
.
  Even if yoga enthusiasts are familiar with lululemon, Lorna Jane, aloyoga and other brands, these names are still unfamiliar in the wider market
.
  The brand of the same name founded by Australian fitness coach Lorna Jane Clarkson and her husband in 1989 invented the word "activewear", which promotes a lifestyle activeliving that inspires women around the world to embrace leaps and bounds in addition to the sportswear itself
.
Due to its long history, Lorna Jane also has a high position in the Yoga loving group and has become a niche alternative for lululemon
.
The brand is also the first brand to add values to sportswear, trying to guide consumers' way of thinking through clothing, and then created a religious brand
.
  Lornajane was the first sportswear brand to promote the concept of activeliving
.
In August 2012, lornajane launched a fitness tracking application
.
By 2013, Lorna Jane had accounted for 9.4% of the Australian sportswear industry
.
The brand maintained a growth of more than 40% in the five years from 2008 to 2013, and reached an annual revenue of more than $200 million in 2018
.
  Since 2018, lornajane has begun to expand into the Chinese market
.
About 30% of its annual revenue of more than US $200 million is contributed by China's e-commerce platform
.
At that time, more than a dozen potential investors had sought to acquire a majority stake in Lorna Jane
.
  Aloyoga, a high-end lifestyle brand in Los Angeles, was founded by Harris and Marco De George in 2007
.
Its mission is to bring yoga to the world, spread conscious sports, stimulate health and create communities
.
  Among several head yoga clothing brands, aloyoga is more experiential and is more popular with young women such as Kendall Jenner, Gigi Hadid and Hailey Bieber
.
The brand founder believes that it is very important to create a fully immersive experience for consumers when they buy aloyoga products and interact with the brand
.
The brand not only entered the beauty field for the first time in 2020, but also launched the glow system ™, Alomoves, a digital fitness platform, has also been launched
.
  Supermodel Candice swanepole is alo   During the video programs recorded on the moves platform, with the increasing popularity of family fitness, alomoves streaming media subscriptions have increased seven times
.
Aloyoga has invested a lot of money in content
.
More than 2500 videos on the platform are not limited to yoga, but also widely involve popular sports such as HIIT, ballet and meditation.
.