Click "Ashtanga Yoga road" above to subscribe! In the Maichang in Mysore, India, the hometown and headquarters of Ashtanga Yoga, the leader sharath can be heard shouting "freebreathing!" when guiding the practitioners of Ashtanga Yoga from all over the world
.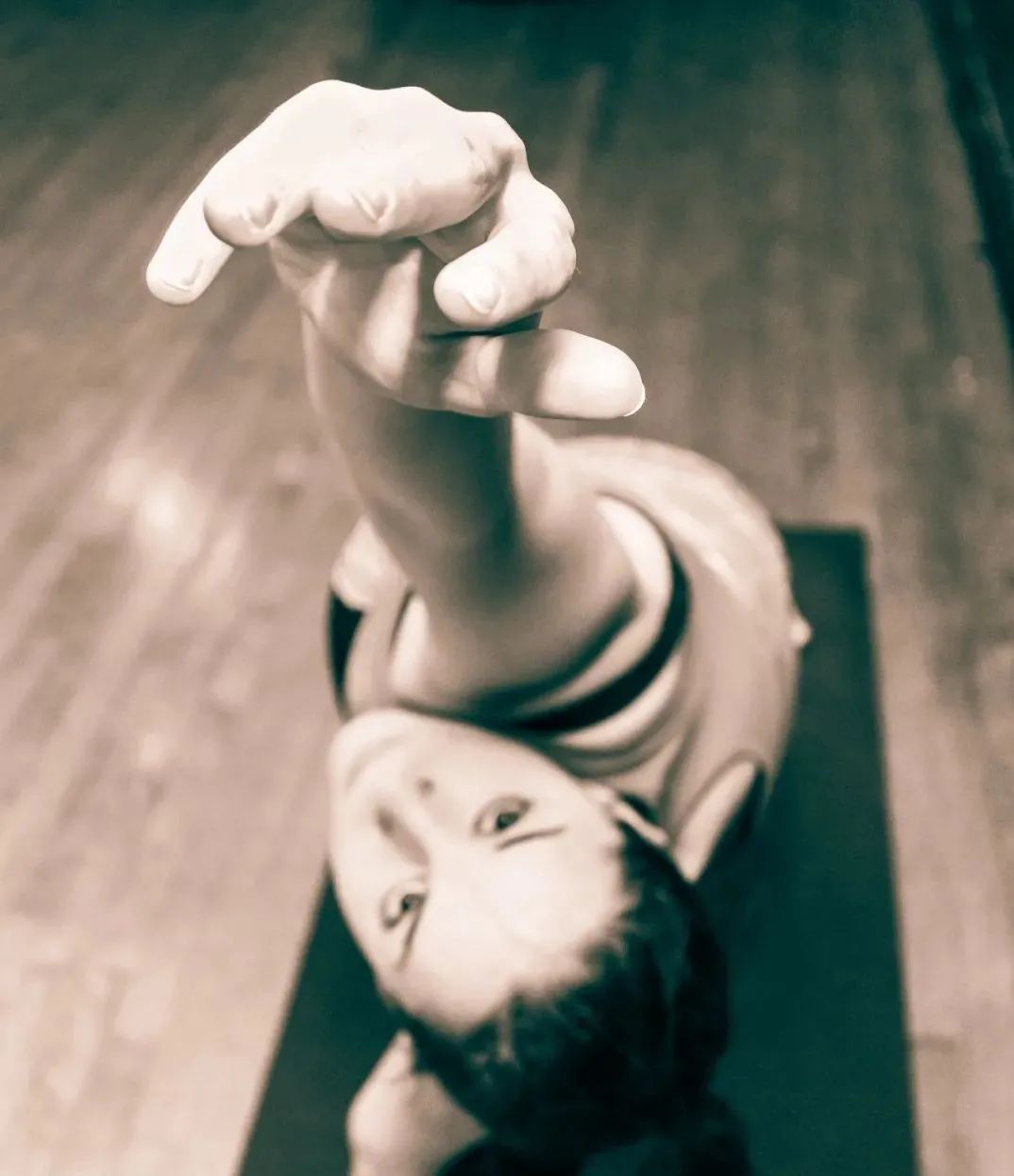 However, in many other Maichang around the world, many teachers still ask everyone to breathe ujayi when practicing Ashtanga Yoga (ujayi)
.
Ujayi ujayi breathing is indeed recorded in Yoga Classic Documents (such as the light of Hatha Yoga), but ujayi ujayi breathing described in Yoga Classic documents is a very intense breathing, which is mainly used in pranayama practice of static posture, or in a few postures that need static stay In Chapter 2 of Hatha Yoga pradipika, inner cleansing and breath control, the content of Ujjayi throat breathing, successful breathing, ugayi is as follows: close your lips and pass through the IDA and pingala Inhale in a controlled and focused manner
.
In this way, the feeling inhales from the throat to the heart, producing a sound (51) to hold your breath (kumbhaka holds your breath)
.
As mentioned earlier, exhale through the left pulse (IDA)
.
This eliminates the mucus (sputum) in the throat and stimulates (digested) fire (52)
.
This breath control method is called victory breathing (Ujjayi throat breathing method, successful breathing method, ugayi), which can be practiced when moving, standing, sitting or walking
.
It eliminates edema and disorders and obstacles of meridians (Nadi) and body tissues (dhatu) (53) Therefore, if you say that you should use ujayi to breathe during Ashtanga Yoga practice, you certainly don't mean ujayi ujiayi breathing described in the above classic meaning, because you need to breathe smoothly in the process of vinyasa, kumbhaka, suspension, it's impossible! If you really use ujayi ujiayi breathing method, you may faint in less than half a year
.
About ashtanga yoga breathing, Sharathji, the leader, also spent a lot of words on different occasions to explain: he said that as far as he knew, Guruji pataby Joyce had never taught Ashtanga Yoga to breathe with ujayi, and he emphasized countless times that the breathing of Ashtanga Yoga practice should be: free breathing, withsound
.
Sharathji also clarified that the sound should be self-contained I don't want anyone next to you to hear it
.
Before I go into the following, I'd like to pause and explain: the leader sharathji said that Guruji didn't teach ujayi – and there is no direct text, audio and video record that Guruji taught ujayi (someone vowed in yoga Mala) It's written on it
.
I asked him to read it again and post it to me
.
He went back and said he couldn't find it
.
Ha ha)
.
Sharathji began to work in Guruji (his grandfather) at the age of 19 I practiced as a teaching assistant until Guruji died in 2007, and my family would not misunderstand when they spoke the same language
.
No one knows Guruji's teaching better than him; but I also know that the saying that Ashtanga Yoga practice should use ujayi ujiayi breath is still very popular
.
Open the inheritance that records the experience of ah Tang's predecessors Ujayi's breath is mentioned everywhere in the book, and many respected predecessors also use ujayi's breath to teach today, such as Darby, Richard Freeman, John Scott, etc.; but why did something that was not inherited by Guruji become a popular appellation about breath among predecessors today, and I won't go deep into it; I just share the above facts with you, without any doubt I fell into a war of words about which hat to wear and which label to stick on the breath of astonga yoga
.
If you still teach with ujayi ujiayi breath, it's no problem
.
I'm not qualified to say you're wrong, because the masters also use this title; after all, I just heard the name of goodness, and I don't know what kind of breath you teach and use
.
In fact, I I used to call myself the breath of Ashtanga Yoga with ujayi ugayi breath, but now I use free breath; but this is not important
.
The names a and B are just the coincidence of things referred to in the world; just as when I was born, my parents gave me a name related to their occupation, and later changed me a more revolutionary name I'm still the same person
.
I changed my name without changing my name
.
Therefore, what I want to write below seems not to be about the name on my ID card, but about my growth, from childishness to innocence to maturity
.
Therefore, what I want to continue to write below is not why not this name, but that name, but about my growth with the practice of my own breathing
.
First, ah Tanga yoga breathing freebreathing, withsound; let me focus on the "freedom" of breathing rather than the "sound" of breathing
.
whether you insist on ujayi ugayi or not, the breathing sound of Ashtanga Yoga practice should not be exaggerated, heavy and friction..
.
This is a mistake I made in my childhood, and I am watching (listening) in the Maichang classroom now It is a common problem of many practitioners
.
In fact, returning breathing to freedom rather than focusing on throat breathing is the key to bringing postural practice from the body level to the energy level; when practitioners focus their energy and energy on throat breathing, it will put a lot of pressure on the inside of the head; and according to my own personal experience (a tear) As well as the observation in the field, many of the so-called ujayi ujiayi breathing is just to make a very exaggerated sound and superficially pull the air from the lungs to the back of the throat, resulting in all kinds of tension in the body and nervous system
.
During my practice journey, I have practiced this for many years; if you start to emphasize breathing in practice, it is actually the easiest thing to do It is to gasp hard and make exaggerated sounds, but big and heavy breathing is not necessarily good breathing; if you do not wujiayi properly, the effect of practice is likely to be the opposite of what you expect: it not only causes unnecessary tension in the body, but also the subtle reality of breathing covered by simple and thick sounds, so that the practitioner can not explore the angle of breathing in postural movements What is the color, how to link the body's movements with breathing   The delicacy of breathing is like a butterfly
.
You turn on the electric fan to observe
.
How can you explore her details? I often write that breathing is the soul of Ashtanga Yoga practice
.
Yes, breathing is the soul, and pulling the bellows is not the soul.
.