┌┬┐ # adidas#PALACE   # What are we talking about when we talk about trendy lifestyles? To be honest, this concept has appeared too many times in various media in recent years, and most people talk about more free and street sports such as skateboarding and BMX
.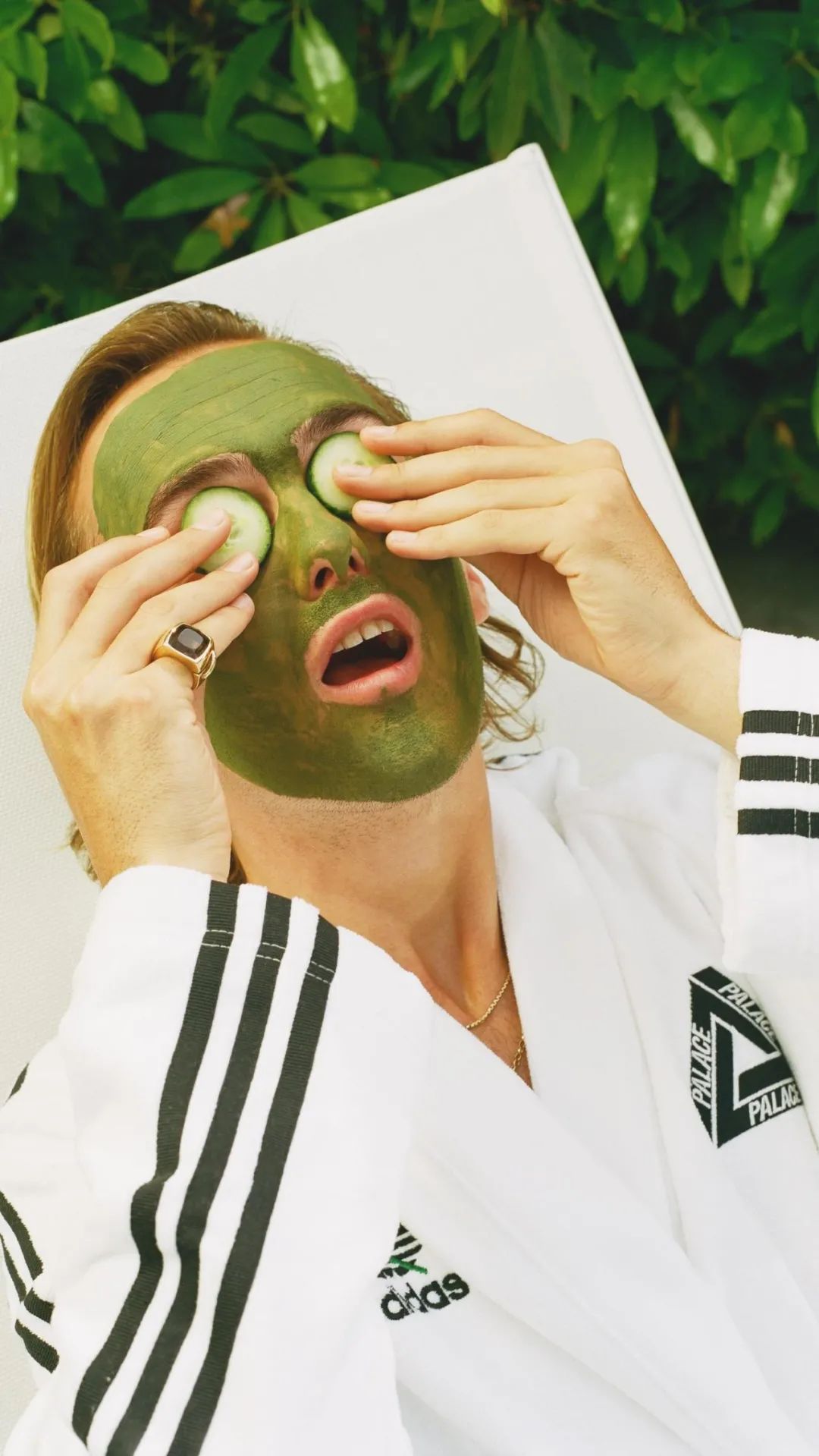 " "Trend" changes rapidly
.
It is the product of the culture of an era, and it can not be defined by anyone
.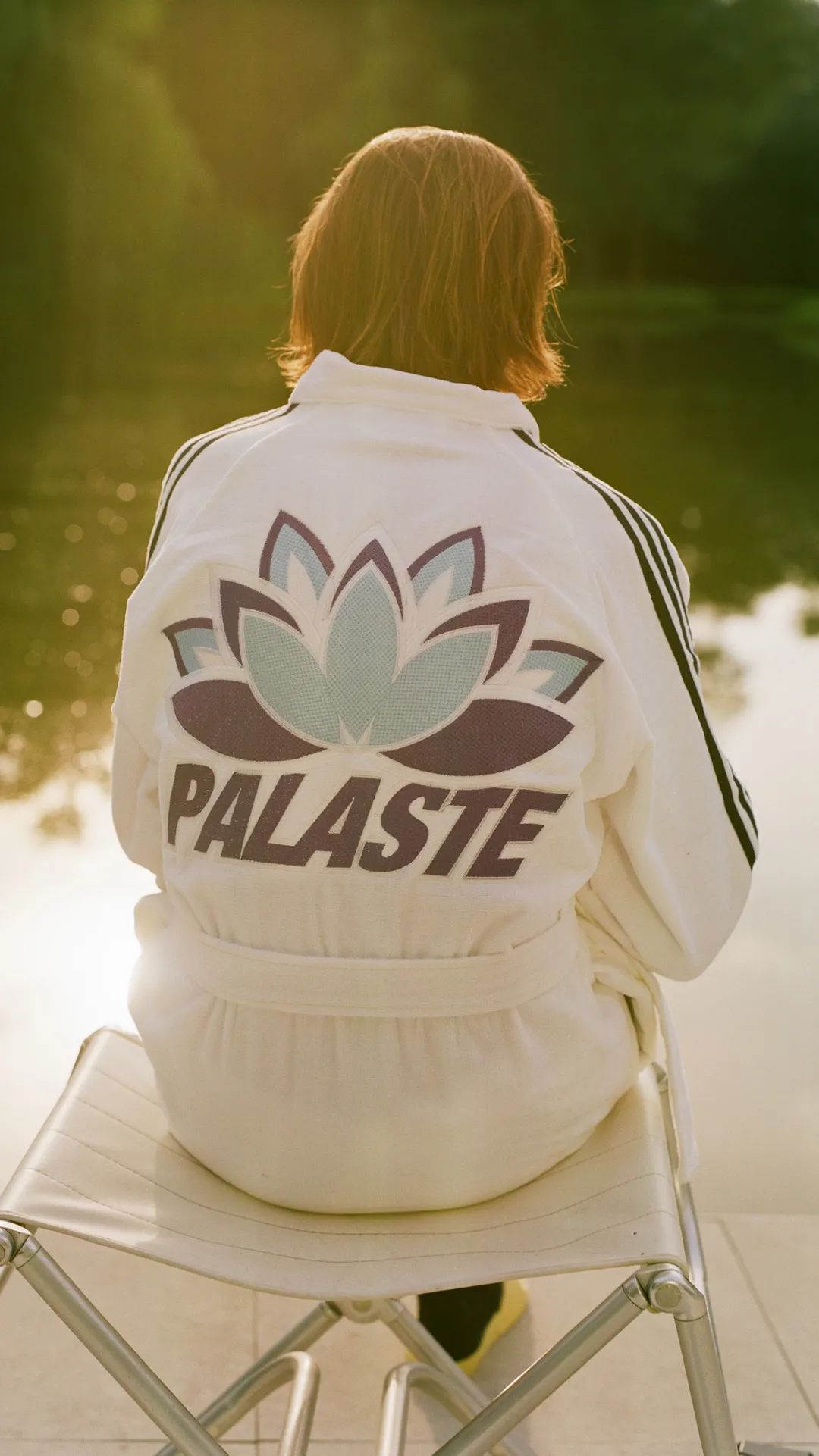 What happens every day around us greatly affects the trend
.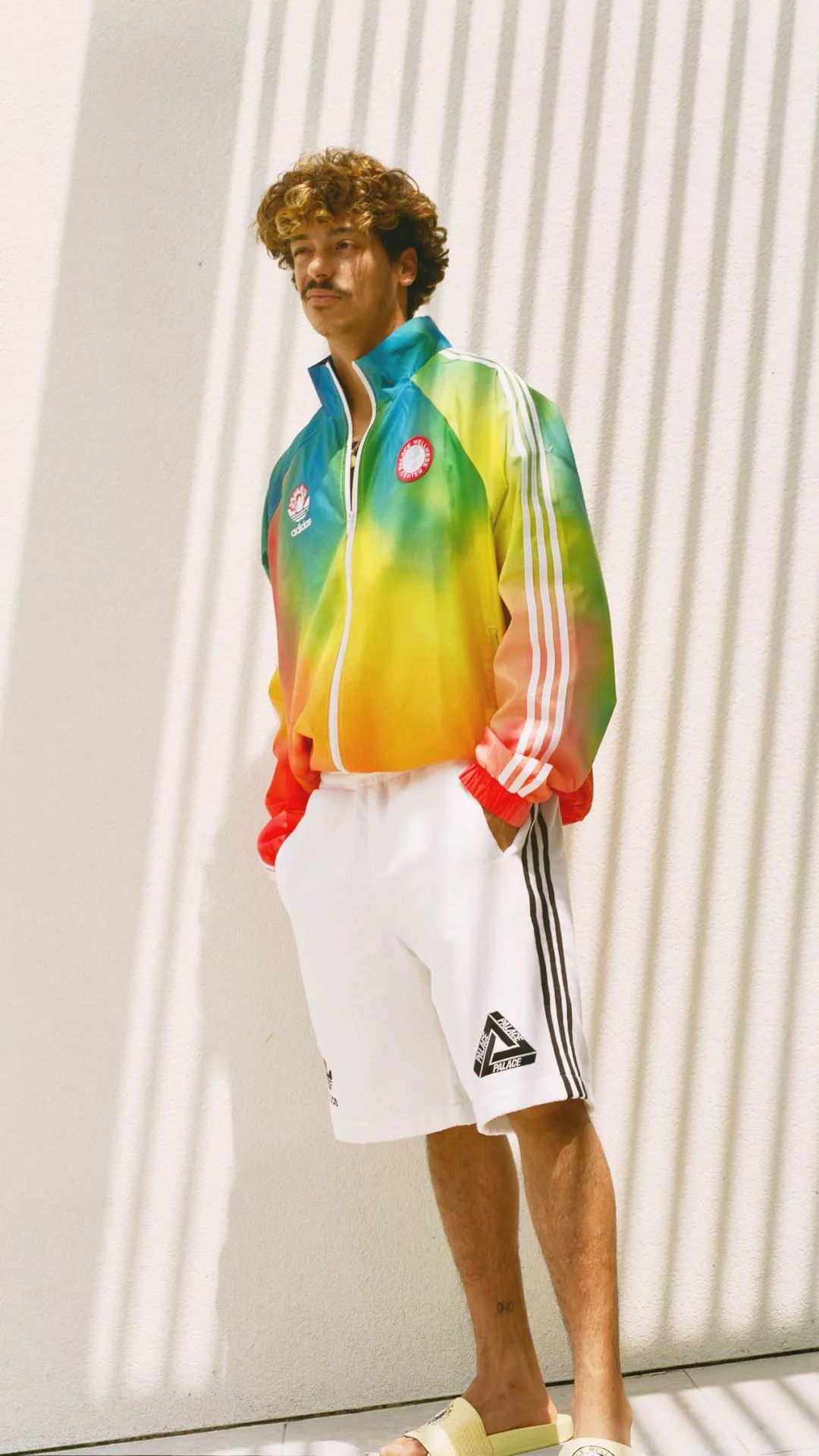 Speaking of this, there is no doubt that the sports methods of young people are becoming more and more diverse
.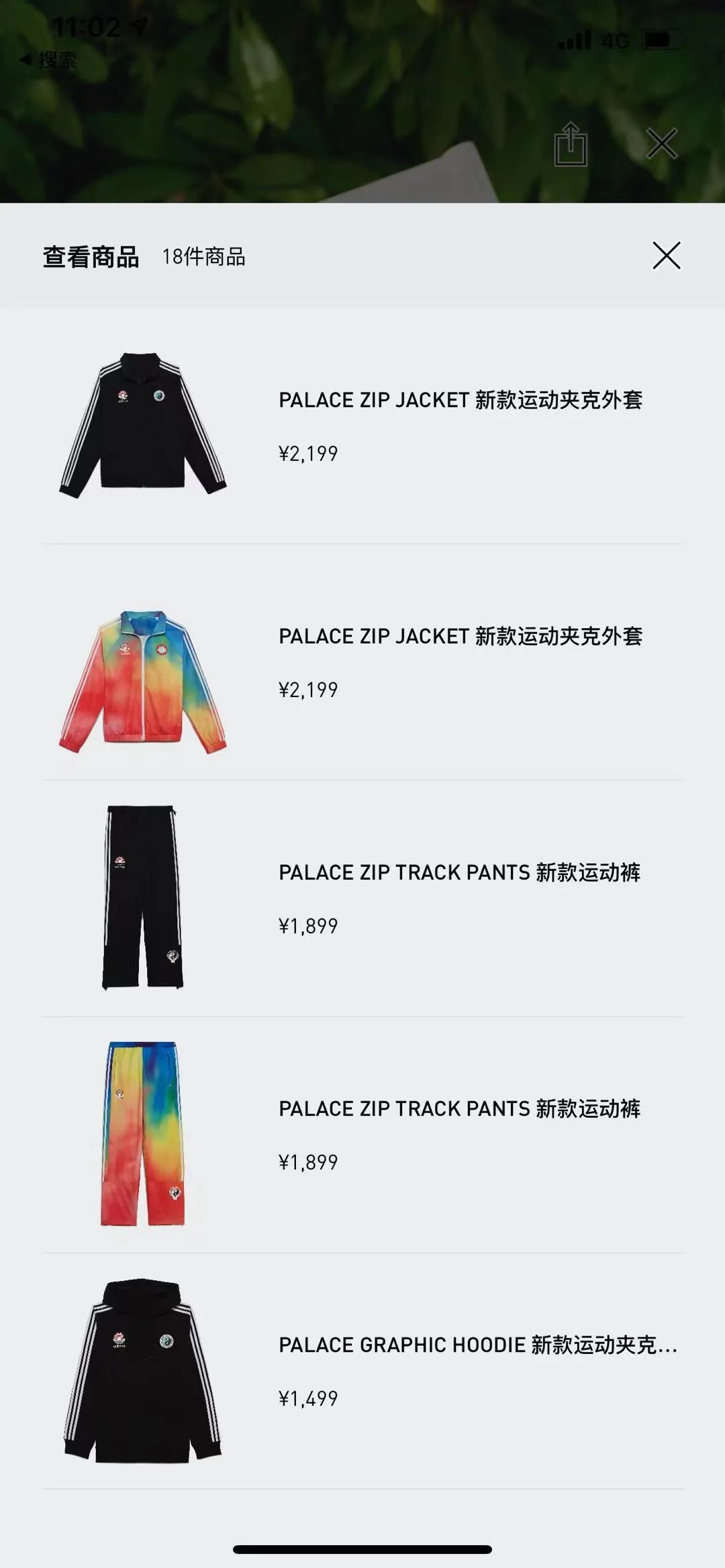 A variety of community cultures have been formed from indoor to outdoor
.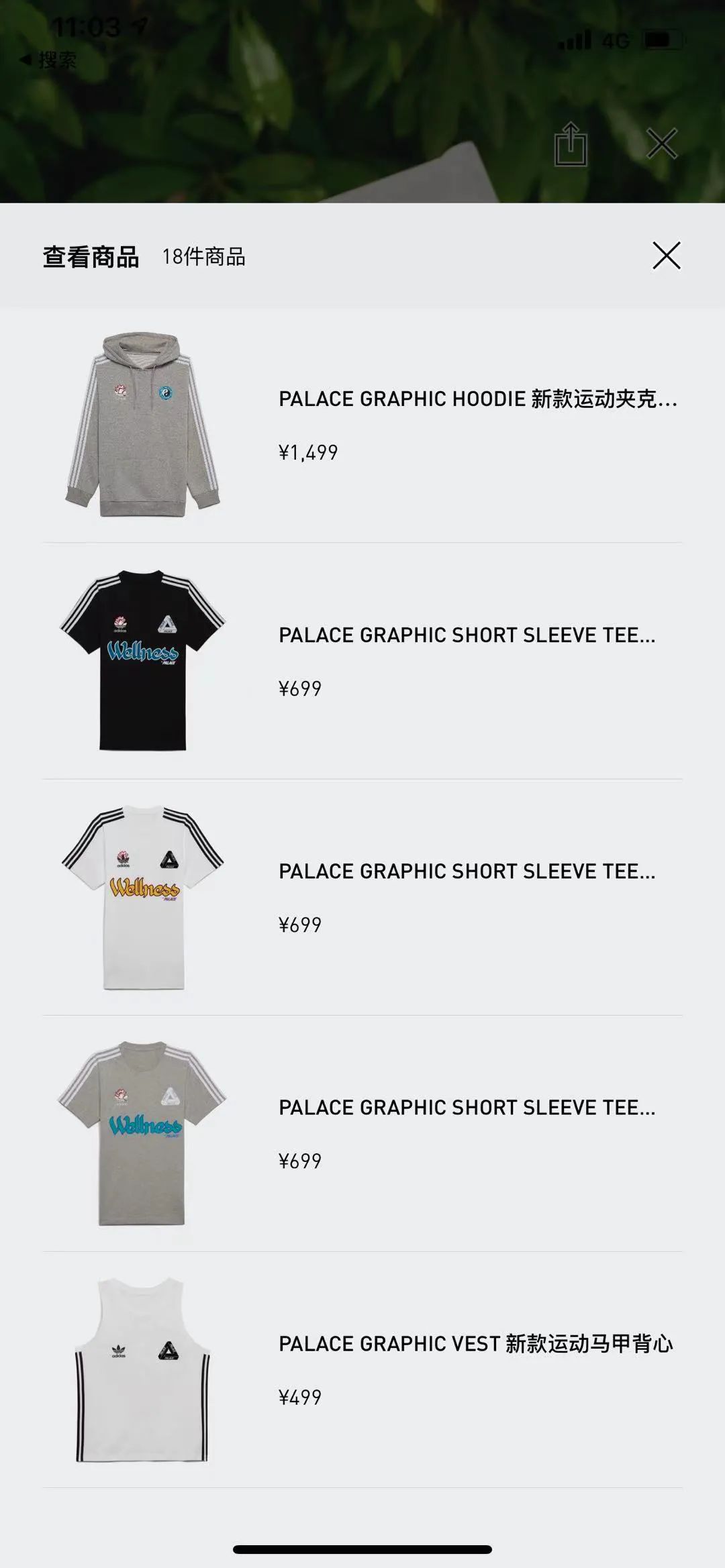 Among them, "Yoga" is a rising option
.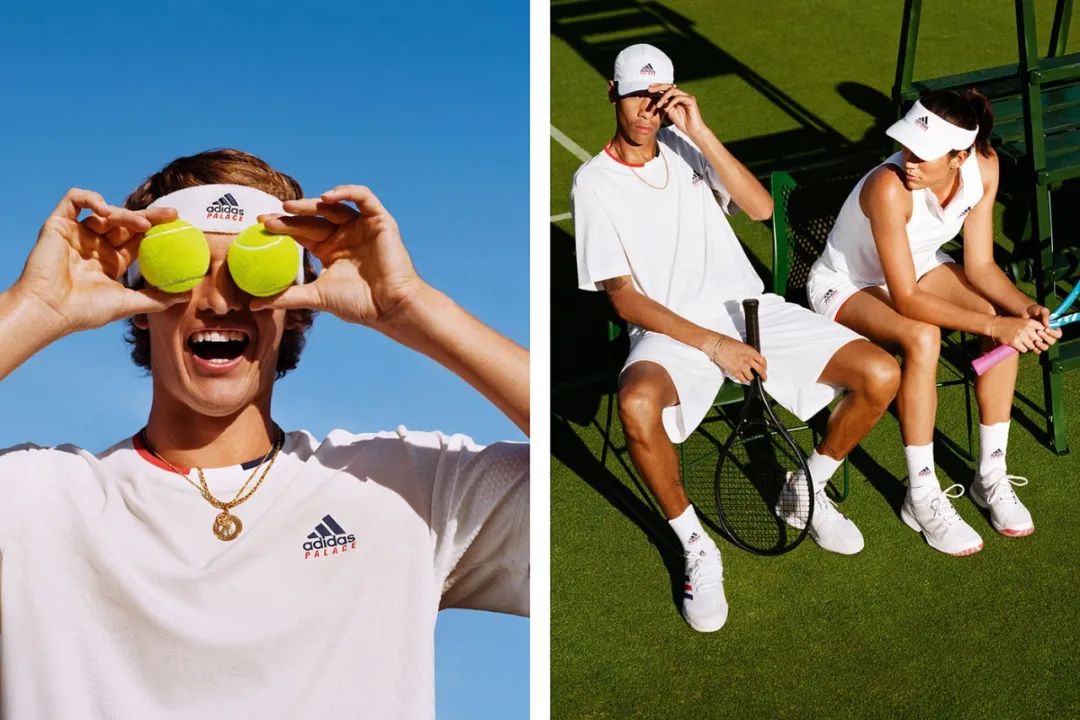 In the past, yoga was more likely to be associated with words such as "health preservation", and women were the core audience of yoga
.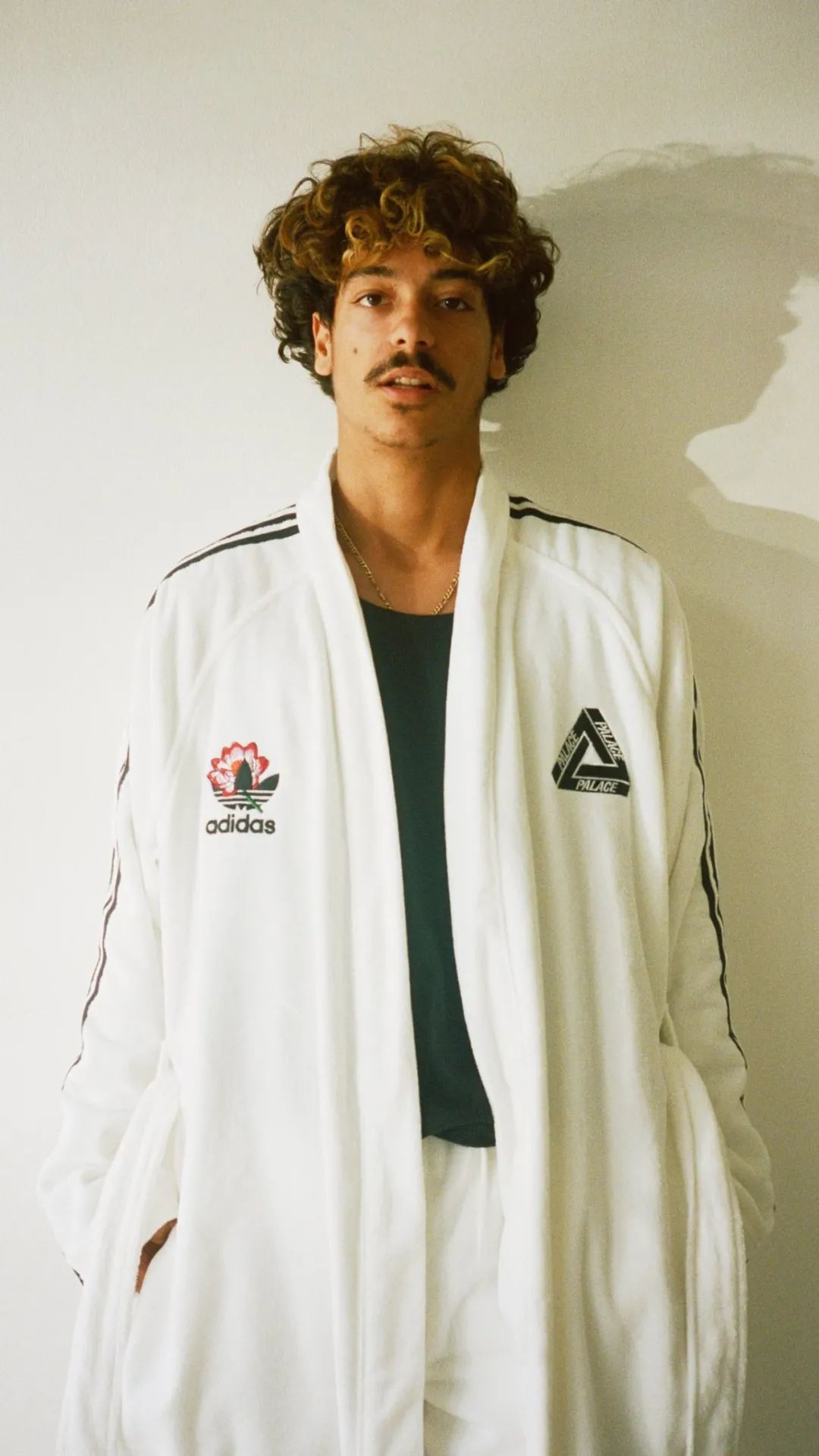 However, with the continuous promotion of Yoga culture, the public had a clearer understanding of this
.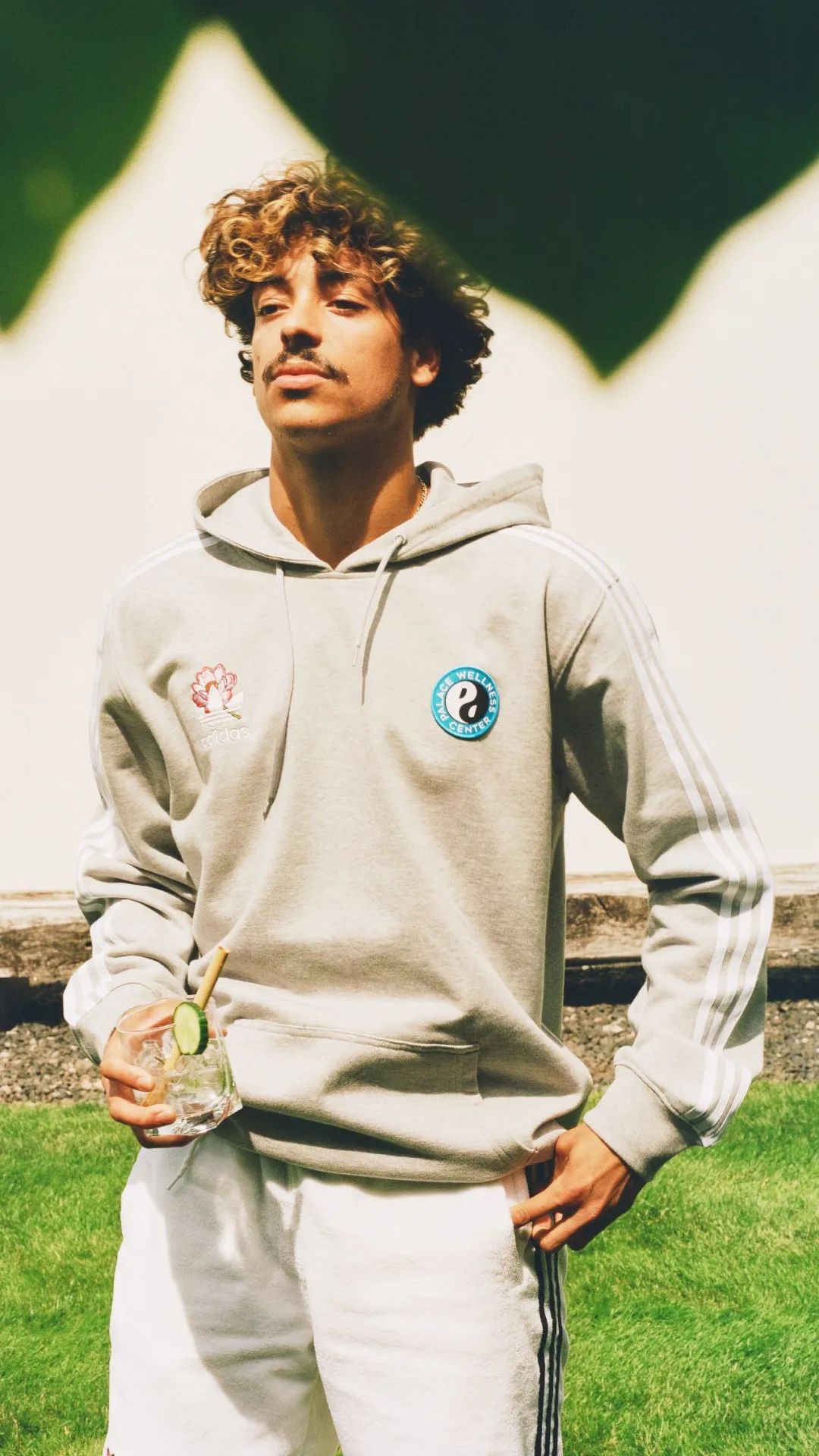 Yoga is not only a physical exercise, but also matched with people's pursuit of a healthy, balanced and happy lifestyle
.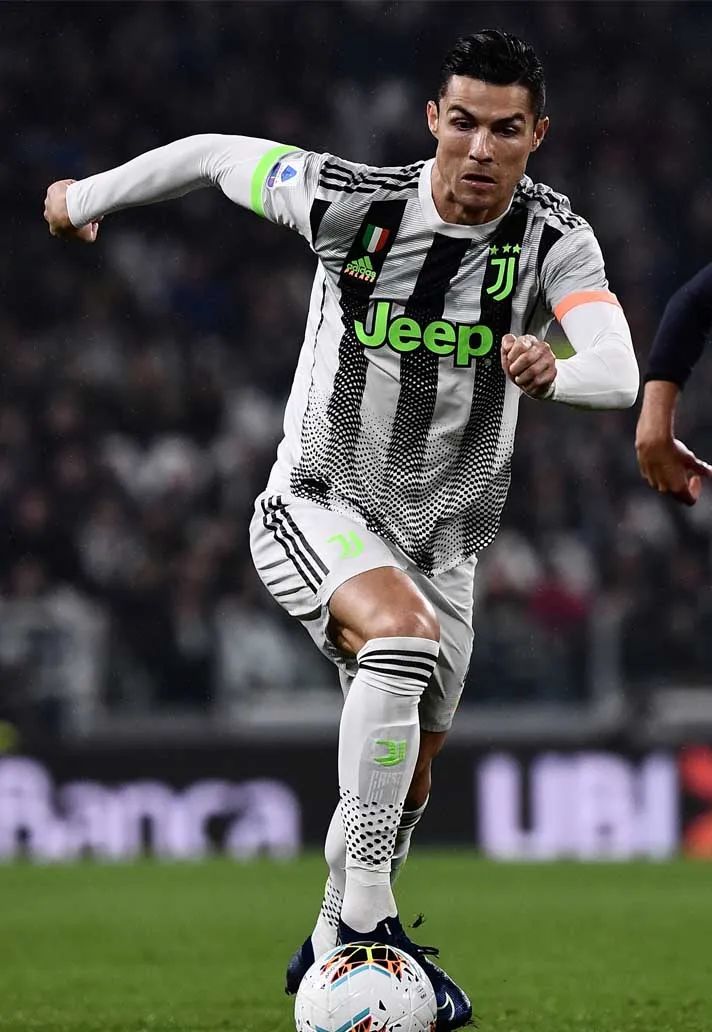 Furthermore, regardless of gender, age and what kind of sports you like, you can do your best through yoga
.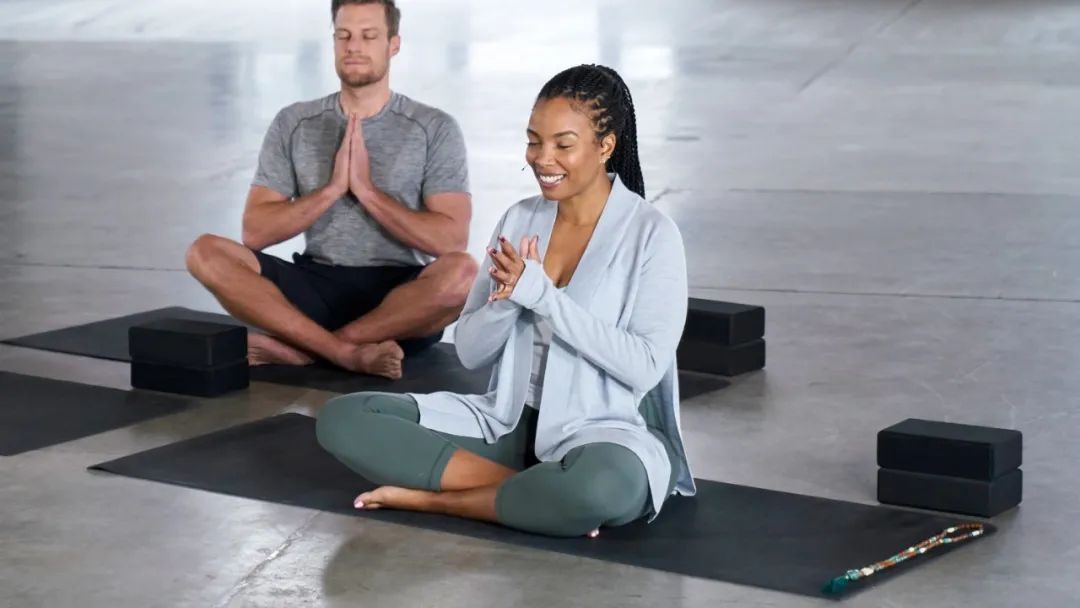 Many NBA stars are also adjusting their body state through yoga, which makes Yoga gradually become the focus of young people
.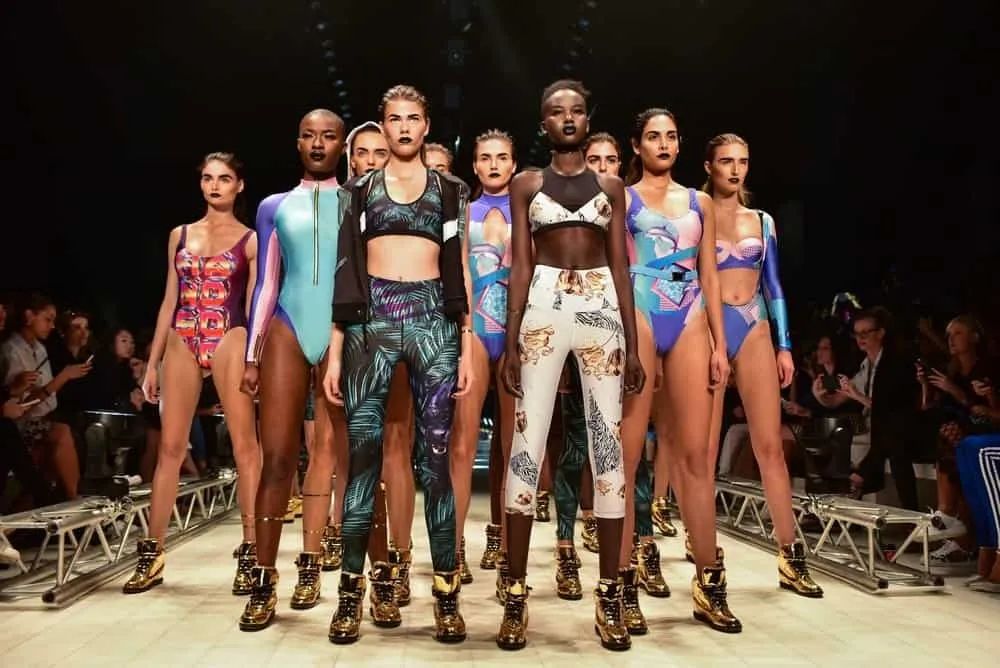 Viaustoday as the public pay more and more attention to healthy life, there are more and more young fitness people, and the comfort and versatility of clothes are more considered in daily clothes
.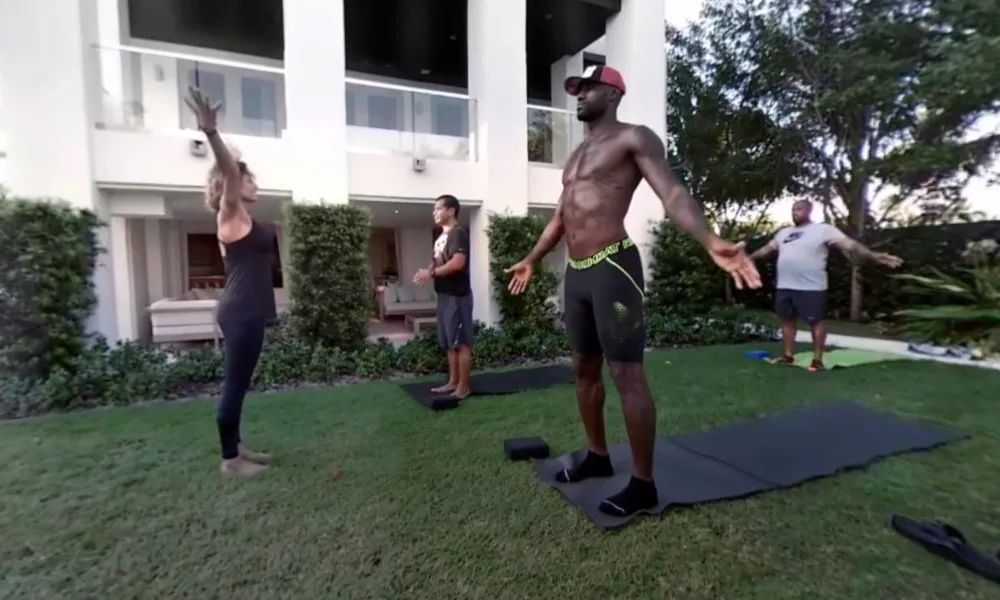 Then when Yoga gradually enters the mainstream lifestyle, the corresponding clothing industry will rise, and some brands starting from yoga sports clothes are gradually known
.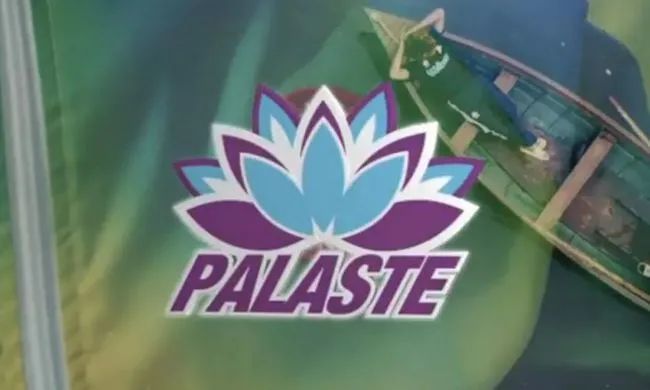 On the other hand, due to the persistence of the epidemic, sports and leisure clothing brands are in a unique position, becoming the first choice for people to wear at home, and also making comfortable clothing to the forefront of fashion
.
Yoga clothes or other sports clothes are becoming more and more popular and have become an option in daily life and commuting
.
Even if you return to the station, you can also choose comfortable and casual clothes
.
Riding pants and yoga clothes can be the clothing choice for sports and work
.
Under the trend of viawwd, the trend of yoga clothing has become a possibility
.
However, at present, the brands in the field of yoga clothes are more professional and vertical, and lack some personality in addition to advocating a healthy lifestyle
.
Therefore, yoga clothes with more personalized and trendy attributes need to stand out in the market, just like the jeans and work clothes we wear every day
.
  Recently, we have seen the possibility of this trend in adidasxpalace "palaste" capsule series
.
The familiar palace and Adidas have turned their attention to yoga and other health care exercises that regulate body and mind and deeply relax, and released a new cooperation
.
The two sides cooperate to create the "palaste" series, including clothing items designed for yoga and other sports, as well as leisure clothes aimed at deep relaxation
.
Many items such as swimming pool slippers, sun visors, vests, towel fabric shorts, bathrobes, yoga mats and so on bring rich choices
.
  In fact, Adidas and palace have had some cooperation cases before
.
For example, palacexadidas tennis co branded series was first launched to celebrate Wimbledon tennis open
.
At that time, the cooperation not only included conventional men's clothes and accessories, but also palace launched women's clothes for the first time, which was composed of vest and tennis skirt, which was surprising and sporty
.
Polo, T-shirt, shorts and women's suits provide more possibilities for wearing in summer
.
At the same time, we also invited icon blondey McCoy and Lucien Clarke on the street to shoot the lookbook
.
The details are embellished with the red and dark blue elements of the representative British flag
.
After viaadidas, the two sides also brought many items such as football clothing and accessories inspired by the special note series launched by Juventus and adidas for the world cup in 2006
.
The classic elements of Juventus are integrated into the football shirt design
.
If you pay attention to the Juventus game at that time, you may notice that the Juventus players took off their warm-up clothes almost at the beginning of the game
.
This is also a special move to put on the United series shirt for the first time
.
The nearest viaadidas to us is the golf project of Adidas and palace
.
Both sides bring a series of rich and complete golf equipment
.
Sports tops, sports pants, hats, gloves, coats, towels and shoes are all available
.
The logo of palace is added to Adidas golf's clothes
.
The shoes are set in black and white, and boost materials are added to increase cushioning
.
It is simple and beautiful, reminiscent of the palaxeadidas proboost in 2015
.
Viaadidas came to this time
.
The capsule is called "palaste"
.
Throughout the whole series, the main lotus logo appears in the form of embroidery, which is very eye-catching
.
"Palacewellnescentre"
.
In the trailer released earlier, a leaf boat brings a very chil atmosphere, which is very consistent with the concept transmitted by the "Yoga" movement itself
.
Viaadidas will take a look at some surprise items released this time
.
The whole series is very rich in content, and also integrates many interesting graphic details
.
Coupled with special font design and rainbow gradient color full of visual attraction, it makes the clothing more fashionable while exercising and leisure
.
The release of viaadidas clothing this time confirms the trend of what we call "Yoga"
.
This trend does not only mean that violence on clothing draws inspiration from some light sports, but also conveys a more relaxed mood as a whole, which may be the more meaningful part of this joint signing
.
The future of viaadidas fashion lifestyle and fashion movement is bound to be more and more diversified
.
This joint brand will also bring more choices for young people to wear and travel
.
Adidasxpalacepalaste series will be available on adidasconfirmedapp at 10:00 on August 13, 2021
.
Please advance
.