Listen to the call of physical relaxation
.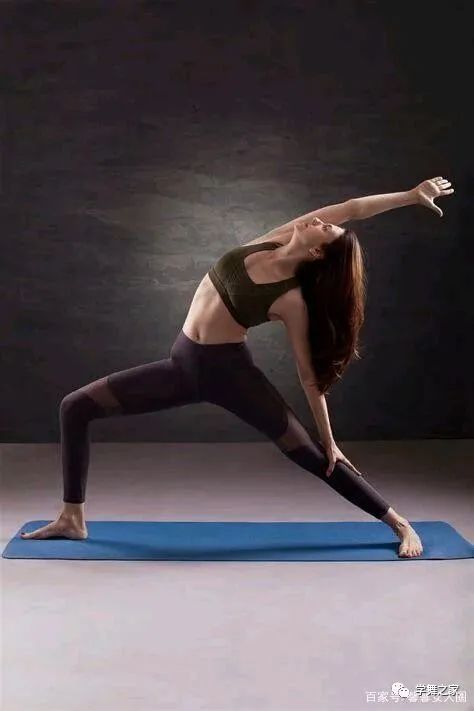 Everyone's natural constitution and flexibility are different
.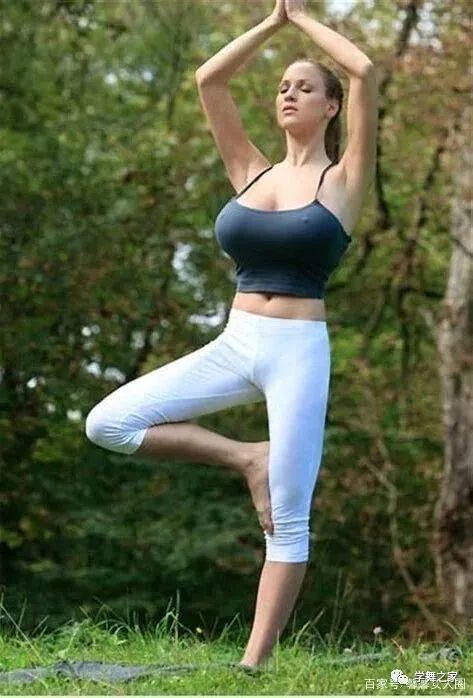 We don't practice yoga at birth and can't master all movements from the beginning
.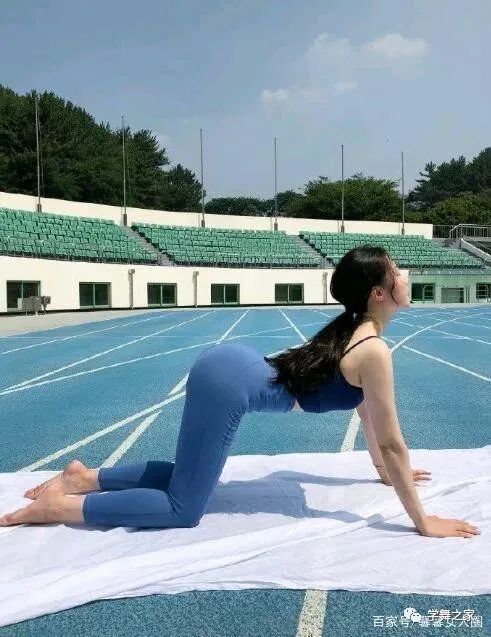 Ignoring the limitations of the body and blindly forcing yourself to complete some yoga movements will only bring long-term harm to yourself
.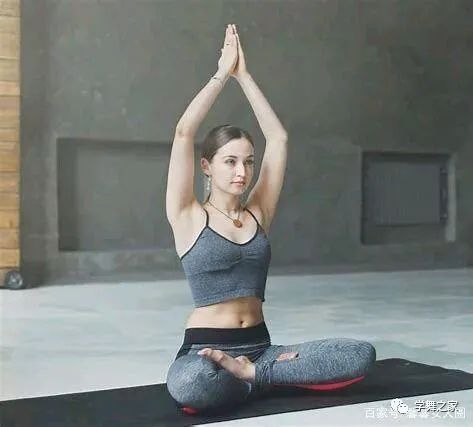 This is completely contrary to yoga's desire to improve life
.
Moreover, yoga does not encourage learners to be anxious or compare with others
.
What is necessary for yoga is a standard yoga mat, which can play its due cushioning role on too hard or uneven ground to help us maintain balance
.
Yoga is not equal to vegetarianism, just as yoga instructors are not necessarily yoga practitioners
.
Although many people who practice yoga will eventually become vegetarians
.
In the theory of yoga, balance must be maintained inside and outside the body, otherwise you will get sick
.
A yogi adheres to the rules of life, work and rest, and pays great attention to the balance of diet
.
He believes that any food can affect the inside and outside of the individual
.
If he eats improperly, he will get sick..
.