If you want to have fun at home and lose weight, yoga is a good choice
.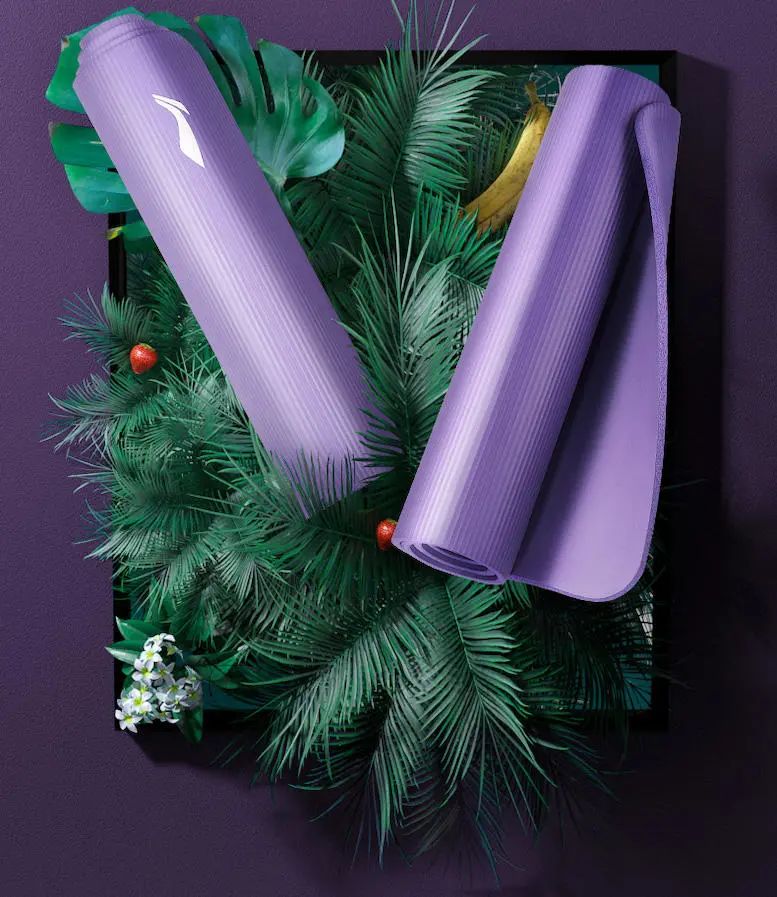 Sometimes sitting down for a long time a day, laying a cushion and stretching a few times can not only eliminate edema and swelling, but also relieve body and mind
.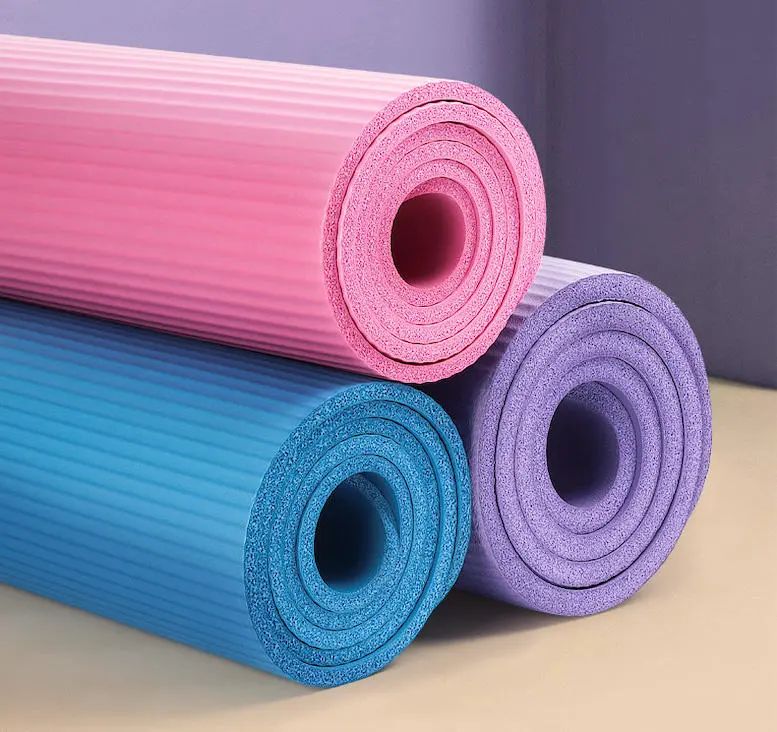 The whole person's temperament also looks better
.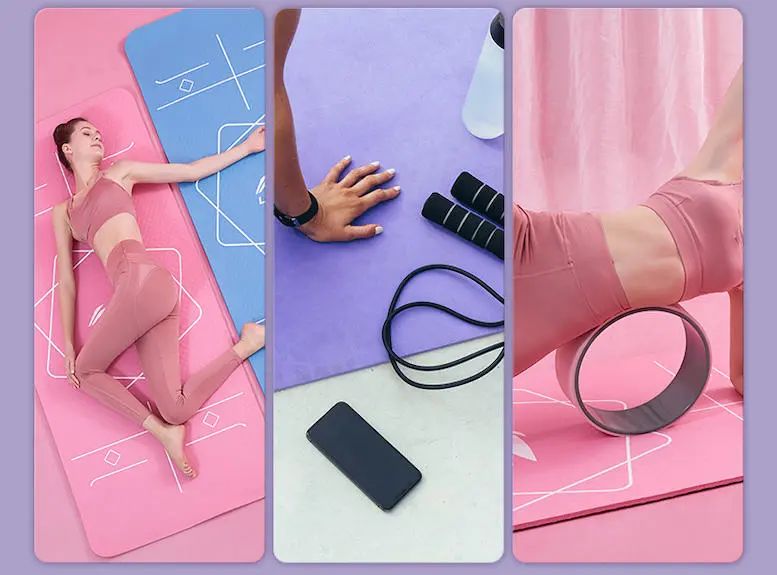 On the yoga mat, you can do not only yoga, but also sit ups and flat support, You can also do many other actions: lift your legs and roll your belly, bend your legs and step on the water, side arm bridge, etc
.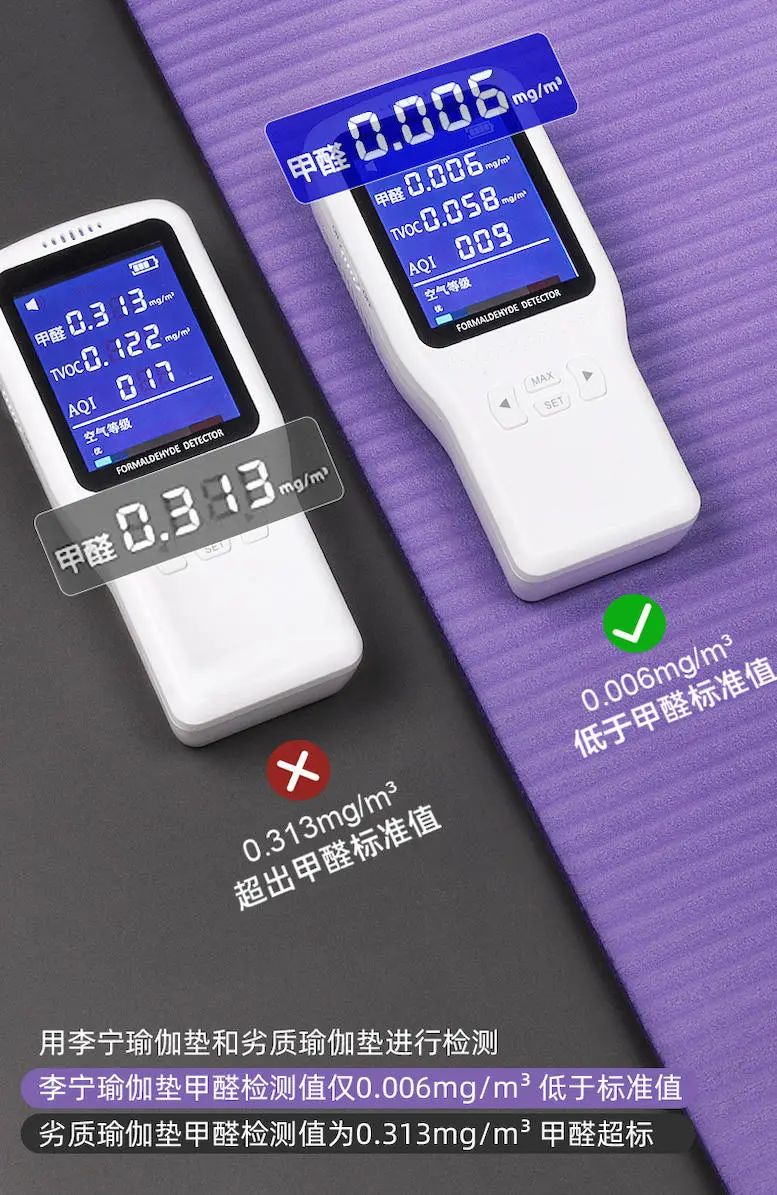 today, I share with you a good Li Ning thickened and widened yoga mat, so that you can easily exercise at home
.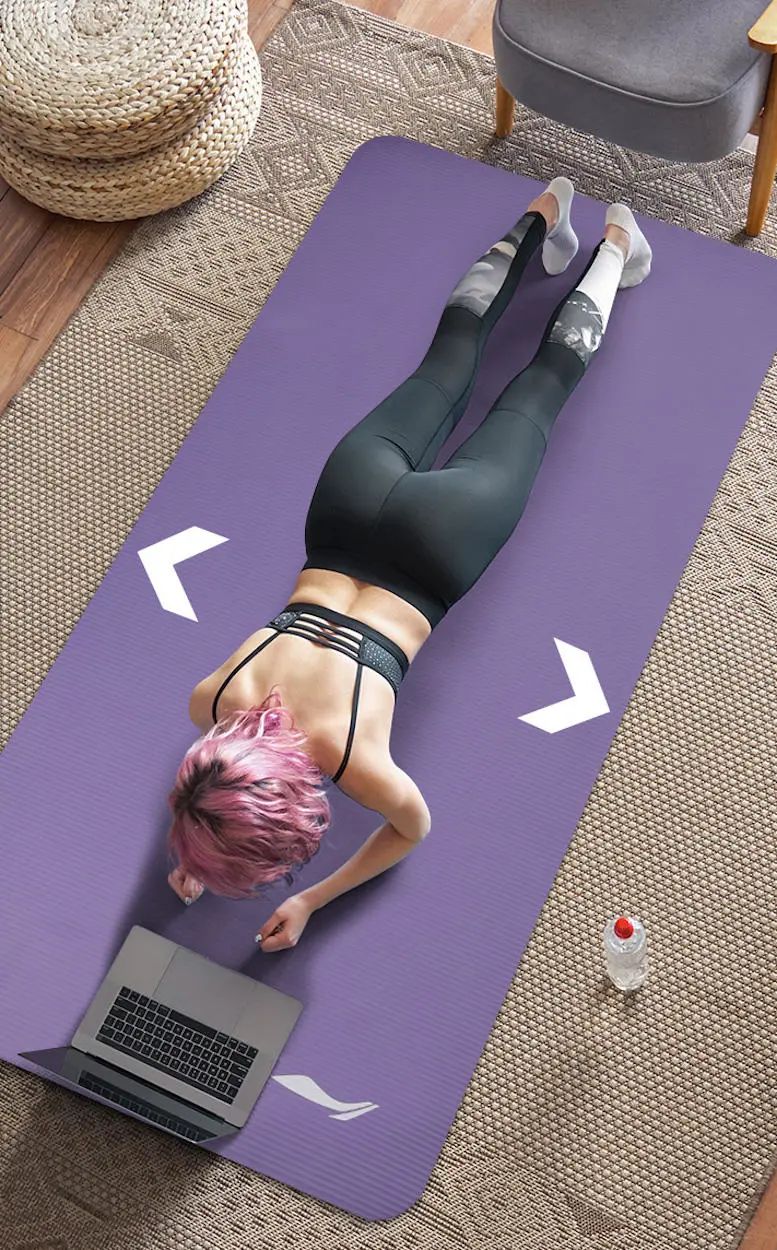 Import safe materials, environmental protection and no smell
.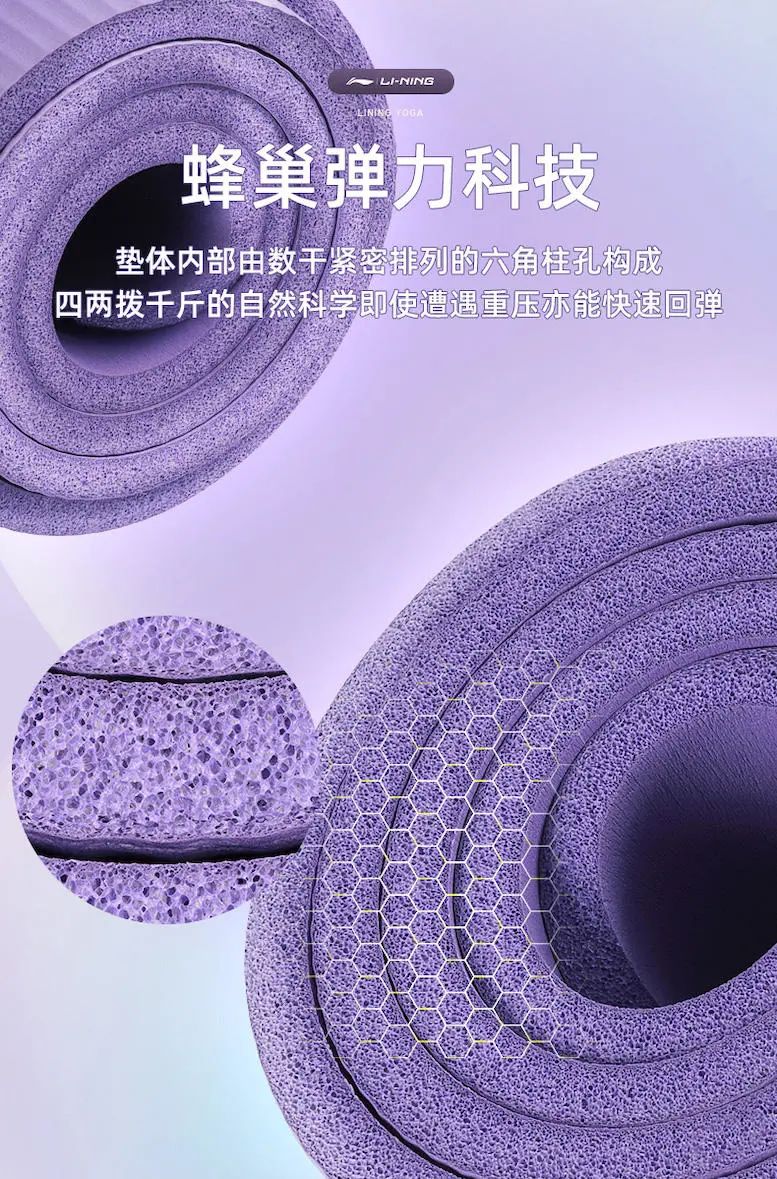 Choose a yoga mat
.
Quality is the key
.
Xiaobian bought some yoga mats before, which are very easy to slip and have peculiar smell, Washing and drying can not be removed
.
Although the material of this Lining brand is reassuring, it adopts imported NBR material, zero glue, zero odor, and zero flavor
.
The quality is guaranteed
.
When this yoga mat is unpacked, there is no peculiar smell, and it has perfectly passed the detection of formaldehyde tester, which is far lower than the national safety standard
.
It has the detection and certification of authoritative institutions, so it can be used directly
.
It is anti-skid, wear-resistant and shock-absorbing
.
It is not only safe and non-toxic, but also anti-skid, wear-resistant, safe, comfortable, soft and skin friendly
.
It also has honeycomb elastic technology, The inside of the mat body is composed of hexagonal column holes closely arranged by several stems
.
It can rebound quickly even under heavy pressure, and can also slow down the vertical and horizontal tension brought to the yoga mat during use and the impulse brought by exercise! The design of double-sided anti-skid texture is not slippery, safe and assured to stretch, the cushion surface is waterproof and sweat resistant, and the sweat can be cleaned as soon as it is wiped, so as to reduce the breeding of bacteria and high rebound without slipping, so that you can devote yourself to yoga fitness! Three thicknesses, quality choice
.
This yoga mat is really soft and does not collapse
.
There is no noise during exercise
.
It is very good
.
Three thicknesses are optional, including 8mm, 10mm and 15mm
.
Moreover, it is widened and designed
.
It is larger than the conventional yoga mat
.
Parent-child interaction, yoga, dance and exercise
.
A good yoga mat is not only a stepping stone, but also a source of strength, Li Ning's yoga mat is simple and high-grade
.
It can be used immediately and stored easily
.
It can be placed in one corner
.
There are more dreamy Hibiscus purple, feather cypress blue, marshmallow pink and fog gray
.
It is especially suitable for beginners.
.