On the way to yoga, you either focus on yoga or focus on practicing yoga backward bending posture
.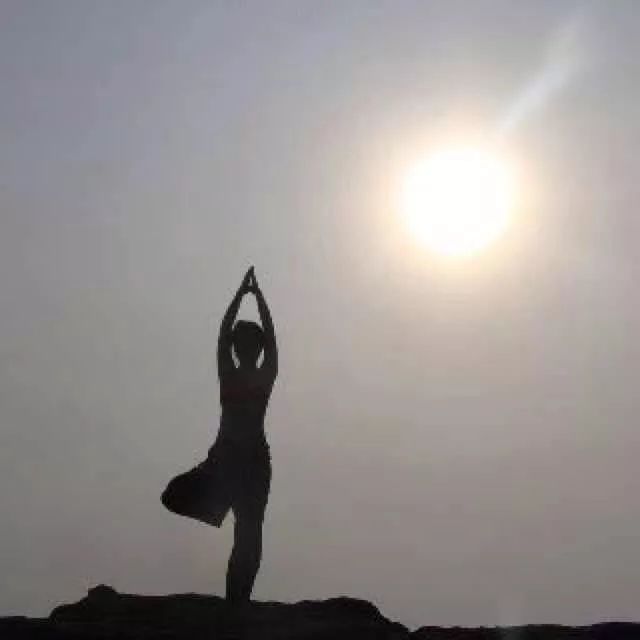 Beginners can easily feel the compression of the lumbar spine because they forget two very important points: 1
.
Rotate the pelvis backward   2
.
Thoracic extension (I) rotate the pelvis backward
.
We need to understand the relative motion of the pelvis and sacrum when bending back
.
The pelvis is easy to detect, but the sacrum can't be seen or touched
.
At the beginning of practice, it's difficult to find awareness of the sacrum, which takes time
.
The sacrum is at the bottom of the spine
.
When the spine bends backward, the sacrum will tilt backward
.
At this time, if the pelvis does not rotate backward, it will squeeze the lumbar spine
.
At the beginning of practice, you can put your hands on both ends of the pelvis to sense the backward rotation of the pelvis (2) the extension of the thoracic spine
.
The word scoliosis misleads many people that scoliosis is the extrusion of the back of the spine
.
In fact, it is just the opposite
.
Scoliosis is the extension of the spine
.
If the thoracic spine is not extended enough, the lumbar spine will squeeze
.
Find the extension of thoracic vertebra in yoga backward bending pose, knock on the blackboard and draw the key points! Rotate the pelvis and extend the thoracic spine
.
Do these 2 points and make a back bend without injury and extrusion- Message Award-   Today's topic: practice asana and know how to find the key!   Talk about your experience ~ welcome to leave a message
.
Before 12:00 on September 7, we will select the most lucky fans from the selected messages and give one Yoga short sleeve (4 colors are optional) as shown in the figure below
.
For those who have won the prize in the past, the prize will be automatically postponed to the next Jiayou ~ ▼ teacher wechat ▼ recently, Haowen Yoga people are watching it.
.