http://www.yymyoga.com/YYMYoga        Pure yoga, which is integrated with your body and mind, says that Yoga man is difficult to go to heaven
.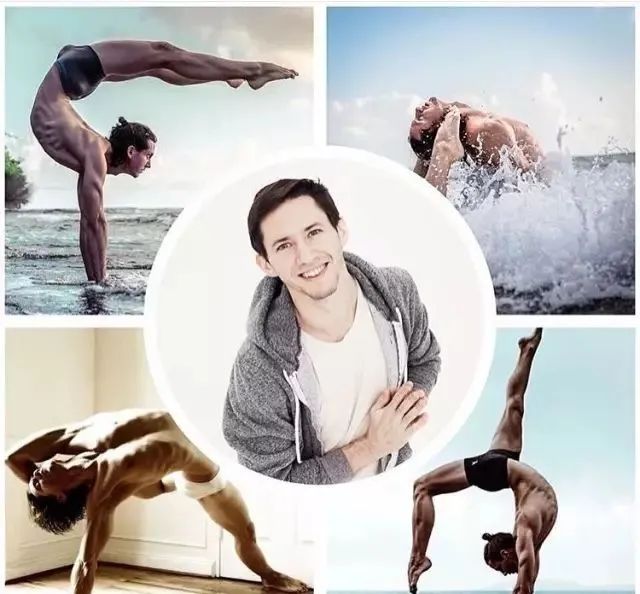 Everyone's imagination of yoga may be highly difficult postures
.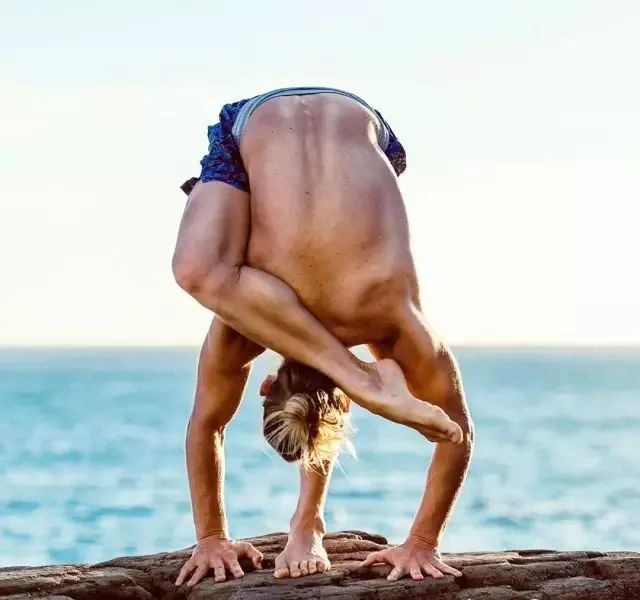 There is a strong tension
.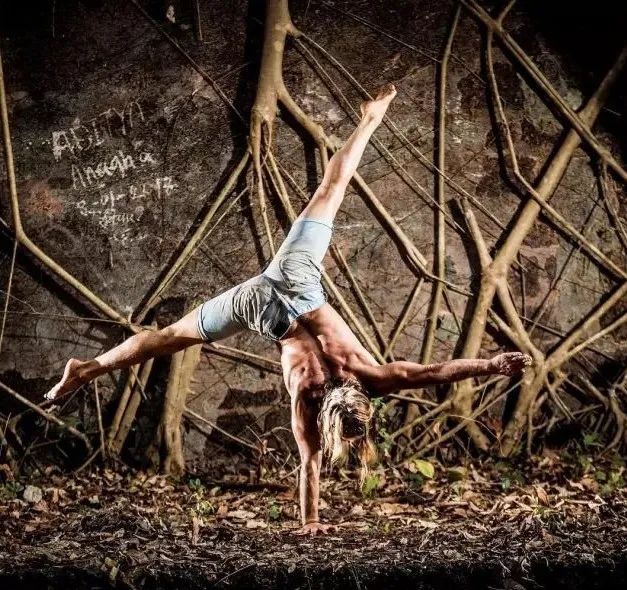 Member friends often ask Xiaobian what to do if my body is very stiff? My bones are also stiff
.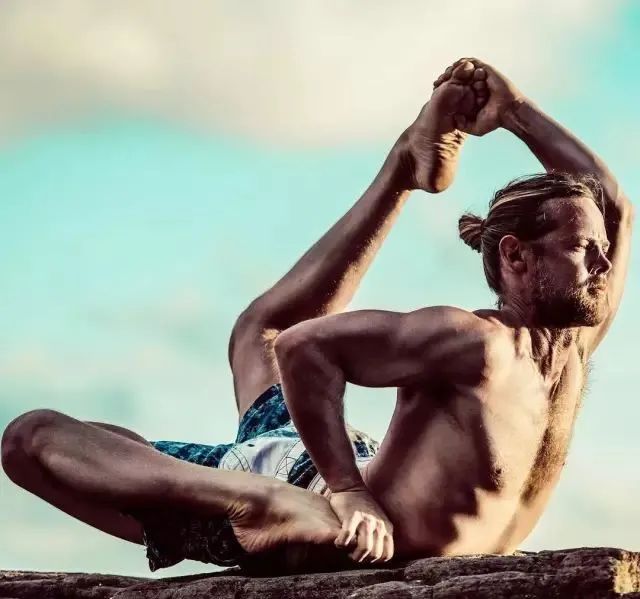 What I want to say is the practice of yoga
.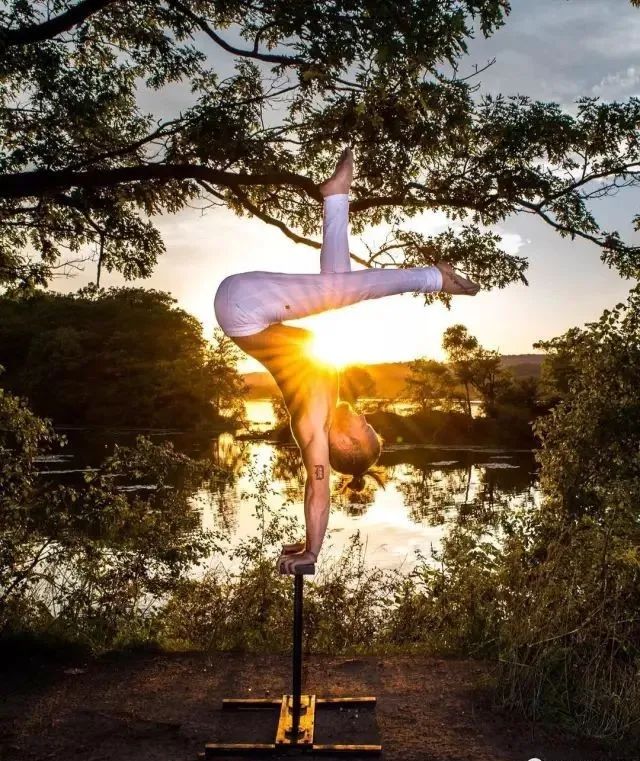 It has nothing to do with whether your bones are hard or not
.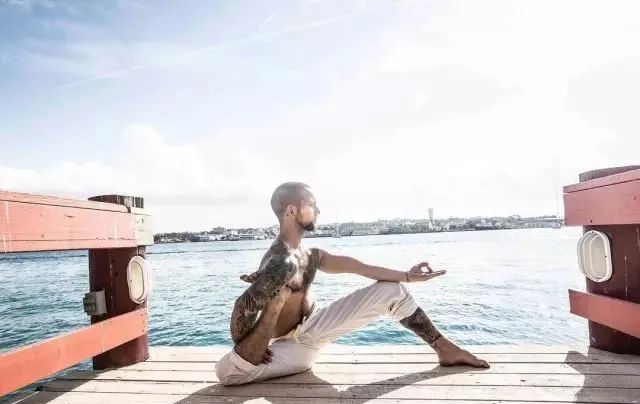 Is everyone's bones soft? How do we support the whole body? Of course, Xiaobian is often asked if men can practice yoga and answered without hesitation: "of course!" moreover, more and more men around him practice yoga
.
Men practice yoga, which is not inferior to women! Today, we can feast our eyes on several high-value Yoga men at Amway – Yoga man God – Dylan
.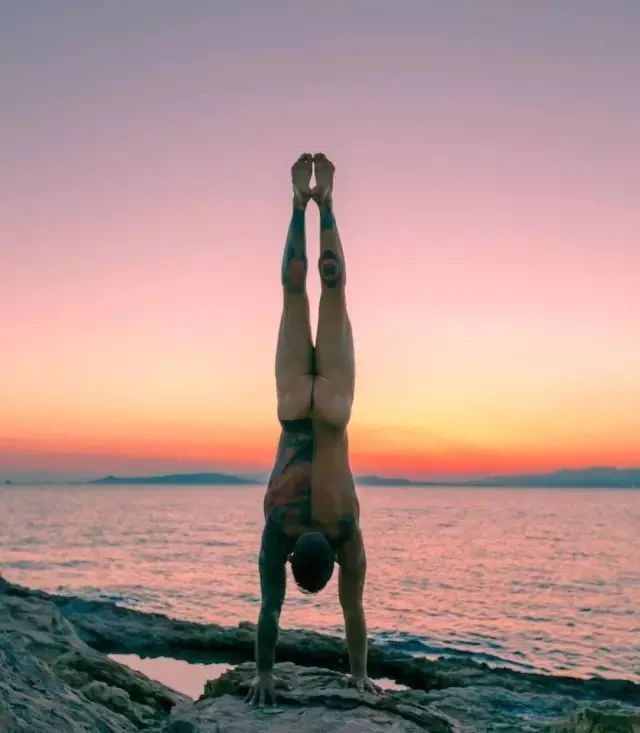 He should be the most familiar one known as "flower arm man God" with tattoos and difficult handstands The back bend pose is well known
.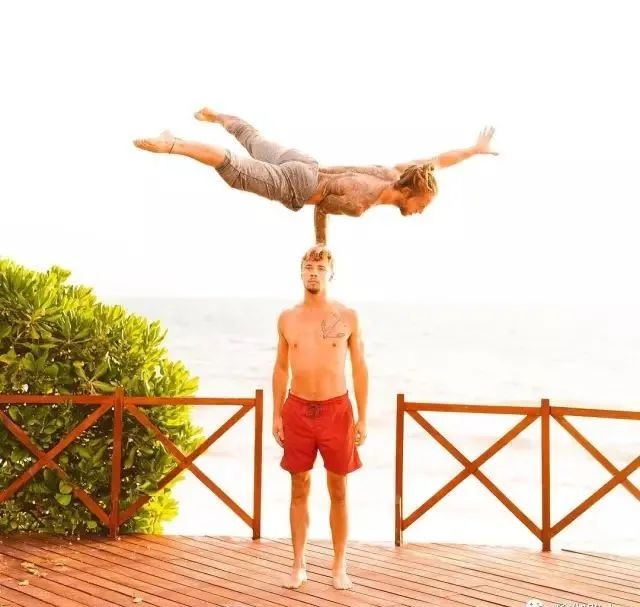 Although the muscles look a lot, the flexibility of the body is not bad at all
.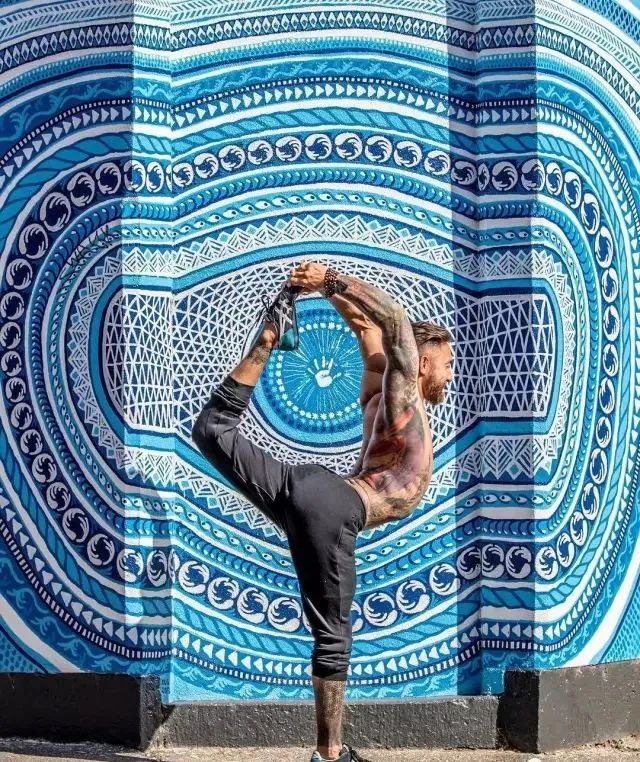 He thinks that in the face of the waves in the ocean of life, sometimes we should follow them
.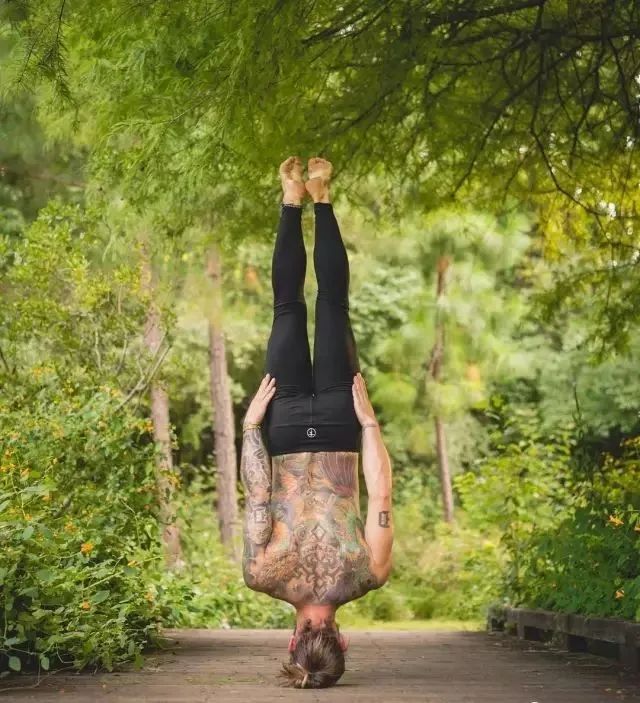 Sometimes we should stand up and fight
.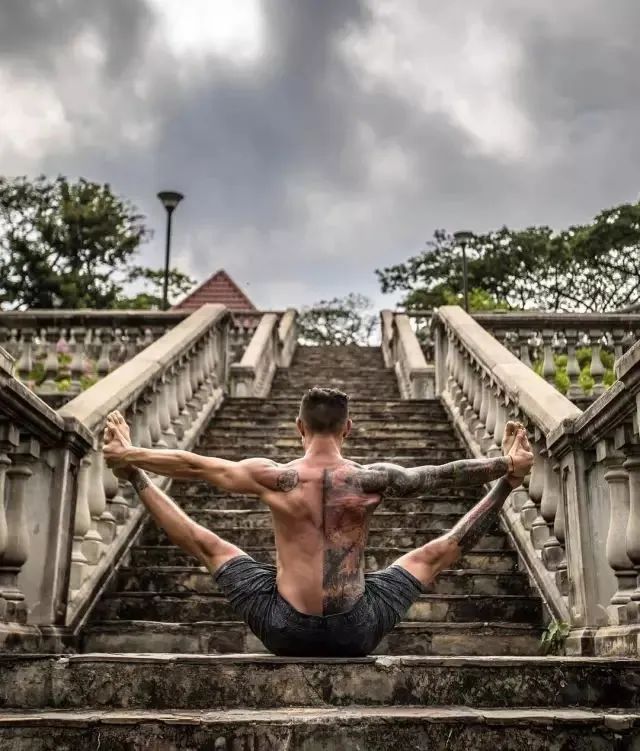 In short, we can't sit and do nothing – – Yoga god 2 – – Daniel also has tattoos on his body, but the muscle feeling is a little less strong
.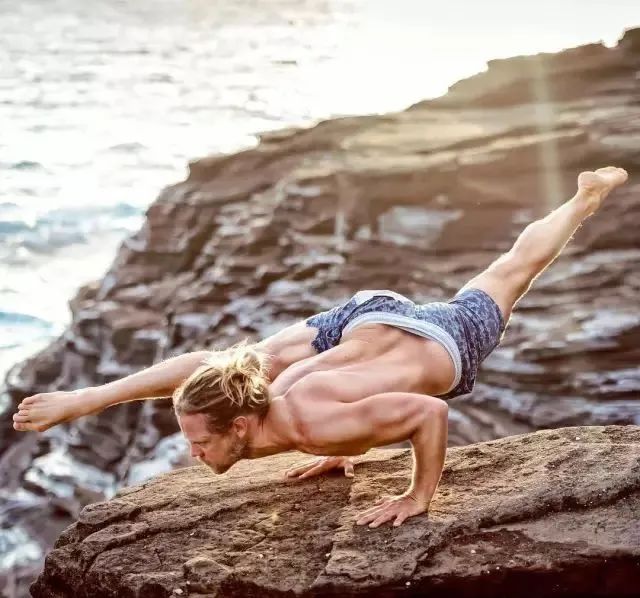 It looks softer His view on sensory absorption is to close the channel of external exploration and explore inward to know the current state of body and mind
.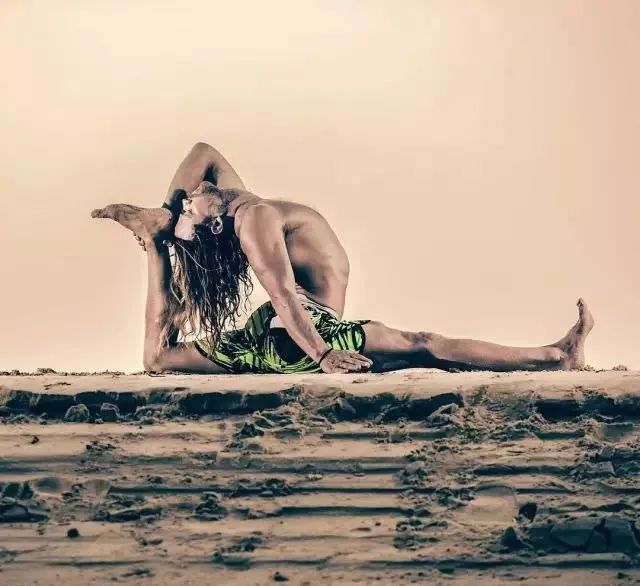 Closing your eyes makes the pose more challenging and effective – – Yoga male god No
.
3 – – Jared's practice style looks more Indian
.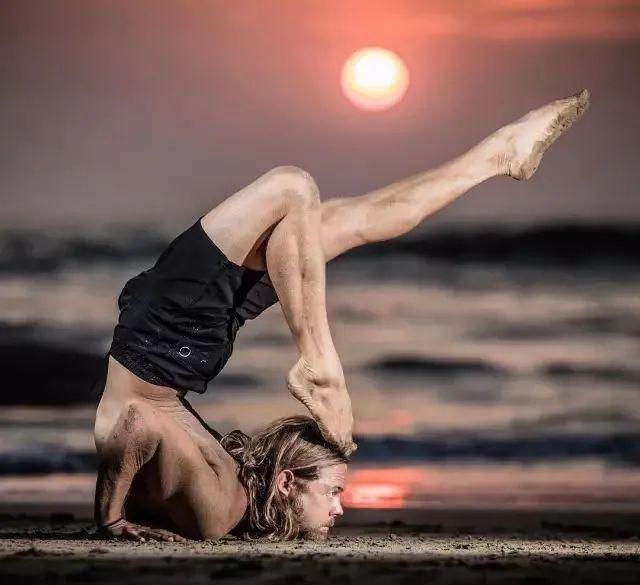 Feel's practice for many years has made his muscles slender, strong and elastic The asana goes deep into the extreme, like a carved one
.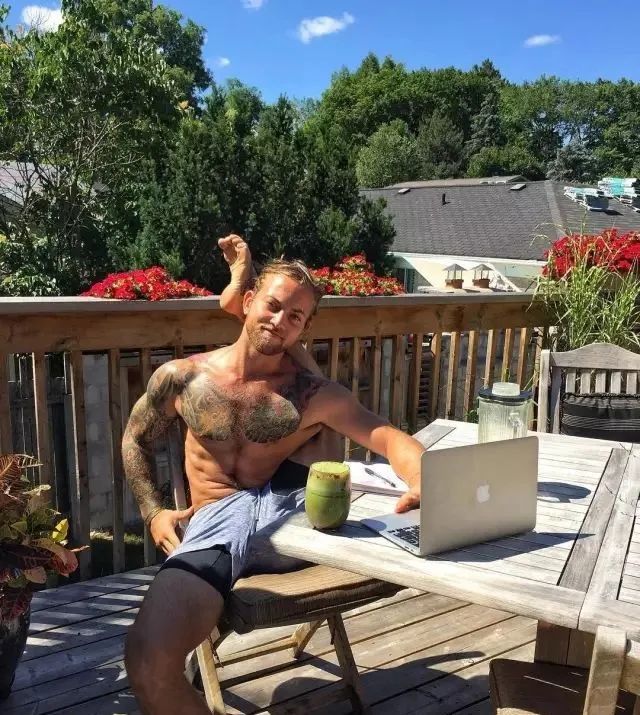 He agrees very much   Yoga asana is a stable and comfortable practice
.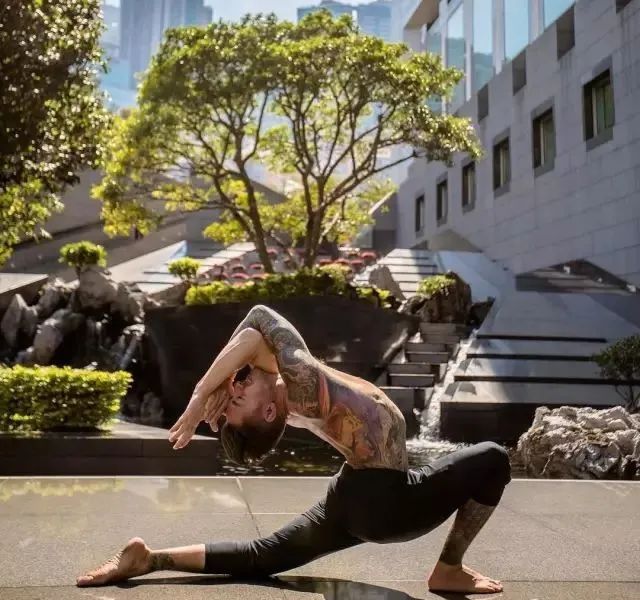 Yoga asana is to clean and stabilize the body
.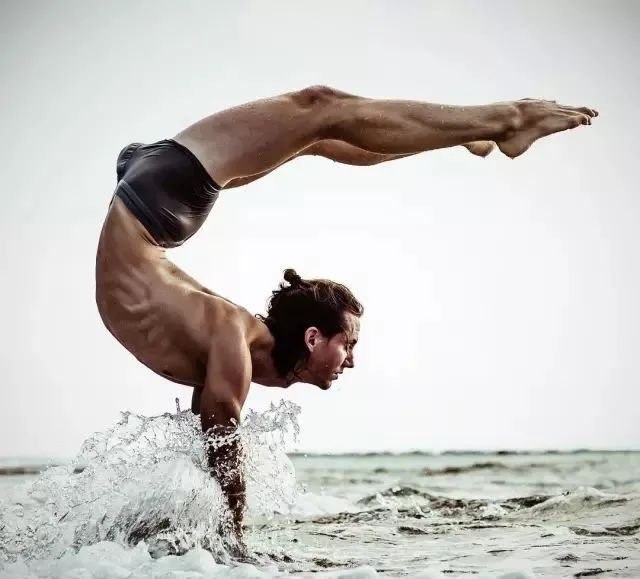 In order to sit and meditate for a long time without interference, practice it
.
Don't be led by the nose by this rapidly changing world – Yoga man God No
.
4 – mark, of course   When it comes to yoga, how can you forget mark? He is the male god of astonga yoga
.
Mark Roberts has studied Yoga since 1997
.
He is one of the few astonga yoga teachers certified by kpjayi in the world
.
He travels around the world, immerses himself in the love of yoga, surfing, teaching and music, and finds the way of Tao yoga that connects them   There is no distinction between men and women on this road   There is no end   Only by starting and enjoying the current male yoga, can we practice it, regardless of gender
.
Oh, on the way to yoga, let's move forward together! 0851-8591237513368514063 national enrollment – where you are, there will be
.
Once we sign up, we will not give any refund
.
Registration account: 622908603023059418 Industrial Bank  。
.