On the way of yoga, you should pay attention to the Yoga backward bending posture, first the extension, and then the backward bending
.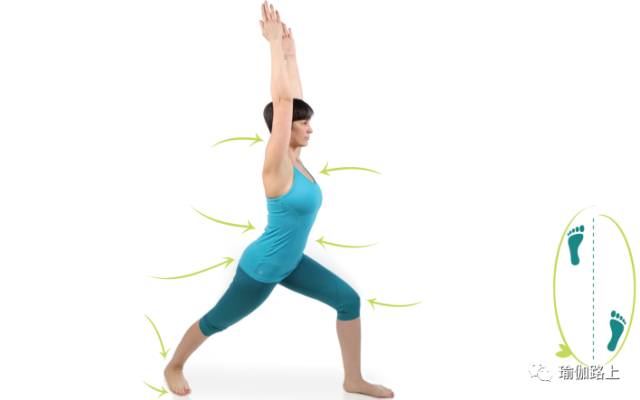 In the backward bending posture, many students will use one point to bend and forget other points
.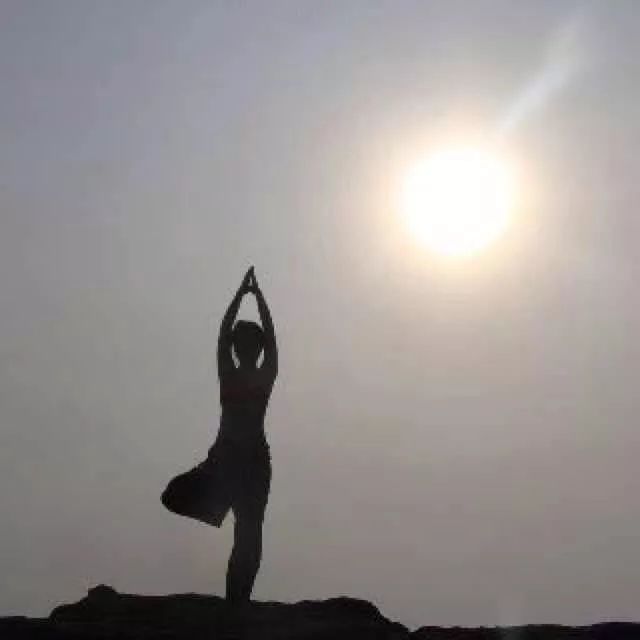 You can look at the following two individual forms: Yes
.
Many people are easy to do back bending only from the lumbar spine, because the natural physiological curvature of the lumbar spine is backward bending, which seems much easier to do
.
At this time, the lumbar spine is squeezed, so many students will have low back pain after doing the back bending pose
.
The two key points of doing back bending pose: instead of bending from one point, focus on the whole spine and evenly distribute the bending to the whole spine
.
Focus on the extension of the spine rather than bending, and the powerful adduction of the abdomen
.
Take the warrior as an example: in the first figure, the following mistakes are made: the arch of the right foot collapses, the buckle of the right foot is not enough, the lumbar spine is squeezed, the cervical spine compresses the abdomen, and there is no adduction to protect the instability of the lumbar spine and hip
.
In the second figure, the retroflexion may not be so deep, but the more focused is to lift the chest up and away from the navel
.
At this time, you can strengthen your back and stretch the front of your body
.
Key points in the figure: the cervical vertebrae and lumbar vertebrae are extended, the hips are straightened, the right heel is pressed down, the feet are buckled inside, the arch of the foot is raised, the chest is in front of the hips, the lower abdomen is retracted, the knees are aligned with the ankles, and the feet are slightly staggered
.
When beginners do the backward bending pose, the following errors are easy to occur: 1
.
When the cervical vertebrae is squeezed, keep the back of the cervical vertebrae extended, and the eyes look ahead
.
2
.
Keep the shoulders relaxed close to the ears, Turn your shoulders backward and downward
.
3
.
Turn your shoulders forward
.
Turn your shoulders outward, expand your collarbone, retract your shoulder blades, sink and bend back in yoga
.
Is your waist okay- Message Award-   Today's topic: yoga, details determine the effect
.
Talk about your experience ~ welcome to leave a message
.
Before 12:00 on September 2, we will select the most lucky fans from the selected messages and give one Yoga short sleeve (4 colors are optional) as shown in the figure below
.
For those who have won the prize in the past, the prize will be automatically postponed to the next Jiayou ~ ▼ teacher wechat ▼ recently, Haowen Yoga people are watching it.
.