"There were so many things that happened this year
.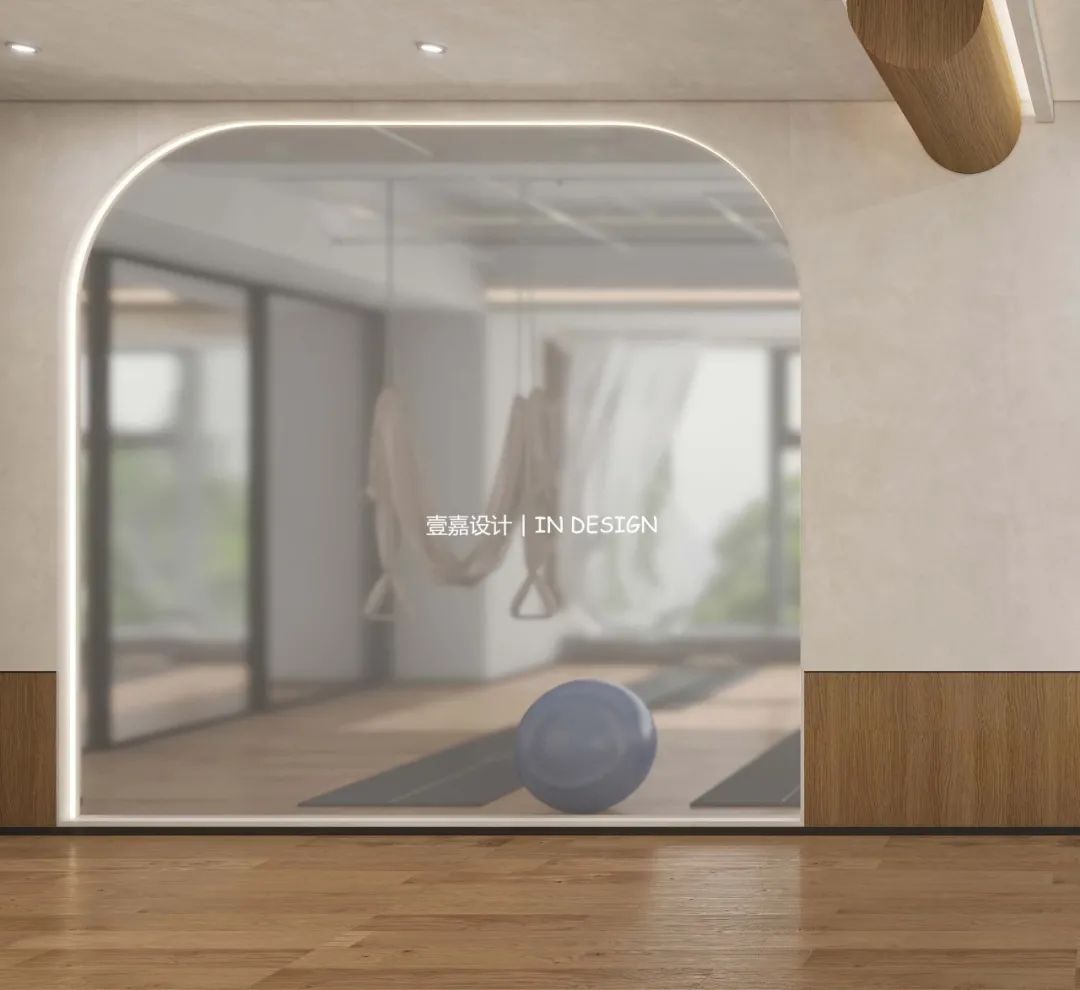 From the beginning of the year to now, it seems that there has been no stop
.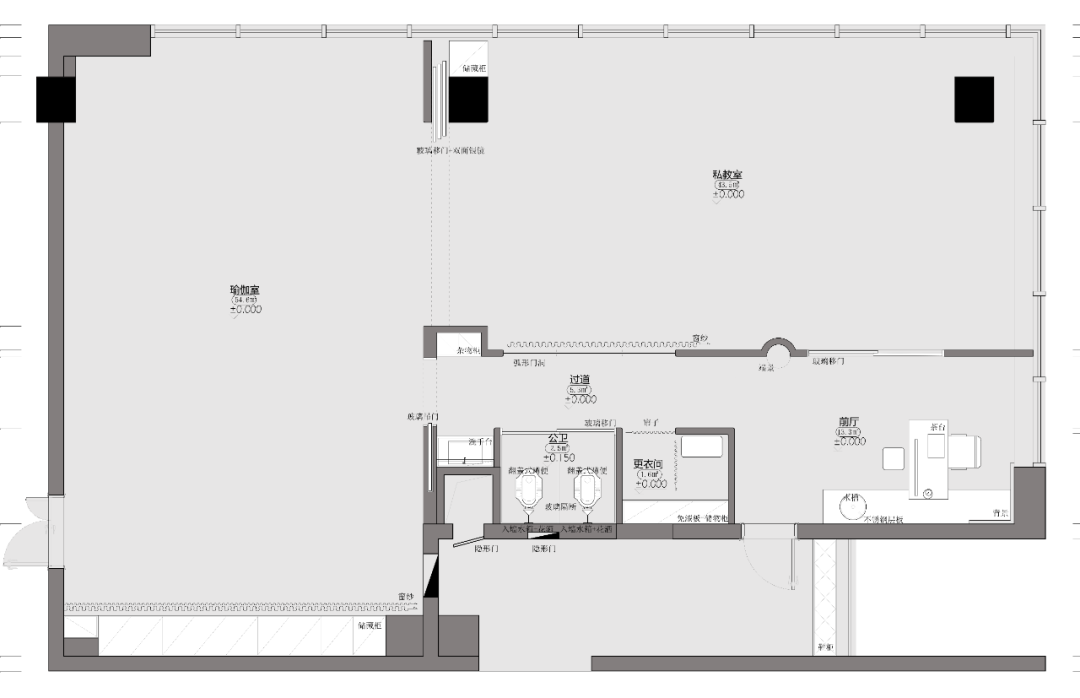 I keep telling myself that the future can be expected
.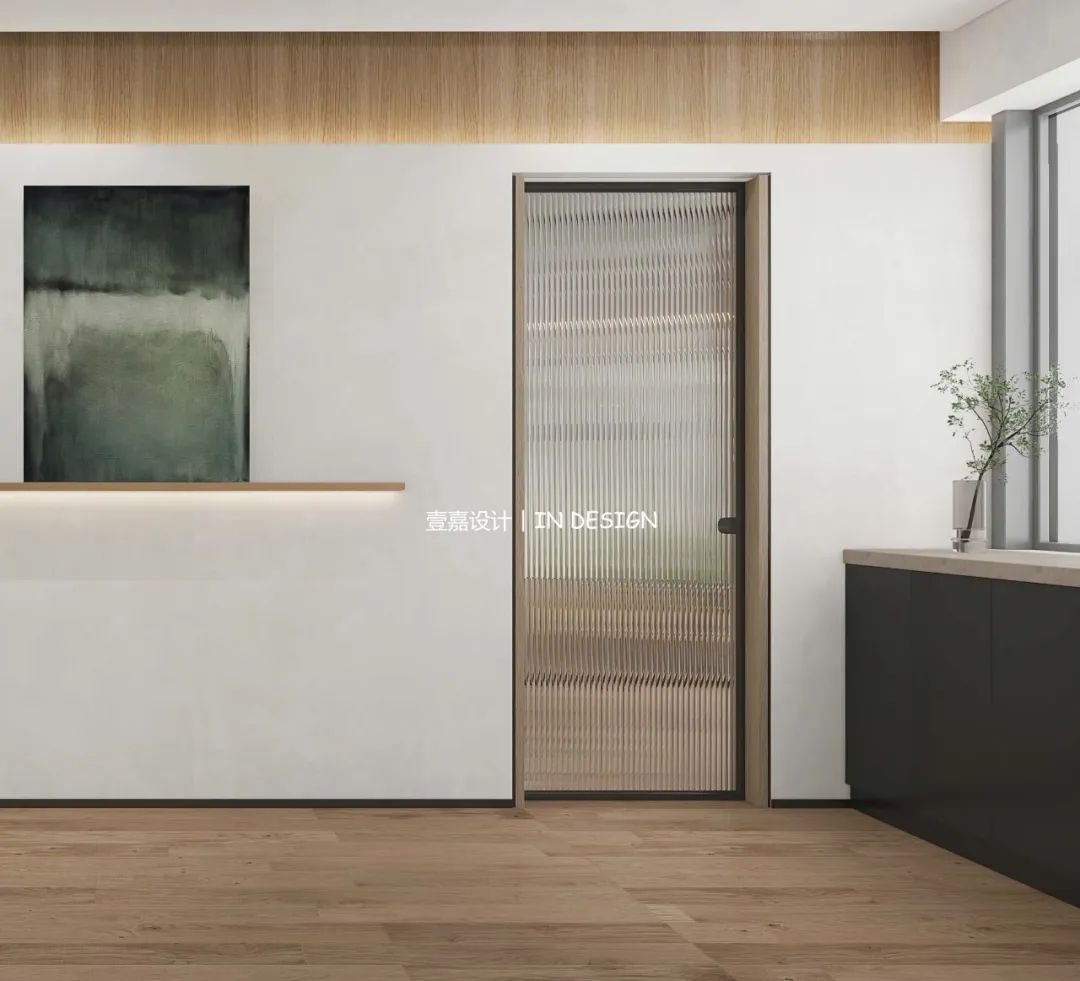 Whether it is good or bad, I should be grateful for everything brought by life   To taste the taste contained in it   Review past opportunities   Take advantage of your own opportunities   Every day, there are beautiful scenery               "  one                  + Design analysis diagram p+   1 entrance p+   two   Porch 2p + 3   Inlet 1p + 4   Inlet 2p + 5   Inlet 3P + 6   Entrance 4P + 7 yoga room 1p + 8 yoga room 2p + 8   [spin, MyPhone] entrance 2 yoga room at the entrance of the porch
.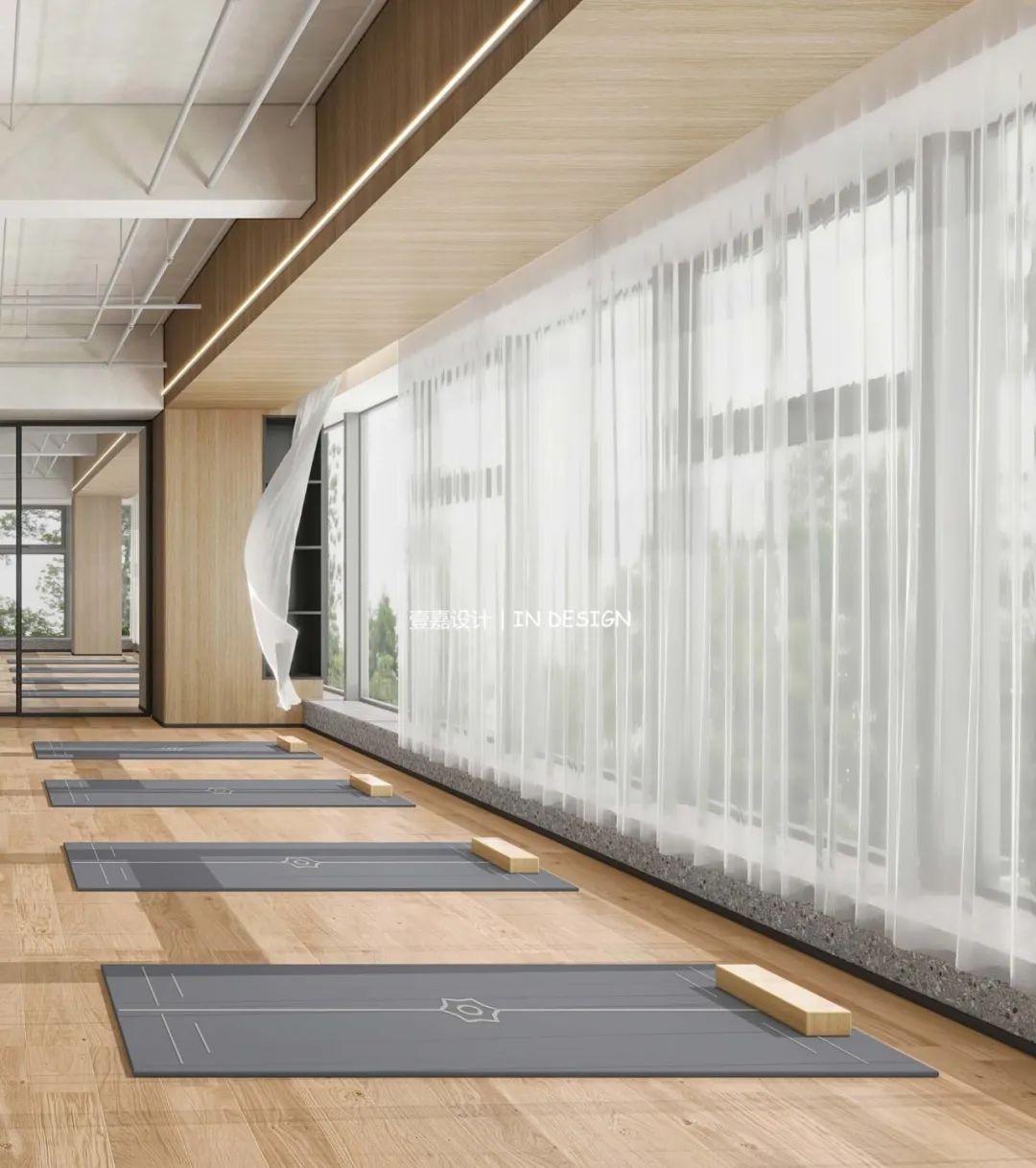 No matter it's a raw and difficult art, you'll find that many good works start from breaking away from the routine   It can be a challenge and subversion to universal values and forms   It can also be reverse thinking and breaking of inherent impressions and patterns   Designers are always exploring new narrative logic and expression language   We also need to tap different sounds and insights   Only thinking about getting out of the routine can be regarded as real exploration and thinking   To make the design selected by time   Project Name: Xianyun Yoga project address: Zhejiang space nature: Commercial   Design organization: Yijia  | Design team of index: Xu Jiabin   Meng Jianglei         Business contact: 17757550577                        contact us.
.