On the way to yoga, you should pay attention to sitting in the office facing the computer every day
.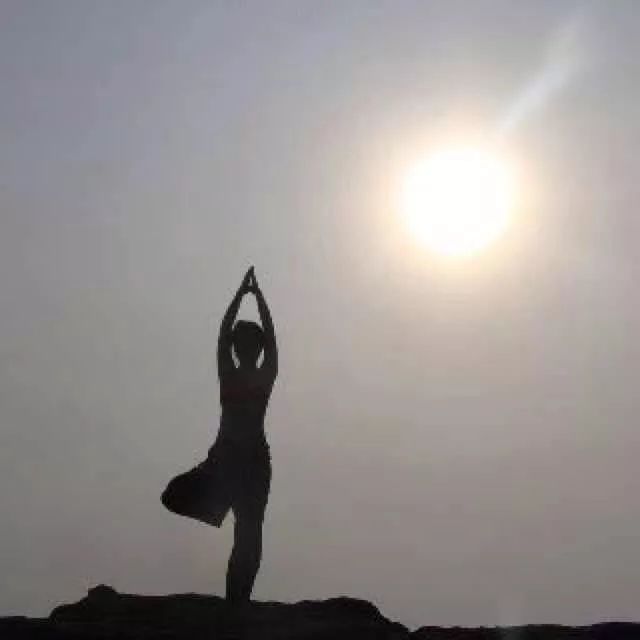 Your shoulders and back are getting tighter and tighter
.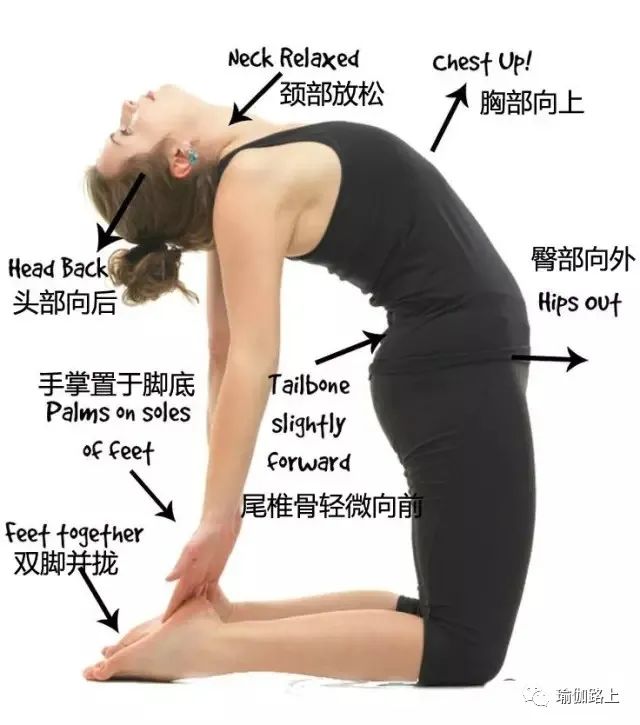 Now you can only work hard
.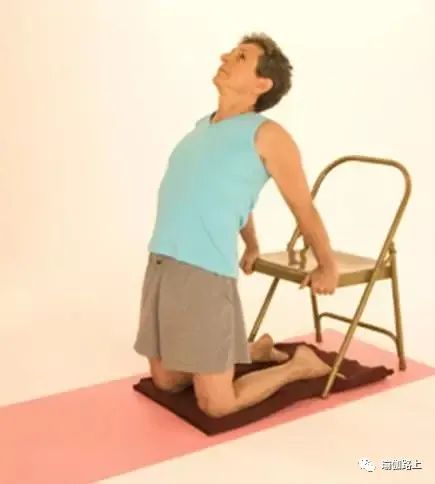 Do this Yoga action, straighten your waist and regain your dignified temperament
.
Camel ustrasana camel is a backward posture suitable for beginners and elders
.
It not only makes your back soft, And refreshing! Able to stretch and strengthen the spine
.
It promotes blood circulation, especially benefits the spinal nerves from additional blood nourishment
.
It has an excellent effect on correcting the bad posture of hunchback and sagging shoulders
.
Action guide ▼ kneel down, put your legs flat on the ground, open your knees to hip width, and keep your feet facing up
.
The thighs and torso are in line and at an angle of 90 degrees to the ground
.
Put your hands above your pelvis, bend your elbows, straighten your waist and back, with your shoulders and elbows facing back
.
Inhale, starting from the upper back, slowly bend back and tighten the thighs, quadriceps femoris, hips and abdomen
.
Face to the ceiling and don't stretch your neck too much
.
Exhale, first put your right hand on your right foot, palm down, fingers back, and then put your left hand on your left foot in the same way
.
Tips: 1
.
If you've ever had back injury or cervical vertebra problems, please use props to complete the posture
.
2
.
If you're having headache, heart disease, diarrhea and other problems, please don't do this posture for the time being
.
3
.
If your knees are weak, you can use felt or mat to pad your knees for "camel style"
.
With the help of yoga bricks to reduce the difficulty ▼ if you don't have yoga bricks, you can use blankets to protect your knees with the help of chairs ▼ camel style, What problems have you encountered in practice? Tell me about your experience..
.
▼ teacher wechat ▼ recent   good   Wen ▼ today's Yoga people are watching.
.