🧘‍♀️🧘‍♀️🧘‍♀️ Yoga what is Yoga   Half is life   Half is philosophical   Half is flexible   Half is power   Yoga is also life   Life is also yoga zen
.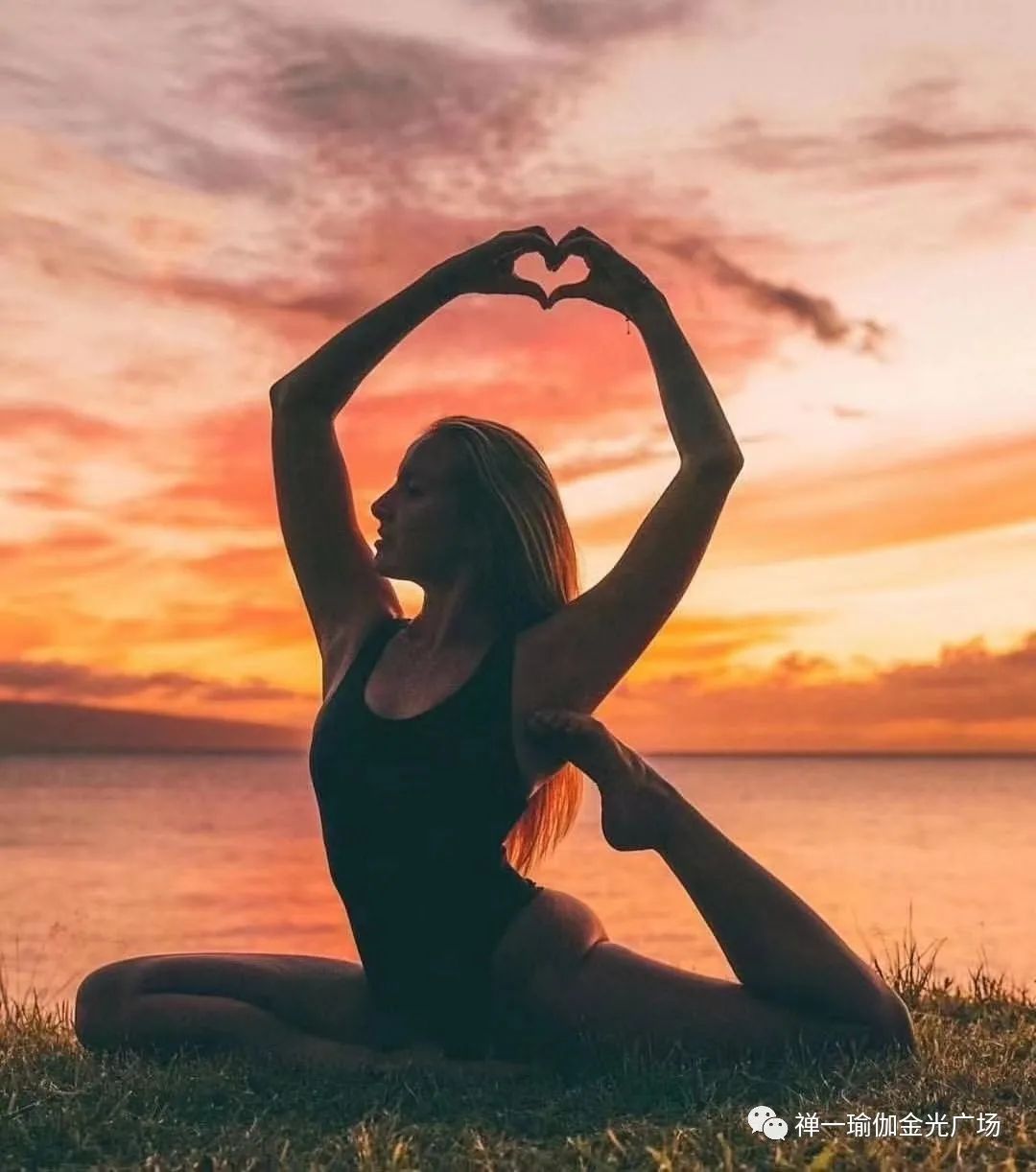 The owner of the yoga hall vigorously promotes Yoga Culture to improve the national fitness awareness and immunity after the epidemic 🔔🔔🔔 Zen yoga now launches activities   "Free yoga for teachers" Officially start to receive the card: from September 10 to September 12, 2021, people over the age of 18 are healthy, have no history of major diseases and infections, adhere to yoga, love yoga and are willing to share the Yoga Culture with more friends, reasonably and normally use the Yoga equipment in the venue during class, and those who have yoga class practice time at least twice a week work or live near or up and down the venue Class convenient women, I go to the store to register and receive               Novice zero foundation Yoga lovers who want to improve their physical fitness have courses suitable for you! Make intensive arrangements and adhere to the quality of yoga courses
.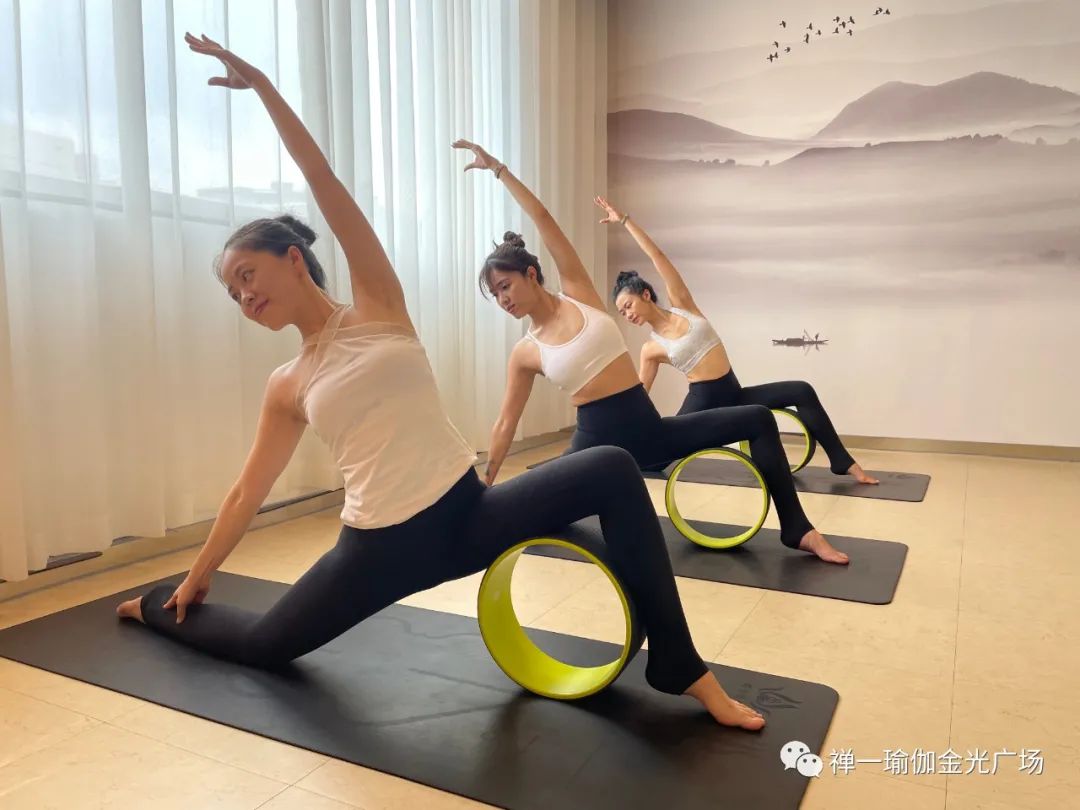 Our yoga pursues the teaching concept of "there is no best posture, only good posture"
.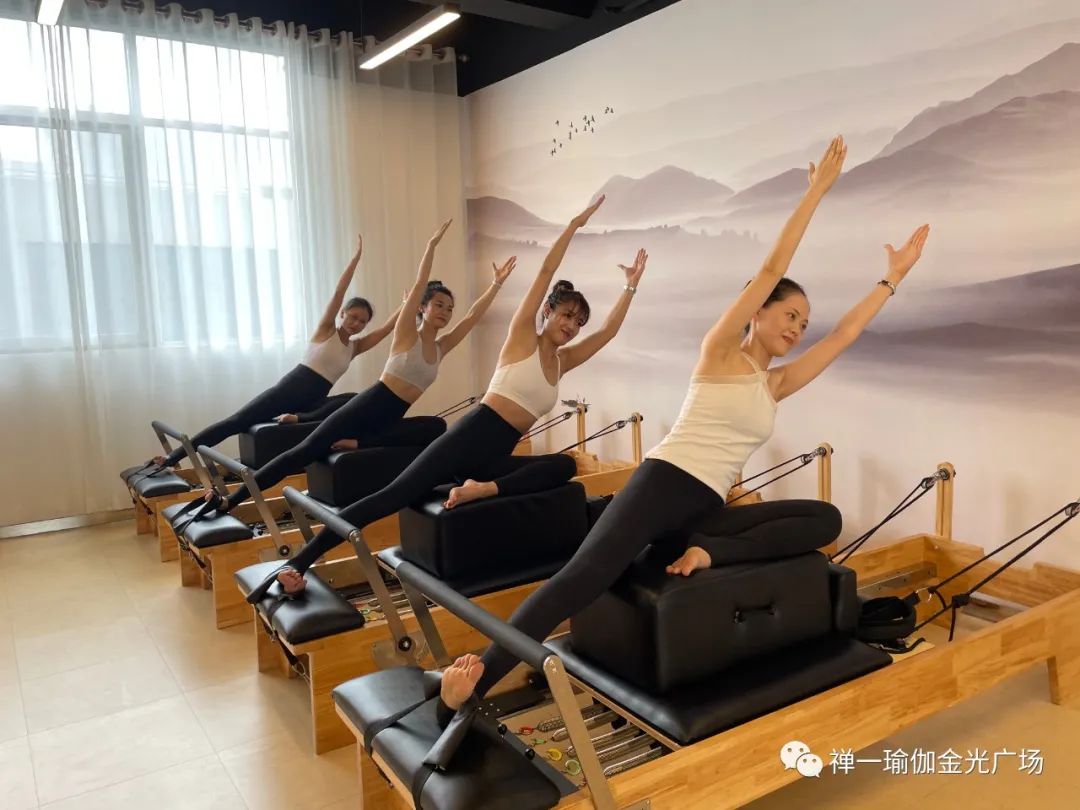 Grasping every available moment is equal to saving health in advance
.
Only a healthy body can better love yourself and family..
.