New 2022 spring new year's spring ● new year, new hope, everything is based on health.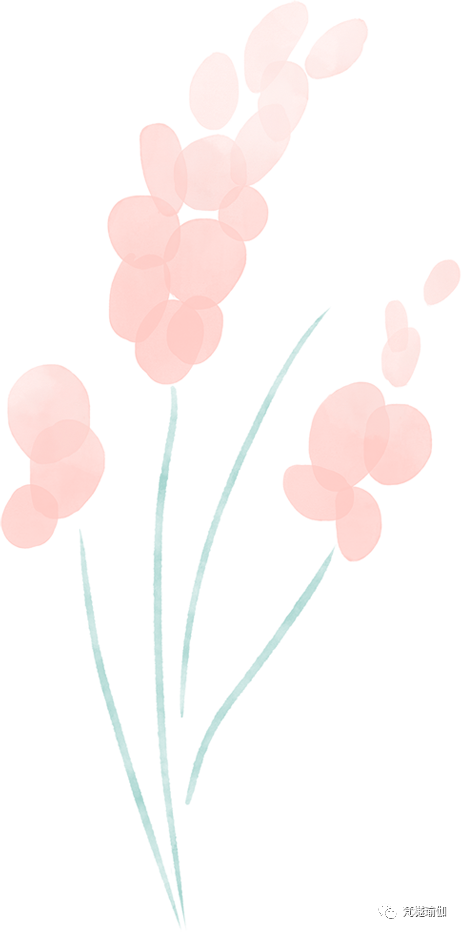 We will walk with you on the way to return to nature, enhance immunity and pursue health and beauty.
On the eighth day of the first lunar month, the new year has made a good start.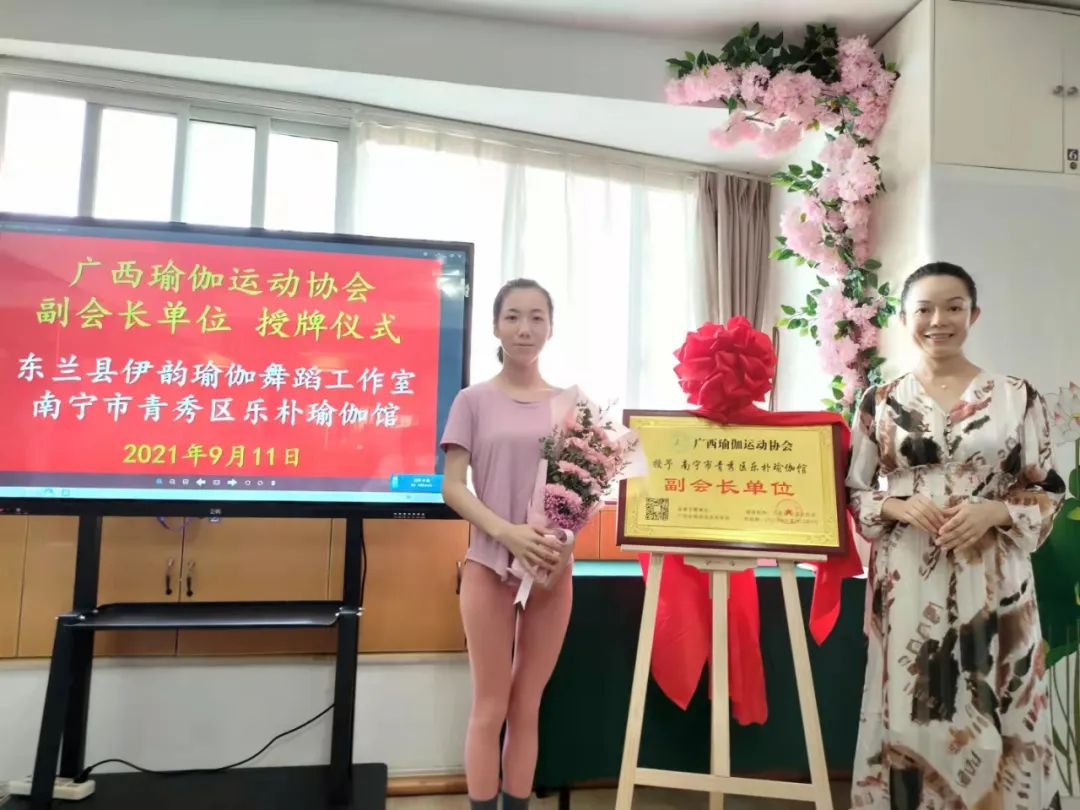 Welcome to our company.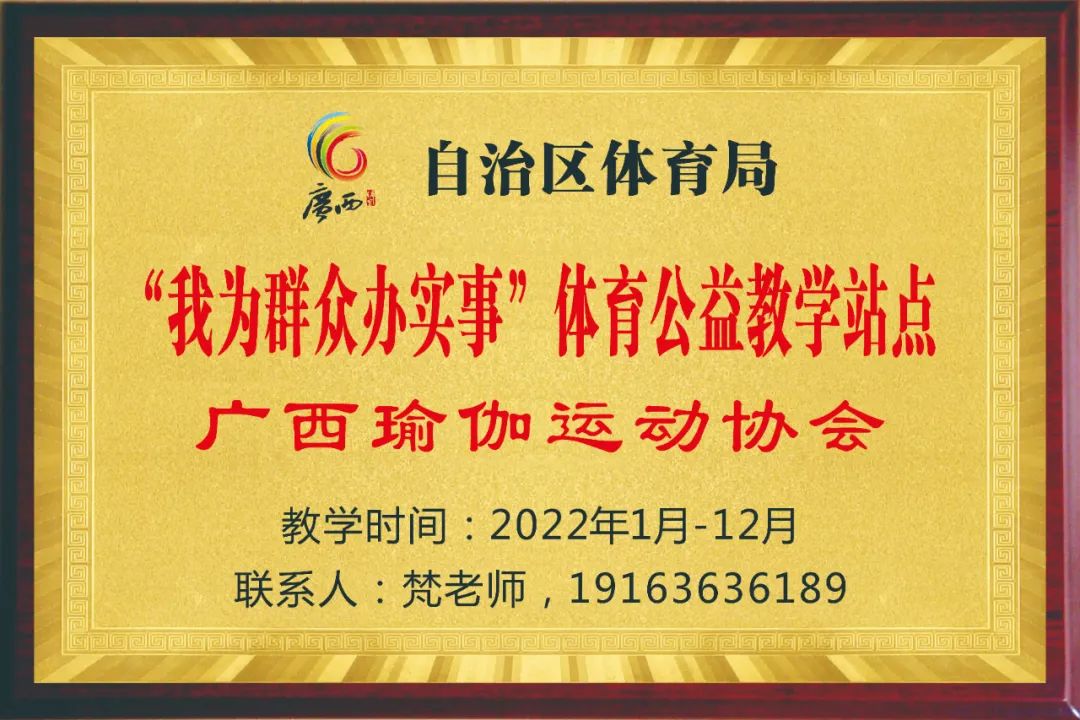 Official training of Guangxi Yoga Association ▲ fitness yoga positions, coaches Jinduan official examination ▲ carry out Yoga public welfare courses in the autonomous region all year round ▲ fitness yoga training class for social sports instructors ▲ Fitness Yoga referee level training class ▲ Guangxi Fitness Yoga Championship ▲ attract member units in the whole region.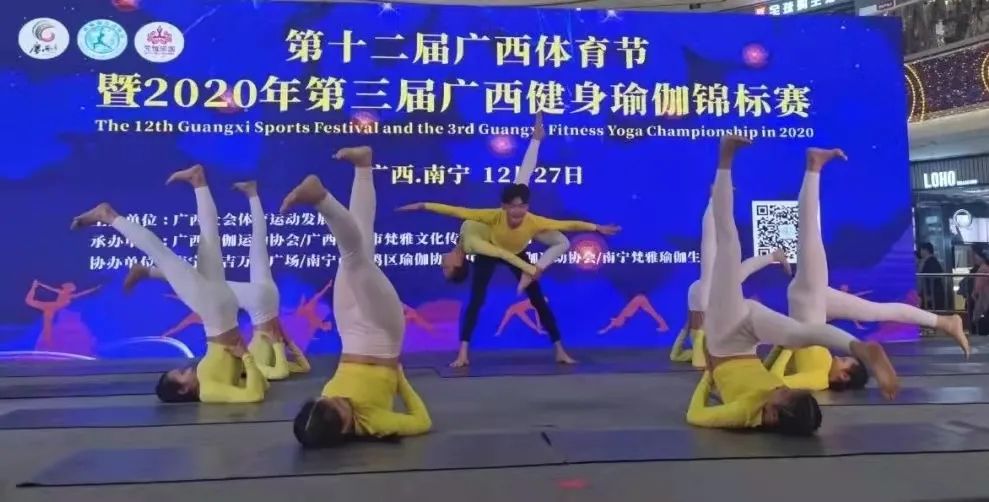 Welcome to pay attention to the wechat platform of Guangxi Yoga Association to create a Yoga Association with high government trust and strong industry credibility.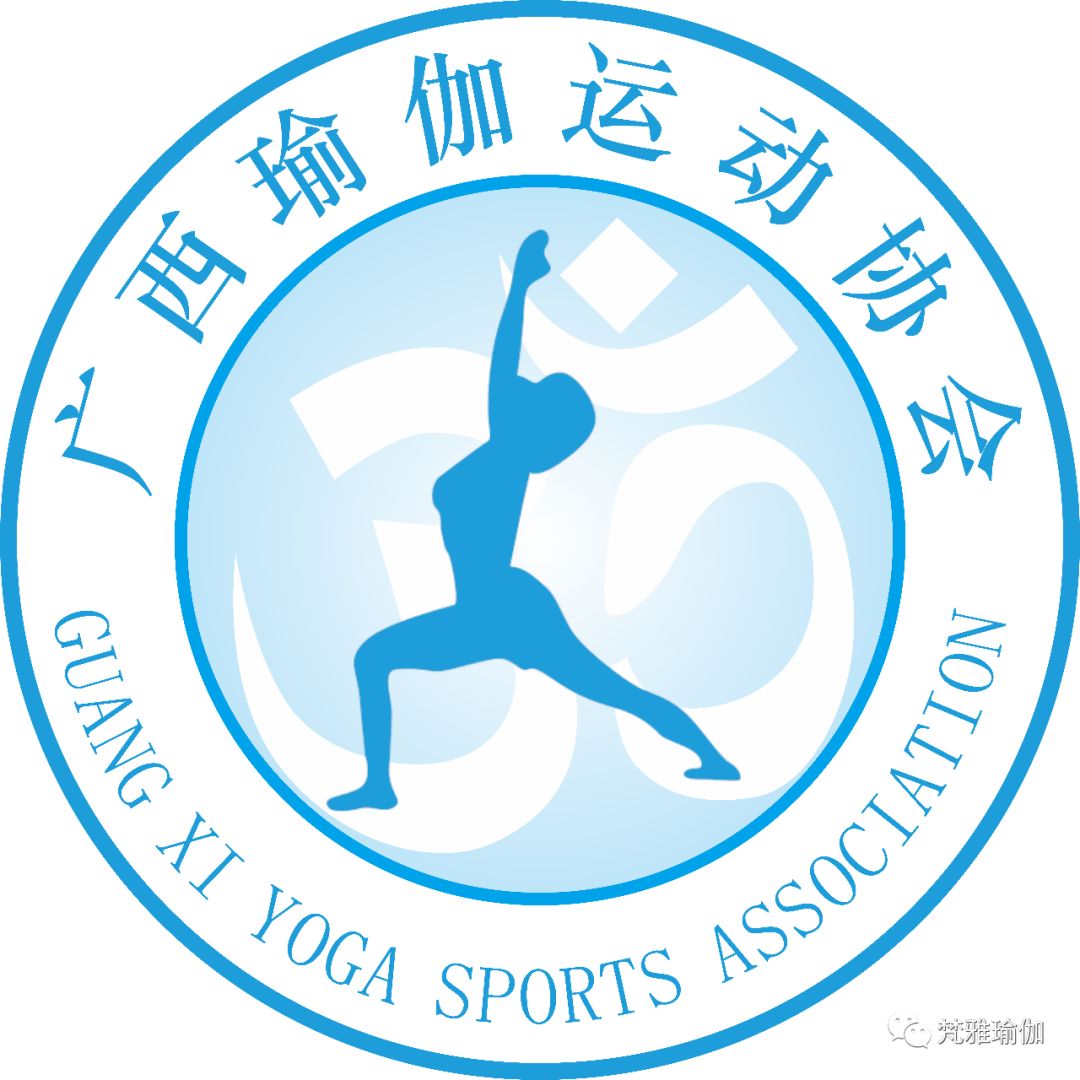 We welcome you to join the group for warmth Guangxi xiyoga Sports Association was established in October 2015 and was officially established as a non-profit yoga fitness management organization with the approval of Guangxi civil affairs department and Guangxi Sports Bureau.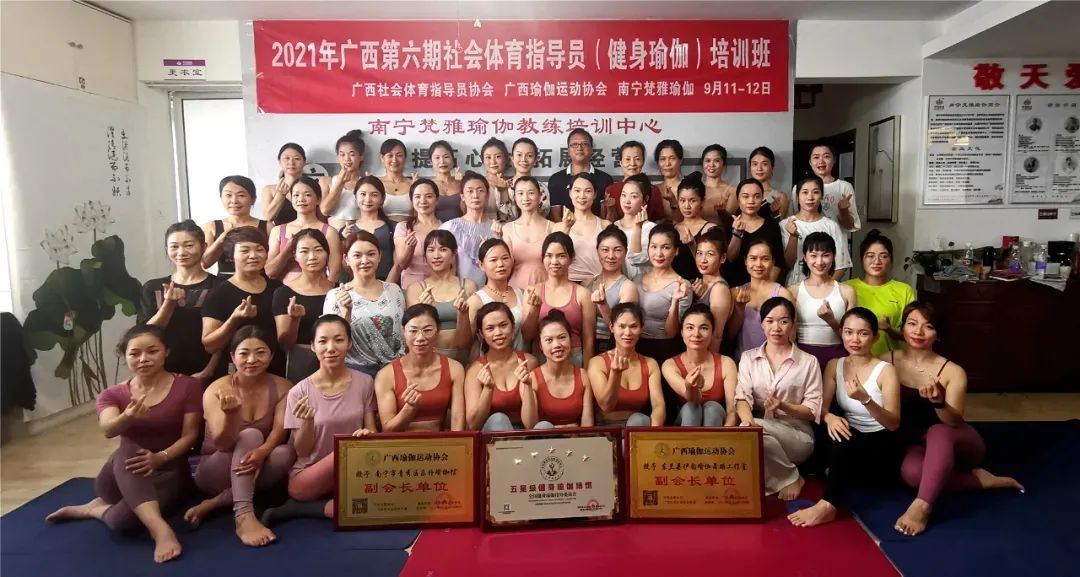 Guangxi Yoga Association vigorously promotes and develops Mass Fitness Yoga in China, plans and implements the National Fitness Yoga open, Guangxi Fitness Yoga championship and ASEAN held by the social center of the State Administration of sports and Guangxi social sports development center Nanning International Yoga competition, Guangxi thousand people Yoga public benefit exhibition and other large-scale Yoga activities.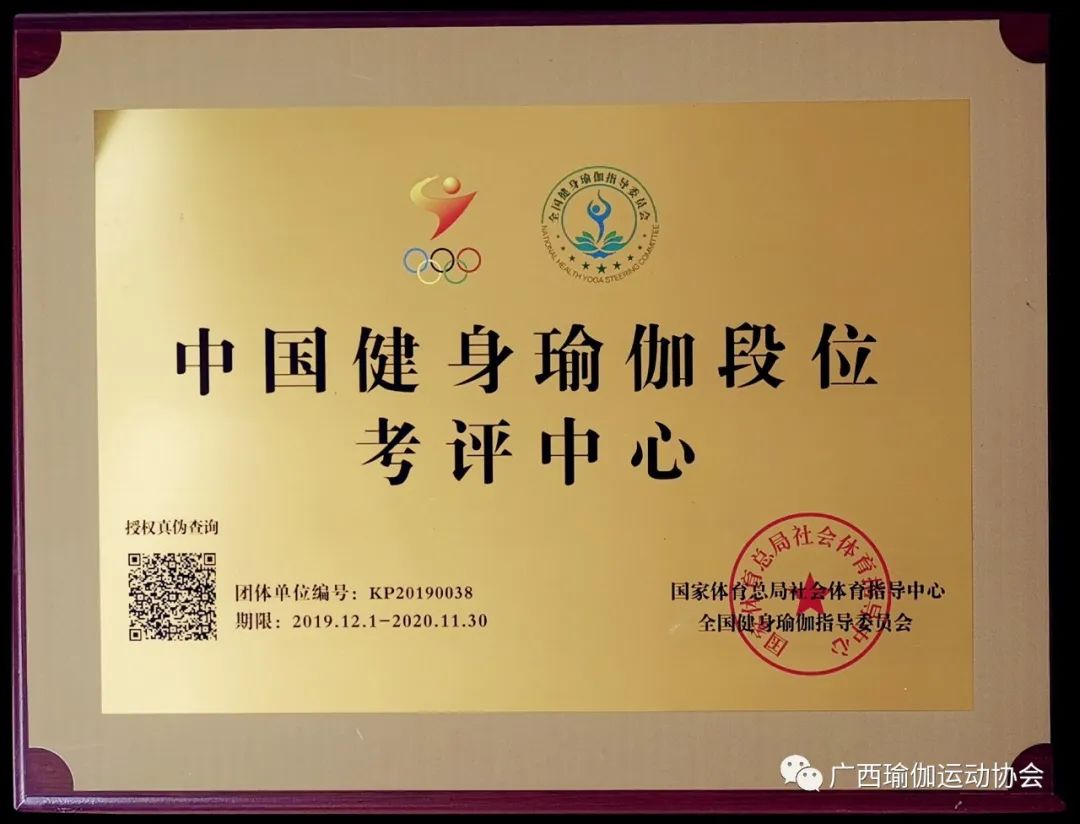 It holds Chinese fitness yoga classes, senior coaches, Jin Duan officials, referees, social sports instructors' grade examination training and public welfare yoga courses every year.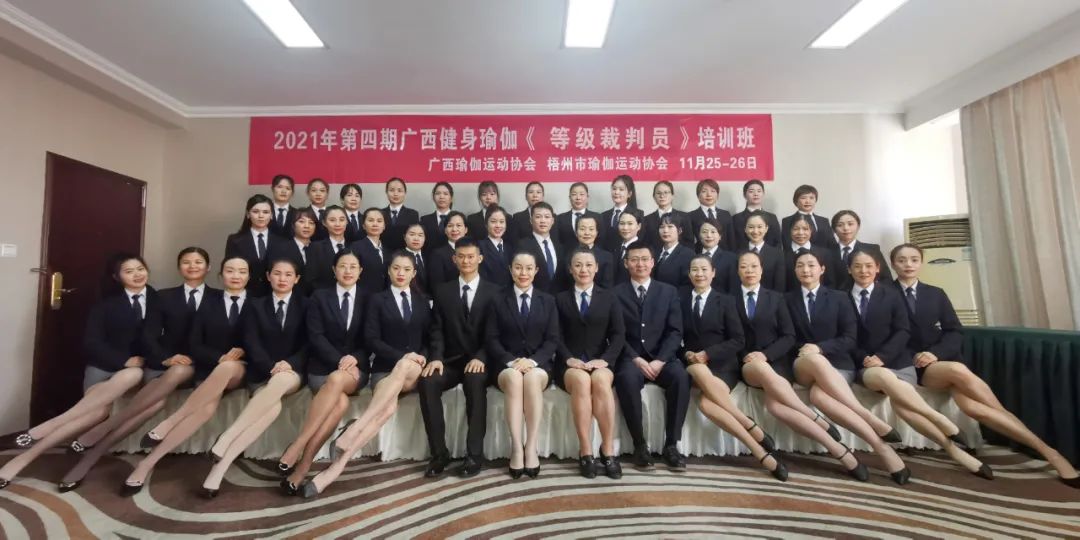 It is the only legal organization in Guangxi that has been officially recognized and participates in yoga academic exchanges and undertakes international and national Yoga competitions on behalf of Guangxi.
Tel: 0771-5558297, teacher fan 19163636189; address: room 703, 7 / F, block B, Crystal City, mengzhidao, Jinzhou Road, Nanning; official website of Guangxi Yoga Association: www.gxyoga.com org。.