http://www.yymyoga.com/YYMYoga Pure Yoga integrating your body and mind is about to usher in a scorching June and a new start.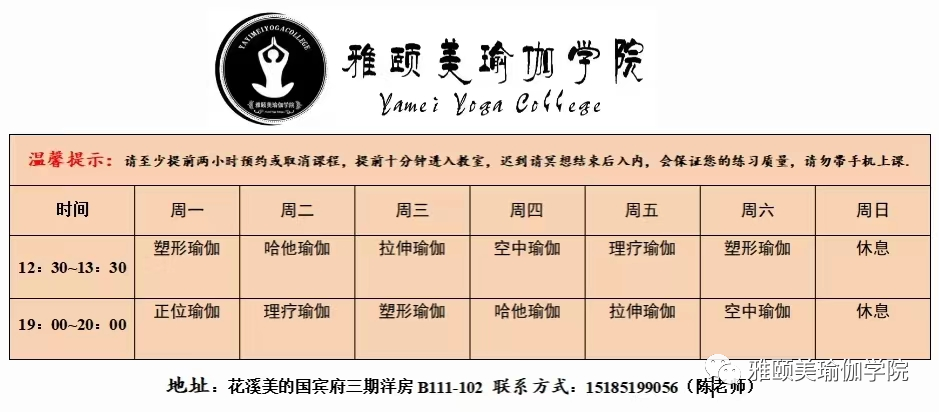 Yayimei Yoga Institute grandly launched (monthly membership card) at the original price of 1280 yuan – the current activity price is 1180 yuan.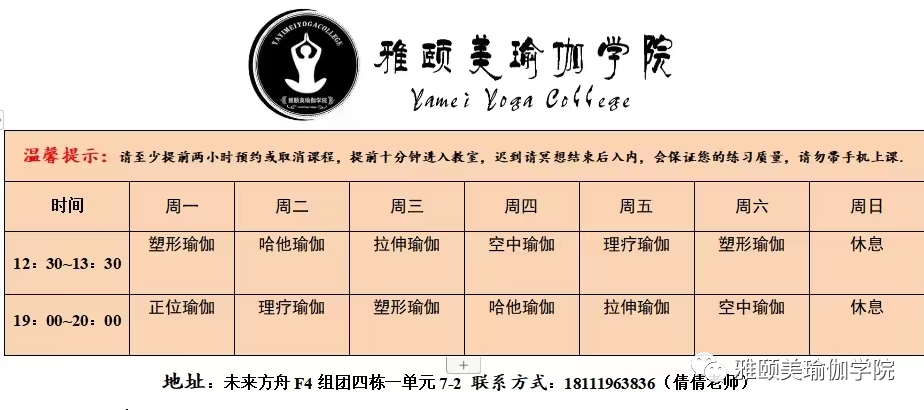 The new schedule is coming out!!! Yayimei Yoga – Jinyang century Jinyuan campus yayimei Yoga – huaguoyuan Asia Pacific Center campus yayimei Yoga – Convention and Exhibition Financial City Campus yayimei Yoga – Yuanda Meiyu campus yayimei Yoga – Vanke new metropolis campus yayimei Yoga – University City Campus yayimei Yoga – future ark campus yayimei Yoga – Huaxi guobinfu campus gradually, We lose the meaning of tranquility and life.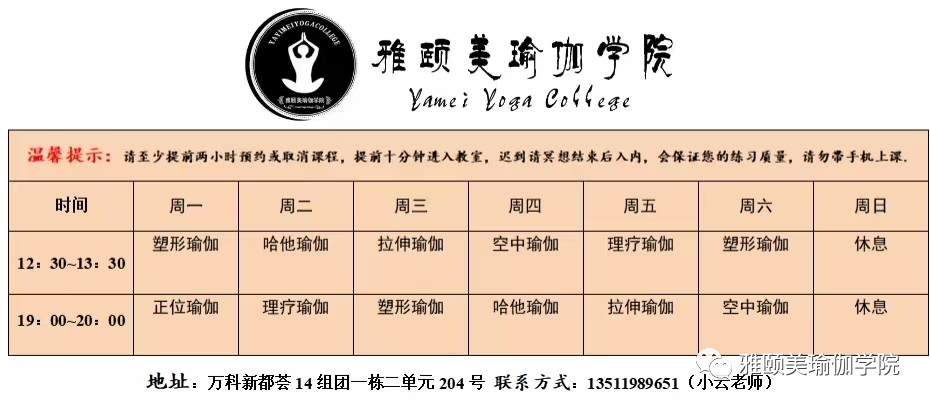 Yoga gives us peace, tranquility and comfort.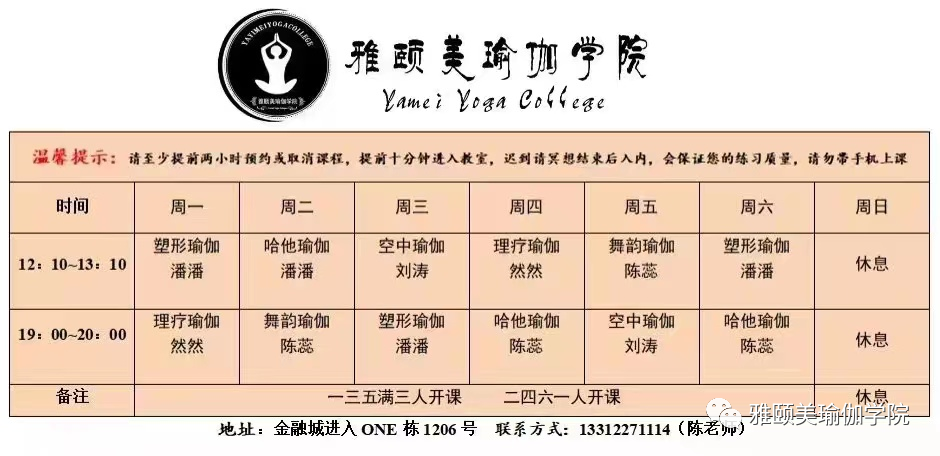 Practice yoga, never wait until you have a physical problem, but to get better.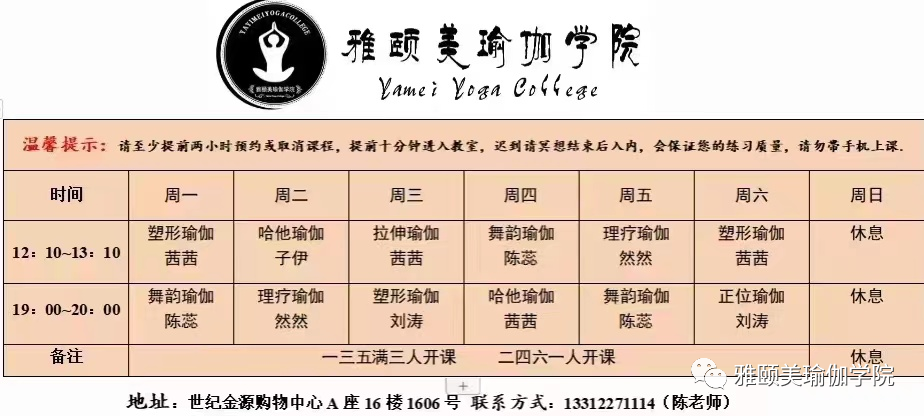 Yayimei yoga has launched yayimei family and friends card again: members who apply for this card can invite 6 people to start classes at the same time.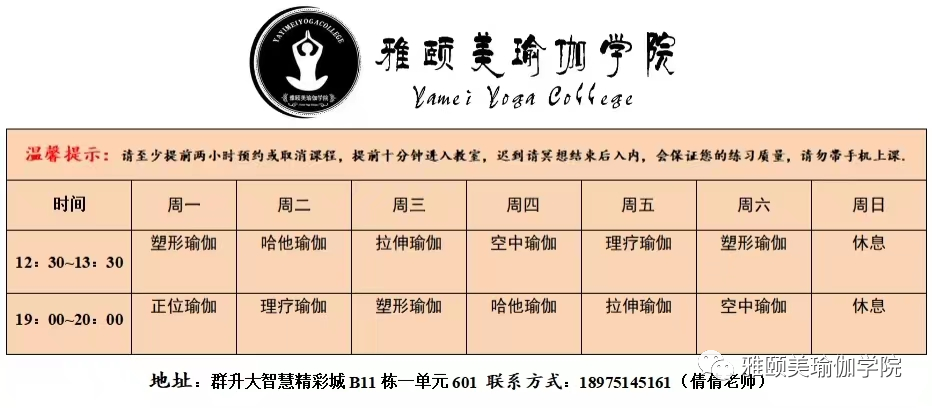 1 member +5 relatives and friends.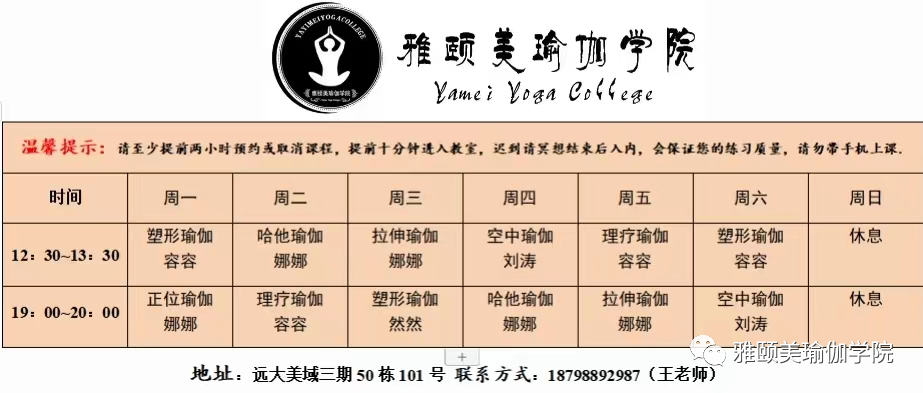 The original price is 680/ class, and the current price is 480/ class.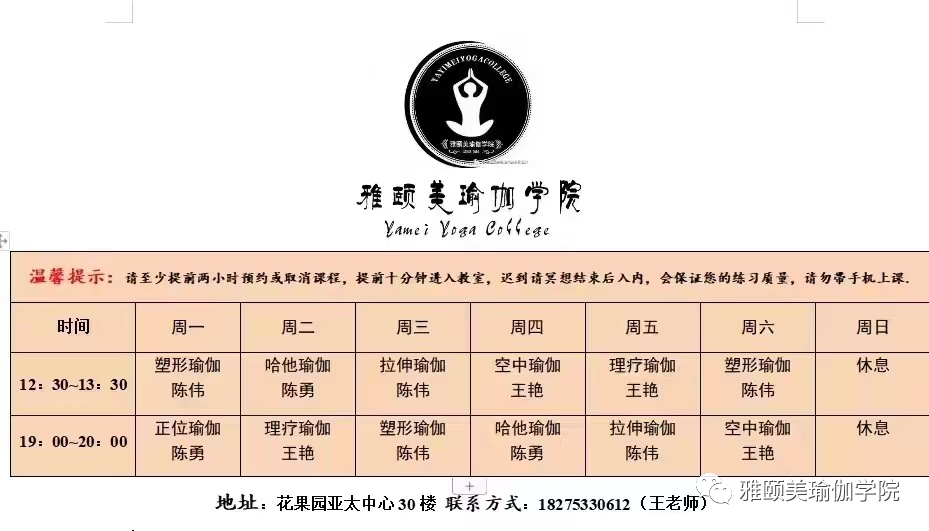 Welcome to yayimei Yoga Institute! Protect your health! 0851-8591237513368514063..