She firmly believes that yoga is not about how you focus on your own path of practice, but how you play the roles of full-time mother and full-time wife in the busy schedule of teaching, which makes her see a stronger self and a better future Real yoga is tasted in life
.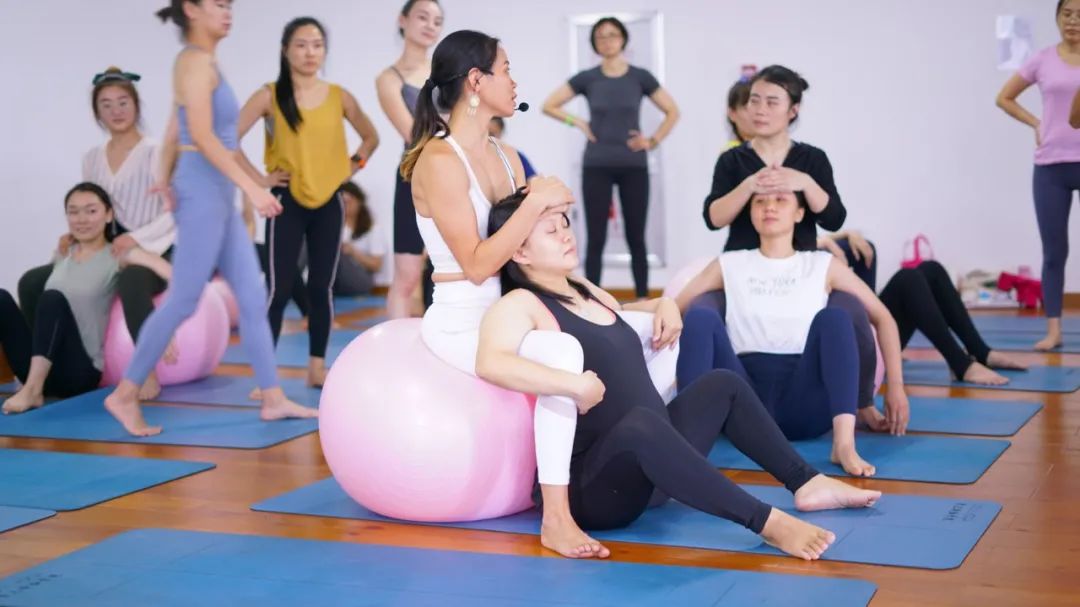 Postpartum pelvic floor muscle foundation 9
.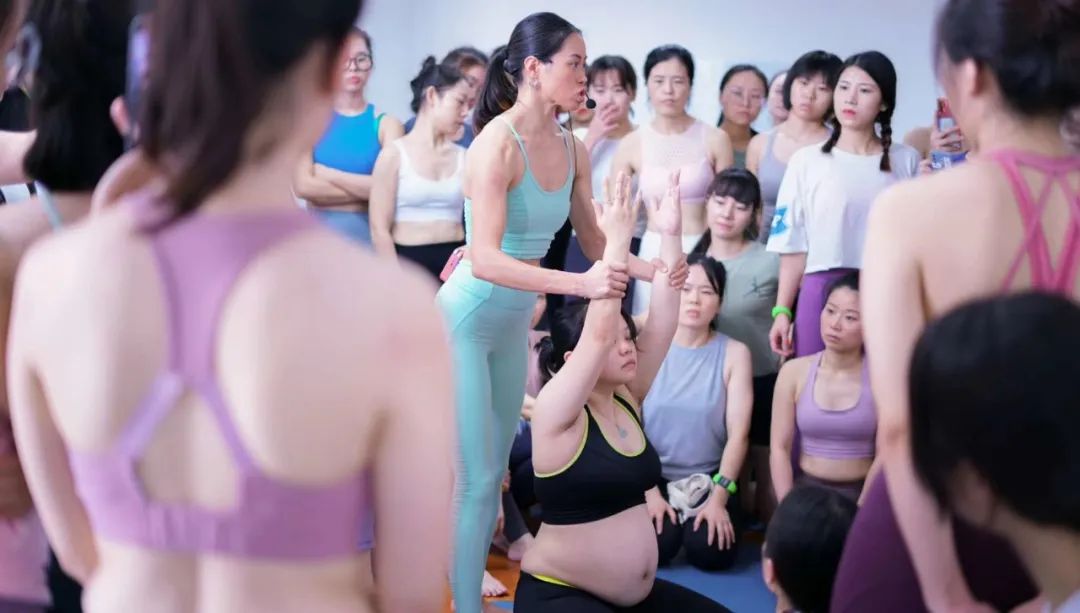 Ya, yoga alliance, founded in 1982, is the world's leading yoga training organization
.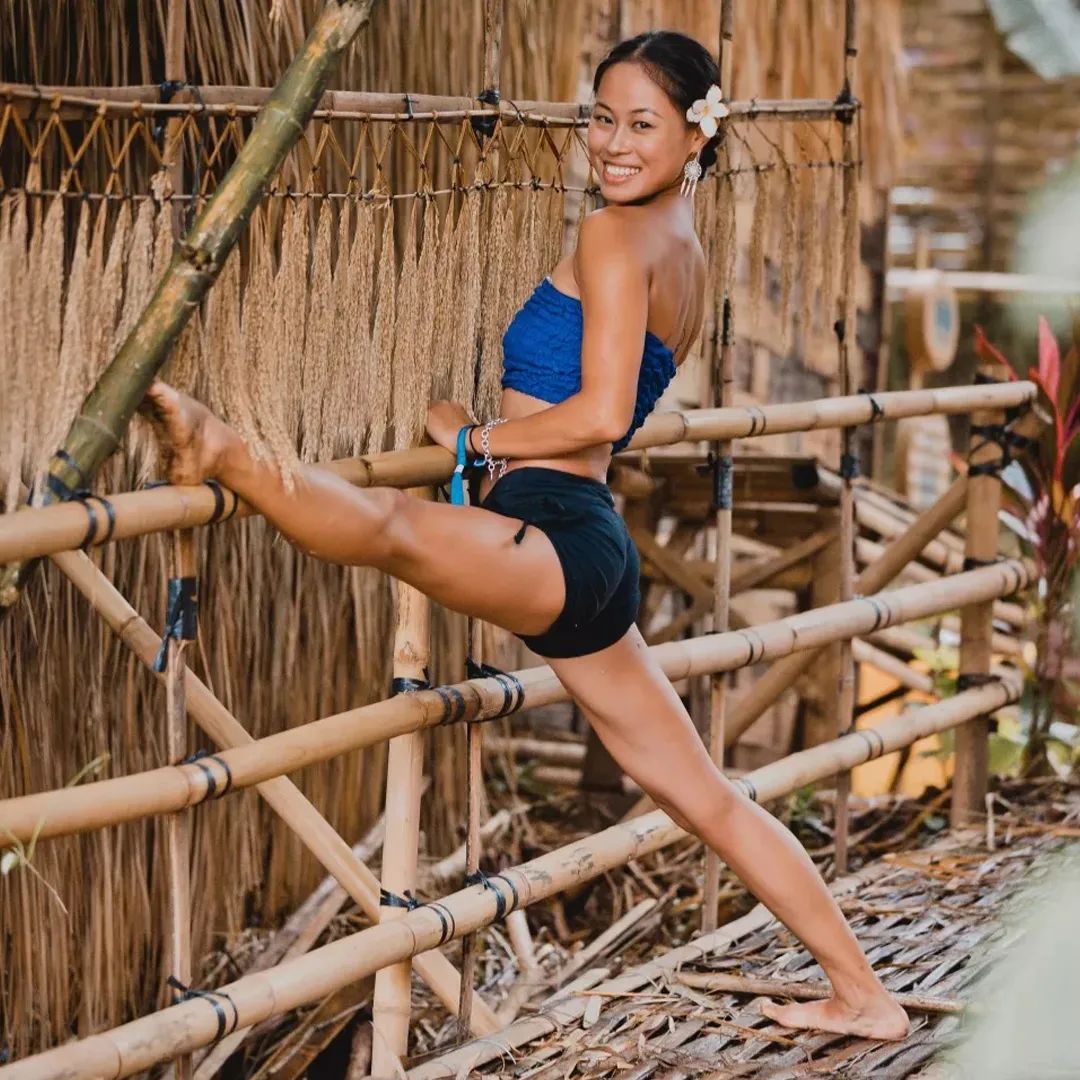 All these can be improved through prenatal yoga practice
.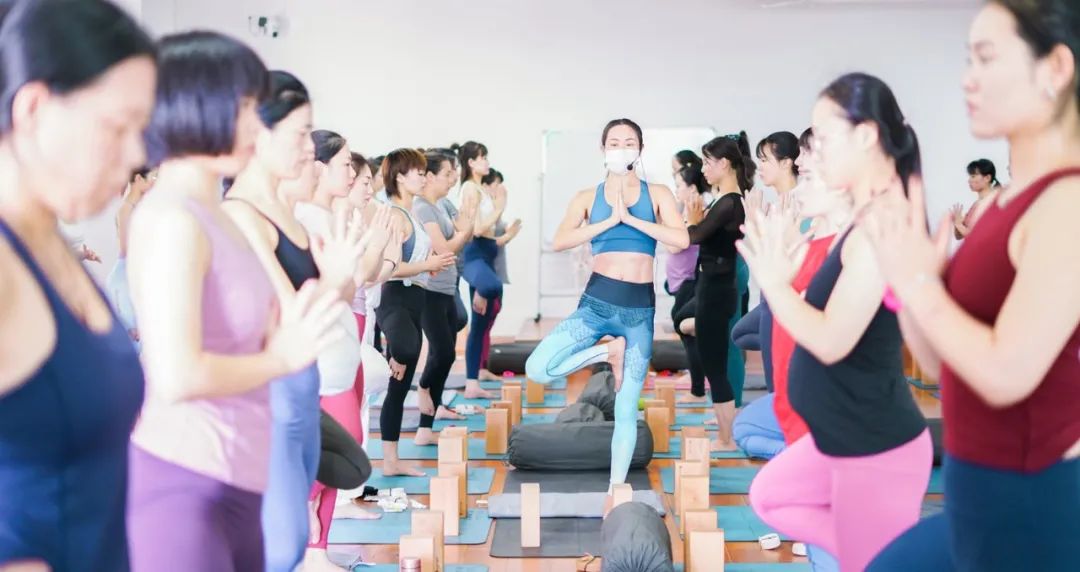 How to sit in the confinement scientifically, and what should be done in the confinement 4
.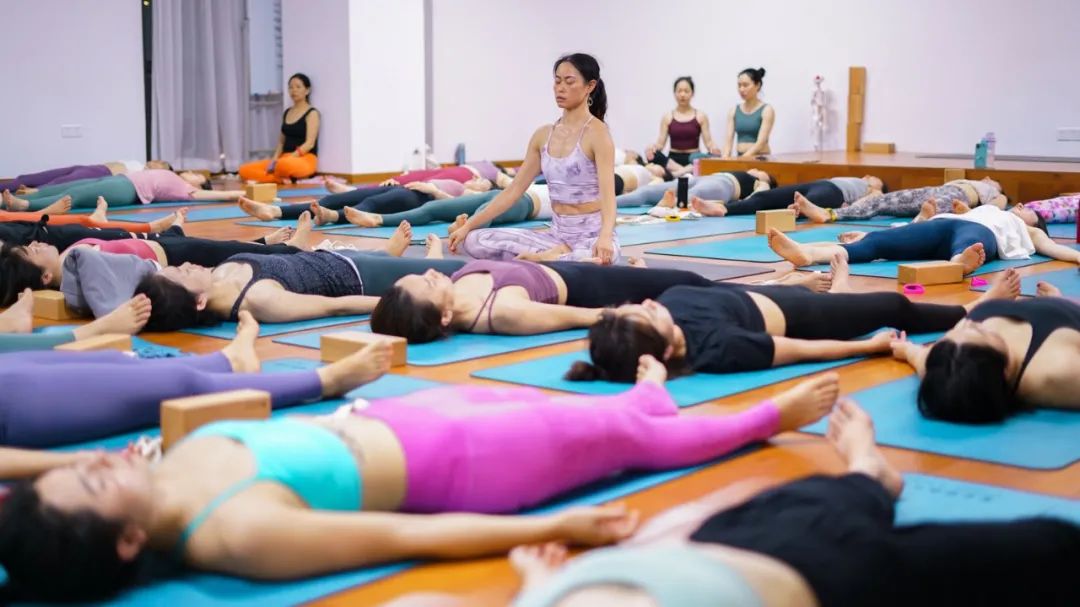 Her teaching style is based on rank based yoga, and she mainly teaches all kinds of yoga Ryt200 & ryt300 training, workshop / training of pregnancy and childbirth, invited teacher of Bali Yoga Festival, advocate of scientific pregnancy and postpartum yoga
.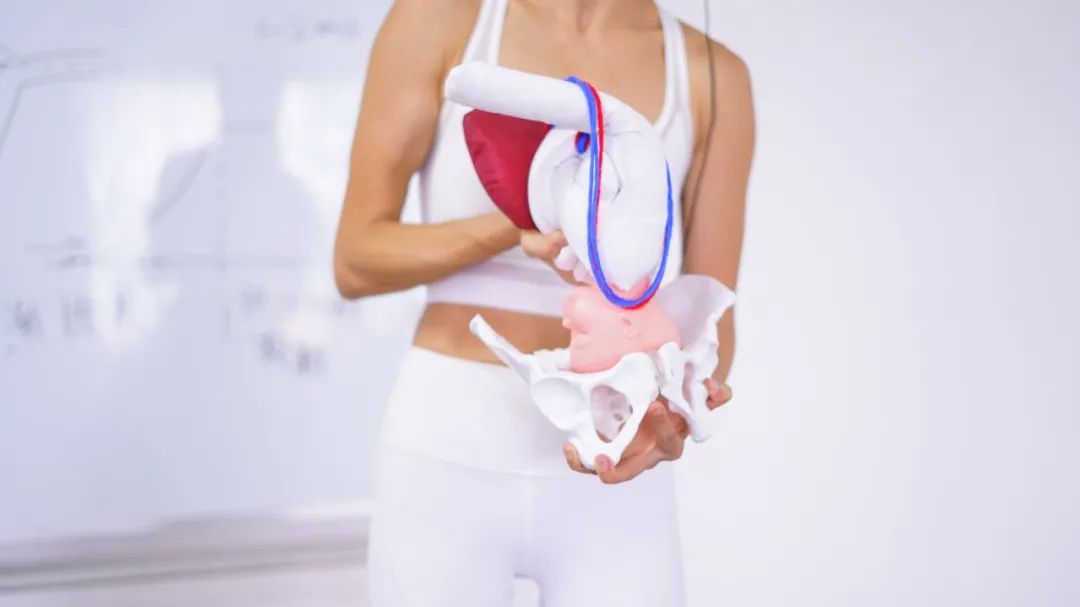 She can always see the shadow of her babies in and out of her classroom
.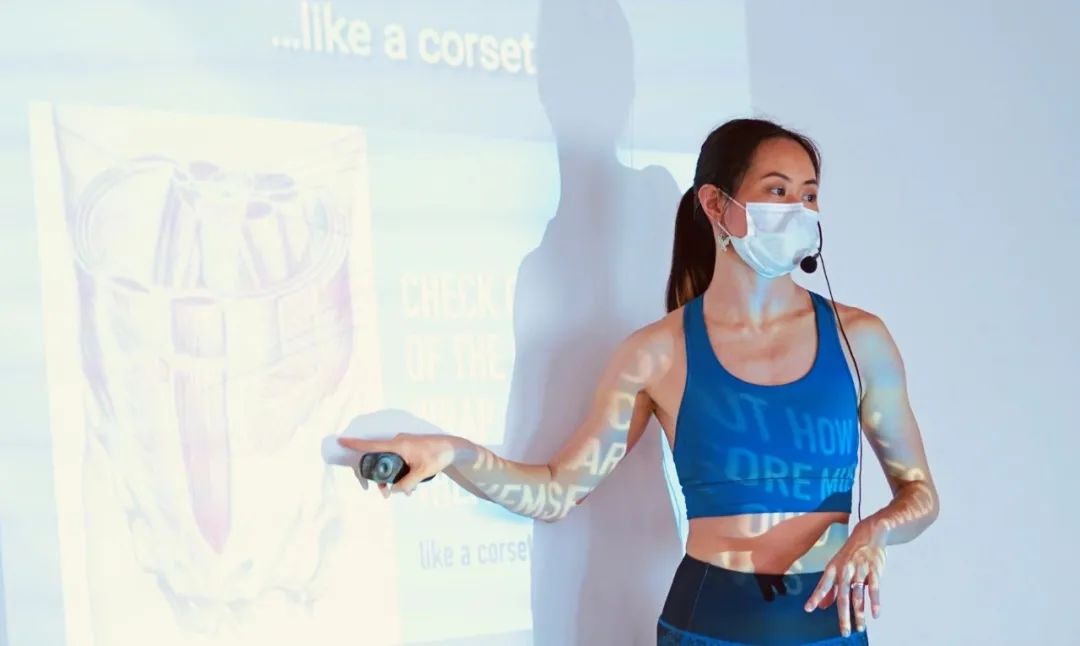 She firmly believes that life has great potential to create more meaningful things
.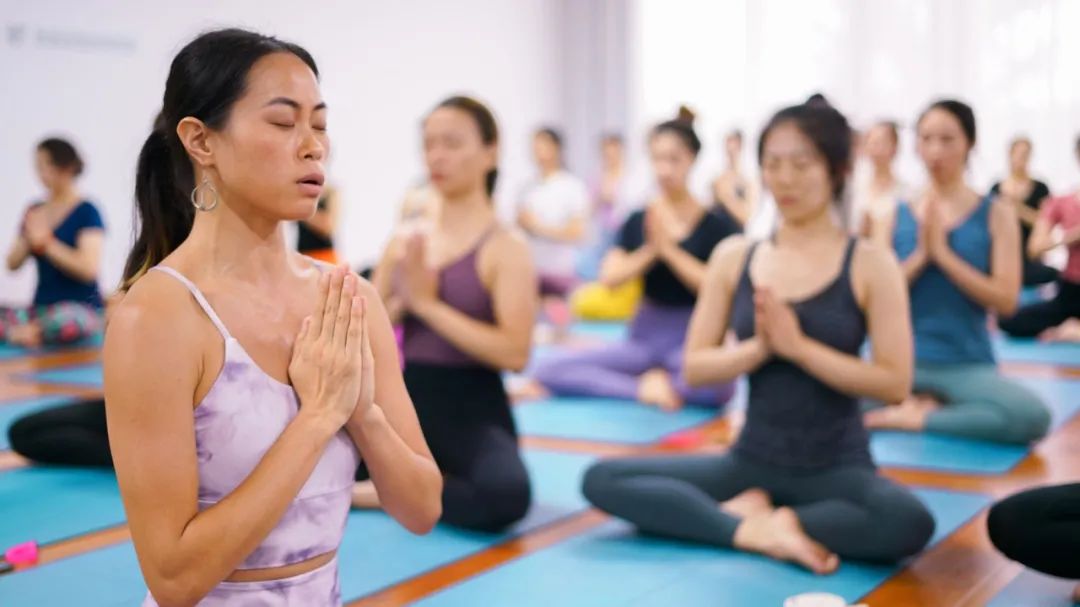 It's a scientific life nurturing advocate to help postpartum women repair their hearts and advocate long-term breastfeeding
.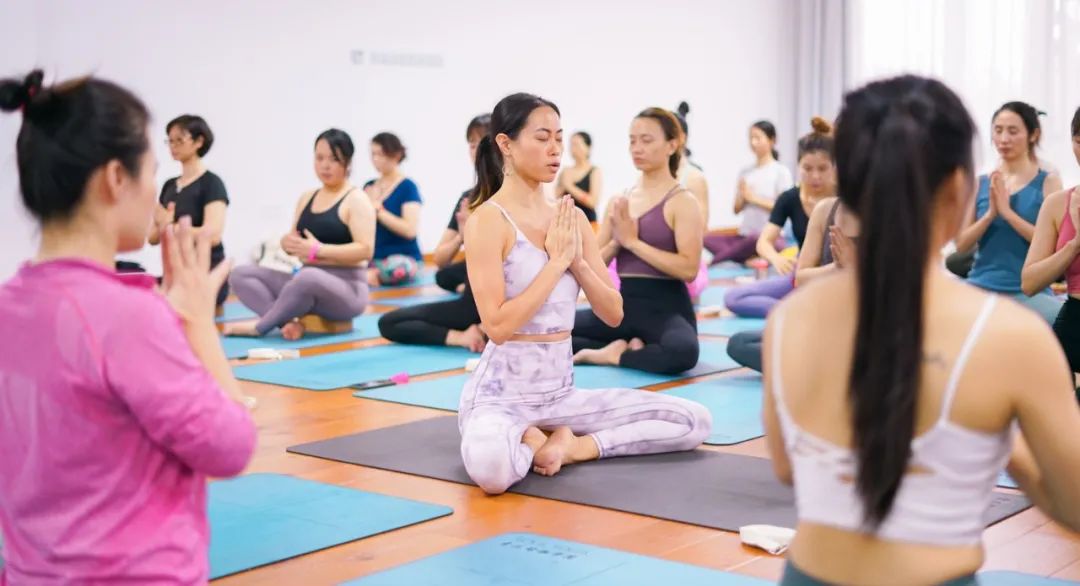 Yoga instructors with rpyt certification are qualified to teach anywhere in the world
.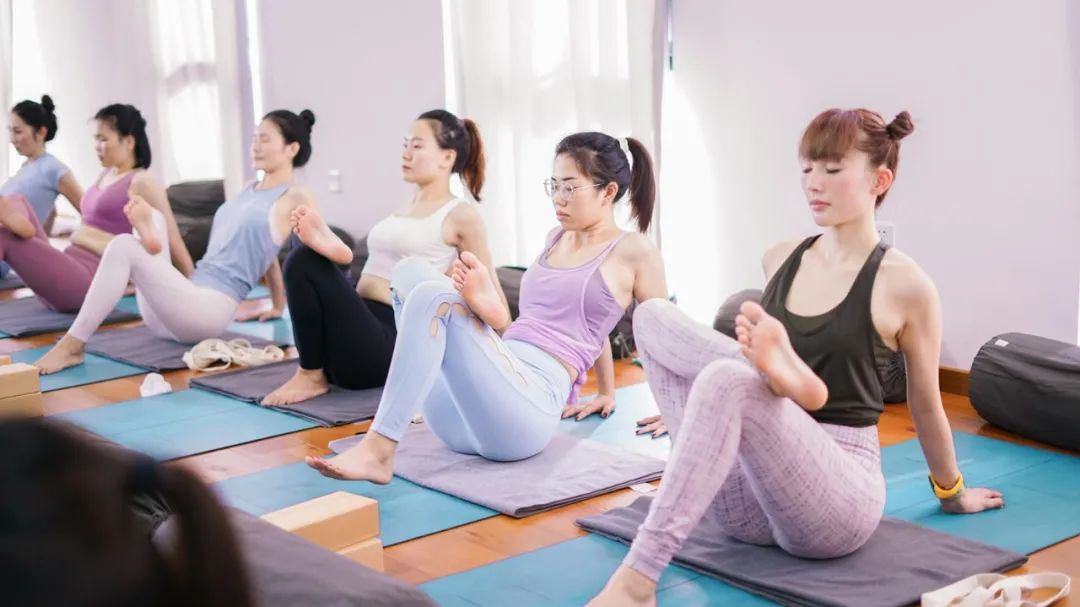 Yoga teachers with this certificate can gain the trust and favor of Yoga institutions all over the world
.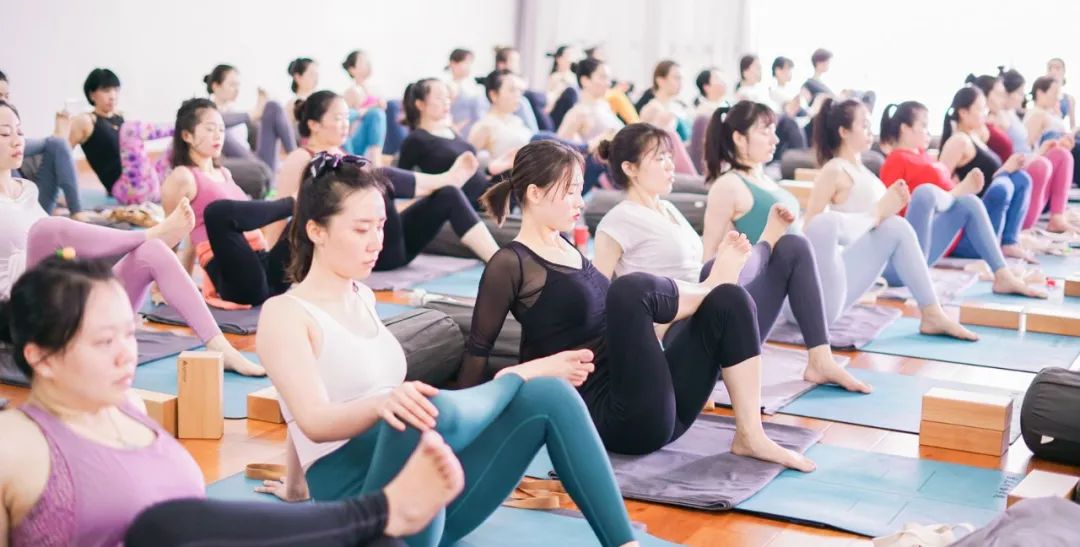 Anatomical knowledge and physiology of uterus, reproductive system, pelvis, core, abdomen and related areas
.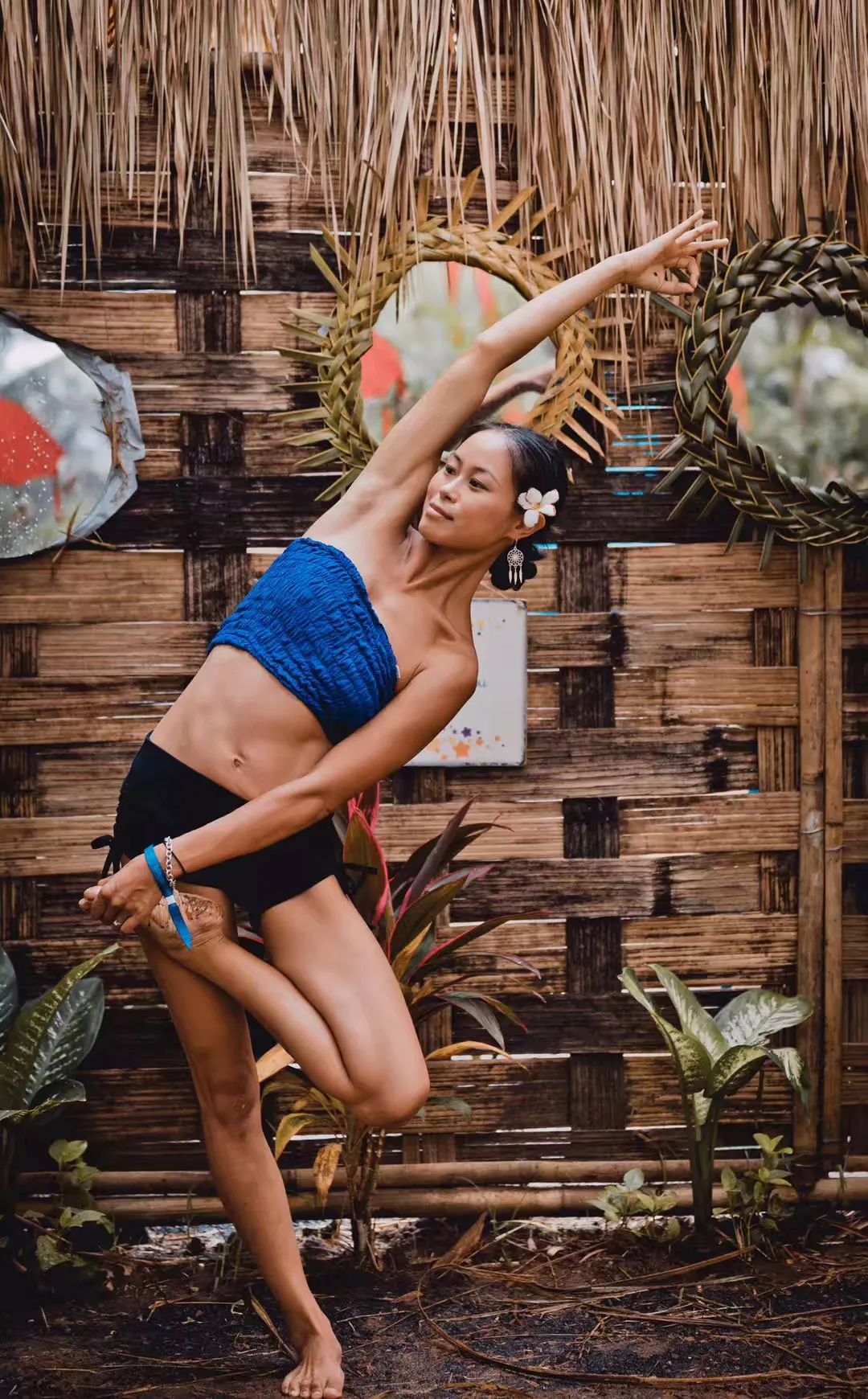 Sara and her husband, Mr
.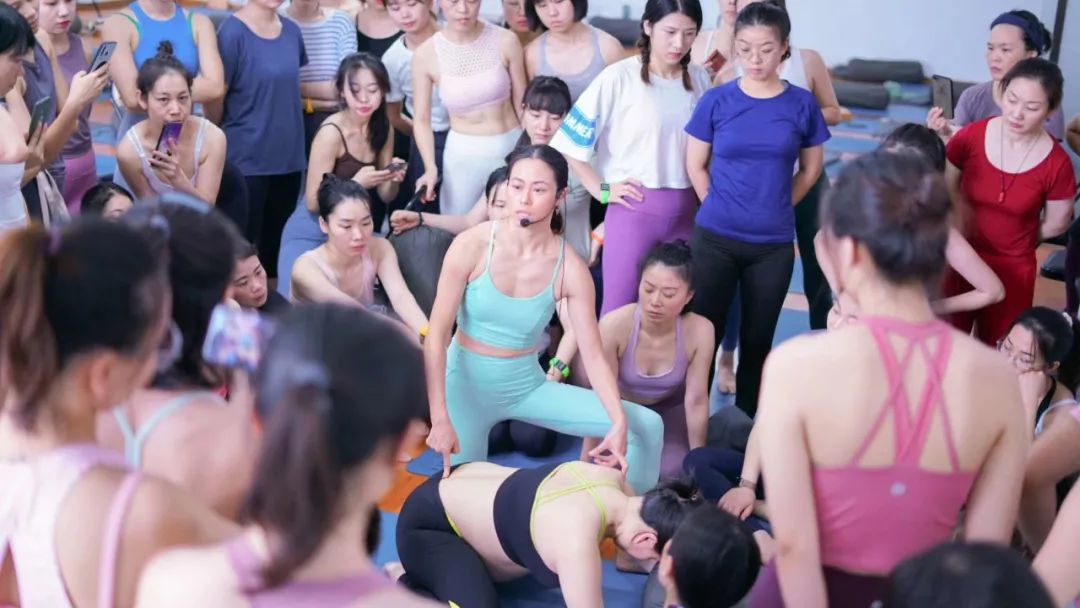 6
.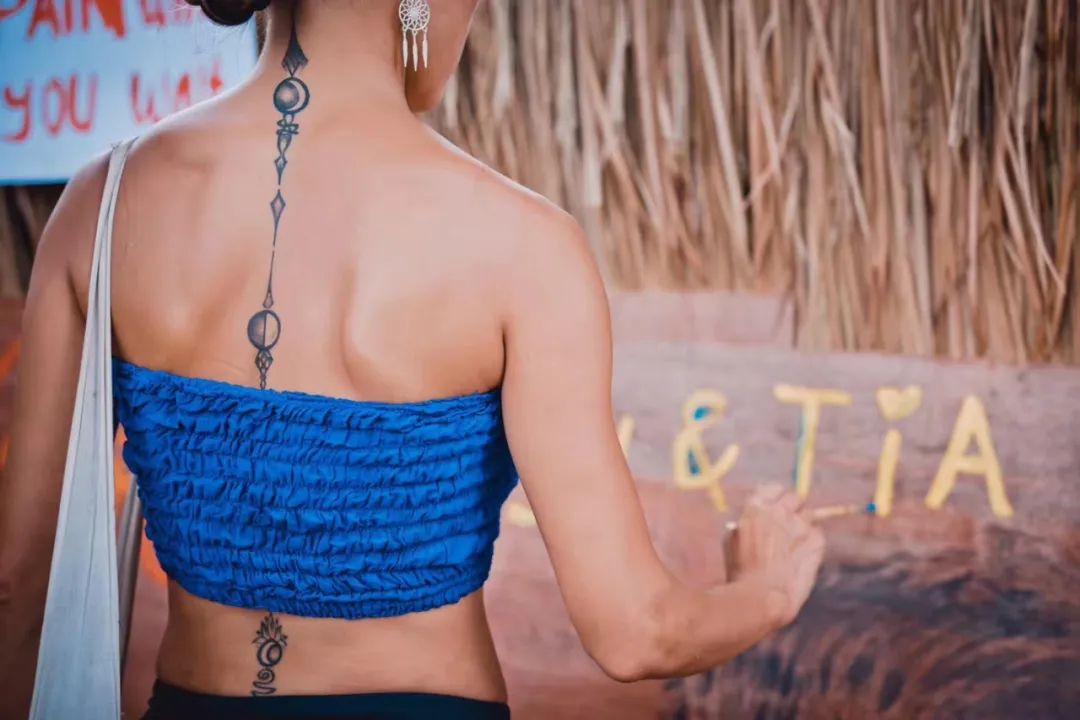 How to have a healthy spine and healthy pelvic floor muscles during pregnancy
.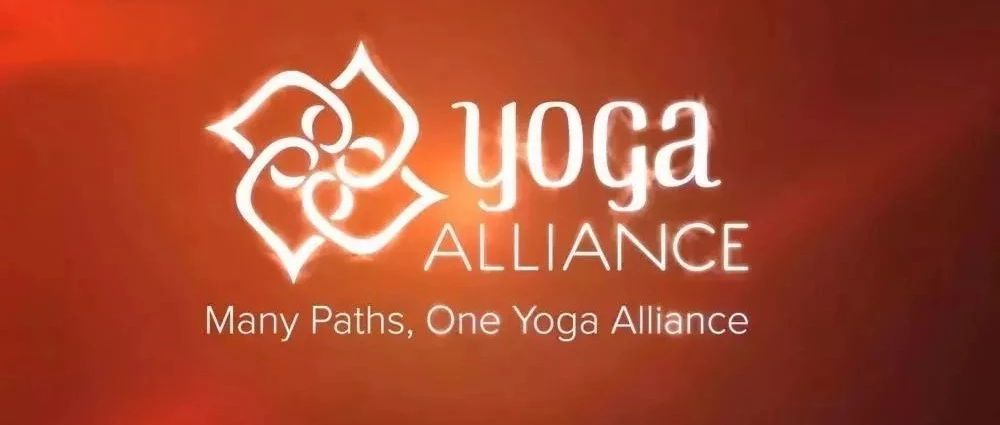 The most effective and active physical therapy method of rectus abdominis separation through muscle (there is no physical therapy repair method in China at present, only in the past participated in SA) RA teacher training and workshop students in the use of.) 12
.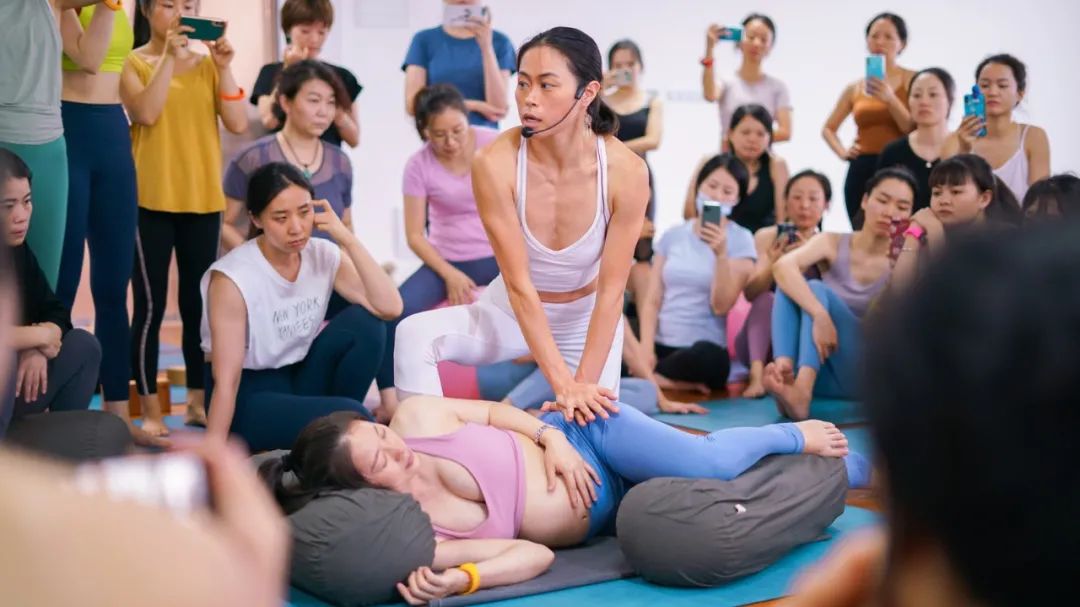 Richard, integrate the wisdom of sequential yoga and awareness in practice into their own system of pregnancy and childbirth, and pay close attention to women's health during pregnancy and postpartum
.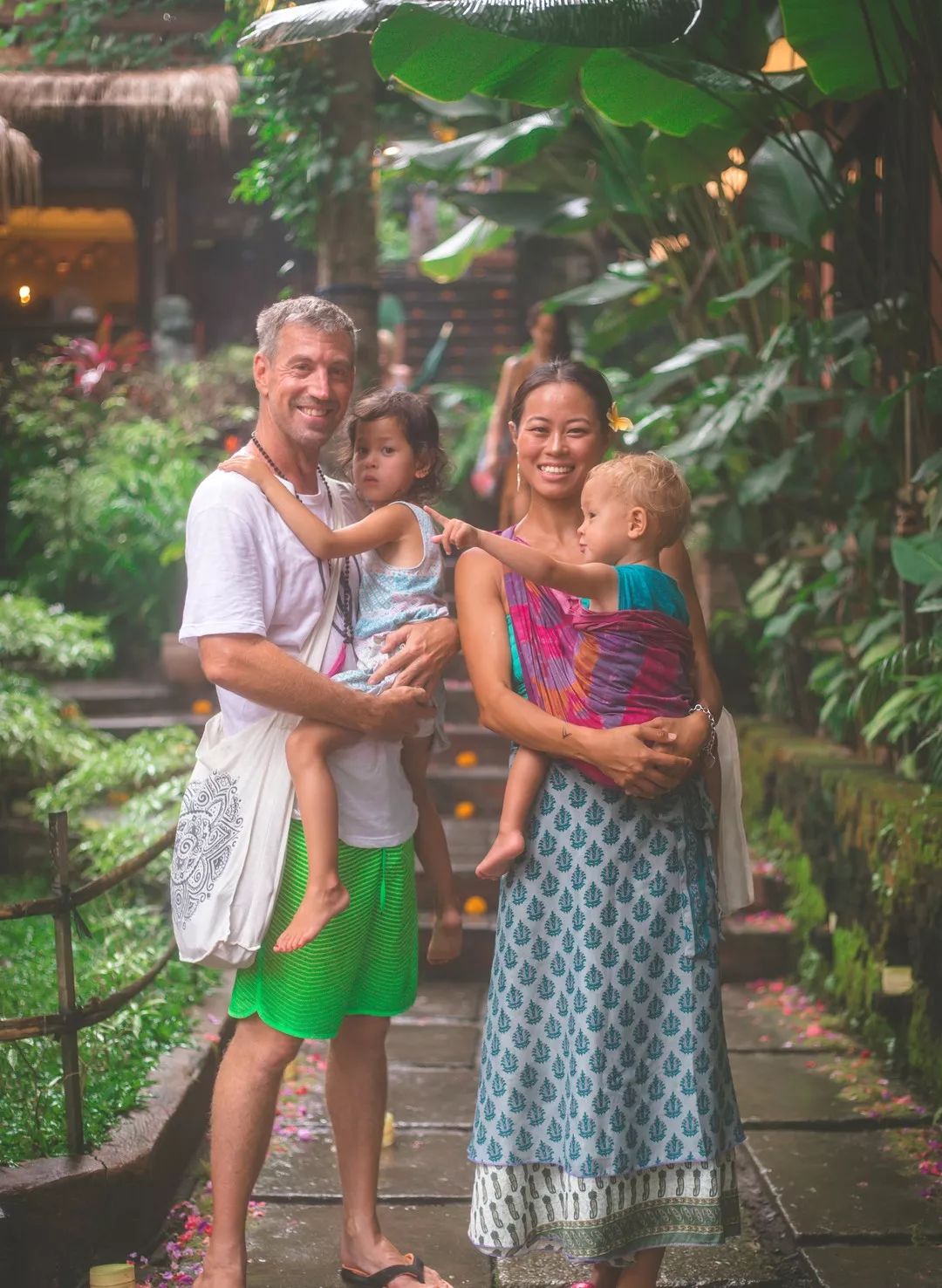 7
.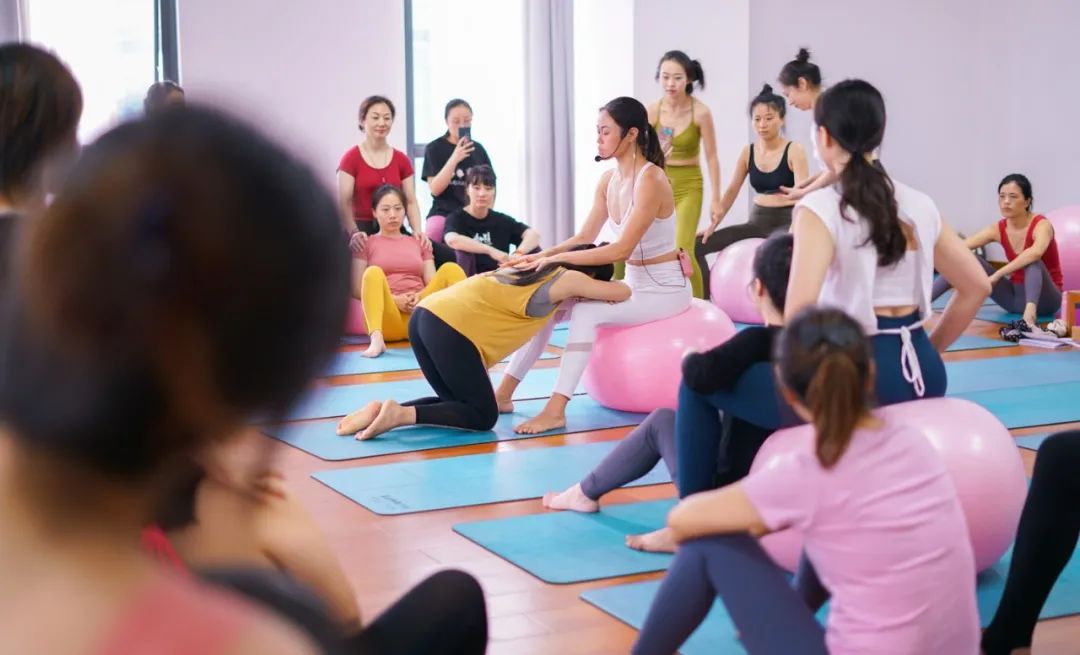 As a mother of two, Sara will bring you the most wonderful 85 hours of pregnancy preparation, pregnancy and postpartum learning for her
.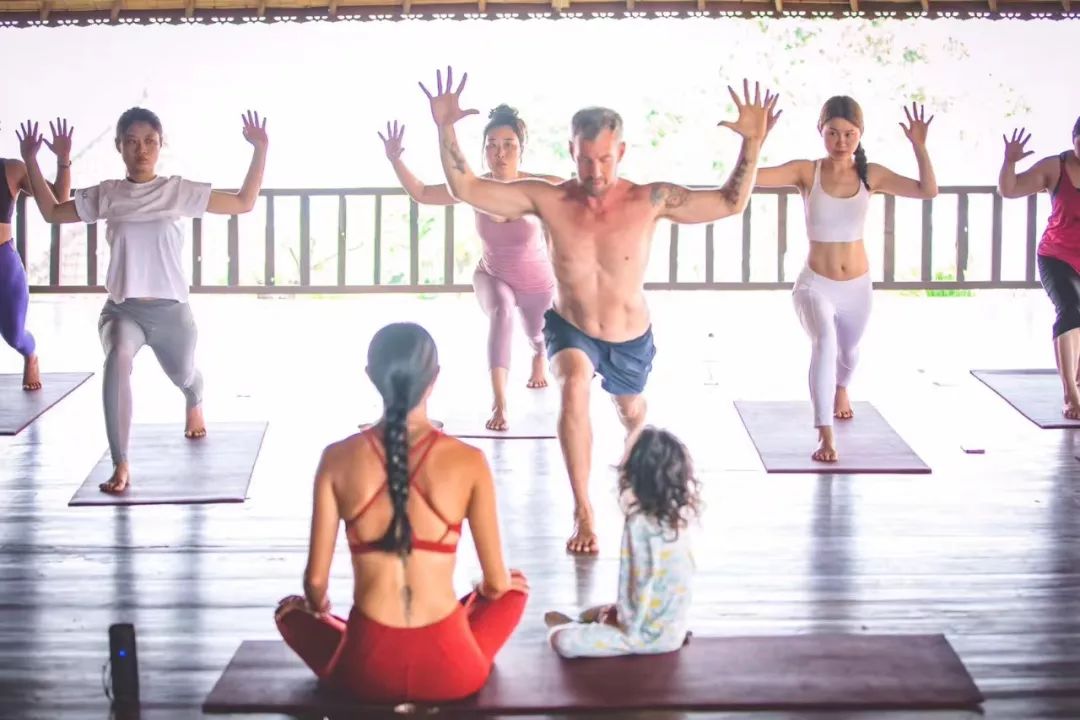 8
.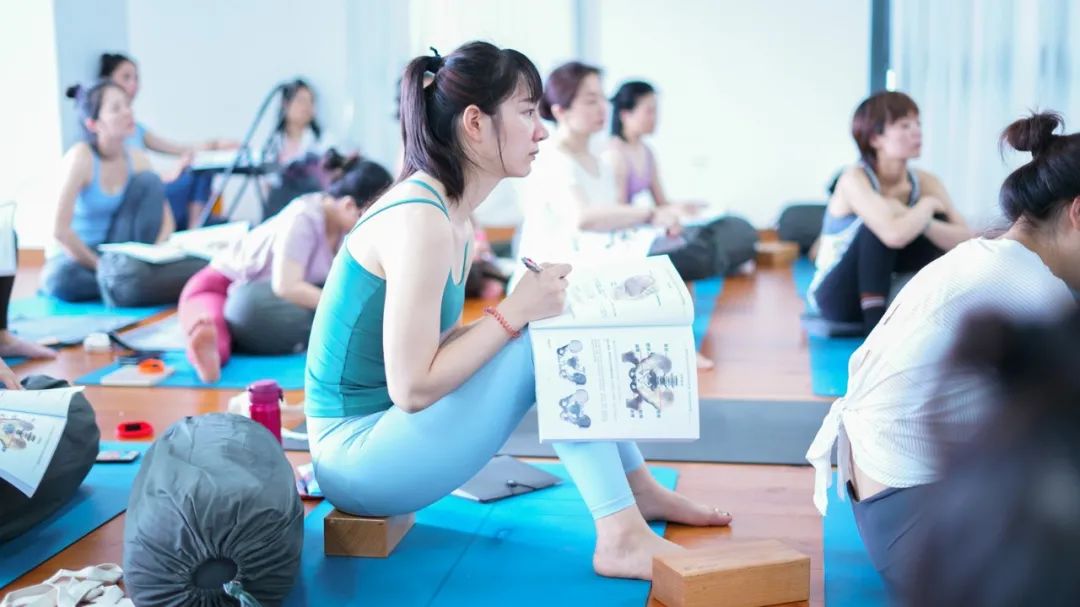 understand the stability of the pelvis and pelvic region, the importance of sacroiliac joint
.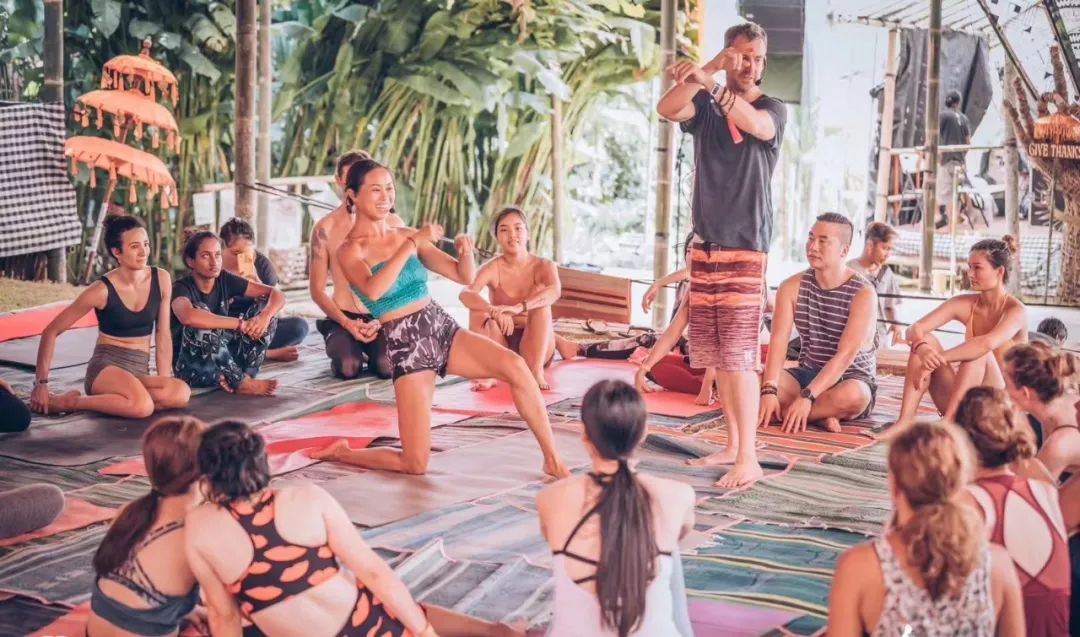 How to adjust the posture to treat most of the pain problems of postpartum body 15
.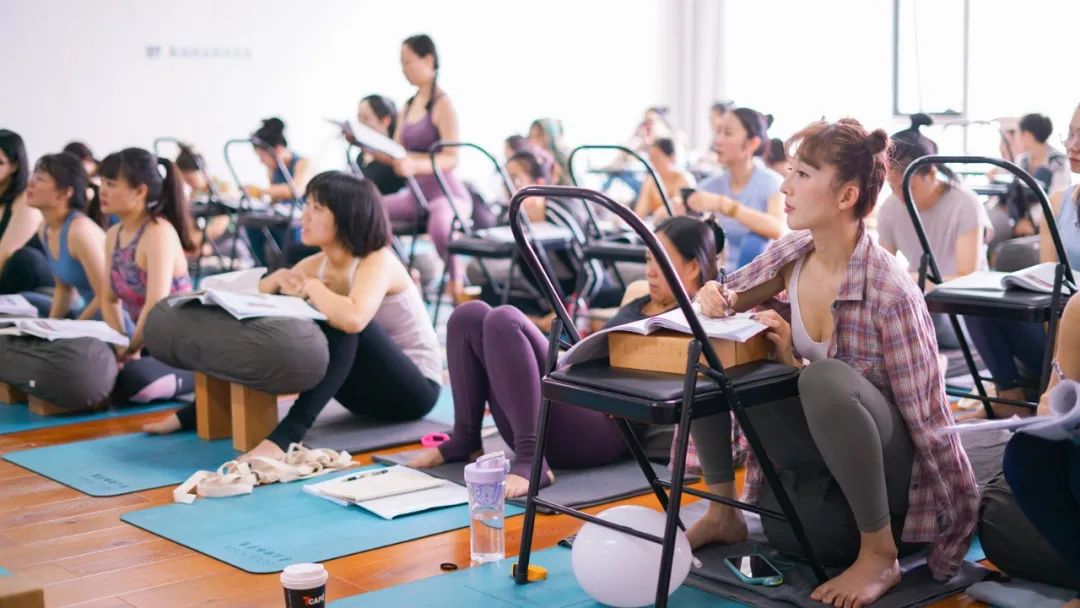 We specially invite Sara Pei, the famous tutor of pregnancy and childbirth, to offer the training of rpyt85h tutor of pregnancy and childbirth yoga in the United States
.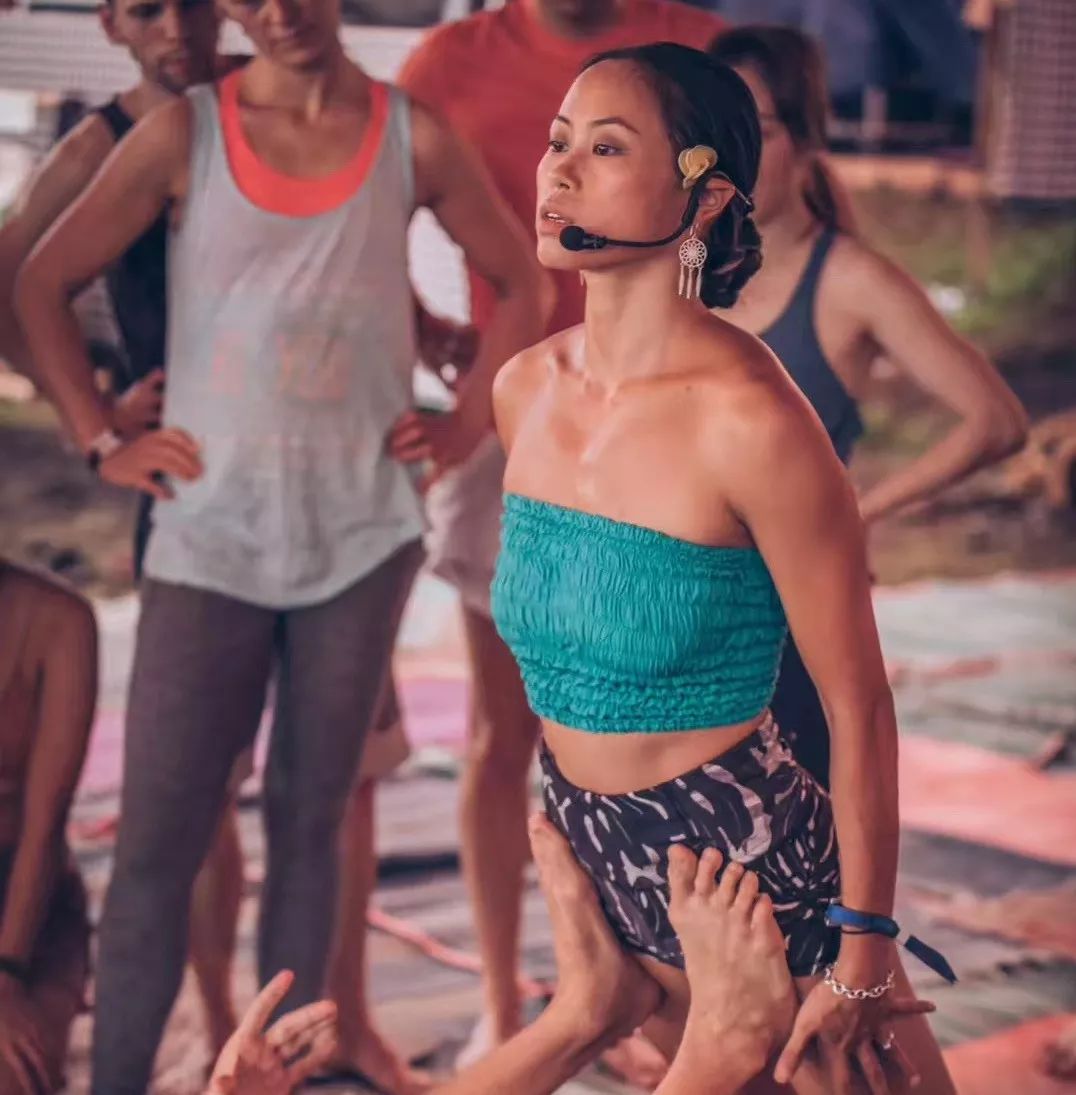 When to return to the regular classroom practice after postpartum
.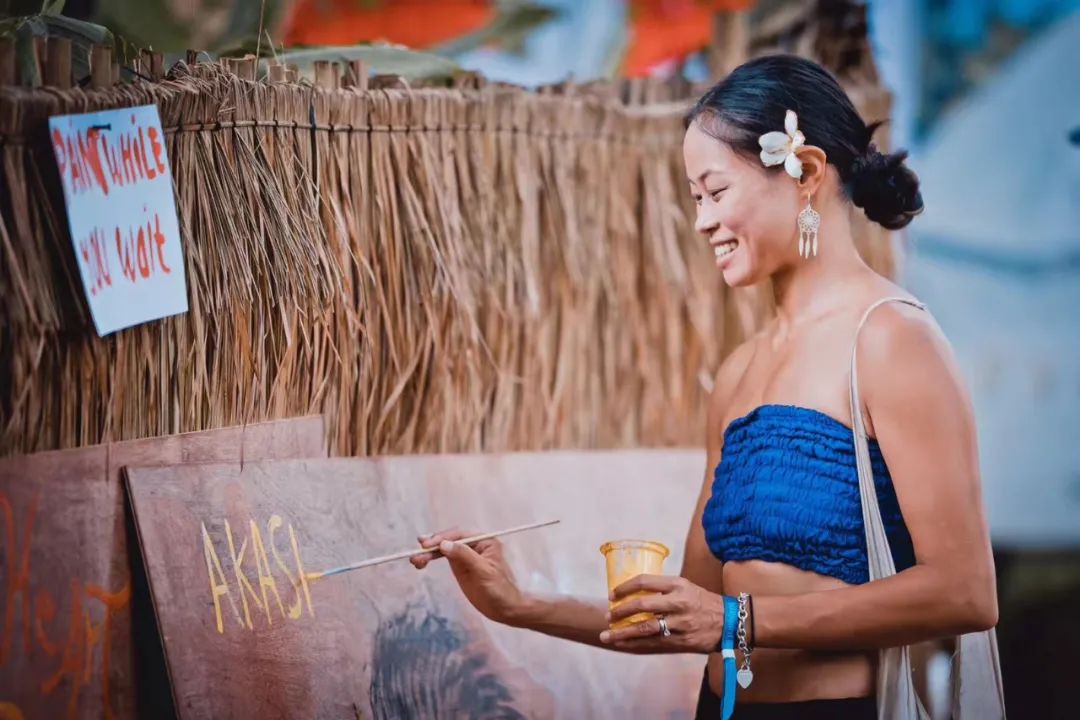 More than half of women do not have good pelvic repair and improper chest maintenance in postpartum recovery, which makes the postpartum breast transformation
.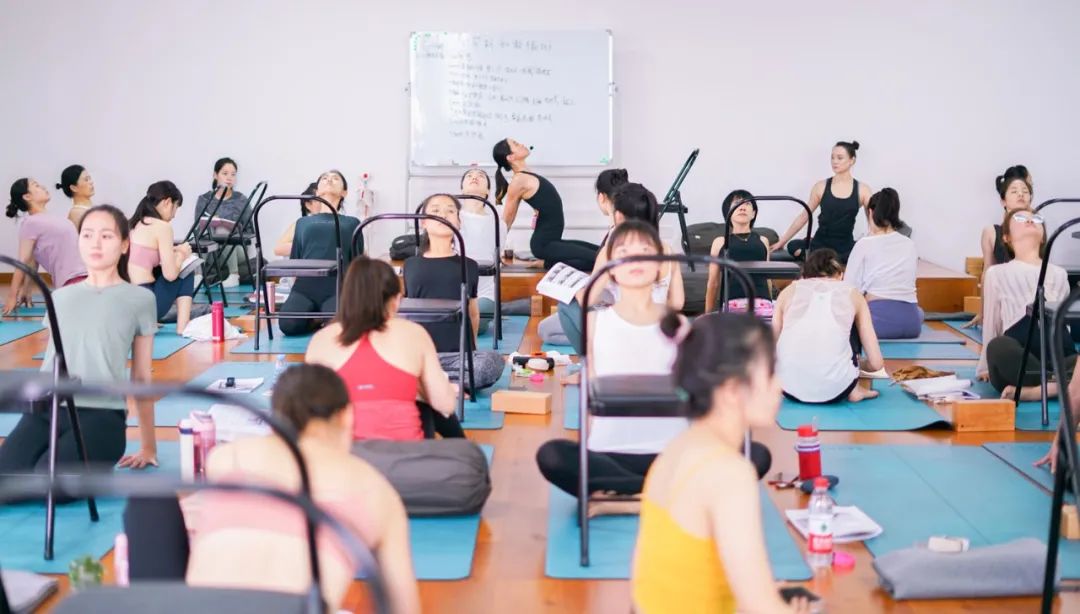 This course will systematically learn how to prepare for pregnancy, pregnancy, waiting for labor and childbirth, postpartum repair and how to teach pregnancy and childbirth yoga
.
From the moment she was a mother, she knew that this was her mission and responsibility, and hoped to spread this beauty
.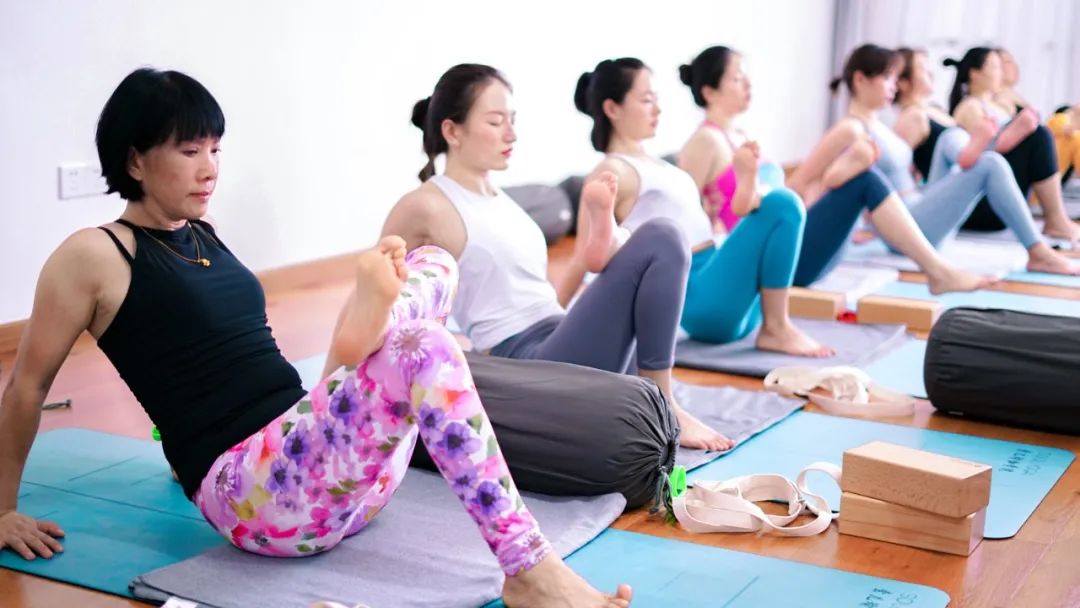 5
.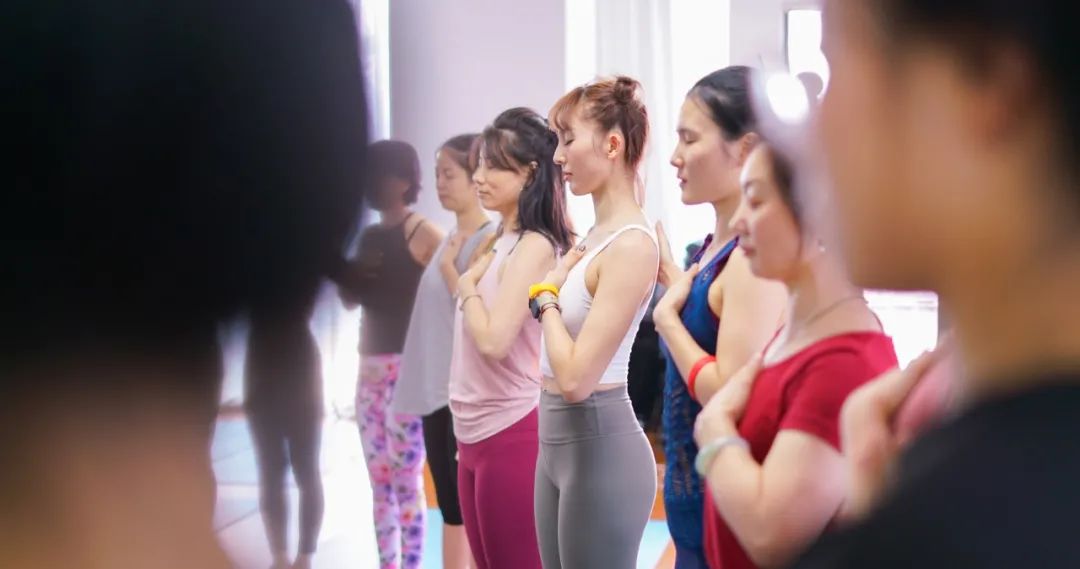 What is rpyt85h certificate after graduating from the training of rpyt85h tutor of pregnancy and childbirth yoga in the United States? Rpyt, registered pregnant yoga teacher, is a yoga teacher who has completed the corresponding training courses and passed the certification of Yoga Alliance
.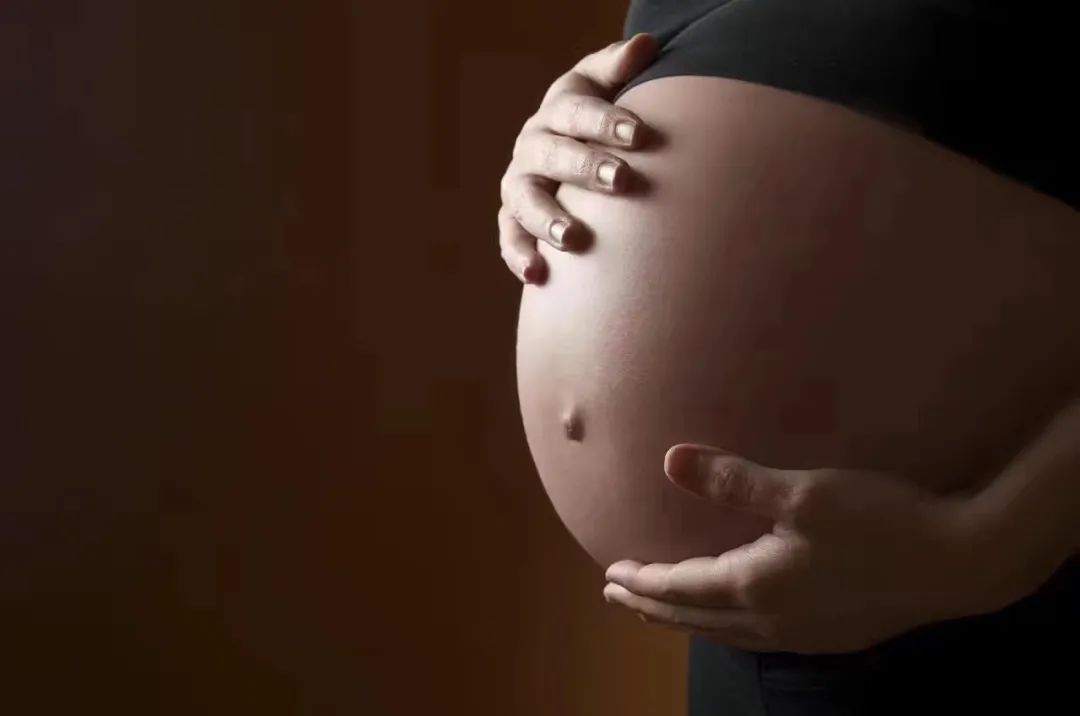 Become your own hostess in pregnancy, know the body and understand the inner 4
.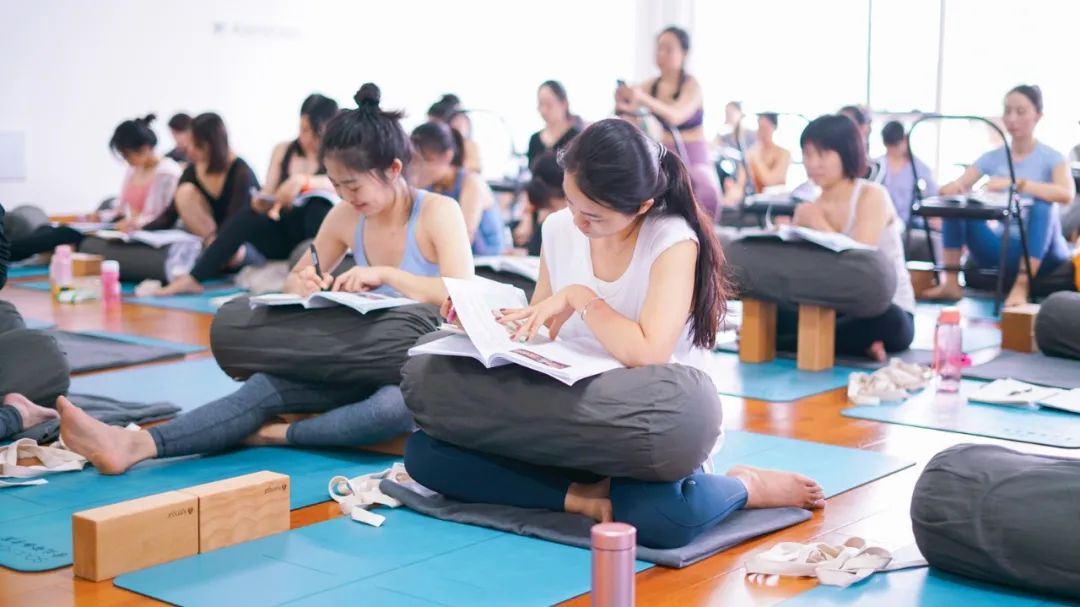 She is willing to share the following lessons with her knowledge and experience of nurturing life
.
How to connect yoga philosophy to pregnancy and childbirth Yoga 3
.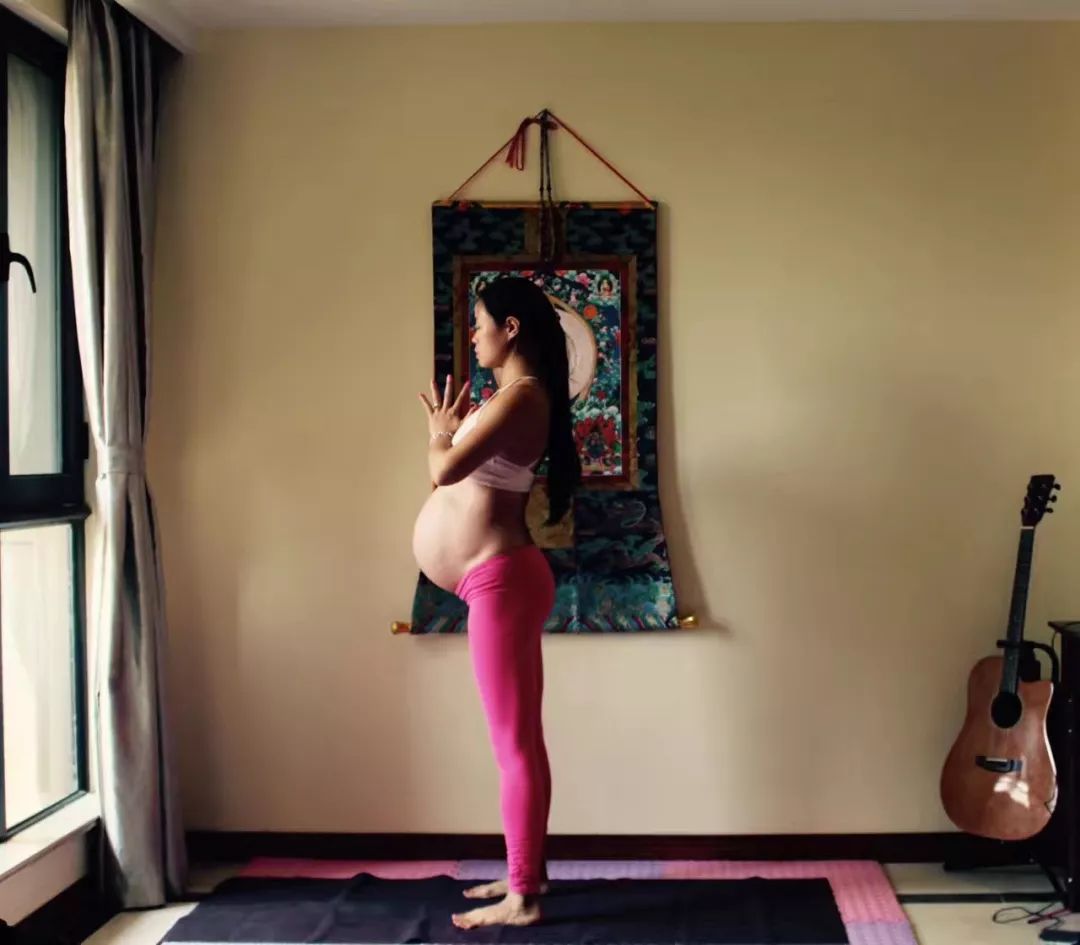 At the same time, she has a pair of keen eyes to help other teachers improve their teaching skills
.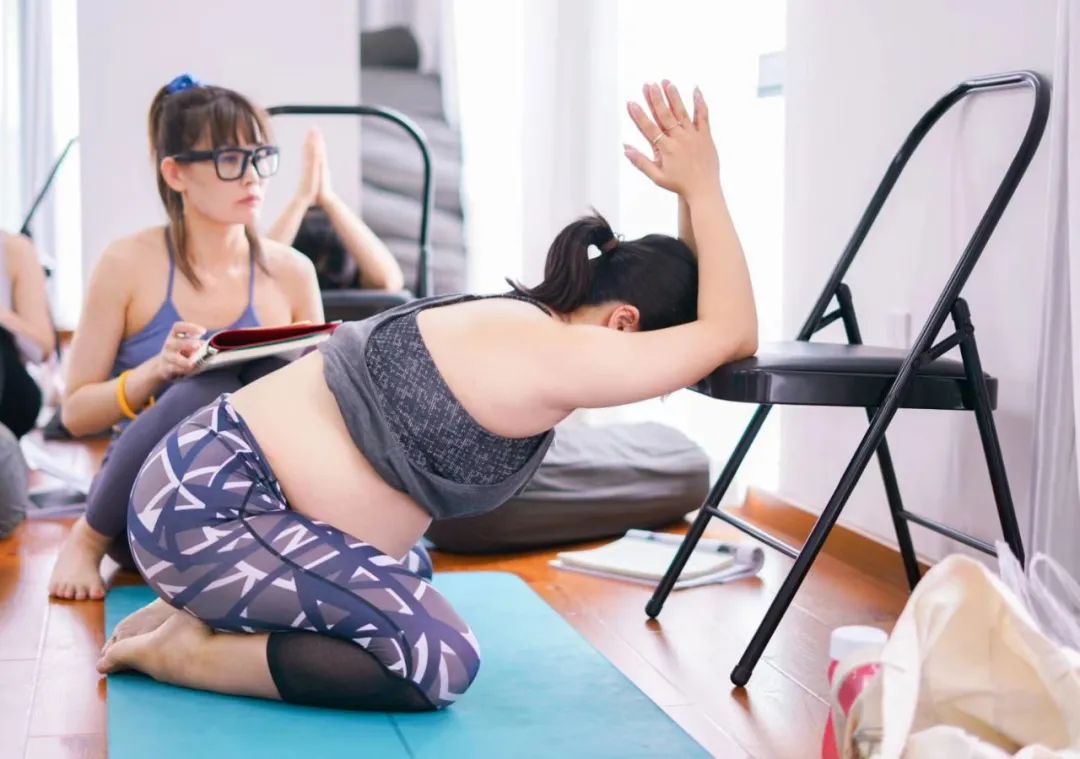 6
.
How to avoid and alleviate common problems and discomfort during pregnancy
.
7
.
The mediation methods and suggestions for postpartum depression and anxiety 3
.
How to give the practice choice to the pregnant in the routine class, 12
.
Postpartum pelvic floor muscle repair exercise and pelvic floor muscle anatomy, in-depth understanding of the shallow, middle and deep layers of pelvic floor muscle
.
While she is nurturing her life, she has never given up her teaching
.
The secret of postpartum repair: emotional management and meditation Art (which is an important core of postpartum repair) 2
.
Postpartum pelvic stability exercise Breastfeeding, how to insist on postpartum Yoga while taking care of your baby, 85 hours of registered and certified pregnancy and childbirth training of the national Yoga Federation, to teach you how to become a professional teacher of pregnancy and childbirth yoga.
.
The most correct detection method of abdominal white line (including understanding that rectus abdominis separation is not limited to pregnancy) 11
.
In the future, she hopes to cultivate more and more professional yoga tutors and trainers
.
This is a strong inner and prenatal yoga practice, which helps teacher Sara have such a wonderful experience
.
Teaching during pregnancy The art of adjustment, double yoga, Thai massage 14, fetal position introduction and the most practical fetal position adjustment, labor and delivery 1, how to create the best suitable environment for their own production 2, the conditions of spontaneous delivery, understand the four stages of labor, 3, the emotional awareness at the time of childbirth, use breathing and consciousness to ease the fluctuation of mood 4, how to use yoga, pelvis activities, and double dance in the labor
.
The teacher certification of American Yoga Alliance is implemented by its Certified Professional Yoga Institute
.
Learn in detail the analysis of postpartum exercise posture and the different benefits of posture to the body 14
.
Its certificate has been recognized and widely used by the international yoga community, and has become an international pass for yoga teaching
.
For example, sciatic nerve pain, edema, chest tightness, low back pain, etc
.
Understand the contraindications and precautions of natural childbirth and cesarean section exercise respectively 13
.
About sarapei teacher
.
Safe and effective yoga practice methods and taboo exercises in different stages of pregnancy, 13
.
Reduce the pressure through yoga, release the mind and create the best state of pregnancy pregnancy pregnancy 1
.
4
.
This standard is authoritative and scientific, and has been recognized by many yoga schools
.
Natural delivery Physical evaluation of cesarean section, the focus of the evaluation table and how to arrange postpartum private education courses according to different degrees of postpartum mothers
.
She never stops learning pregnancy and childbirth
.
National Yoga Federation certified Yoga trainer rpyt is one of the few certified Yoga trainers in China
.
5
.
The special benefits of yoga for pregnancy and childbirth
.
Correct view of rectus abdominis separation, what is healthy abdominal white line and unhealthy abdominal white line 10
.
Hormones and emotions during pregnancy, and meditation during pregnancy
.
Changes of physical therapy during pregnancy brought by correct posture
.
She was once denied by the doctor that she could not give birth to her own baby until she gave birth smoothly
.
She integrates the most scientific western medicine and the most systematic practice of Precision Yoga, as well as her own experience of two pregnancies, childbirth and postpartum repair
.
Yoga during pregnancy How to teach one-to-one private class during pregnancy, how to evaluate private class, how to customize one-to-one class and large class during pregnancy, and how to arrange the class during pregnancy, 11
.
The close contact between the birth and the newborn, how to make the baby breast crawl, and the postpartum repair of late umbilical cord break 1
.
Good to welcome the birth 5
.
The alliance calls on the authoritative Yoga professionals in the United States and even in the world to formulate the training standards for internationally certified yoga teachers after unified discussion and Research on the training systems of various schools
.
Its relevant information is published on the official website of the national Yoga Alliance
.
Sara has rich experience in yoga teaching and RYT training
.
Pelvic anatomy and how to adjust the pelvic problems, such as the height of the pelvis, the pain of sacroiliac joint 16
.
She keeps the spirit of self practice, exploration and continuous learning
.
95% of women have different postpartum discomfort and lactation related problems due to incorrect delivery force
.
Learn the changes of body and embryo in early, middle and late pregnancy 2
.
3
.
8
.
Postpartum private education courses, the arrangement method and logic of large classes
.