This is what hatha yoga can do
.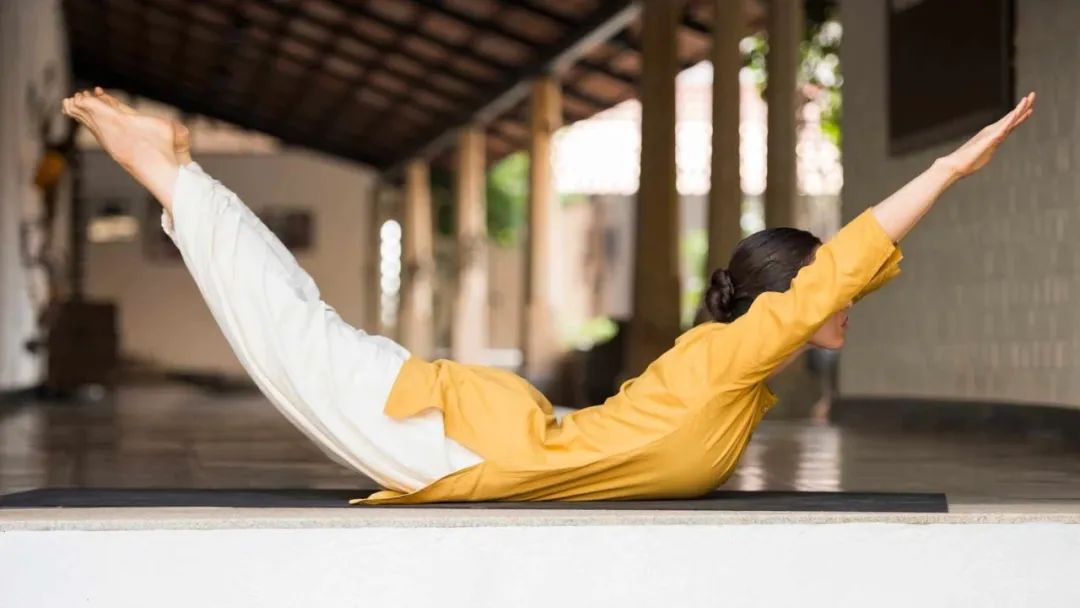 This profound science can improve one's way of thinking, feeling and experiencing life
.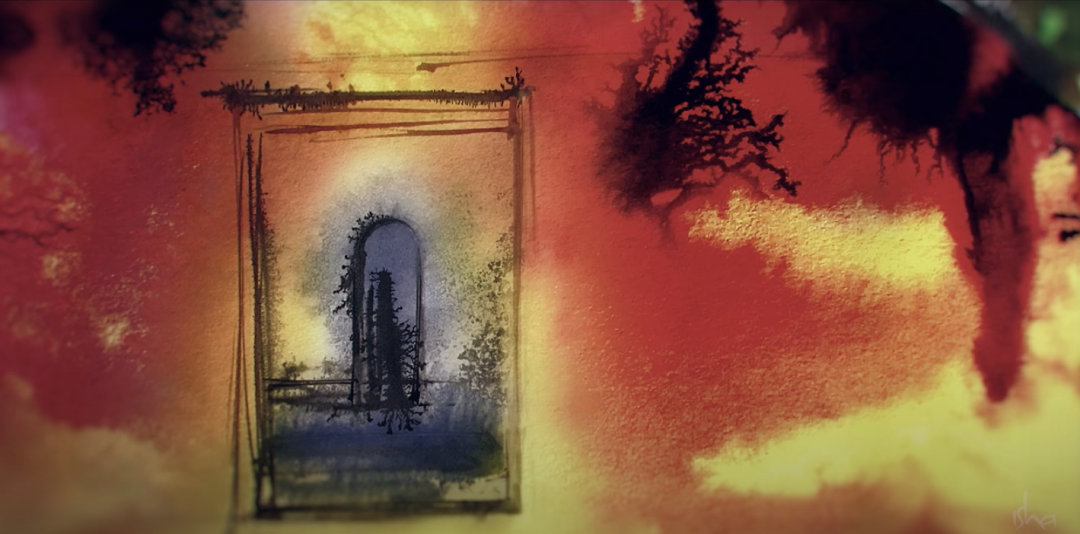 The yogasanas we teach is a set of Hatha Yoga composed of 36 powerful postures, which aims to maintain the system at a higher energy level
.
The body can present innumerable postures, of which 84 are identified as yogasanas
.
It is not only physical exercise, but also allows a person to bloom, reach his ultimate potential, and naturally obtain health and happiness
.
People can do these yogasanas to transform the body and mind into the possibility of ultimate happiness
.
——The word asana literally means posture
.
Course schedule: Course 1: 08:30-11:00, February 20; course 2: 16:30-19:00, February 20; course 3: 08:30-11:00, February 21; course 4: 16:30-19:00, February 21; place: Qishan yoga, 2nd floor, Hongfu international building, 270 tailiu Road, North District, Qingdao Tel: 159 5427 9337 (wechat) morning bird price: 1680 yuan (original price: 1980 yuan)
.
Yogasanas is a way to calibrate the internal system and adjust it to be consistent with the geometry of the universe
.
Isha course does not require students to have special flexibility or previous experience in yoga
.
By consciously maintaining a particular posture, one can create channels conducive to the flow of energy, thereby enhancing the state of consciousness
.
Therefore, the body can synchronize with existence, and people's internal chemistry will naturally reach a state of health, pleasure, happiness, and more importantly, balance
.
If a person's body is not trained, it will show varying degrees of compulsive needs
.
If you consciously stay in position, it can change the way you think, feel and experience life
.
Yogasanas is not physical exercise, it's actually a very subtle process of manipulating your energy and directing it in a particular direction
.