》In the classical hatha yoga class, I always insist on the sharing of public welfare
.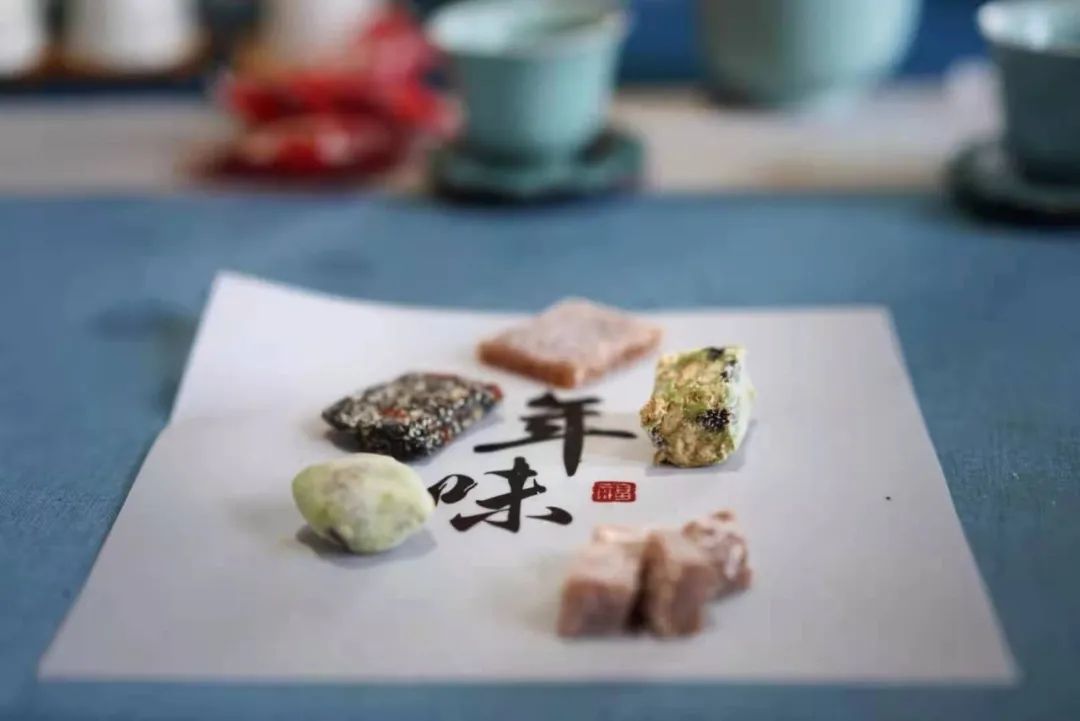 I decided to go back to Zhongshan for the Spring Festival
.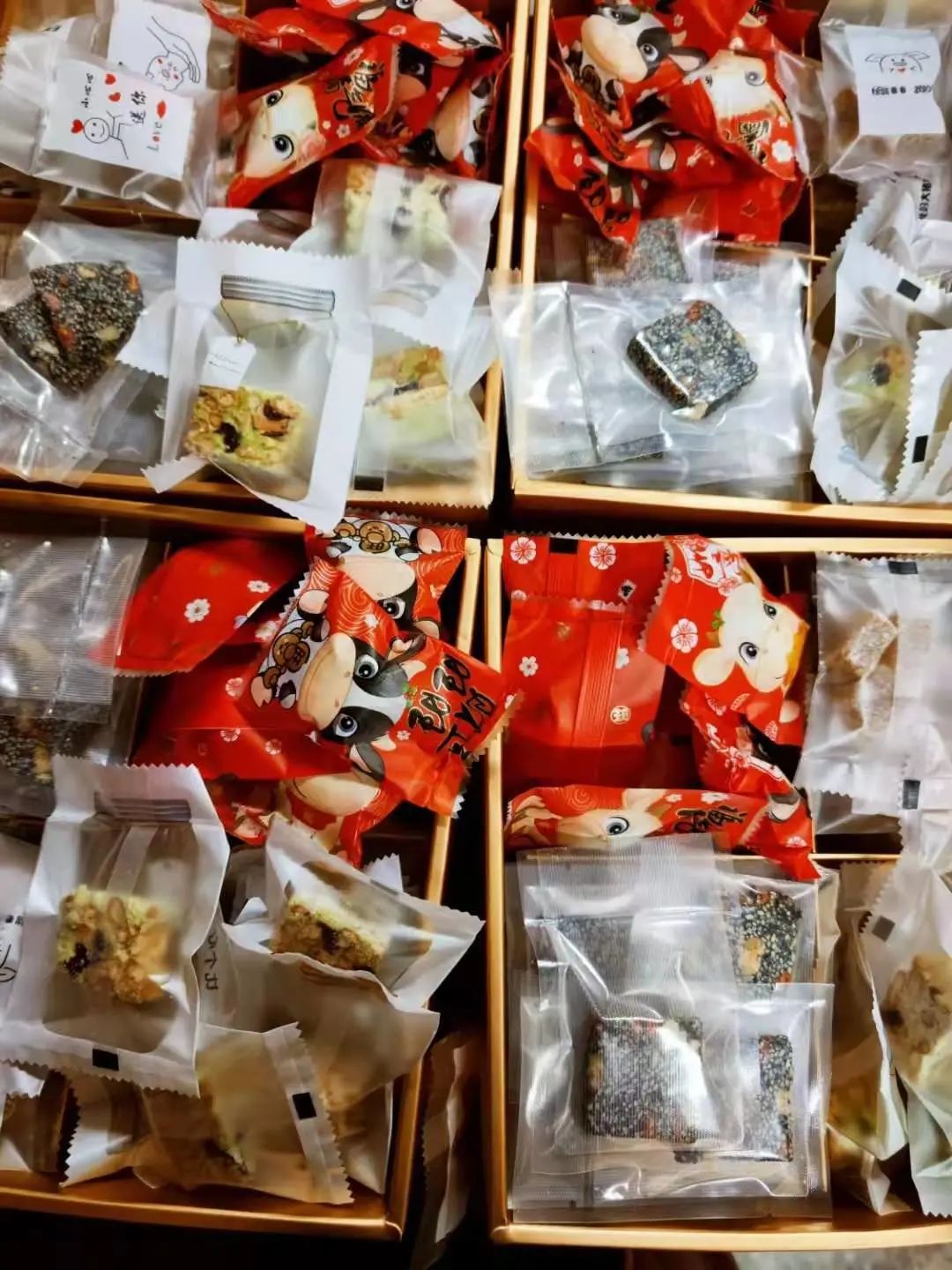 Finally, we focus on breaking our own habits, uniting our knowledge with our actions, and constantly sharing and confirming that we are self-sufficient
.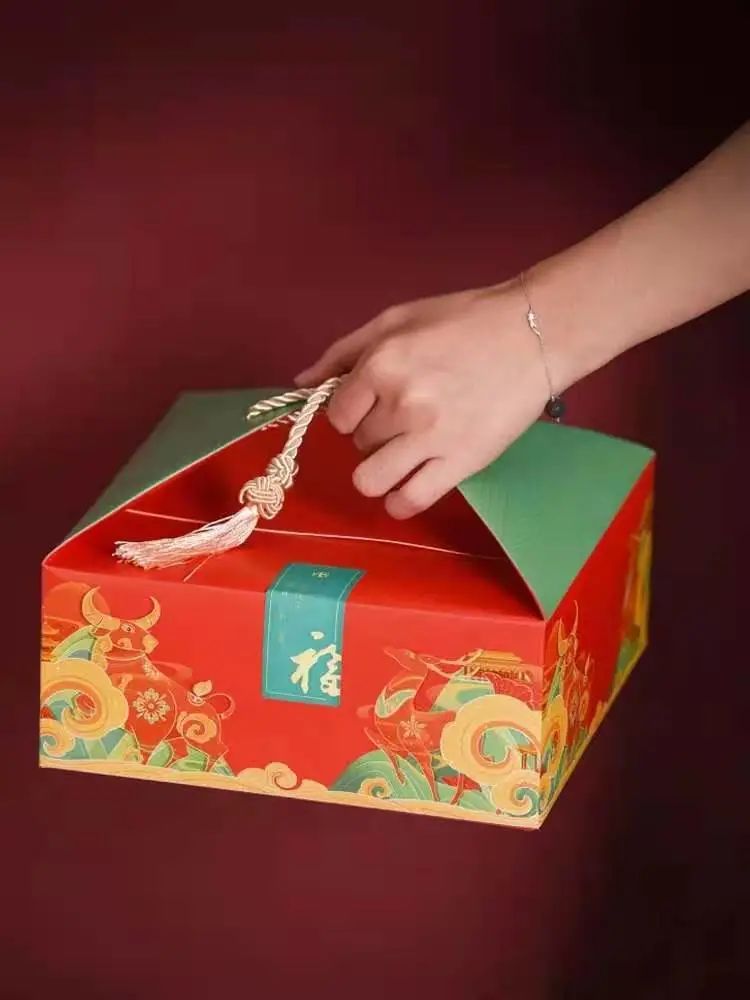 A new journey has begun
.
With our pure handmade new year goods, I wish you a happy new year, healthy and happy new year.
.
Spring festival flowers bloom like this ▍ 2021 to be a good man
.
This year's progress is that I live more in myself
.
Every public welfare class brings me full of emotion and harvest
.
I remember very clearly that around Christmas last year, I cried because I felt that everything was empty
.
On the evening of new year's Eve, several good neighbors gathered in the courtyard to have tea and chat
.
After every big cry, calm down the good mood, or do what you should do
.
Today, after chatting with my friends, I found that I had a direction and a specific path
.
Write down as a memento
.
Be a good man in 2021
.
Our three best friends talked until 1 a.m., and then they had the motivation to write down their harvest and review
.
In addition, although I know there is something wonderful in the air, I haven't realized it yet
.
Because of a lot of things are dismissive, so can not really invest
.
In February, yoga classes in the small courtyard are arranged as follows: angamardana standing posture public welfare class on February 16, pulse purification and AUM chanting public welfare class on February 17, angamardana day workshop on February 18-19, Brain Yoga children's Yoga Surya Shakti Surya criya, angamardana public welfare class on February 27-28, sulya Shakti adult Brain Yoga worshipping Yoga Surya criya other classes Teacher: 18988599547 class location: 108, block 69, blue sky, Cuishan, South China country garden, Panyu, Guangzhou
.
Since this life is about humanity, do your best
.
Around Christmas this year, I cried again because I felt that everything was empty
.
There is no great joy or sorrow
.
I am willing to continue public welfare courses, and also accept the invitation to open public welfare courses in cities, enterprises or institutions
.
I will feel that I accept impermanence every day
.
I sum up a sentence for myself is to be a good man in 2021
.
After feeling emptiness and before today, I am looking for the answer for the state that "since everything is empty, I will do the same as I will not do, so I have no motivation to do what"
.
Do everything in the right perspective
.