It's like "I feel comfortable stretching my hamstrings," or "I feel relaxed when I'm doing baby pose," or even "I feel deeply touched when I'm doing a backward bend."
.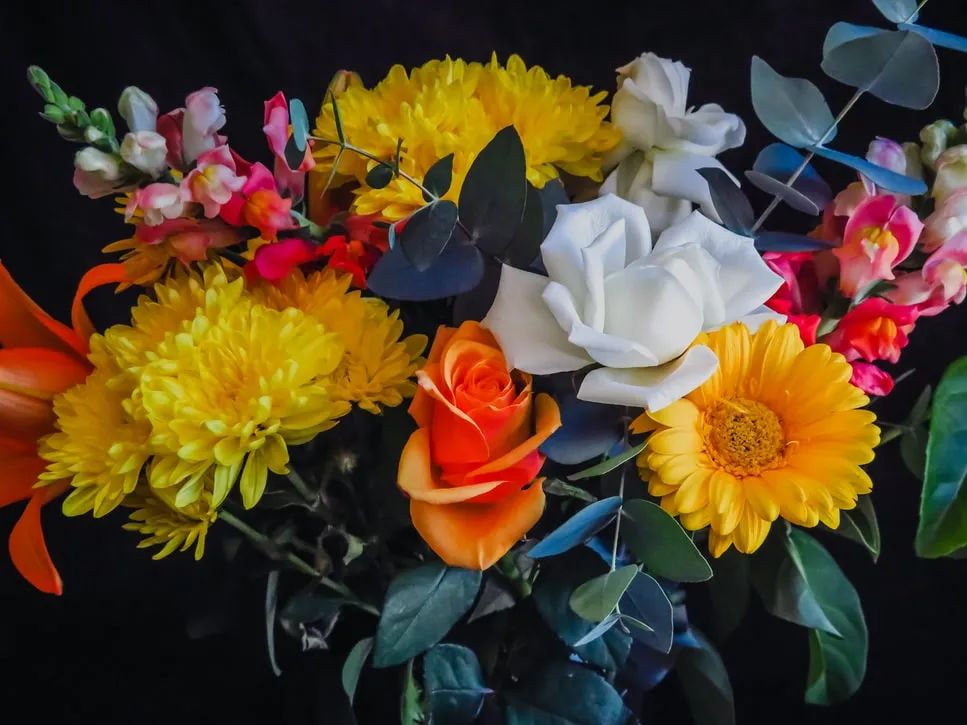 You might as well try it
.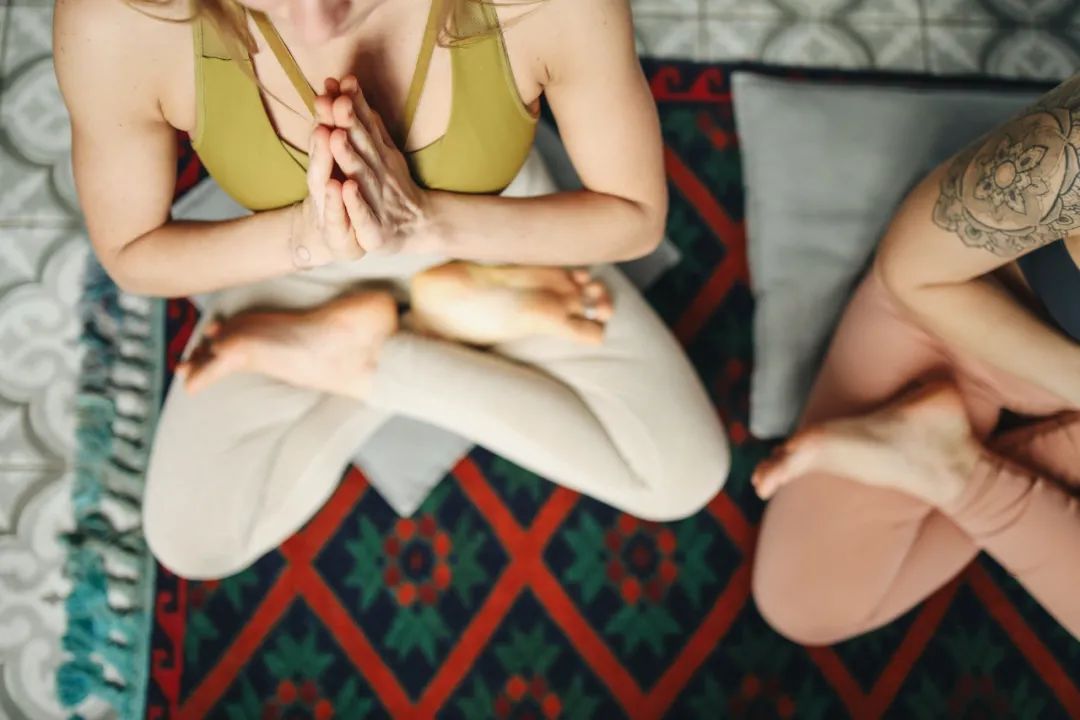 The only constant is change
.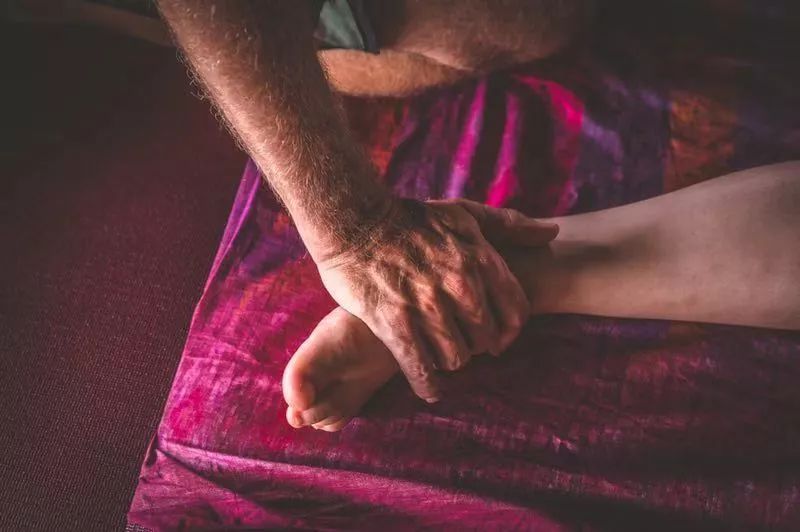 Have you noticed that in yoga class, teachers often remind students to "pay attention to feelings"? "Find awareness", "notice the difference between your left and right sides", or "notice your different feelings after class and at the beginning of class"..
.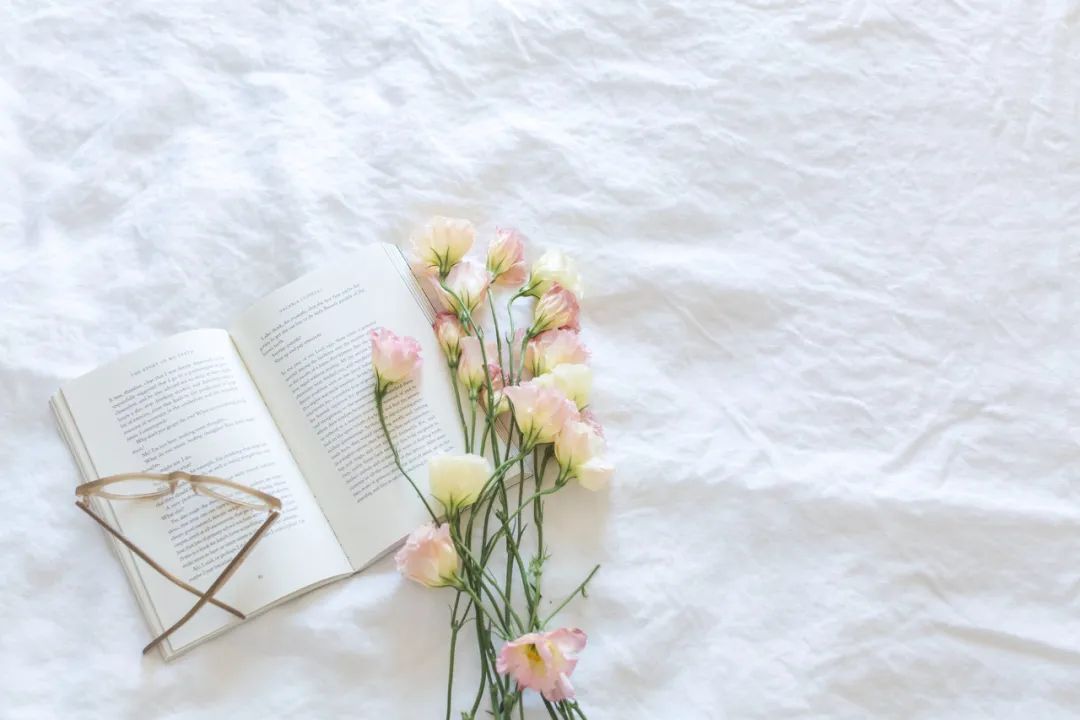 Identify the QR code below to enhance intimacy!.
.
They keep entering a new asana and quitting, but they don't want to stay in the asana stably and comfortably
.
The yoga practice of the body takes place on the yoga mat, and the real yoga practice opens outside the yoga mat
.
The most ideal state is: I can be good alone, but I am willing to explore, create, take risks and share with you
.
Today I would like to share with you how to use the wisdom of yoga to deepen a relationship and improve and enhance intimacy
.
One of the main benefits of practicing yoga is to overcome the anxiety of being unable to be in the present, learn to keep breathing and feel the present
.
The key to happiness is to keep exploring our partner
.
Feel the present and be curious
.
If you want to learn to give and be grateful, to be aware of and experience love with your partner, family and friends, here's a course to increase intimacy with TA
.
/02
.
It's especially important for a close relationship to be curious about each other
.
Practice awareness and focus on feeling
.
The temperature of hand in hand, the degree of eyelashes trembling, the depth of breath, and all the tiny things that we perceive shine like the brightest stars in the night sky
.
In an intimate relationship, awareness means that you can pay attention to the subtle feelings and perceive your partner's happiness, anger and happiness through simple and trivial details
.
The premise of intimacy is understanding
.
Today's TA is not yesterday's TA, and tomorrow's TA and today's TA are no longer exactly the same person
.
Happy Valentine's Day! Wish the world have lovers! Taking advantage of this festival, we talk about why promoting intimacy is also a kind of yoga practice from the perspective of yoga
.
For many people, it's easier to quit and enter the asana than to stay in the asana
.
Each person is an independent individual, and each person needs the support of relationship
.
What does your partner look like now, at this particular moment, what do you like and dislike now? This requires you to constantly learn about your partner
.
The awareness cultivated in practice will enable us to immediately notice the state of ourselves and your partner in the relationship, and share what you perceive with your partner
.
In this process, we love each other, grow up, break through our limitations and become better people
.
How to cultivate and maintain a lasting and healthy intimate relationship is not only the practice of yoga, but also a topic worthy of our lifelong pursuit and practice
.
The original meaning of yoga is "connection", which explores the relationship between man and himself, between man and nature, between man and society, and even between man and the universe
.
/01
.
For all of us, spiritual growth requires a willingness to constantly step into the unknown, to face each new day and our changing partner
.
At first, you may only see the aura and appearance of the other party, but what is the real appearance of TA? If we want to build deep intimacy with another person in a relationship, we must have a better understanding of ourselves, which can be achieved through good awareness in yoga practice
.