You will obviously feel the activation of the front thigh and the adduction of the abdomen, which will make your forward flexion deeper and the pressure of the lumbar spine less
.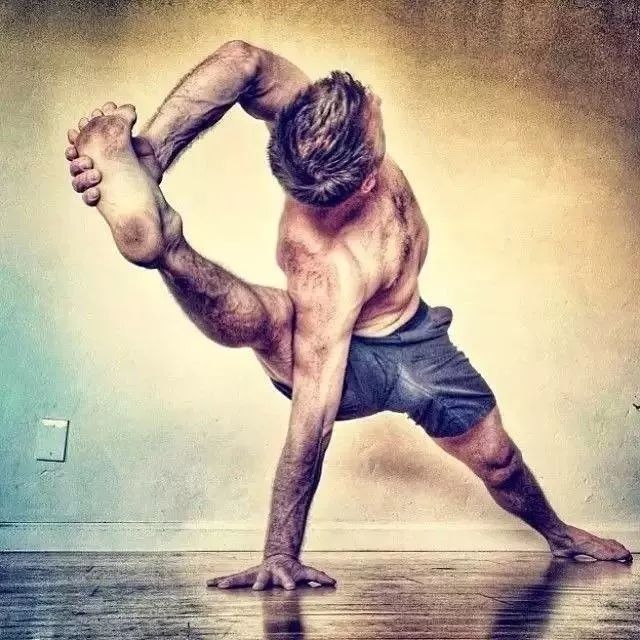 Guess what you like: [Video] visual feast – laruga Atang lead lesson [Video] Why do elbows slide to both sides in yoga "elbow handstand"? That's right! [Video] Rama and her children practice fancy yoga in the United States @ @ @ teacher wechat @ @ @ yoga music selection @ @ today's Yoga people are watching.
.
Especially in sitting and standing forward flexion, students can try to insert the thigh bone back
.
Yoga video selection all the Yoga videos you want are here! Pay attention to in yoga class, often hear a teacher said, put the thigh bone back, what does this mean? In fact, the ultimate goal of yoga is to make the bone return to the right position, which requires the start and cooperation of muscles
.
When the thigh bone is inserted back, it will consciously activate the strength of the front of the thigh and the strength of the lower abdomen
.
The movement of inserting the thigh bone back is mainly used in some straight leg postures, such as sitting, standing, bending forward, boat, standing, single leg lifting and so on
.
If you just ask the students to start the core or thigh strength, which are usually lacking by the students, and they are not aware of these two parts, directly speaking, starting may not be possible, so you use the action of "inserting the thigh bone back" to start
.