As one of the most important philosophical systems in India, yoga has experienced the tempering of time and the inheritance of millions of contacts around the world, which has become a highly respected healthy life style
.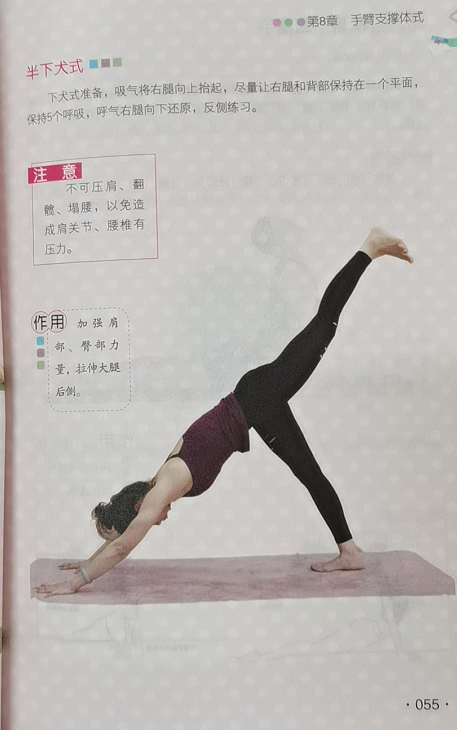 He is good at observing and discovering members' bad actions and correcting them in time
.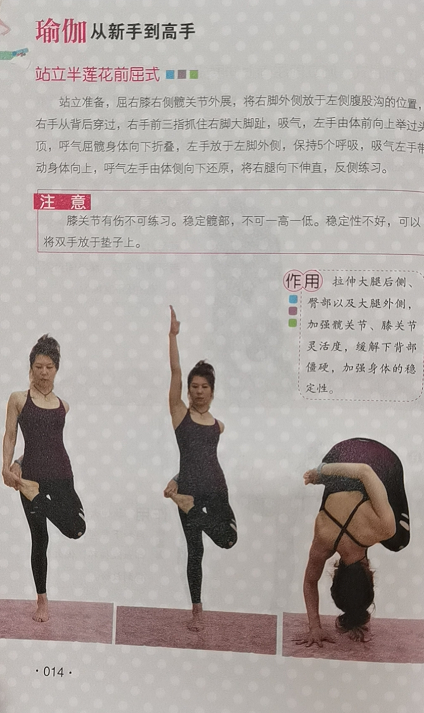 Reading, meeting a better self.
.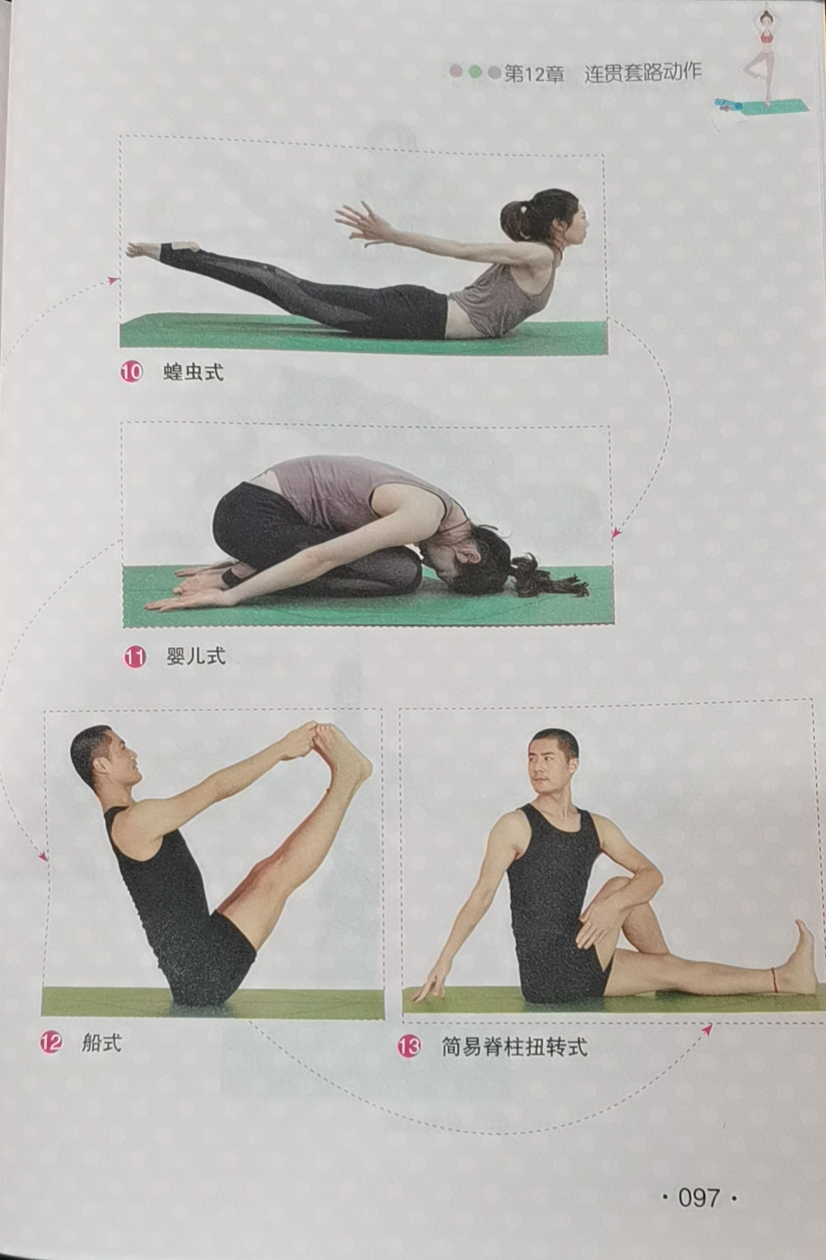 He has nine years of yoga teaching experience
.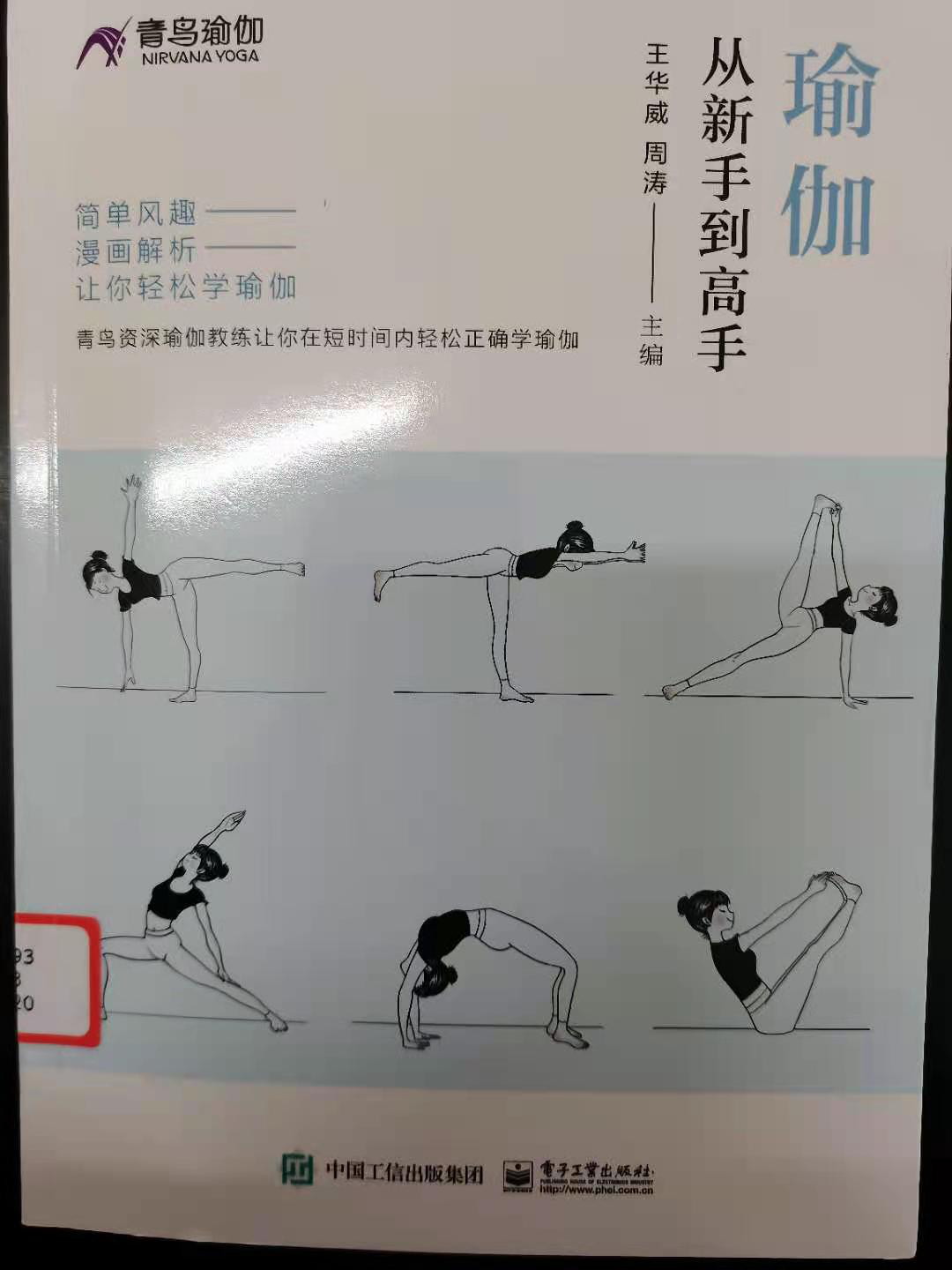 He began to practice yoga in 2008
.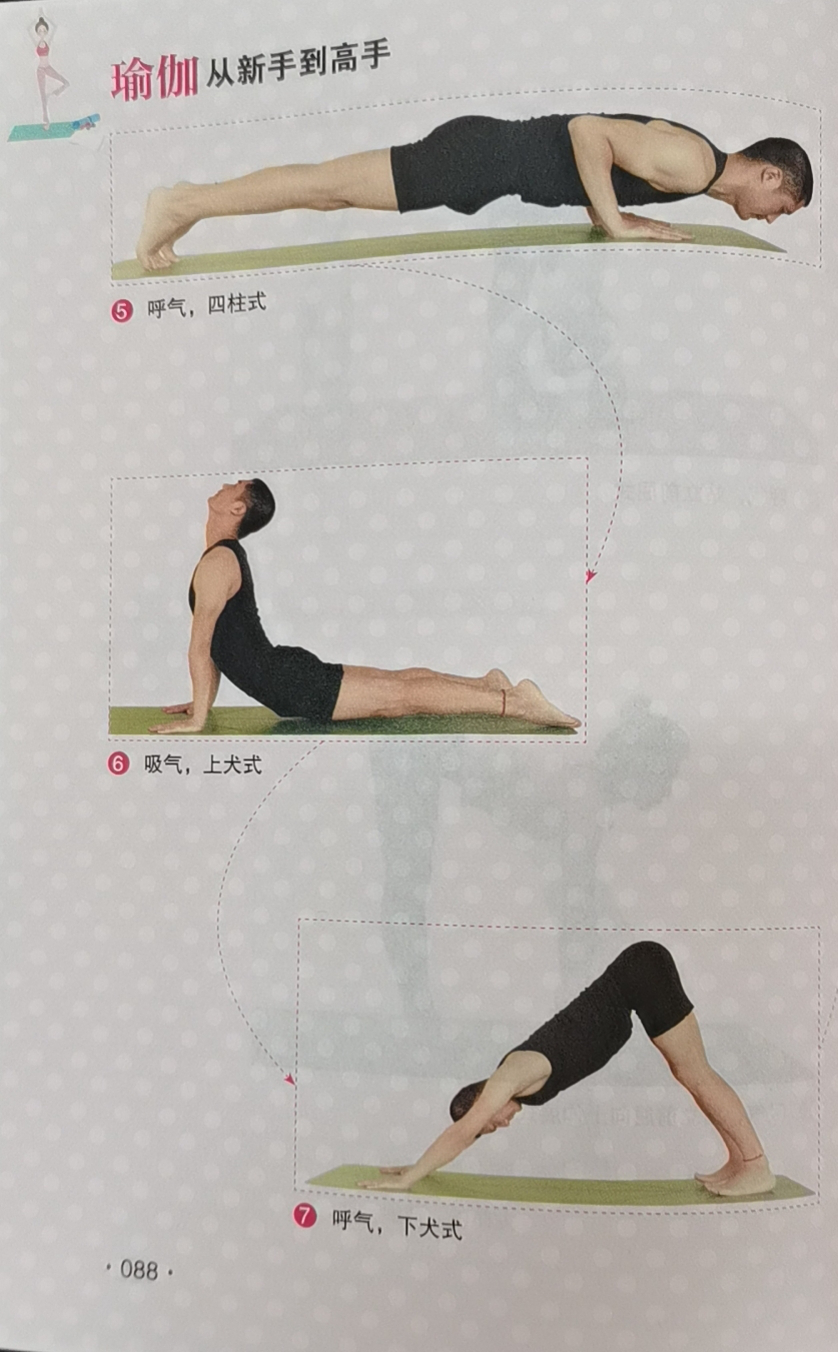 About the author: Wang Huawei, senior yoga coach of Bluebird sports
.
He has rich personal coaching experience and is the personal coach of actor Chen Kun
.
Happy Spring Festival ~ Click the text above to follow us
.
The classification is orderly and step by step, which can not only provide beginners with introductory knowledge, but also provide a clear guide for those who want to learn deeply
.
The title of yoga from novice to expert: Yoga from novice to expert author: Wang huaweisuo Book Number: r793 / 13 collection address: Book Lending room on the first floor recommender: Liu Xiaoyun this book takes nearly a year from preparation, compilation to drawing and finalization, mainly introduces the origin, classification and most commonly used breathing of yoga Methods and diet, mainly based on the most commonly used postures, through the demonstration of standard action pictures and clear illustrations to explain how to correctly practice, prompt easy problems, to help readers more clearly grasp the correct practice method, avoid incorrect practice lead to physical injury
.
In this book, the author's explanation of these three parts is easy to understand, especially the arrangement and summary of styles
.
At the end of the book, several sets of consistent routines are summarized
.
Through such exercises, readers can better strengthen the effect of practice and further improve their concentration
.