Good Yoga Spring Festival holiday notice as follows: (Group) February 5 holiday (Private Education) February 9 holiday
.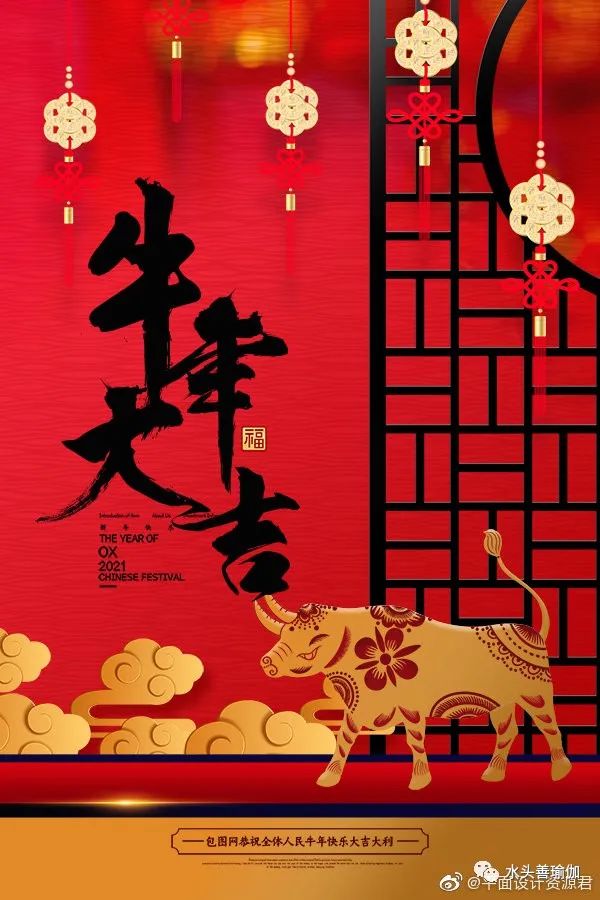 Spring Festival holiday, epidemic special period, please pay attention to protection! Thank you for your support and trust! Thank you for your hard work and hard practice this year! Wish to have a better self in 2021! I wish you a happy, safe and happy Spring Festival!  。
.
Normal on February 19, the eighth day of the first month 🈺 The industry
.
Dear members and friends, I wish you a happy New Year! I hope you are healthy and everything goes well in the new year
.