Pilates on the mat, Pilates on the instrument
.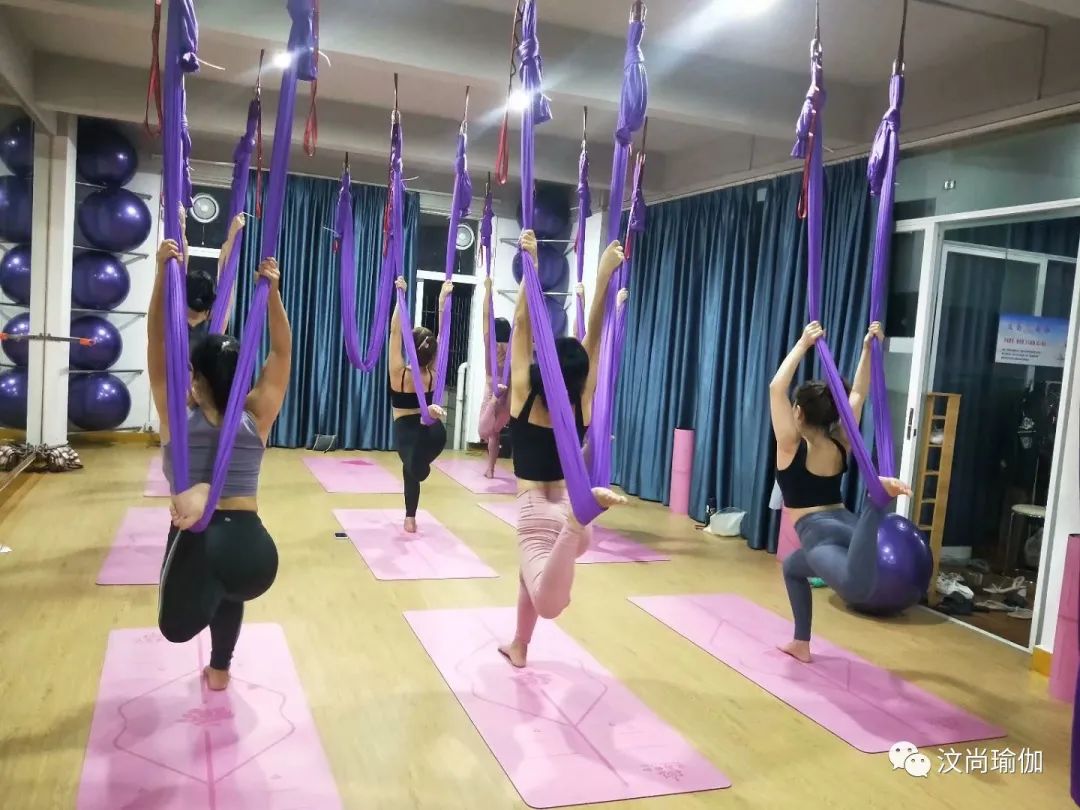 Hatha Yoga, Inner Flow Yoga, air yoga, ball yoga, physical therapy yoga
.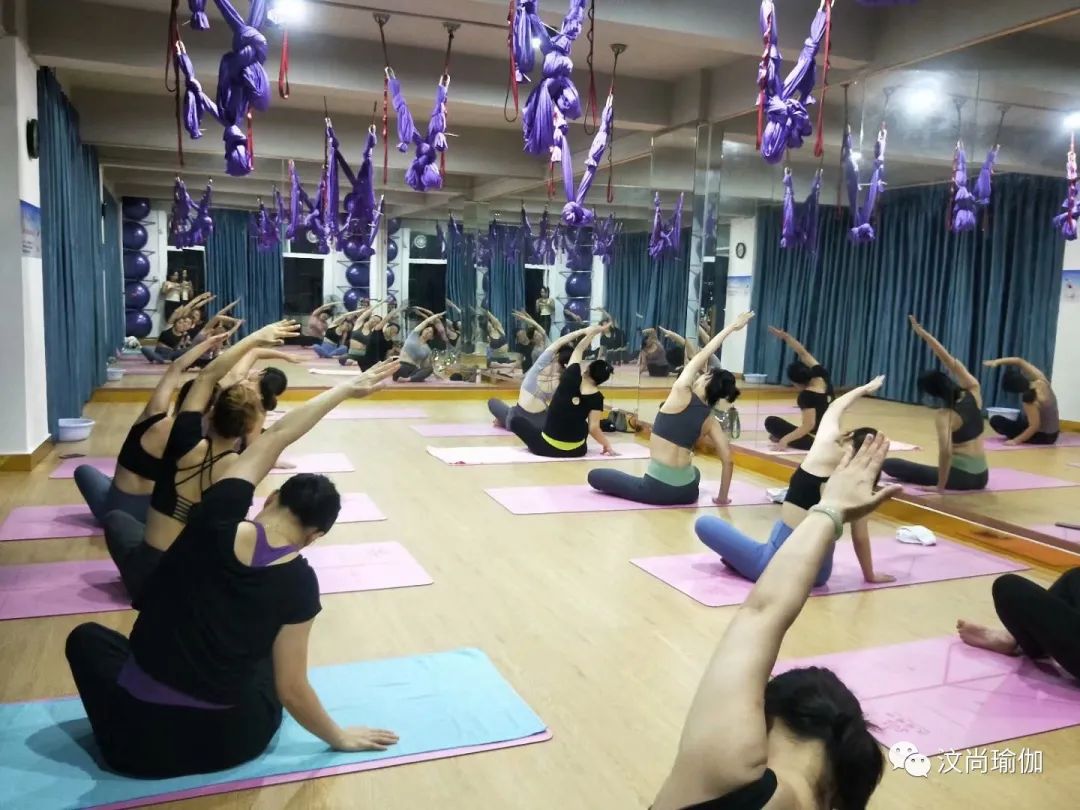 Postpartum repair, shaping and slimming, private teaching one-on-one, yoga class
.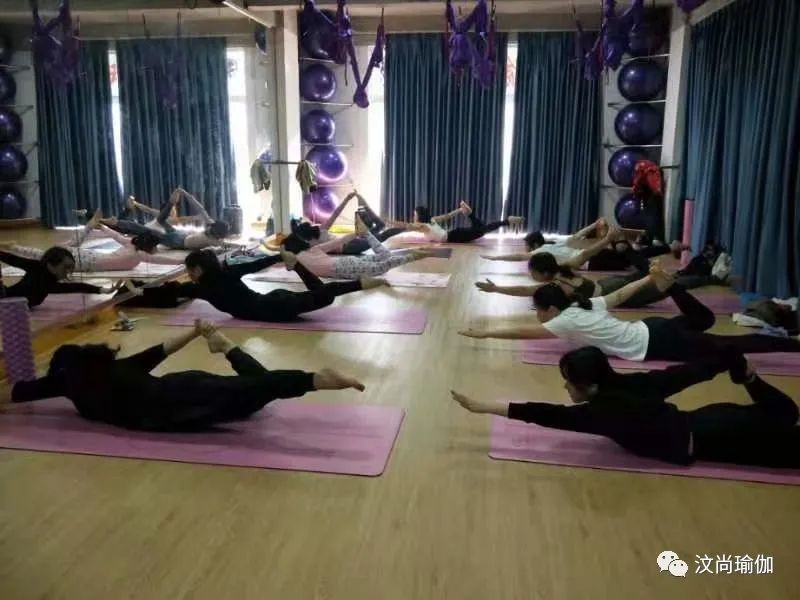 Wenchang yoga, waiting for you
.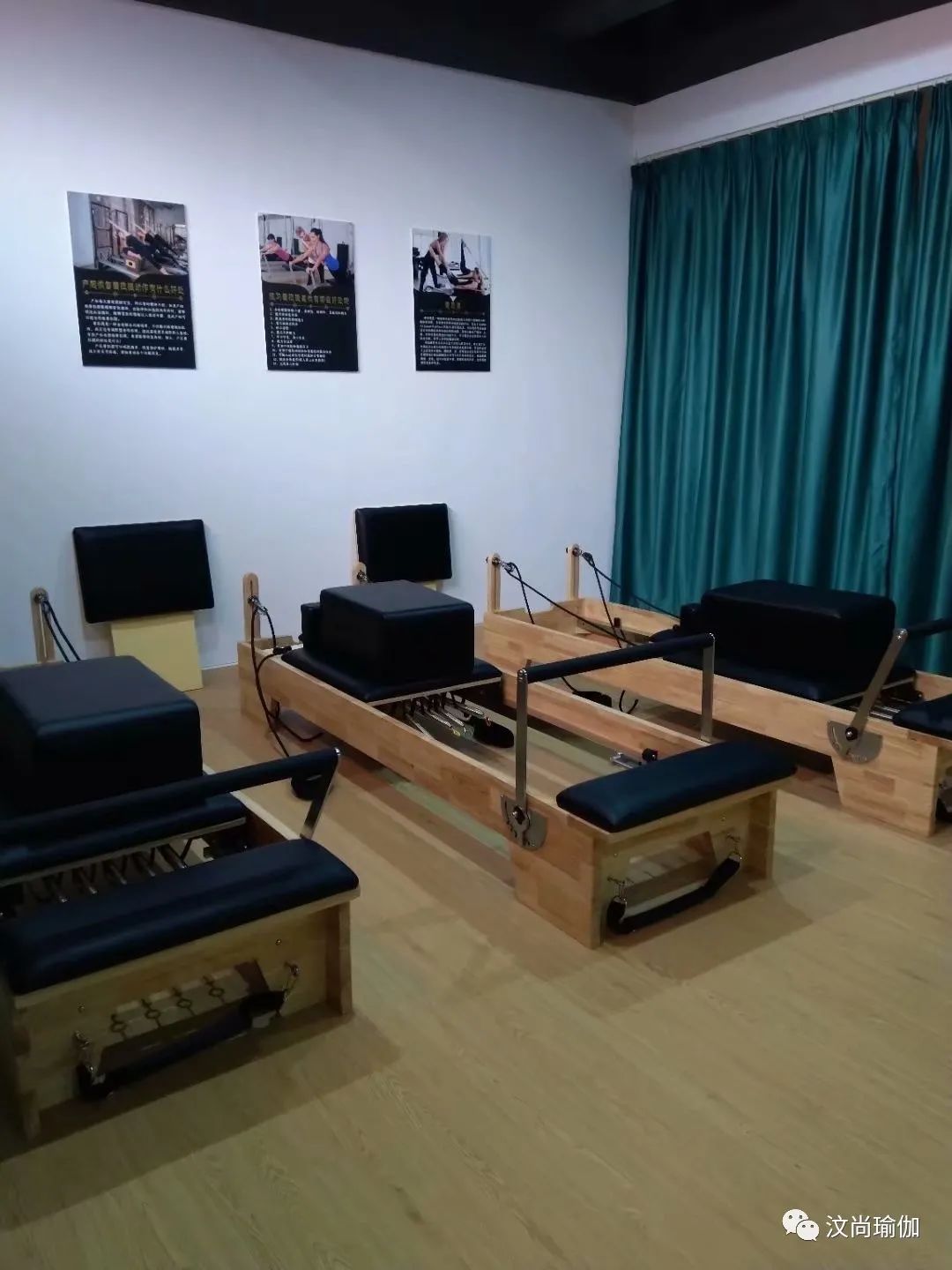 Shunde Lunjiao huatingxuan Chinese street Creative Park, 3rd floor, building a, 13528950518 Teacher Lin, come on, let's enjoy yoga wechat QR code, teacher Lin Wenshang Yoga Lunjiao huatingxuan Chinese street Pioneer Park, 3rd floor, building a, Tel: 13528950518 teacher Lin.
.