How do you know if you are aware? You need to check your breathing, whether it is even, powerful and smooth
.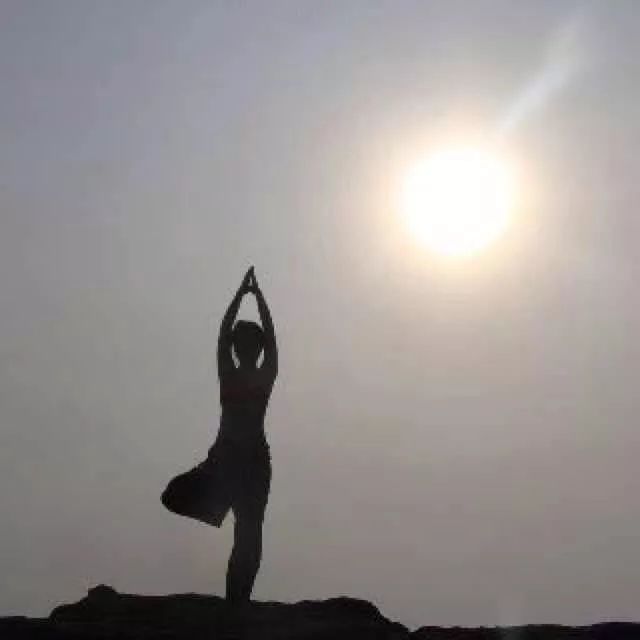 Then, imagine that this breath is the carrier of awareness, bringing breath to every corner of the body, that is, bringing awareness to every corner
.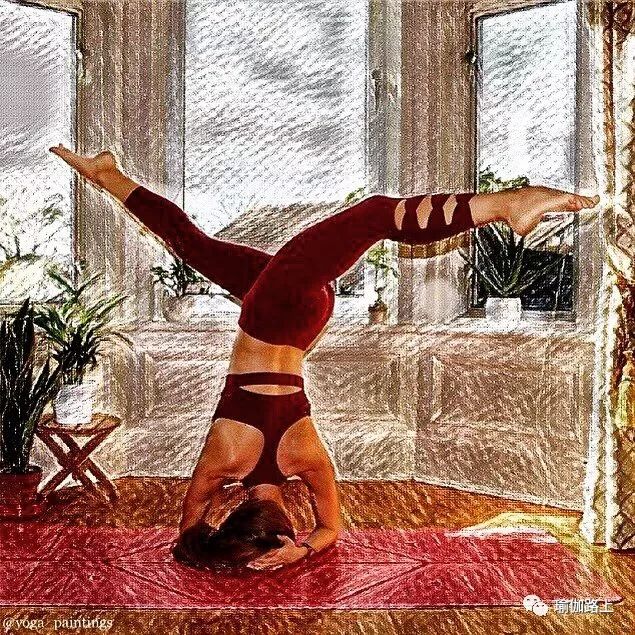 In fact, practicing yoga is a kind of enjoyment, as long as you practice right
.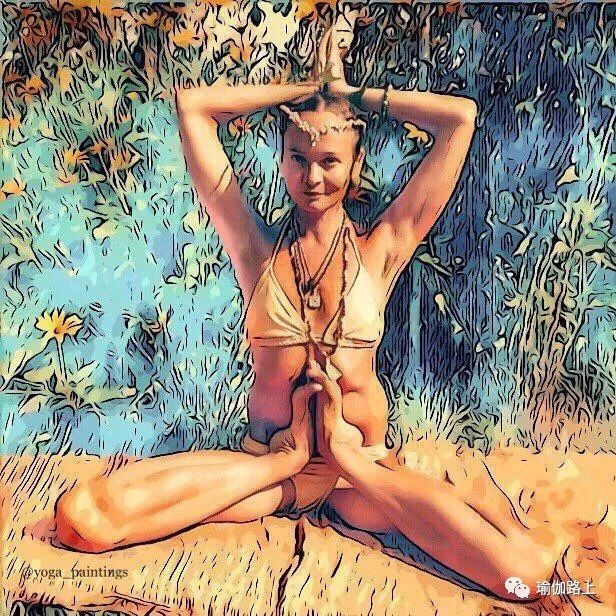 Teacher wechat
.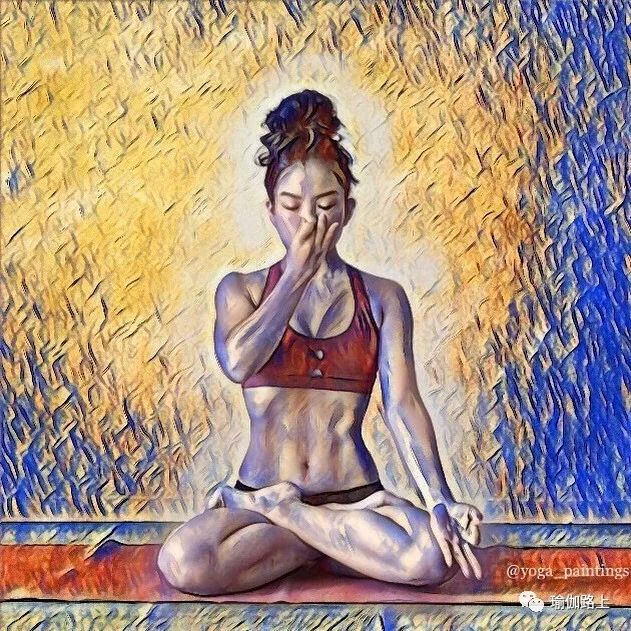 -Welcome to leave a message
.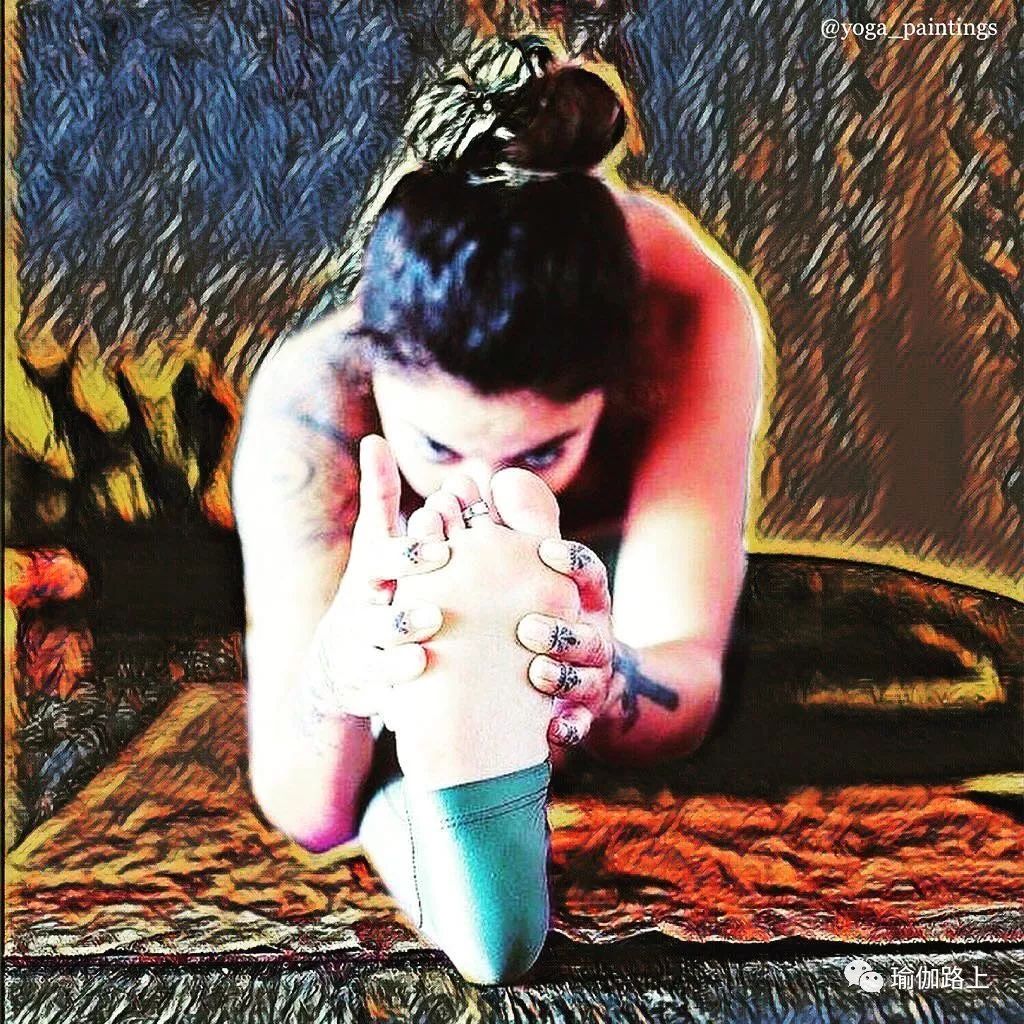 Don't force yourself to go deep
.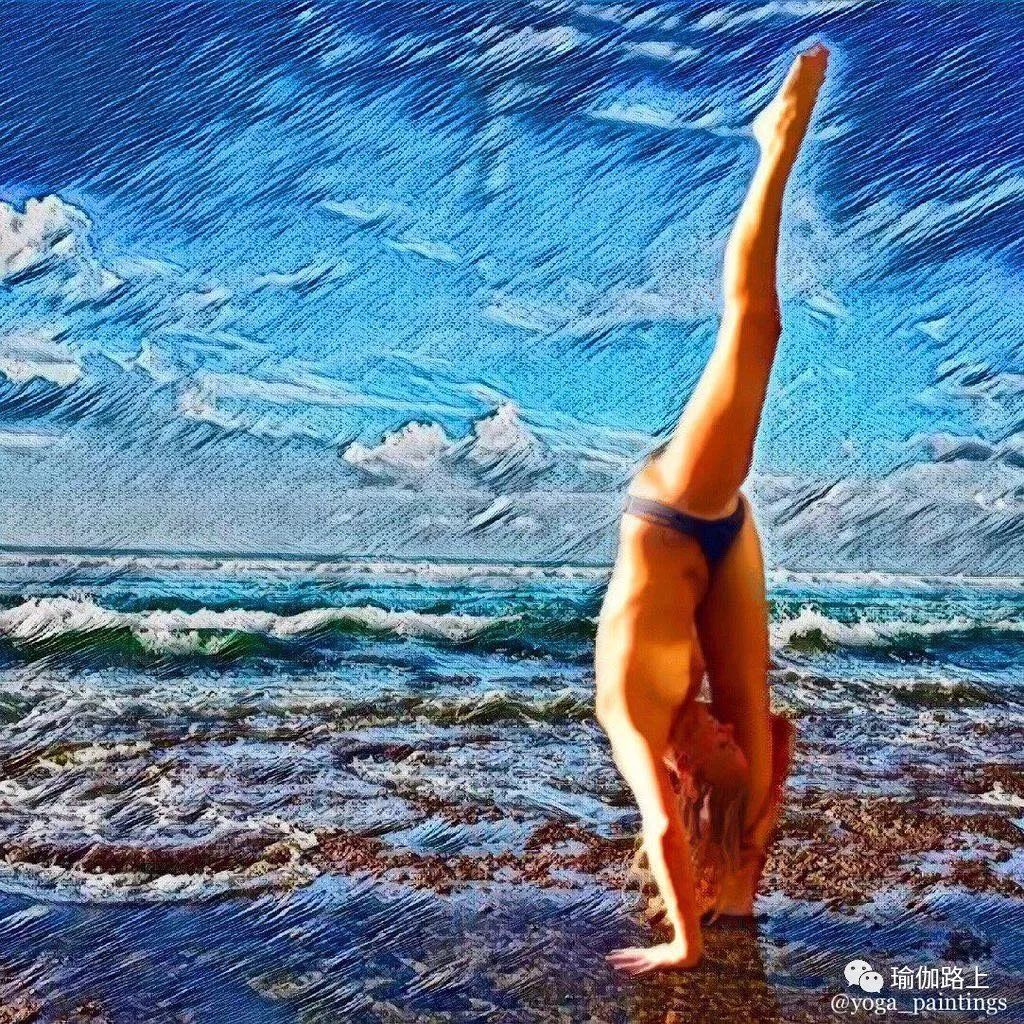 When you're stretching, you can feel the stretch in the part you're stretching
.
Recently, Haowen Yoga people are watching.
.
Indeed, at the beginning of yoga, you will feel pain as some stretching; as some strength postures, you will feel great power
.
On the way to yoga, you are either in yoga or on the way to yoga
.
When there is less Qi in the body and the Qi is not smooth, the body is heavy and the muscles begin to compensate, and the gain is not worth the loss
.
When practicing the strength posture, the muscles can use 70% of the force, and the rest is given to breathing
.
Keep aware of other parts of the body
.
In the past, the prize of the winner will be automatically postponed to the next Jiayou
.
Before 12:00 on November 19, we will select one lucky fan who has the largest number of points from the selected messages and send out a yoga vest (4 colors available)
.
The body is actually the container of gas
.
Whether it is a kind of enjoyment or not, mentality is very important, and awareness is very important
.
Practice yoga, practice right is a kind of enjoyment
.
When the breath is full and powerful, the body is light
.
Each posture is not a part of the muscles in the force, but all parts of the body work together
.
If there is only one place to use force, it is to use brute force again
.