Step 2: press the brick, small arm and elbow on the ground
.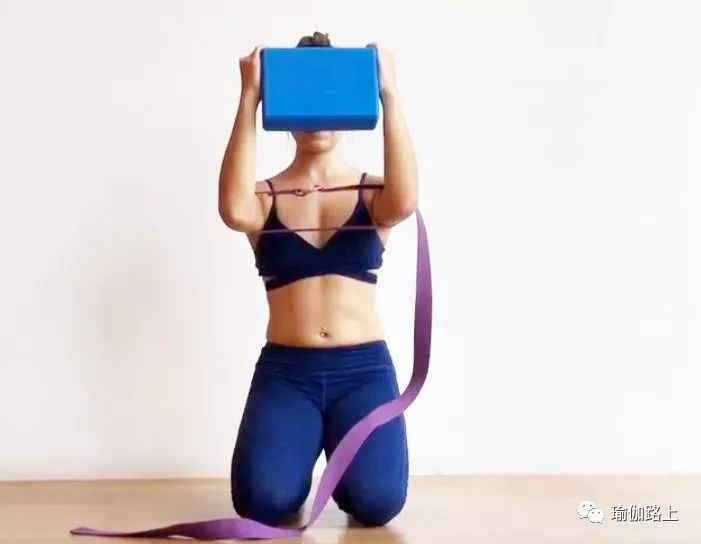 Step 5: start the core, force your left thigh, Step 6: it's time to come down
.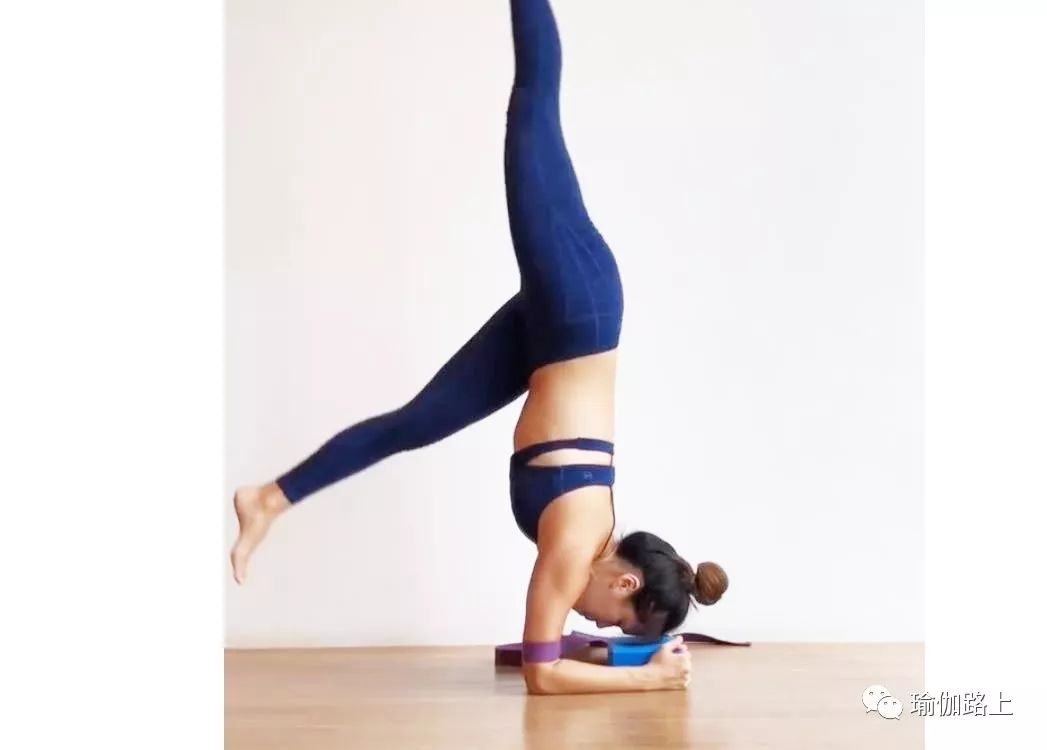 In the past, the prize of the winner will be automatically postponed to the next Jiayou
.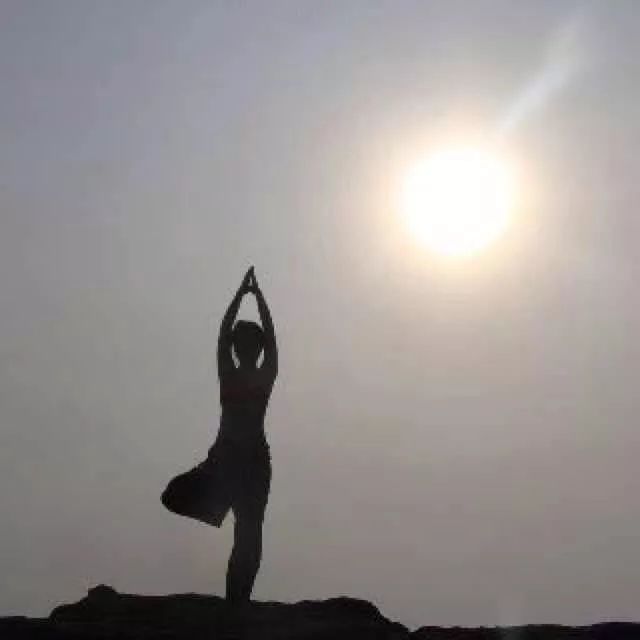 -Welcome to leave a message
.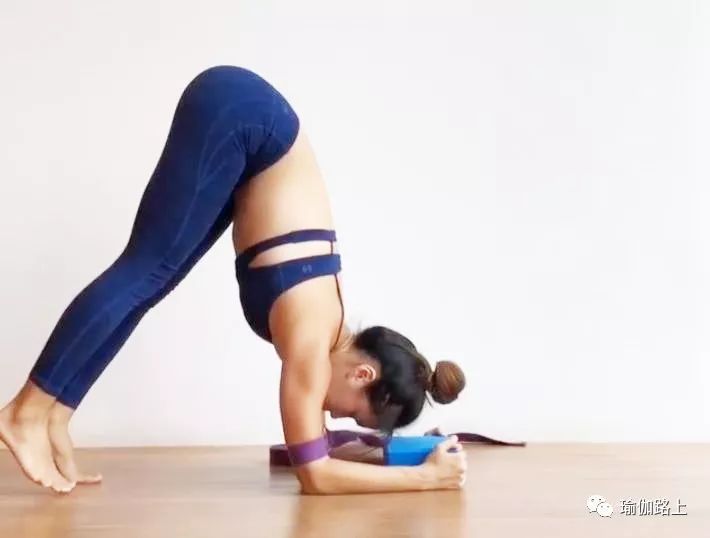 Step 3: slightly raise your head, look at your feet, abdominal adduction, heel up, shoulder up
.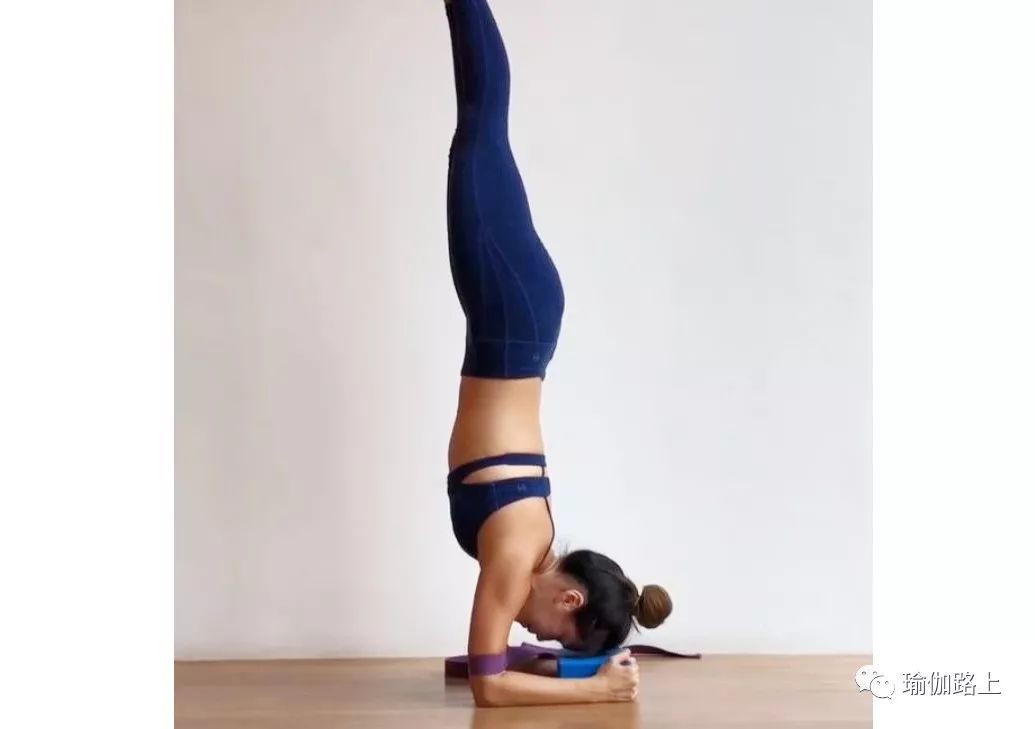 What if you don't slide your elbows out? Just use yoga bricks and yoga belts
.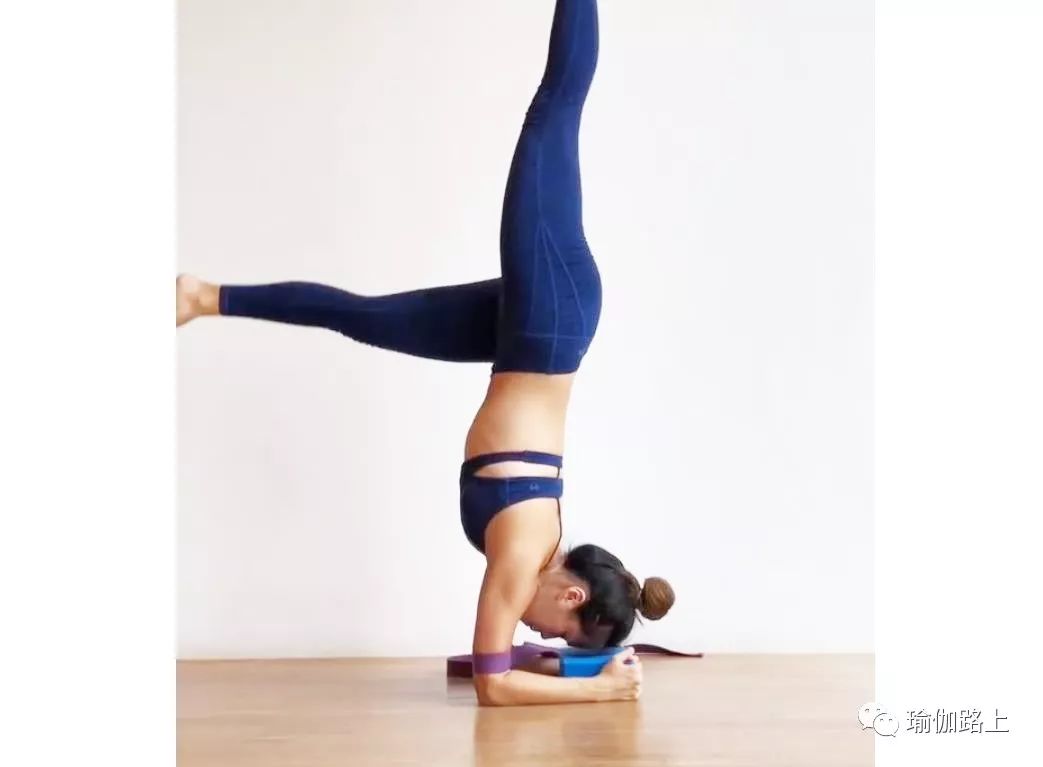 Teacher wechat
.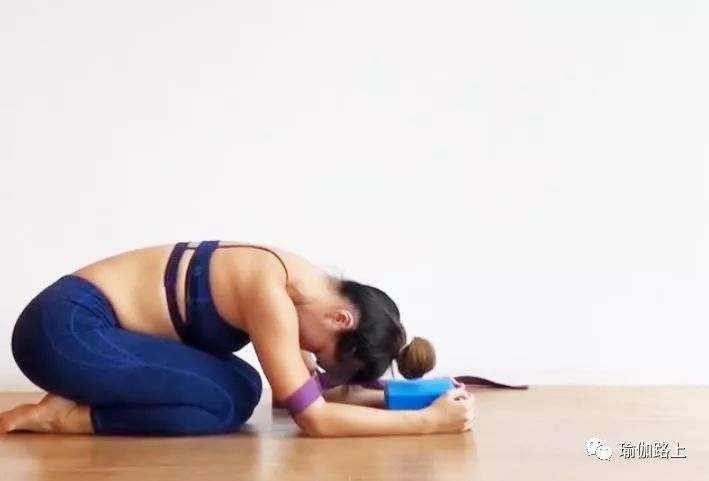 If you just practice elbow handstand, you will find that the elbows slide to both sides
.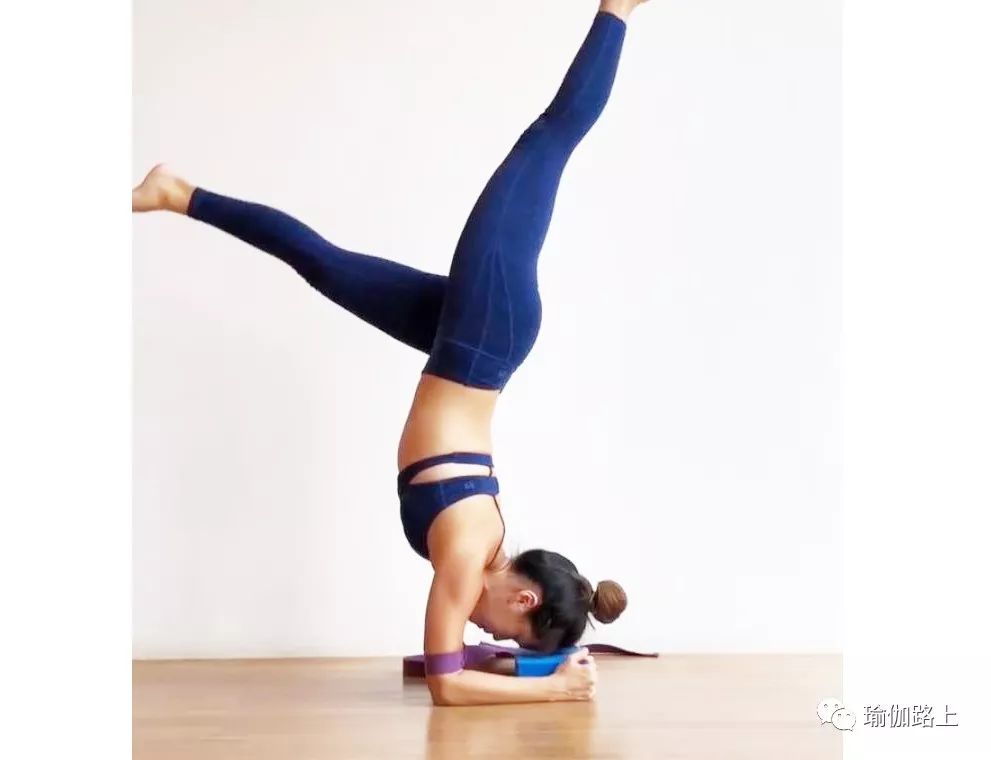 Recently, Haowen Yoga people are watching.
.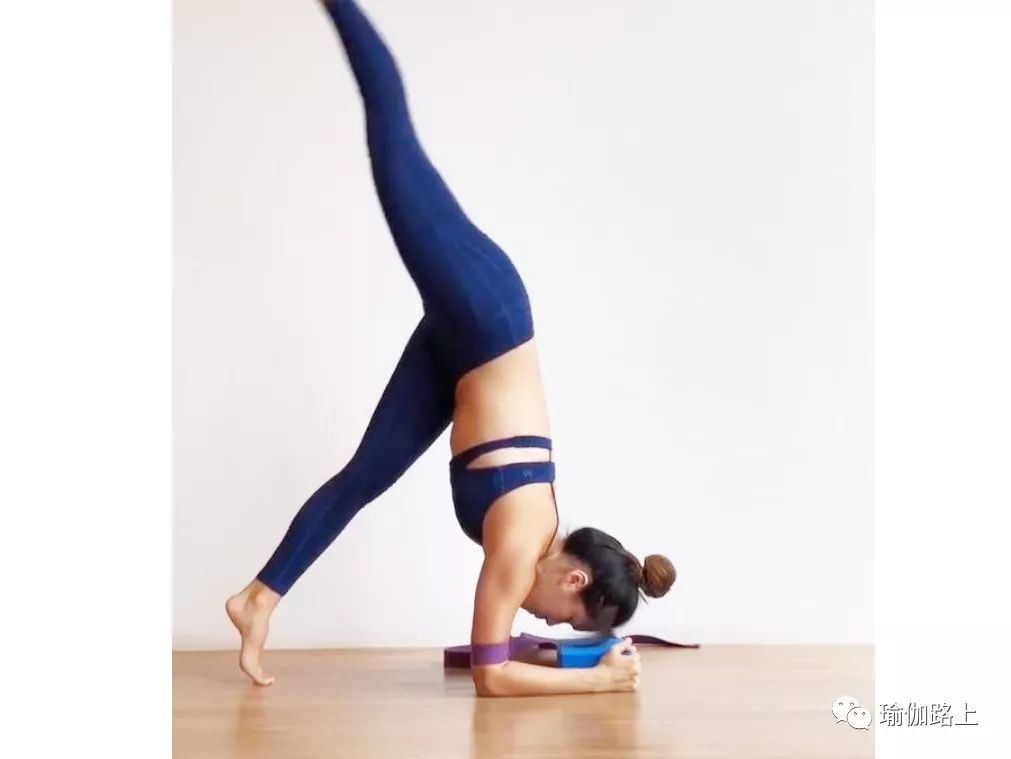 Step 4: right leg up, lift up
.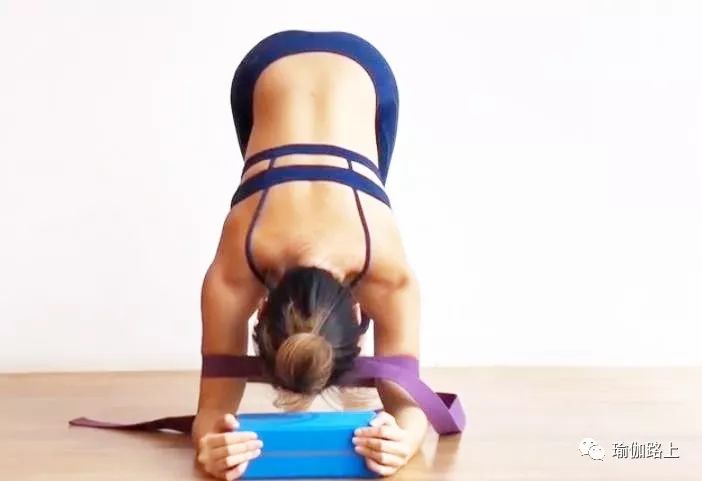 That's because the shoulders are stiff and the strength of the shoulders, back and abdomen is lacking
.
Before 12:00 on January 19, we will select one lucky fan with the most sites from the selected messages and send out a yoga long sleeve (3 colors)
.
Step 7: land on both feet, then land on your knees
.
You'll find it's not that difficult! With the help of Yoga brick and yoga belt, you can better find stability and upright position in elbow handstand, and lean against the wall if you are afraid of falling backward
.
On the way to yoga, you are either in yoga or on the way to yoga
.
Try it
.
Practice elbow handstand with yoga brick and yoga belt
.
When the weight on the shoulders is pressed down, the elbows will naturally blossom to both sides
.
Step 1: put the yoga belt on the big arm close to the elbow, adjust it to the same hip as the shoulder, hold the Yoga brick with both hands, stick the side of the brick on the palm, and stick the front side of the brick with four fingers
.