Ancient yoga believers developed the Yoga system because they believed that by exercising the body and regulating the breathing, they could control the mind and emotions, and maintain a healthy body
.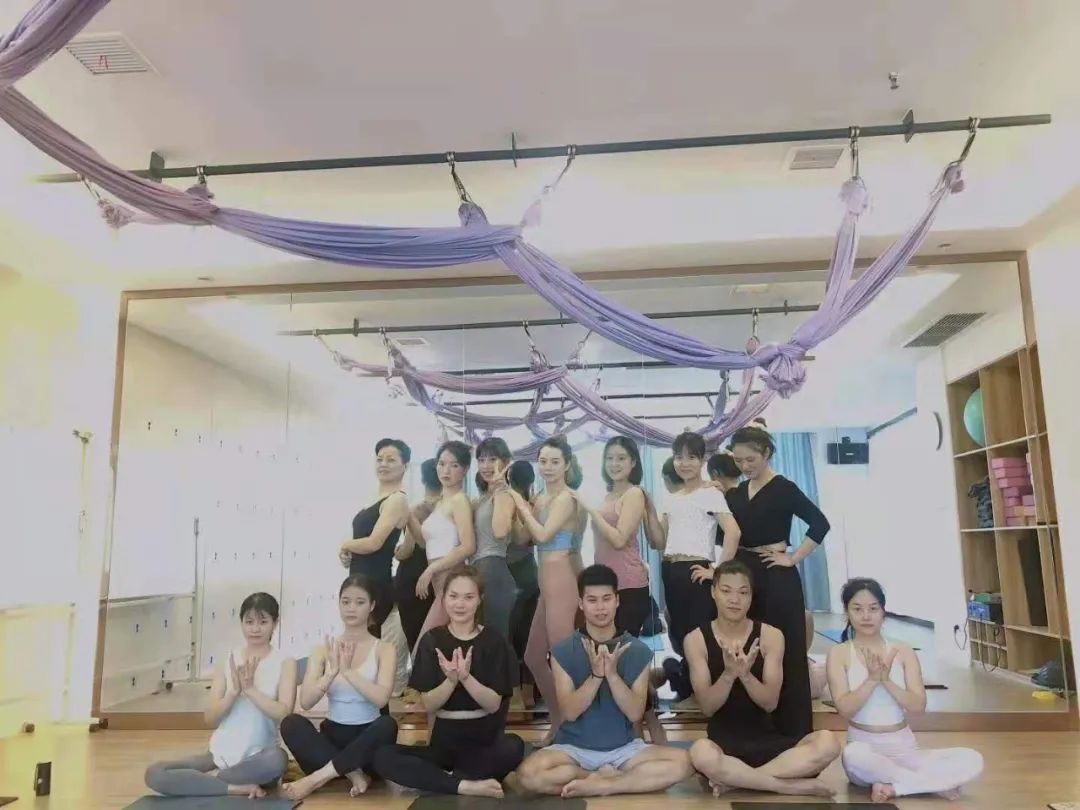 2
.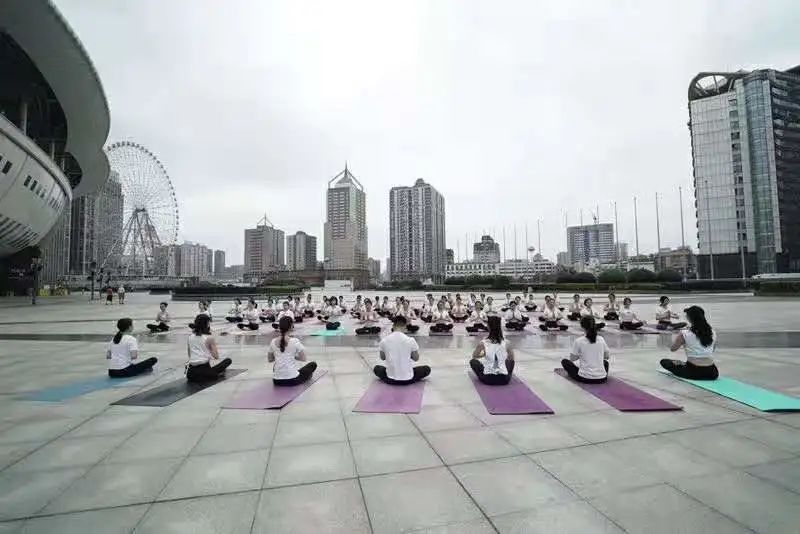 I have confidence to guide my students to study and practice yoga correctly
.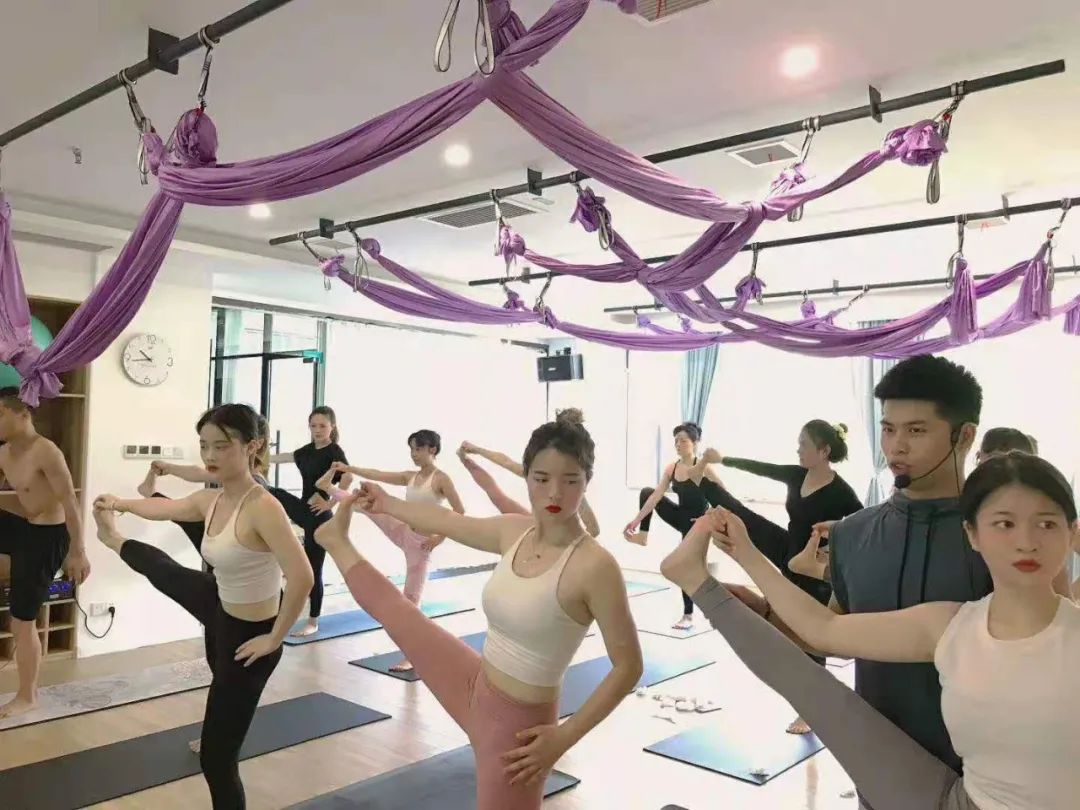 Yoga makes my body and mind very happy
.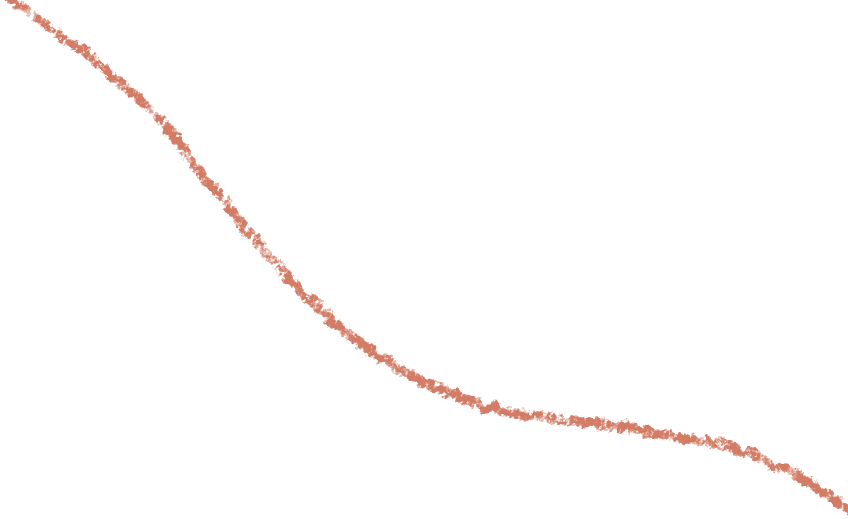 In 2018, he won the advanced research Pilates and Personal Trainer Certificate
.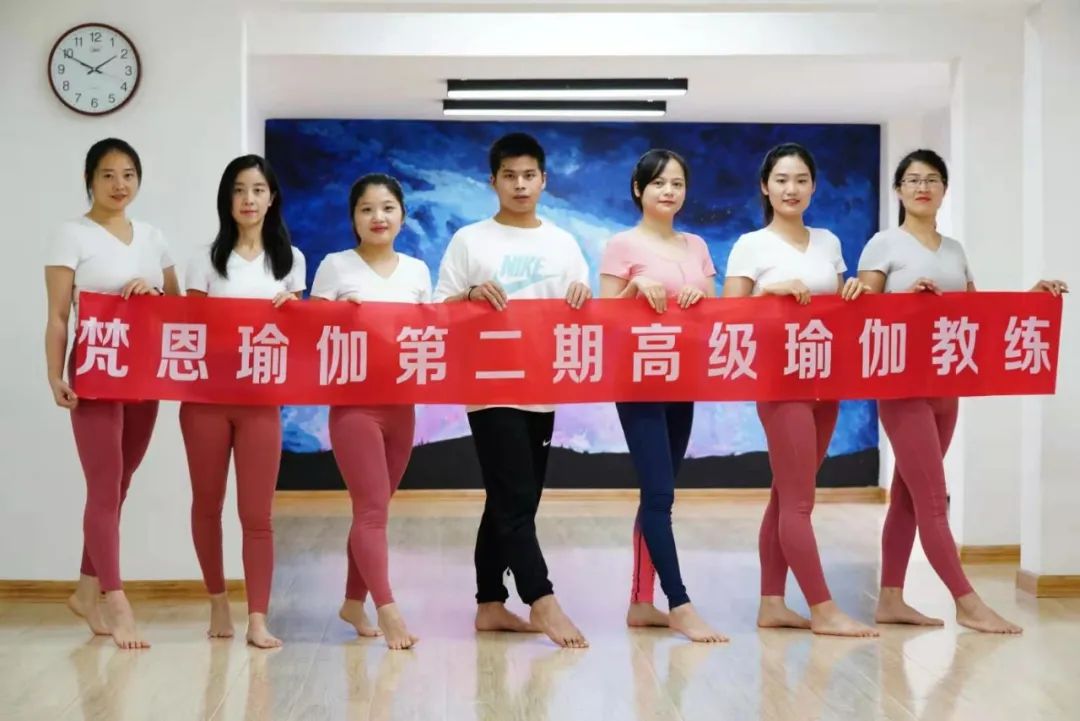 In 2019, he won the advanced study astonga and serial certificate
.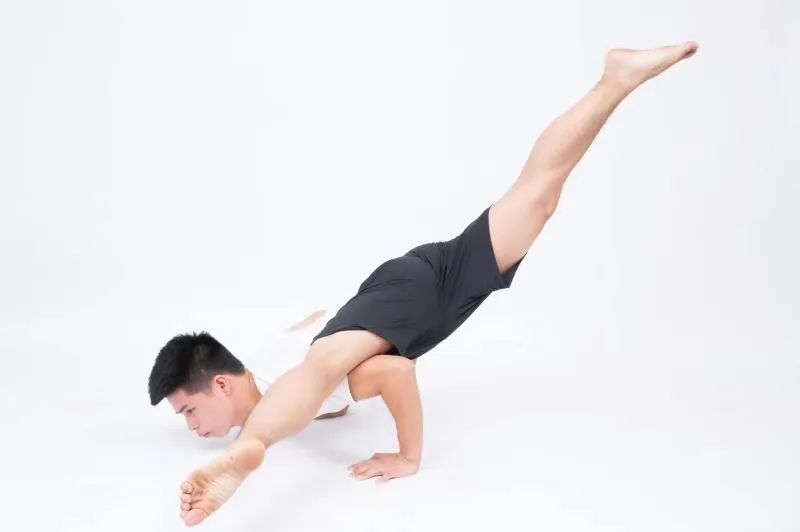 In 2020, we will teach advanced handstand and backward bending courses, and start advanced teaching
.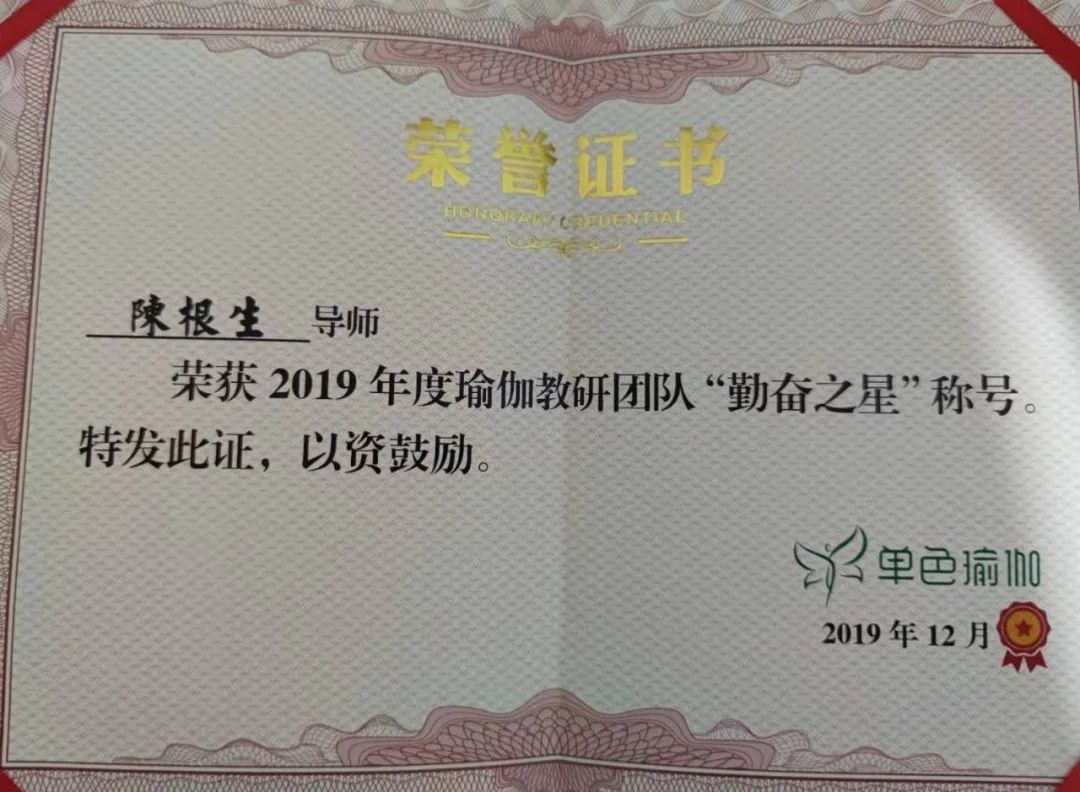 I plan to practice diligently in the future and realize self transcendence step by step
.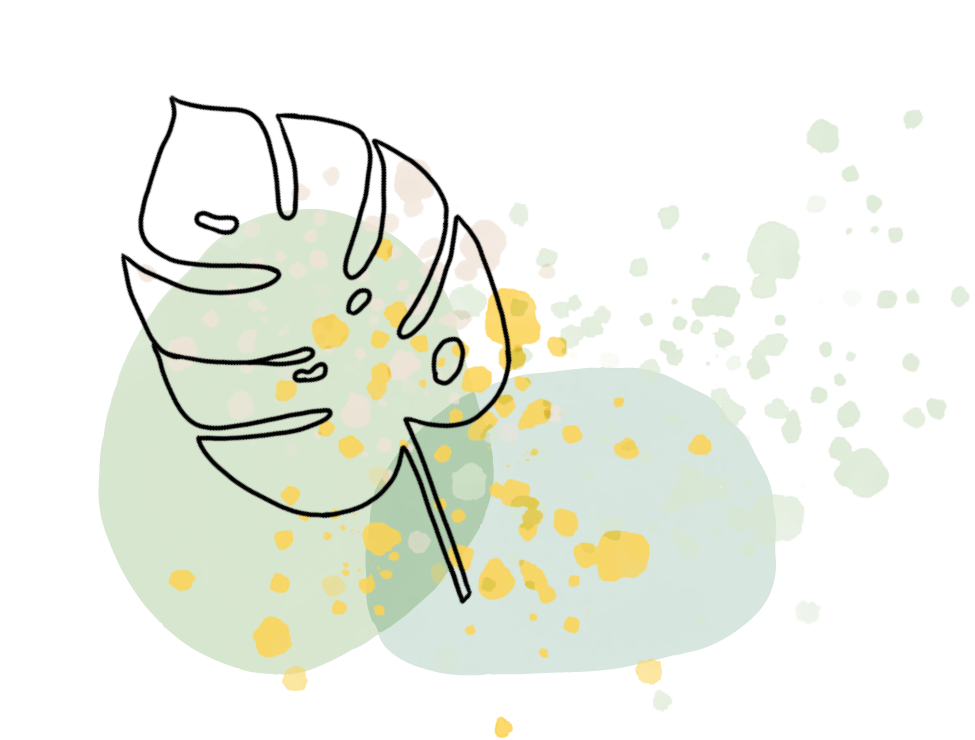 Yoga is not just a set of popular or fashionable fitness exercises
.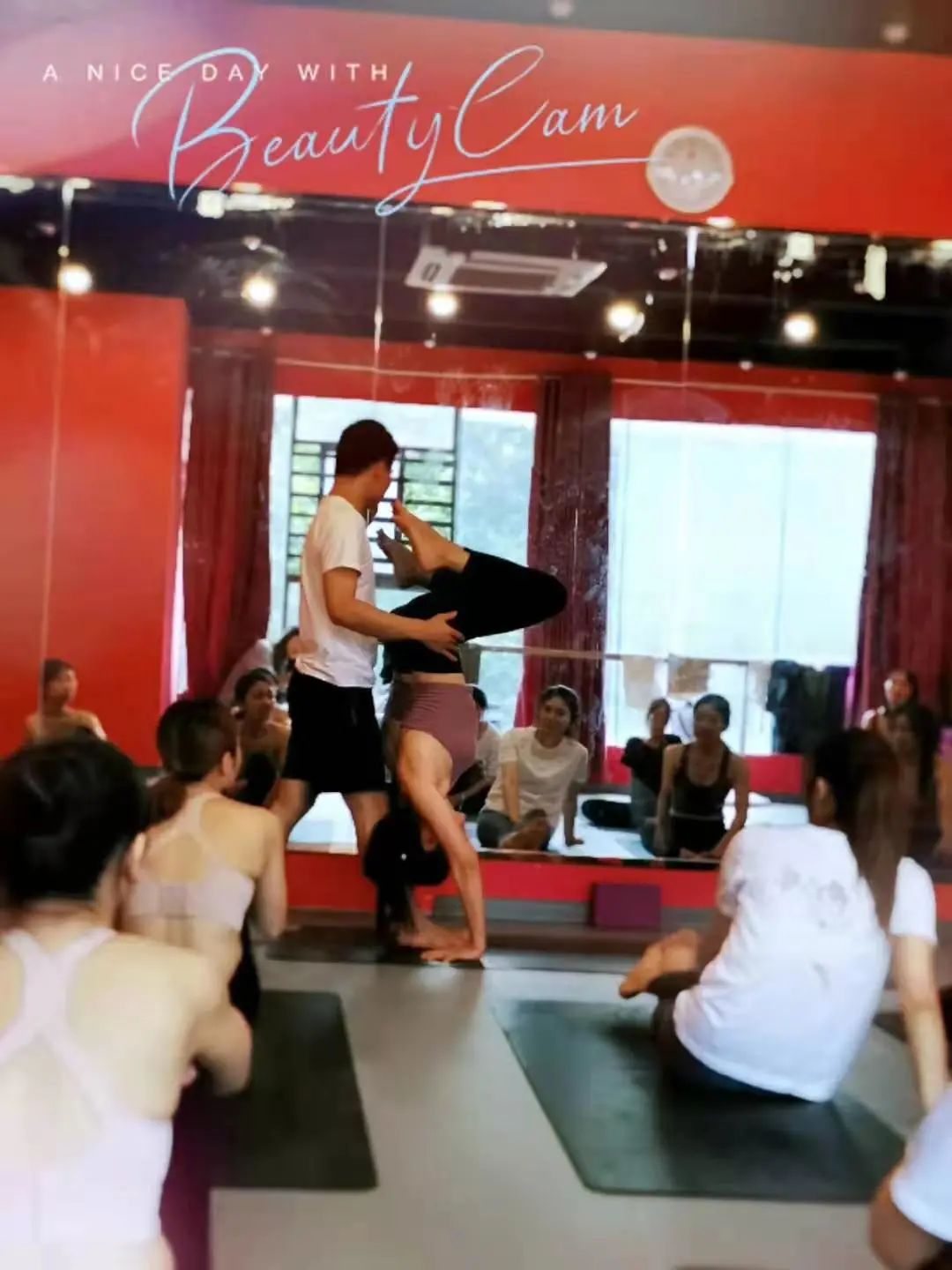 These four years of working experience, let me learn to strive to become a better yogi; these four years of working experience gave me a sense of responsibility; these four years of working experience also let me lay a solid foundation in yoga, master the professional theoretical knowledge, more cultivate my professional ethics
.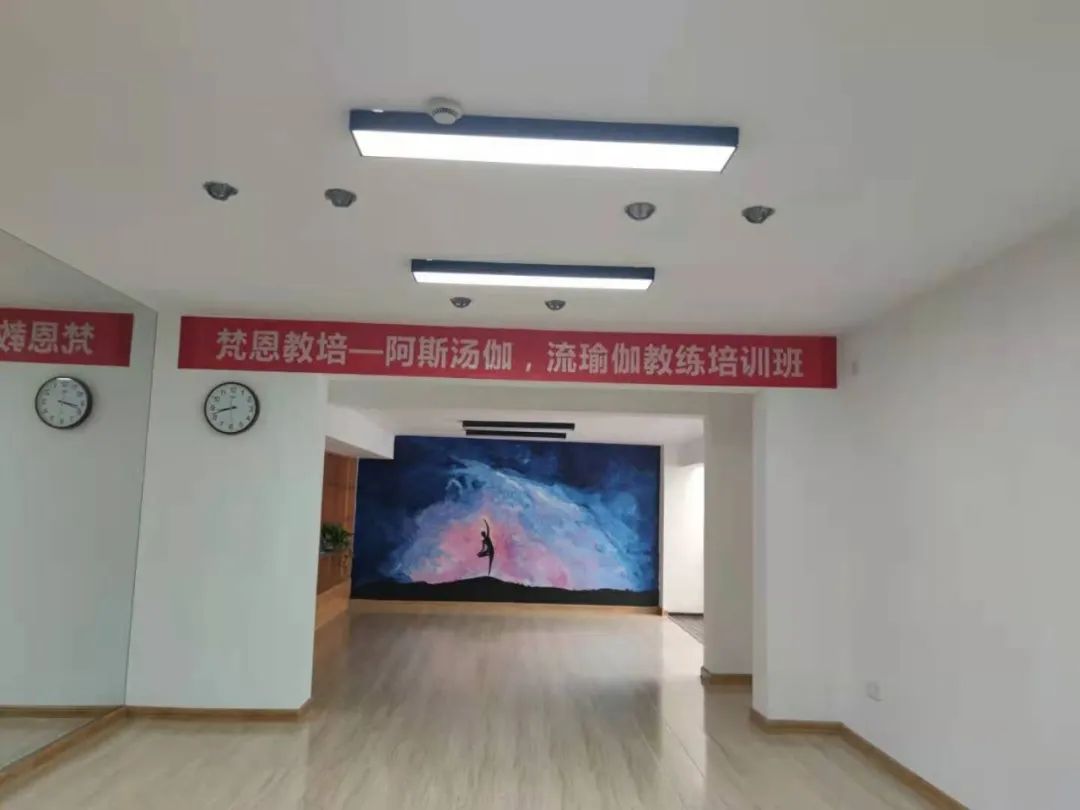 04 the elegant demeanor of me and the students show
.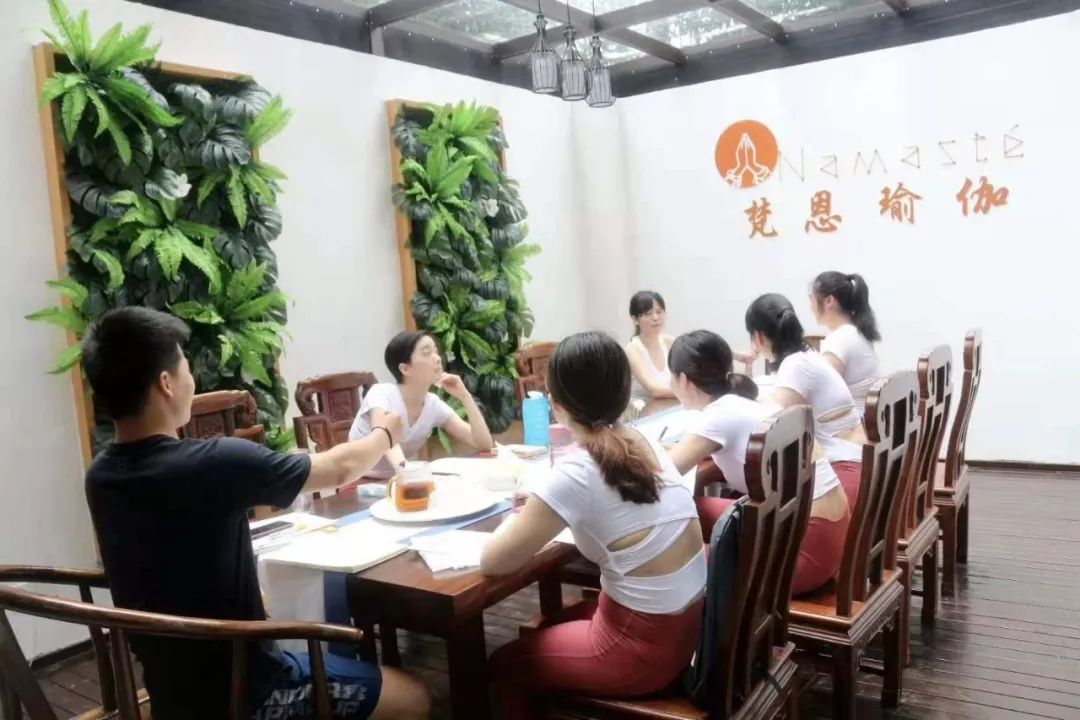 In 2019, he won the title of "hardworking star" when he worked in monochrome yoga in Changsha, Hunan Province
.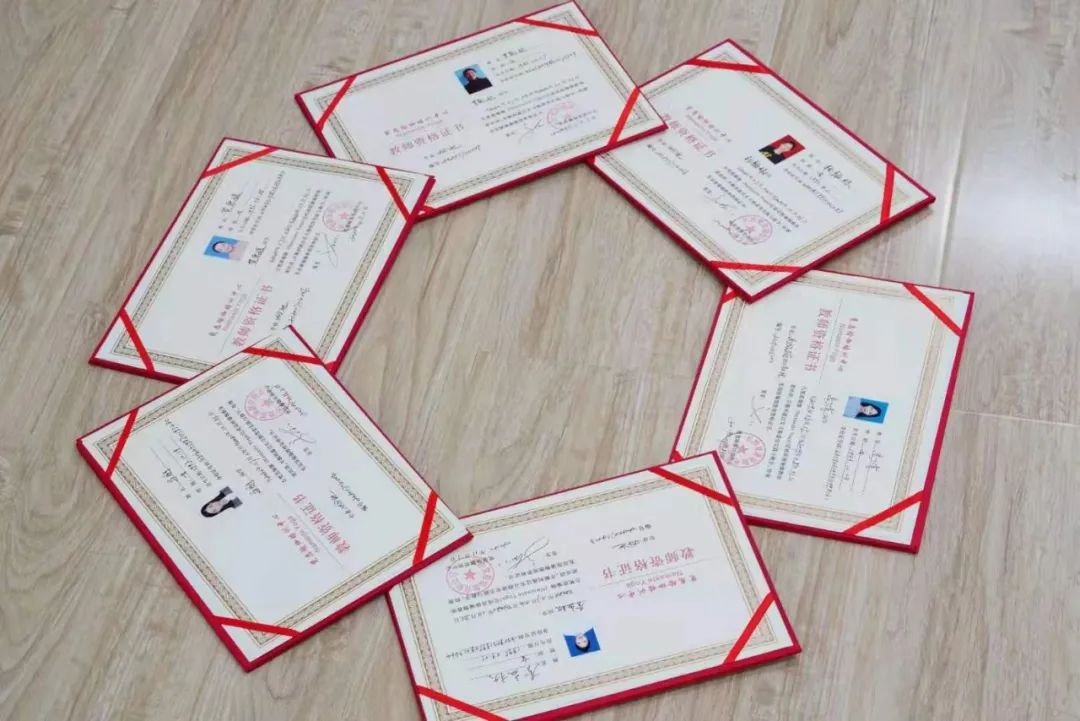 Before teaching, I need to prepare the course carefully, in order to let the students learn yoga better in class
.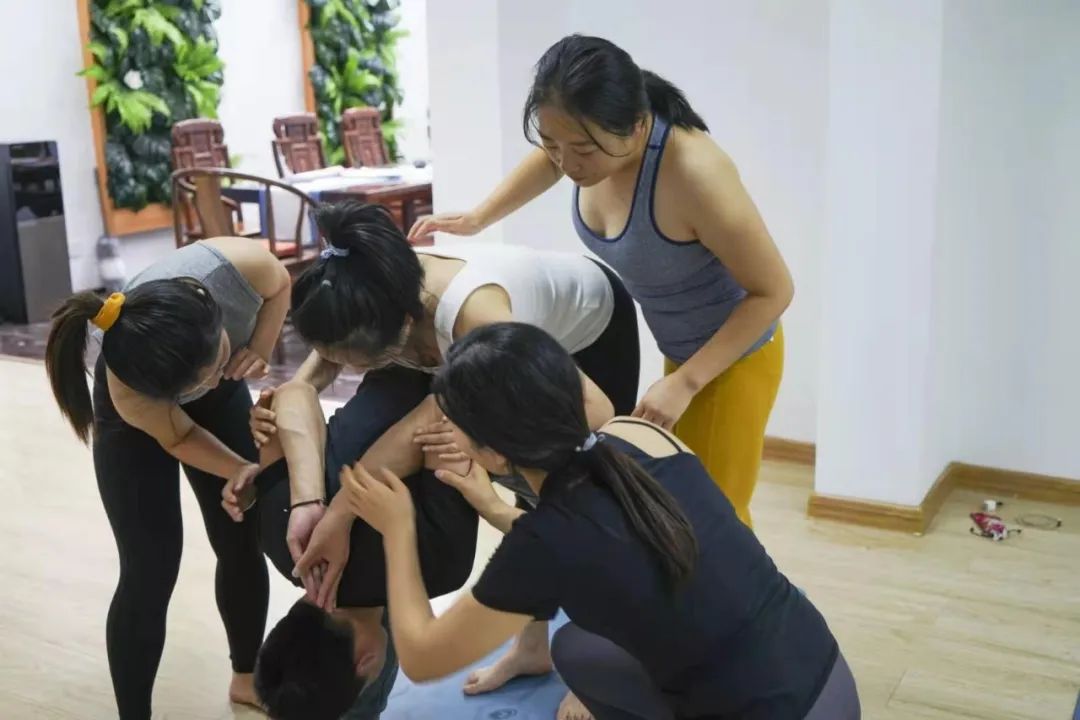 5
.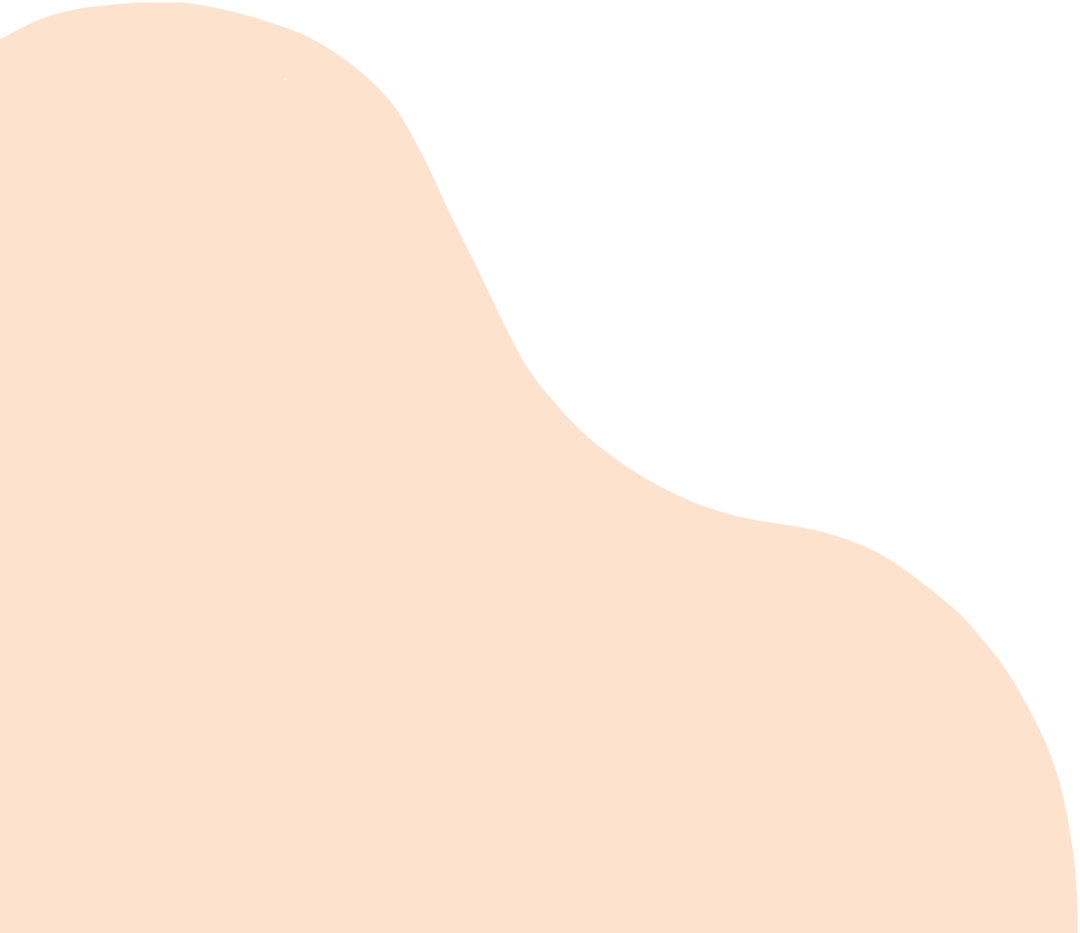 The explanation is clear and easy to understand, which is deeply liked by the students
.
Yoga is based on ancient Indian philosophy
.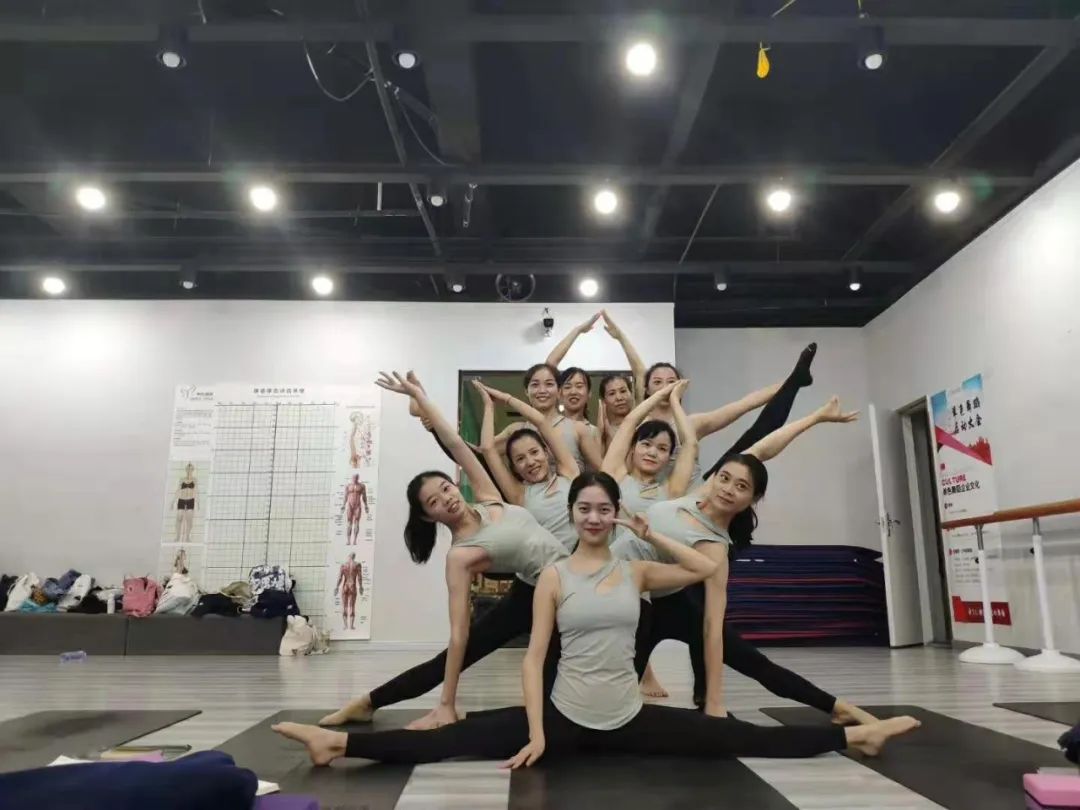 Strong sense of individuality and obvious initiative in yoga teaching
.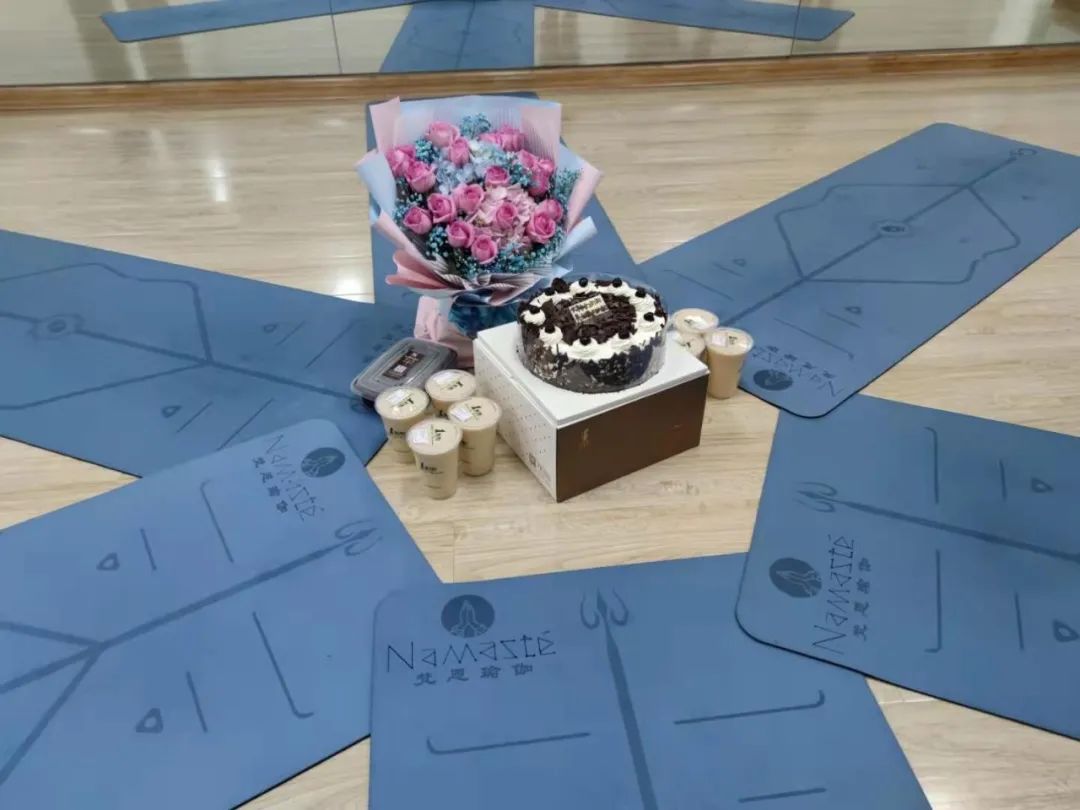 Main course: advanced teaching and training 02 experience of the core strength of inverted back bend Aston gamma line
.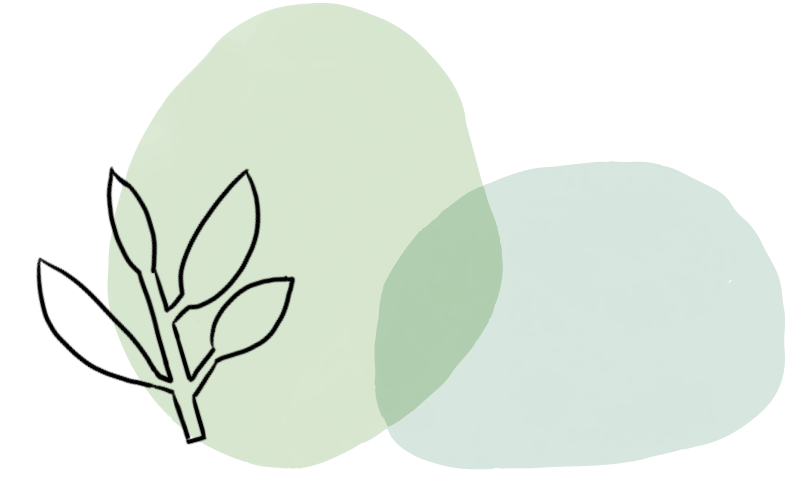 3
.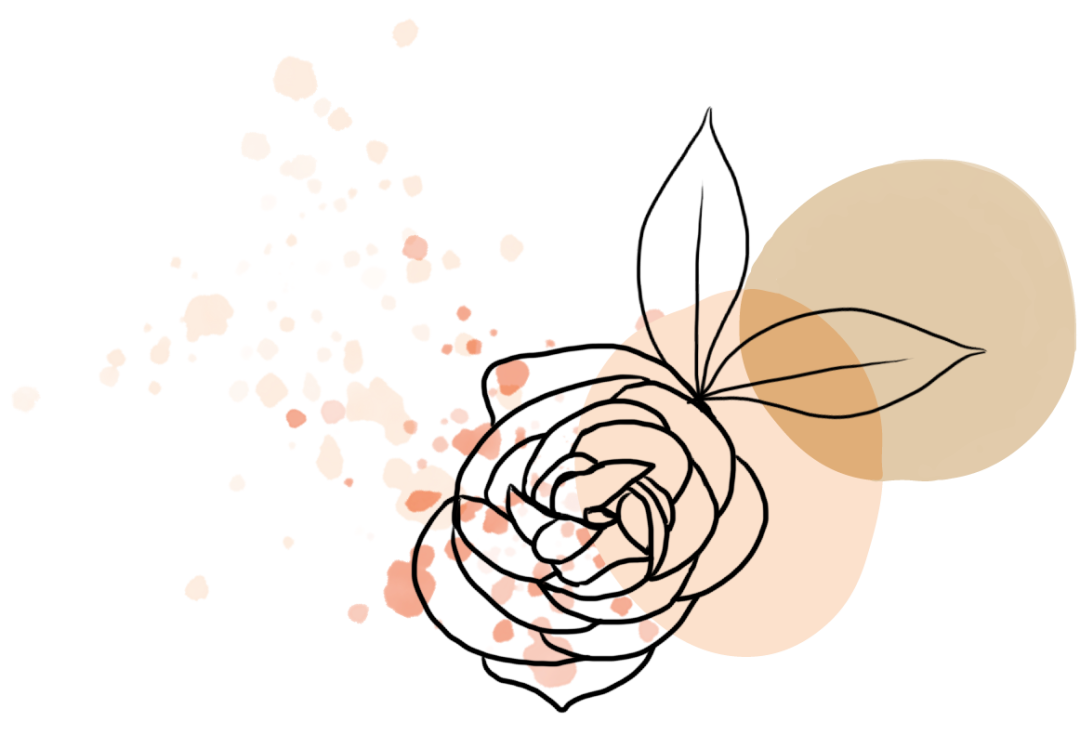 At the same time, in the process of practicing yoga, I often sweat, but every time after practice, it will bring me a different feeling, and every time after completing various yoga movements, it will bring me a sense of pride
.
In 2015, I learned about yoga and began to practice diligently
.
01 self introduction yoga instructor Chen Gensheng – Eric honor qualifications: 1
.
For thousands of years, psychological, physical and spiritual commandments have become an important part of Indian culture
.
3
.
At the same time, chatting and practicing yoga with my colleagues and students has become my daily habit, and many pictures are unforgettable
.
The teaching idea is clear and novel, the classroom atmosphere is warm and full of vitality
.
4
.
03 teaching style 1
.
2
.
After two years of study, we finally got the ttc200 hour advanced yoga tutor Certificate in 2017
.
Yoga is a very old method of practicing energy knowledge, which integrates philosophy, science and art
.