For pregnant women, in addition to the professional clinical examination guidance in the hospital, the frequency of consciousness, conscious pregnancy preparation, pregnancy, the use of breathing, the regulation of emotion during pregnancy, scientific pregnancy movement + conscious prenatal education are also good ways to promote eugenics
.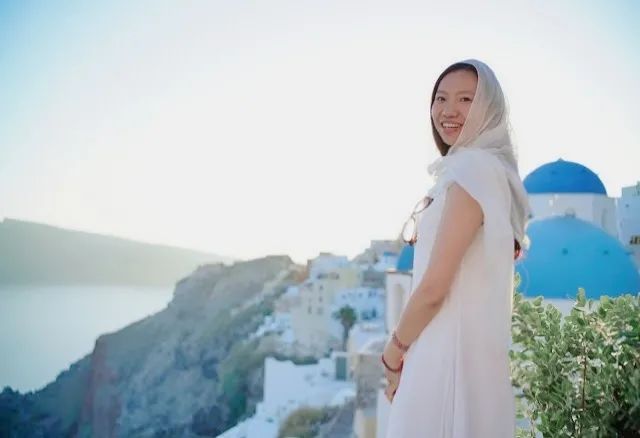 Every time I study, I have benefited a lot
.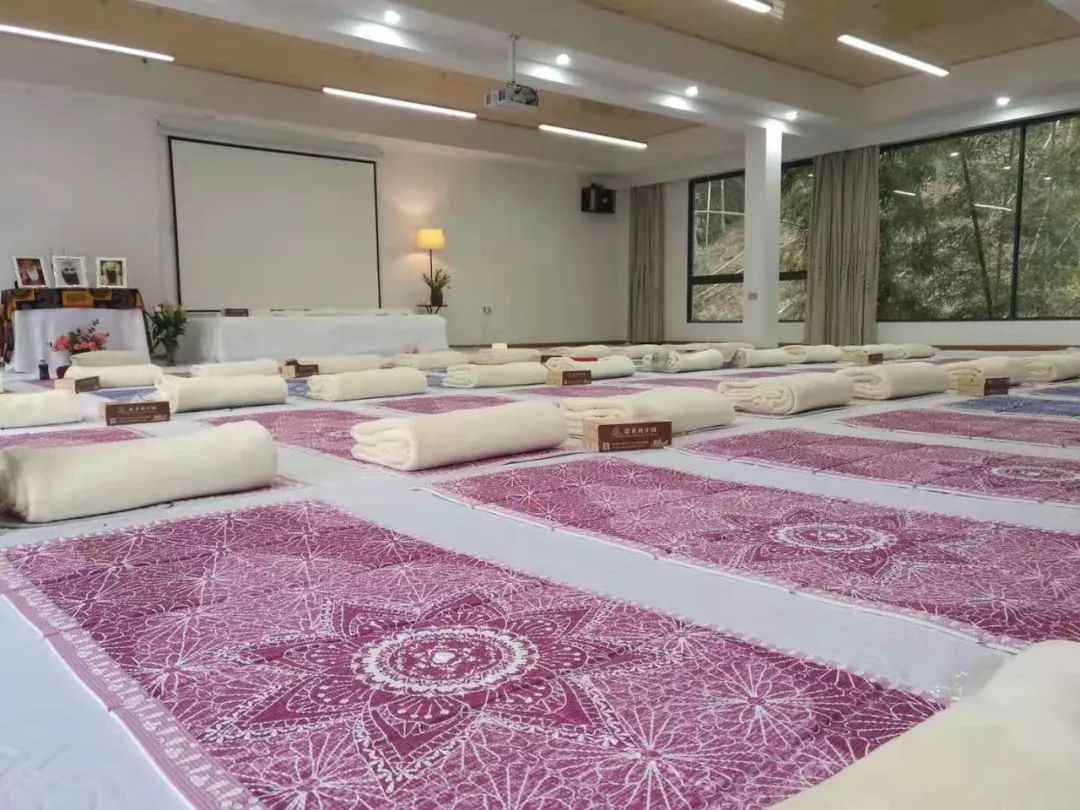 This new system of yoga for pregnant women is a combination of Yuyan, who has more than ten years of experience in yoga teaching for pregnant women, and Jinchan, who is the best teacher in the country in teaching practice, together with the well-known gold medal Yoga tutor in China! The course will support every family member participating in the study
.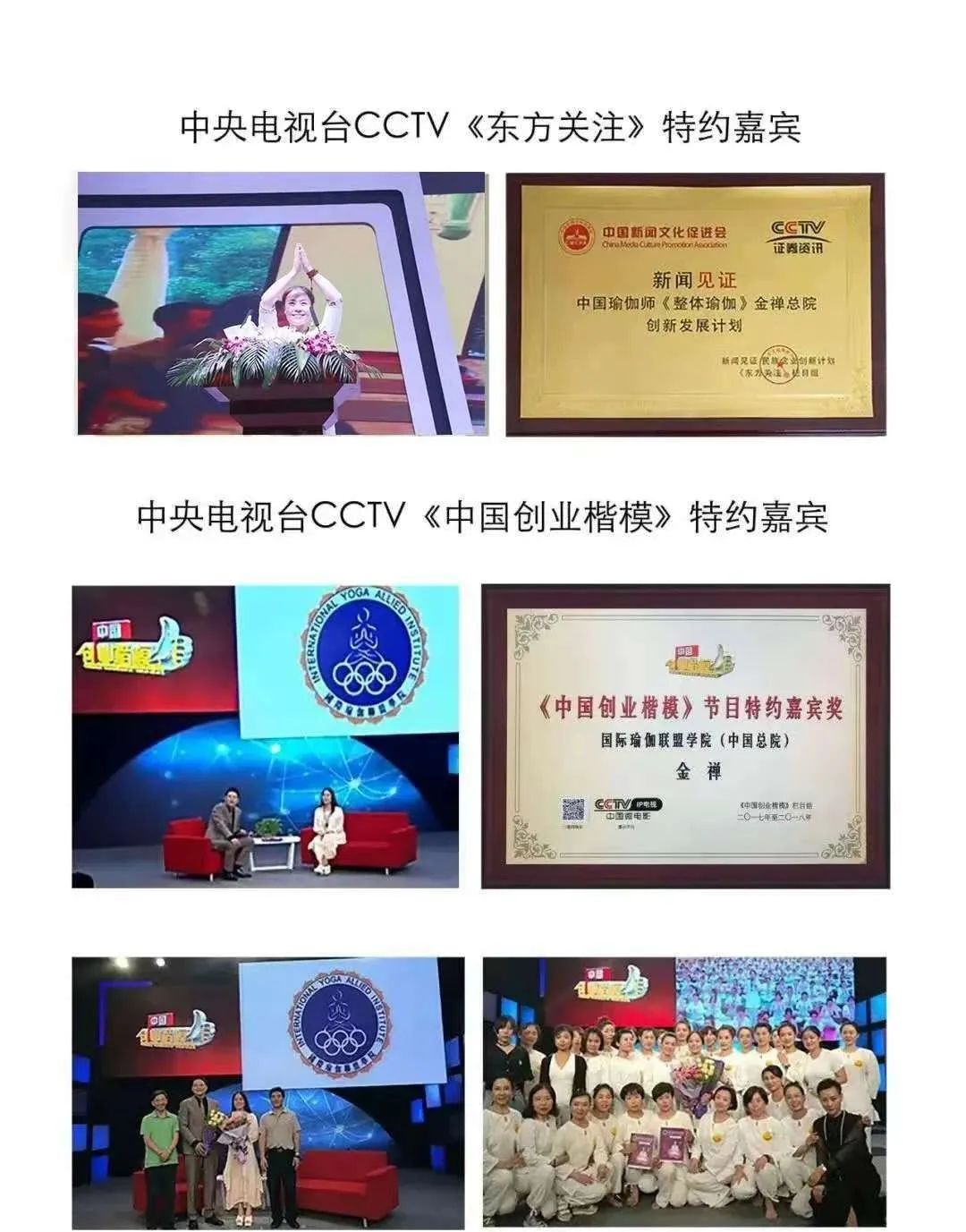 In the past, we have held many yoga training courses for pregnant women and private education courses for tens of thousands of pregnant women, Every Baoma who participated in the study has benefited a lot and gained a lot
.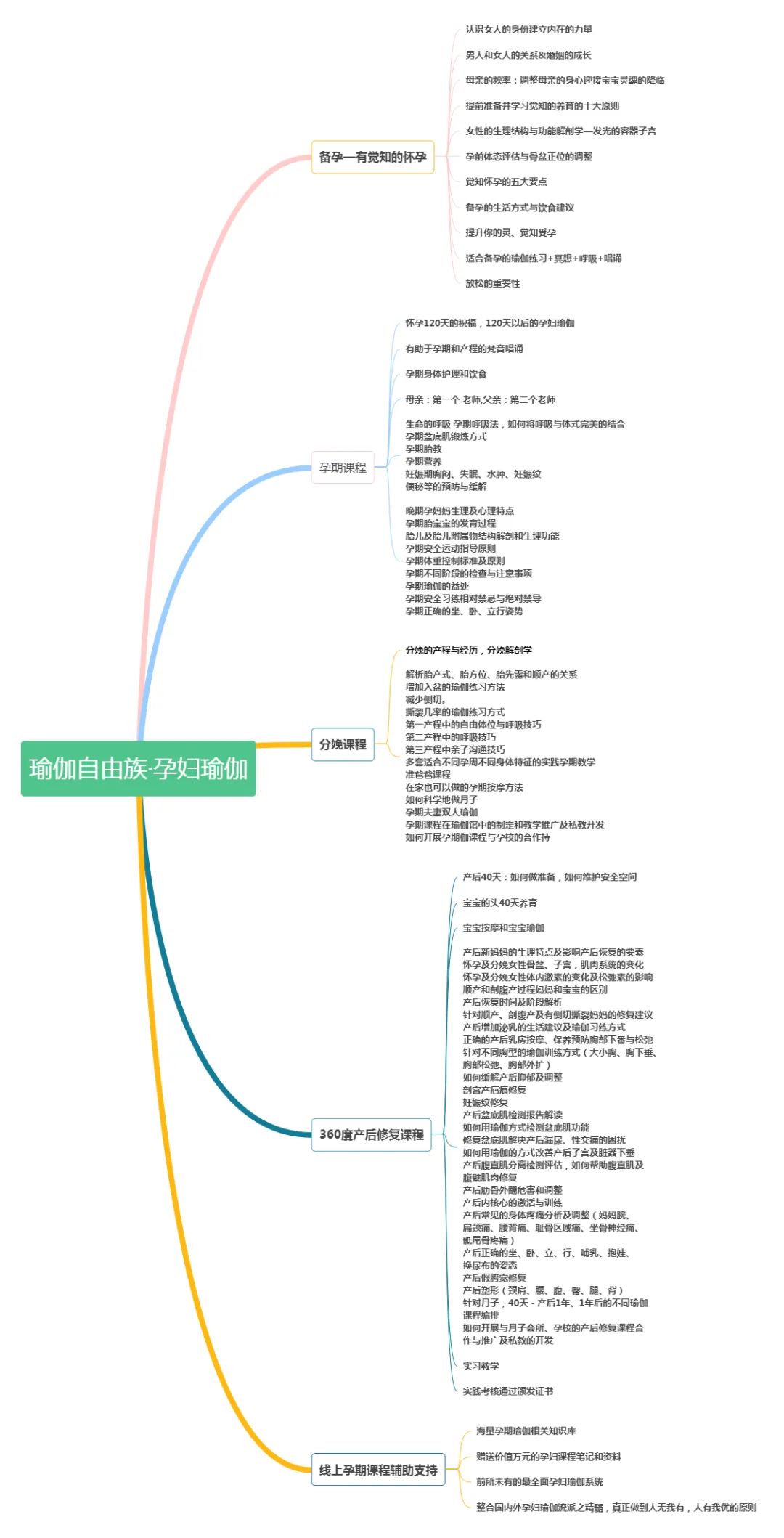 Through this course, we help women to connect with their inner soul to understand themselves and their power: I am blessed, I am influential, I can influence many people, and I have the wisdom and power to inspire my family
.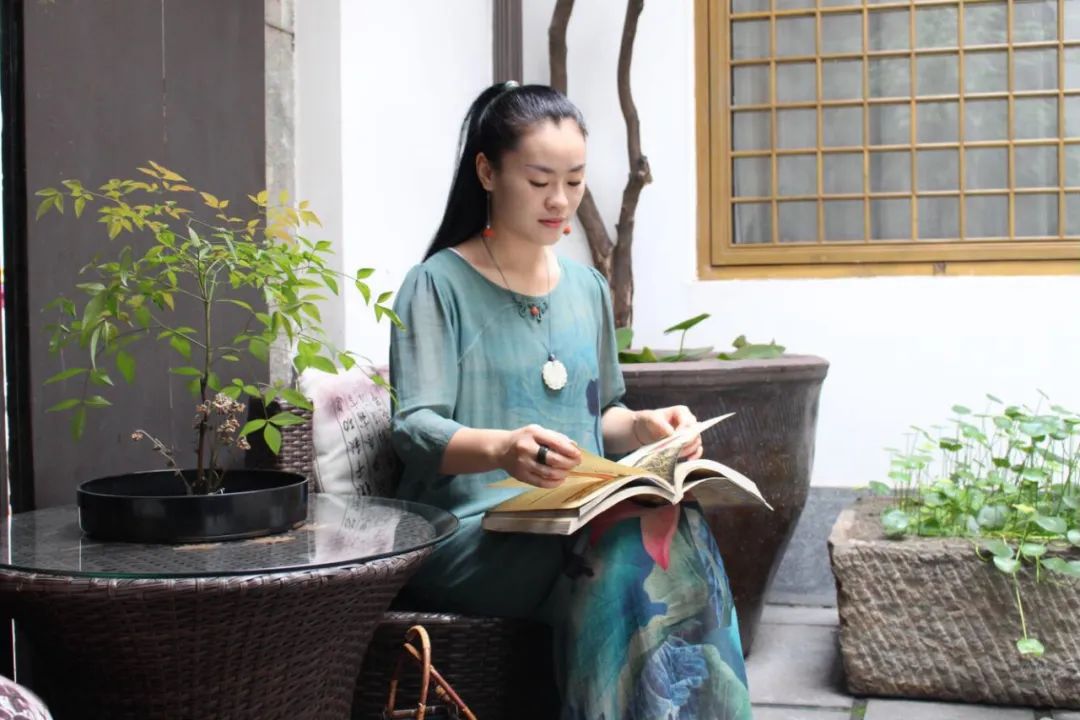 At the same time, it will help more women and families to benefit from the journey of becoming a mother
.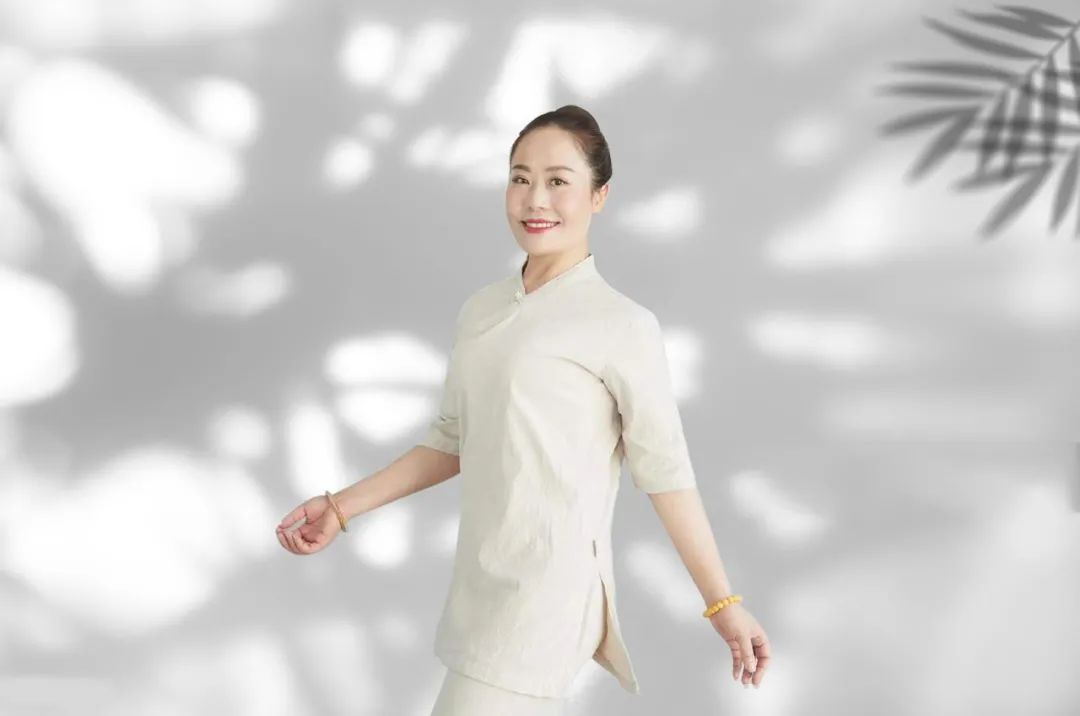 You are the first teacher in a child's life
.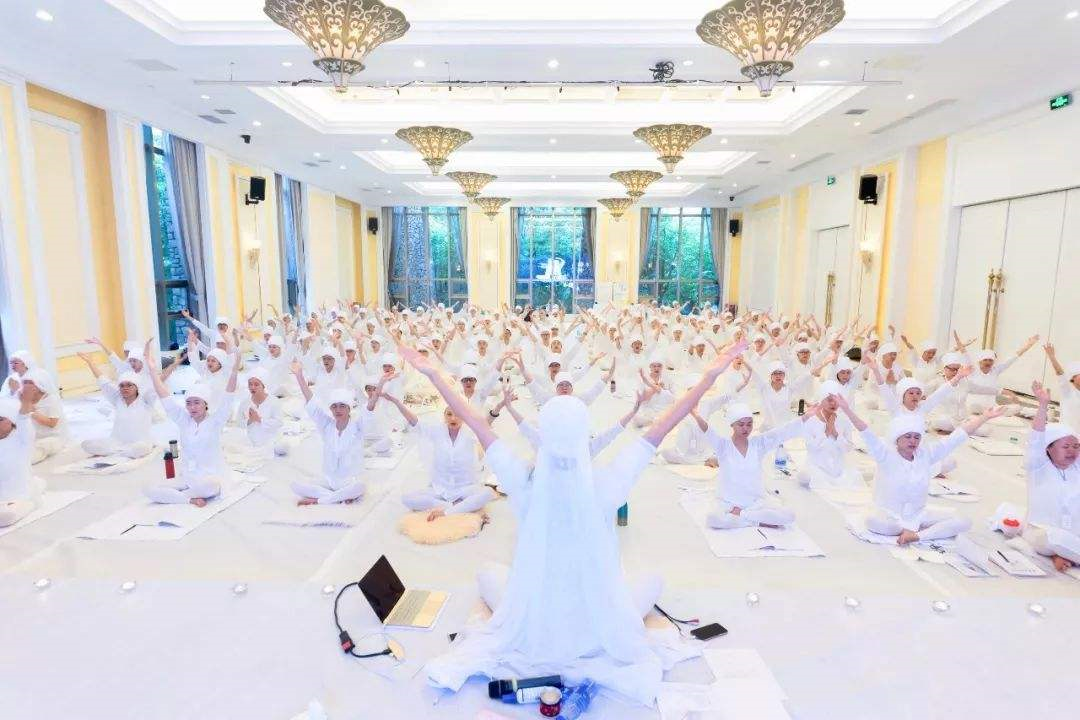 This course will take 7 + 5 days (a total of 12 days) to teach you how to teach yoga courses for pregnant women, and comprehensive and diversified yoga courses on pregnancy preparation, pregnancy and postpartum rehabilitation
.
Since ancient times, all kings, monarchs, masters and sages are born out of women's womb! Don't forget this, women
.
Many people are very glad to have learned the conscious gestating Yoga course
.
Since the establishment of Yoga free race, we have carried out various courses, 21 days of VIMI shaping, this time is to make you thin! (including welfare package), the new comprehensive and systematic Yoga course for pregnant women has always been the topic I want to share in my heart
.
I've been engaged in yoga teaching for pregnant women for more than 10 years
.
Dear friends, Hello, I'm Yuyan
.
It turns out that a woman's awareness of giving birth to a child is really related to the inheritance of a family, the prosperity of a nation and the future of a country! I'm secretly glad that I'm so lucky, At the same time, a passion and a strong sense of mission rose in my heart: I must pass on these valuable teachings and experiences to more female friends in my life, so that more families can benefit from them, because children are the continuation of the prosperity of the family, the hope and future of the prosperity of the motherland..
.
At first, I learned Yoga for pregnant women because, like most women, I knew that I would be pregnant and have children one day, It's always good for you and your future baby to learn more about the knowledge and methods of pregnancy, I'm really amazed at how much knowledge a woman has in the process of becoming a girl, a woman and a mother
.
" A woman carries the mission of family prosperity, and affects generations
.
I have to say that I have a special feeling for yoga teaching for pregnant women, which can be said to be a kind of feelings, If you know my story about yoga free race, you should know that my physical condition from childhood to adulthood is not very good, and it is yoga that helps me recover
.
No matter for the baby or Baoma's physical and mental health, they have undoubtedly received the most comprehensive support!!! Pregnancy and childbirth is a very important and special period in a woman's life
.
Truly: I have no one, I have excellent! Next, we'll show you the details of the courses one by one..
.
Mother: the first teacher, Father: the second teacher learned pregnancy: breathing of life, birth process and experience, childbirth anatomy is helpful to pregnancy and birth process of Yoga chant blessing science after childbirth 40 days: how to prepare, how to maintain a safe space, baby's first 40 days of rearing and care, in the course to help us heal, develop and establish a deeper relationship with ourselves, learn in pregnancy, pregnancy, production And postpartum different stages of yoga teaching knowledge, and the use of practical courses in each day of practice teaching, help you master the correct teaching methods, learning special transformation of pregnancy prenatal education and postpartum blessing of the baby meditation and yoga, learning pregnancy, production, diet and infant care: baby massage and baby yoga preparation teaching curriculum, support women and their families
.
Teaching practice is rich, to meet the small class, large class, workshop and private teaching + adjustment technique teaching practice; the course content is comprehensive and diversified, according to the characteristics of each stage to give different sequence detailed explanation, enough to meet any pregnancy situation; the course arrangement is complete, not only is a simple to give a few sets of yoga posture sequence for teaching, but also a large number of teaching practice and techniques Adjustment, strong pertinence, focus on the cultivation of yoga teachers' observation, communication ability and timely response ability, to ensure the safety of the teaching process and the effectiveness of adjustment techniques; can find and solve problems, for pregnant women this special group, timely find the problems of pregnant women, and give effective solutions
.
It has good awareness, observation ability, communication ability, and timely response ability for classroom teaching; it provides a comprehensive and effective solution to achieve 360 degree postpartum repair, and an overall Yoga solution for pregnancy and childbirth yoga.
.
Scientific and effective postpartum repair + techniques have helped thousands of women to avoid pain
.
If you happen to read this article, you can be sure that you are lucky, and you will be inspired to make the right choice for you..
.
From the physical body level, posture evaluation and adjustment, emotional level, old mode wound healing, spiritual and spiritual level
.
Over the years, I have learned all kinds of Yoga related courses for pregnant women at home and abroad
.
"Conscious pregnancy and nurture" helps us recognize the mission of being a mother in the process of human reproduction, let us understand the laws of the world, and know how to be aware of pregnancy and serve the next generation, so as to create personal inner space to integrate family and all kinds of relationships, let women know their sensitivity and strength as women, and accept their own success For a woman's identity, finally become a mother's Holy Blessing!!! My mentor, Mr
.
I have been committed to integrating all the essence of learning and summarizing a set of new comprehensive and effective Yoga system for pregnant women, including eyinger's Yoga for pregnancy, physiotherapy repair Yoga for pregnancy and pregnancy, and awareness pregnancy Yoga, Reiki therapy, Songbo therapy, postpartum repair technique + practice
.
It is not only aimed at teaching and training pregnant women to maintain their physical and mental health, but also a complete education of pregnant women and women who have a good life, After 120 days, pregnant women learn yoga and harmonious marriage relationship
.
In addition to these..
.
They are aware of the frequency of pregnancy preparation, pregnancy and parenting: adjust the mother's body and mind to meet the arrival of the baby's soul
.
tarn Taran Kaur, the founder of awareness breeding history, said: "awareness breeding course is not only about teaching women how to have children, it's just a small part of it
.
Each system and tutor has its own unique essence
.
At present, pregnancy and childbirth yoga, which can not only benefit women's body, nourish their soul, but also improve the natural childbirth rate and breast-feeding rate, has been accepted by more and more people
.
Consciously nurturing will lead us to heal our parents, children and the whole planet
.
This is the most comprehensive integration of pregnant women's Yoga system in the country at present..
.