Finally, forget the definition, feel it from the heart, and listen to the inner nature
.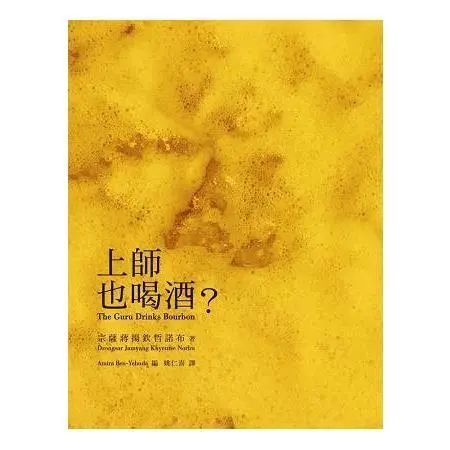 Zhengjian is an easy to understand guide to Buddhism
.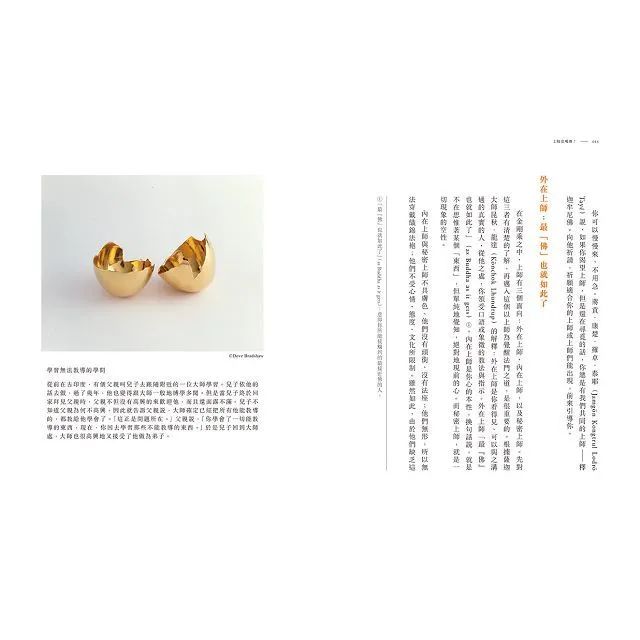 The last few pages of reading practice and breathing in the morning of a certain Mysore are the core of Atang and the ultimate significance of inheritance
.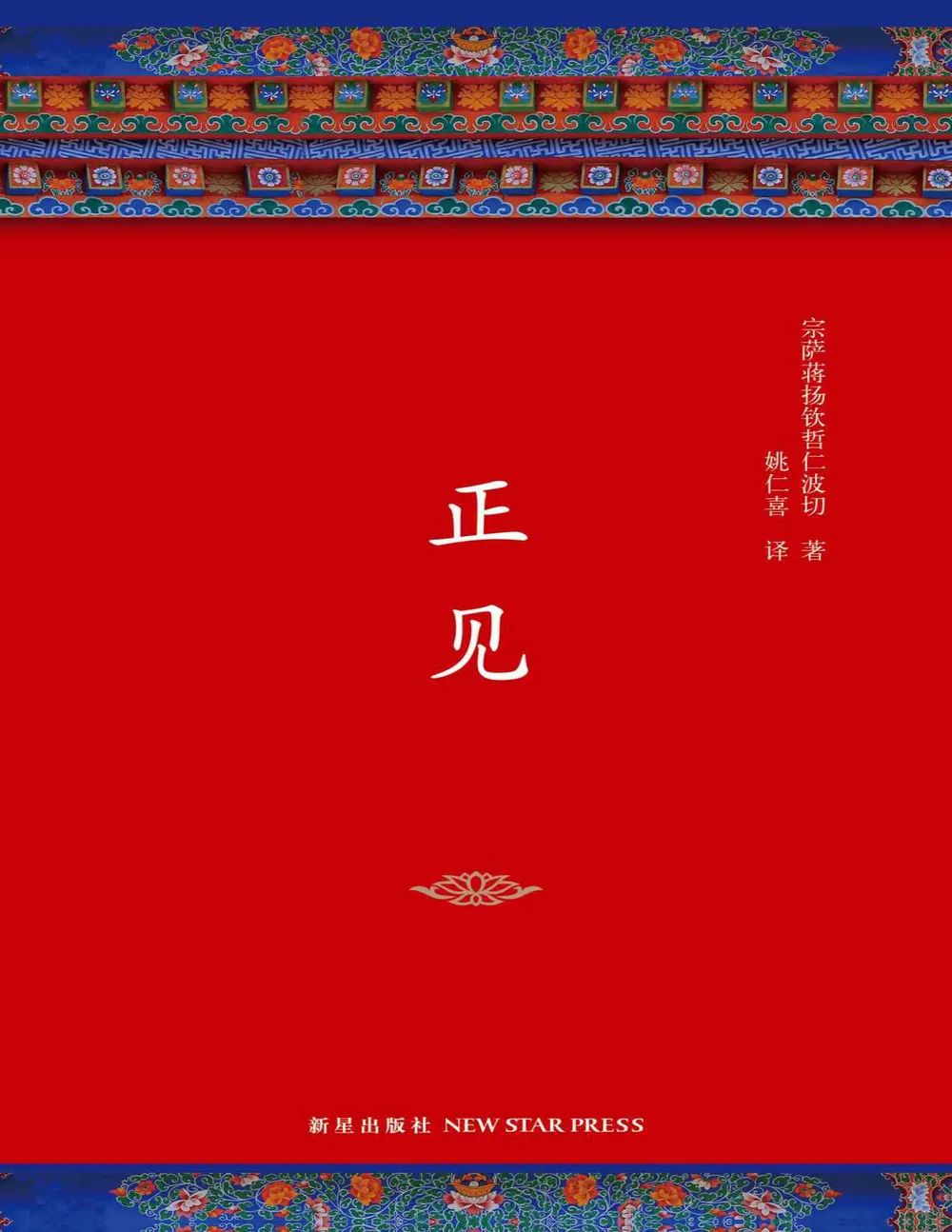 This book is for those who have a natural inclination to Vajrayana, for those who don't believe in maps and have the courage to rely on another person
.
2
.
We shouldn't put a book on the shelf after we close it
.
4
.
Reading yoga, a yoga Book pursued by Yuyue soul in those years, In the new year, we will start from this list
.
Warm tips: when you read this book, remember to take a small book with you, because there are too many little golden sentences you want to stop copying The more convinced we are that something is real, the more likely it is to become a real experience
.
To cultivate Buddhism is to change the obscure words
.
"Following" means that we will think like a guru, live like a guru, and finally follow and be independent
.
We shrewdly analyze the guru, shrewdly follow the guru, shrewdly adjust our mind
.
This is the life of Vajra multiplication
.
To move towards wisdom, to be more powerful and more complete
.
The mistake we often make is that we are used to setting too high a goal when our blood is boiling
.
What is the real Astanga? The answer is, practice, practice, all will follow
.
 。
.
Inheritance explores the way of Astanga's practice
.
The road of Astanga practice explored along the footprints of our predecessors will bring us guidance and inspiration, and trigger more objective thinking of yoga schools
.
This book describes the method and order of meditation in detail, trying to explain the practice for us calmly and mildly in a scientific way and words with temperature, and tell us about the root, Tao and fruit
.
Let's breathe, breathe, practice and practice together
.
To have no faith is also a kind of faith
.
This is a fragmentary memoir about ah Tang, the first ah Tang book on the shelf
.
According to the teaching, the fact is the experience of getting along with people who are bound by the debt
.
In the book "the guru also drinks wine", we choose the guru and follow his disciples' devotion to the master
.
All actions are impermanent, all omissions are bitter, all methods are non self Nirvana and silence
.
Breathing, breathing, practicing, and then reading a lifetime book
.