Today is the first day of the first year of the year of the ox
.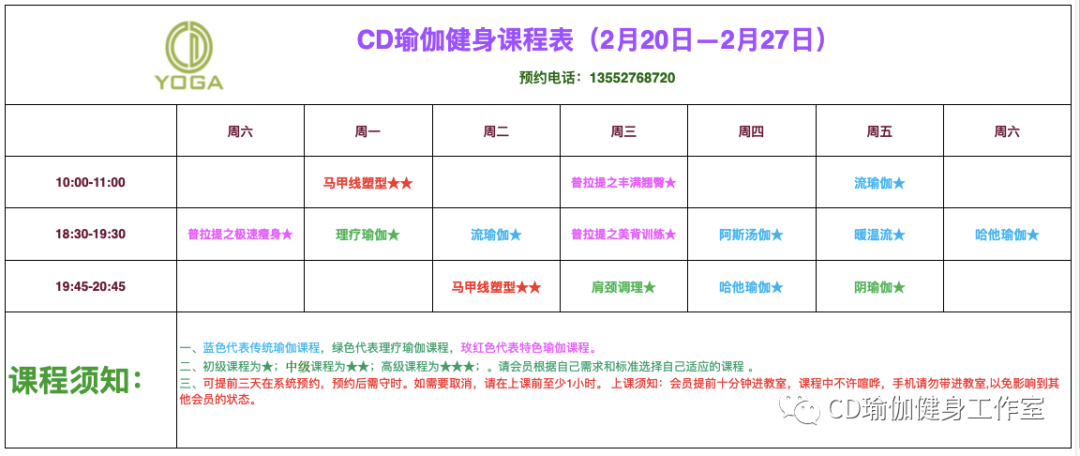 Maybe you haven't been able to relax your life from the Spring Festival holiday
.
But the new journey has begun to let us seize the present and strive to live up to every day in life, and strive for good and good work
.
If you love our articles, please click on the blue CD yoga gym at the top of the article to pay attention to us, or add the official account "CD yoga gym" CD Yu
.
Jia fitness address: 501, unit 3, building 1, golden manxianglin phase I, Daxing District, Beijing.
.