From the moment of action, you can click the picture to save and read the k.p
.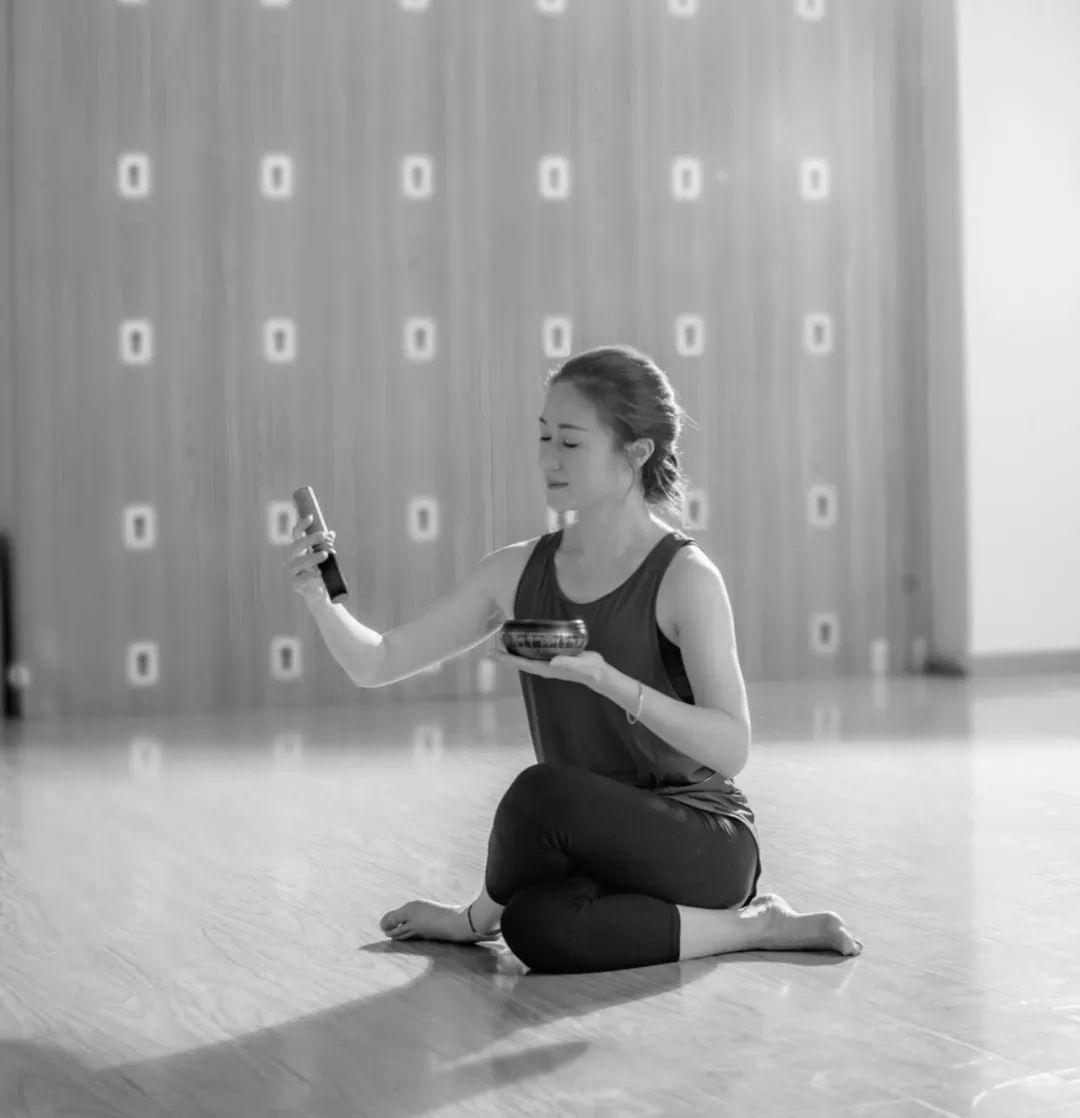 Karp Yoga course
.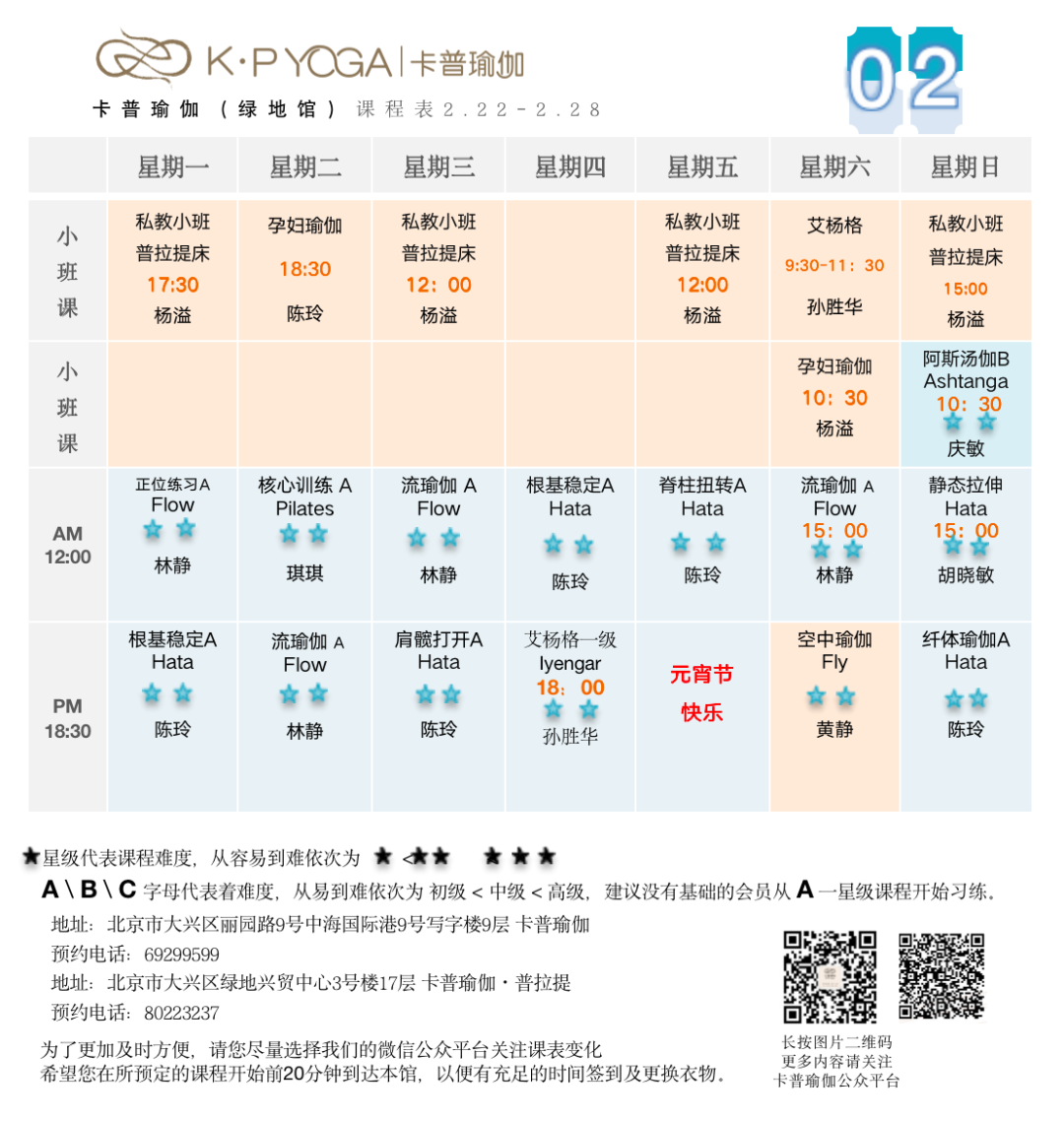 Please make an appointment according to the schedule of the appointment system
.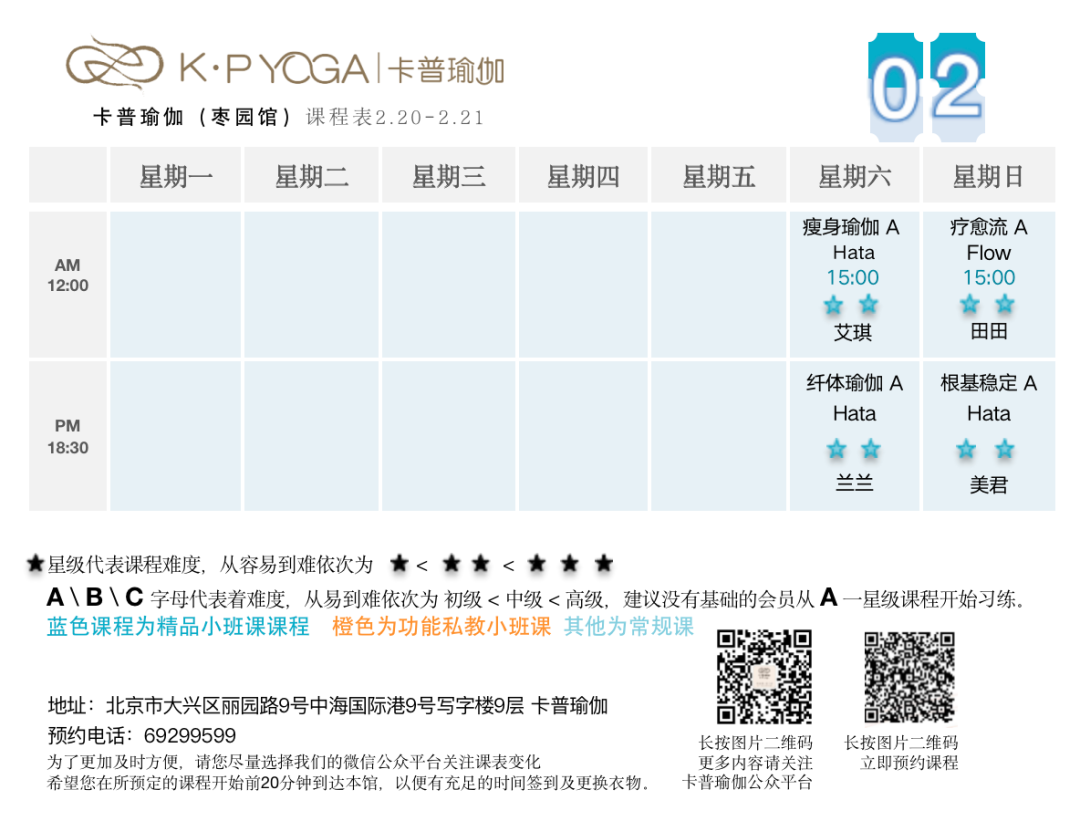 Please arrange the time and make an appointment one day in advance on the public platform
.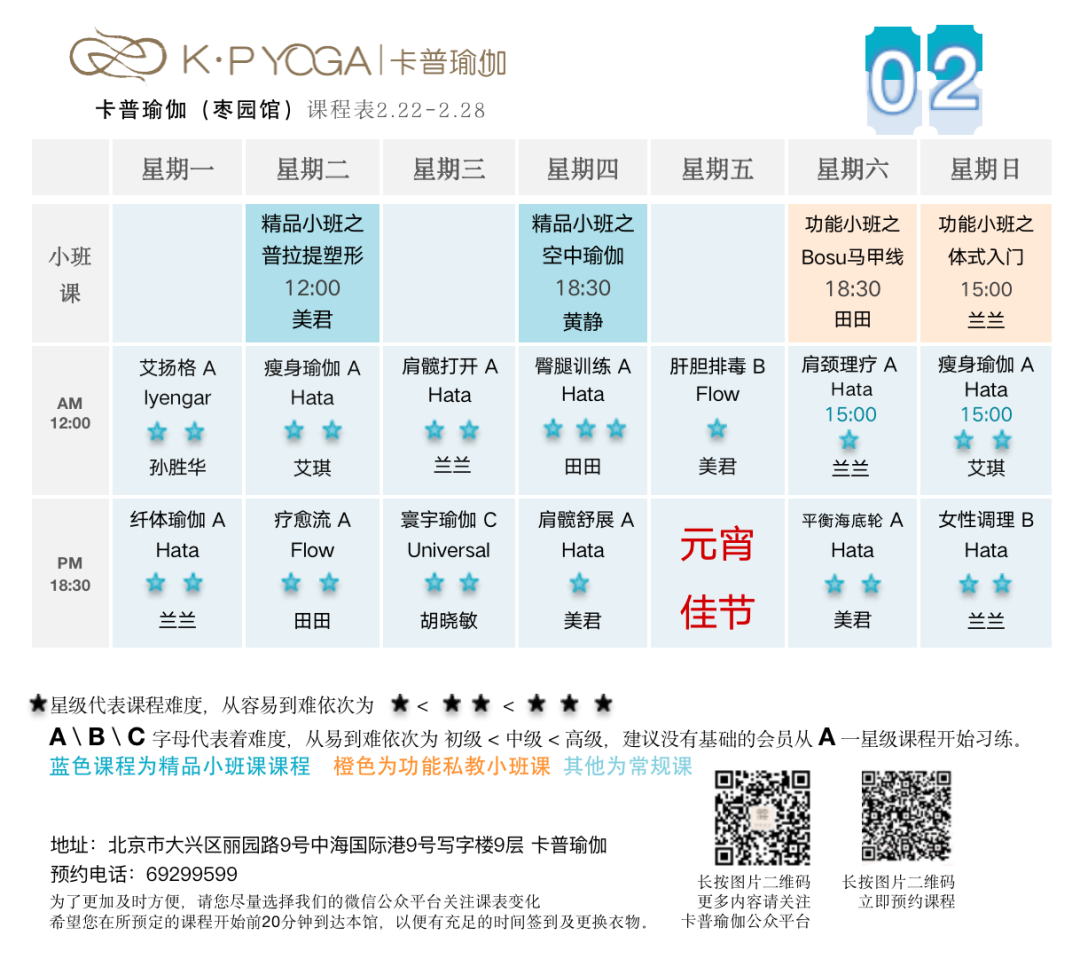 I wish Karp people a happy life! Namaste! HappyNewYear20211 Karp Yoga & Pilates green space reservation: 010-802232372 Karp Yoga Zao Garden Museum Reservation: 010-69299599 about 1.
.
All courses can be entered under the Karp yoga WeChat public official account
.
2
.
The number of students is limited
.
Please make an appointment in advance
.
3
.
If you have any operation problems, you can also contact your course consultant or the museum directly to make an appointment
.
4
.
If you need to cancel the course appointment, please make it at least one hour in advance
.
5
.
If the course has started and you do not cancel the appointment, Karp yoga will be regarded as your participation in the course, and the cost of the class will be deducted normally
.
Please understand
.
6
.
Warming up and breathing adjustment are very important parts of the course
.
Please enter the classroom on time or 5 minutes in advance
.
If you are late for 5 minutes, you will not be able to enter the class
.
Please understand
.
I'm Yang Yi, founder of winter
.
I'm waiting for you in Kapu yoga
.
Yoga makes me see more layers in my heart and makes me more humble! Kapu Yoga holds all kinds of Yoga lectures and life salons for Jiaren every month! Please pay attention! namaste! Welcome to join Kapu Yoga family! This is another "home"..
.
Yoga & Pilates, quality of life, pregnancy and childbirth, shaping, rehabilitation physiotherapy, Pilates, big equipment, intelligent yoga, EMS black technology, Kapu yoga, pregnancy and childbirth physical rehabilitation management center, Kapu Yoga & Pilates green space store: 17 / F, building 3, Greenland Xingmao center, Tel: 010-80223237, Kapu Yoga jujube garden store: 9 office building 9, Zhonghai international port, 9 Liyuan Road Floor number: 010-69299599.
.