Follow us → click "…" → "set as star sign" in the upper right corner, remember to follow the star sign, otherwise you can't find me! The year of the ox is a year full of energy
.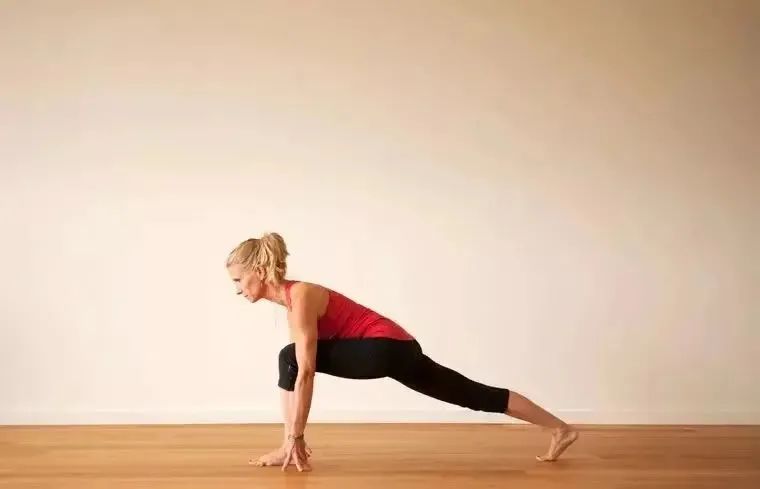 Everyone is like a scalper, contributing to a better life! Good start, looking forward to the future! Yoga Japanese worship awakens "cattle" energy! It can be used as a warm-up exercise or as a formal exercise
.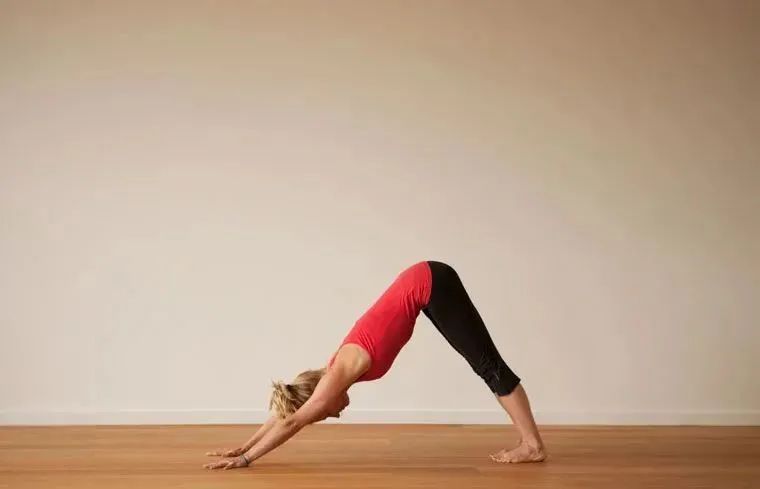 1
.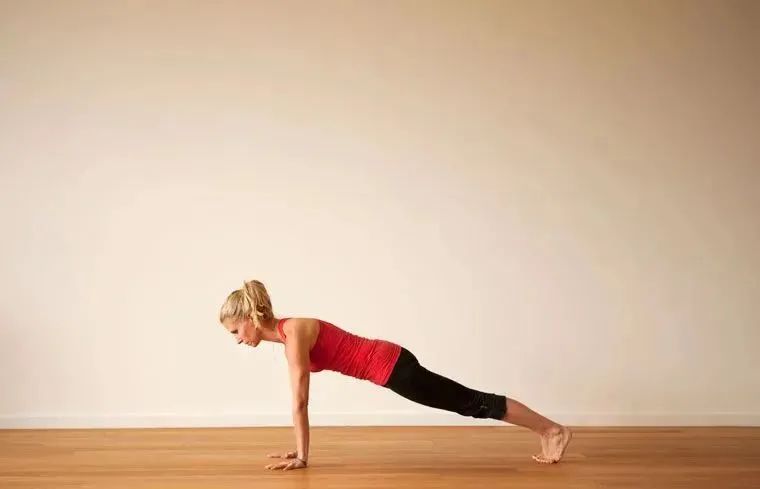 Praying and mountain standing, with palms folded and thumbs touching chest when breathing in; looking ahead
.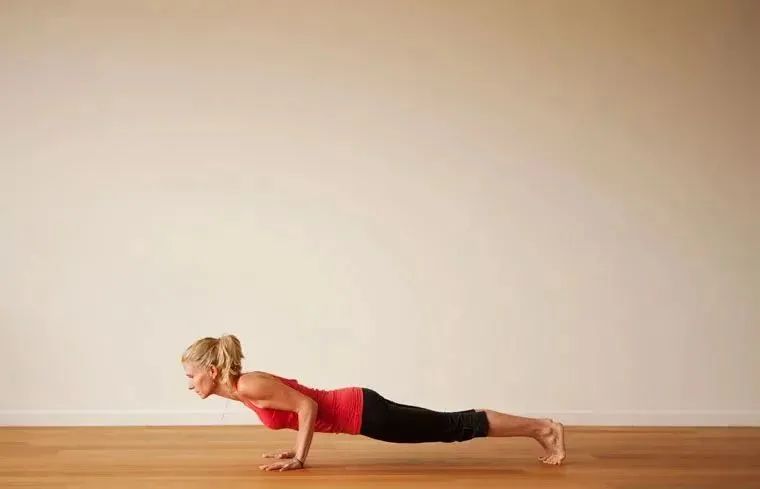 As you exhale, your shoulders sink away from your ears
.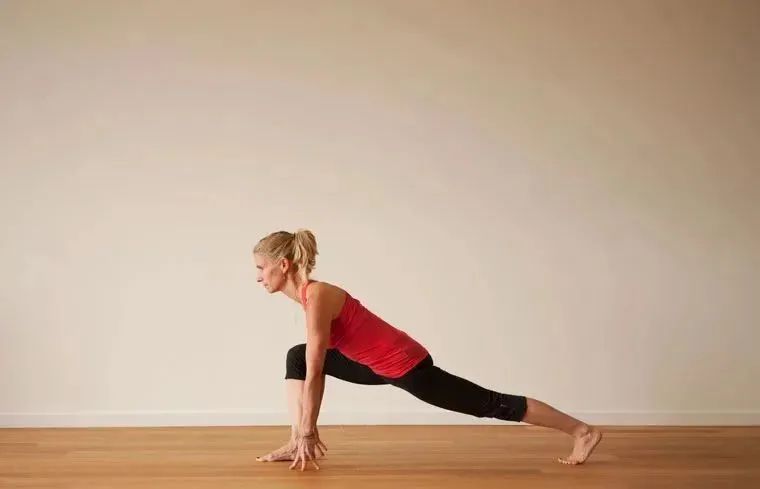 2
.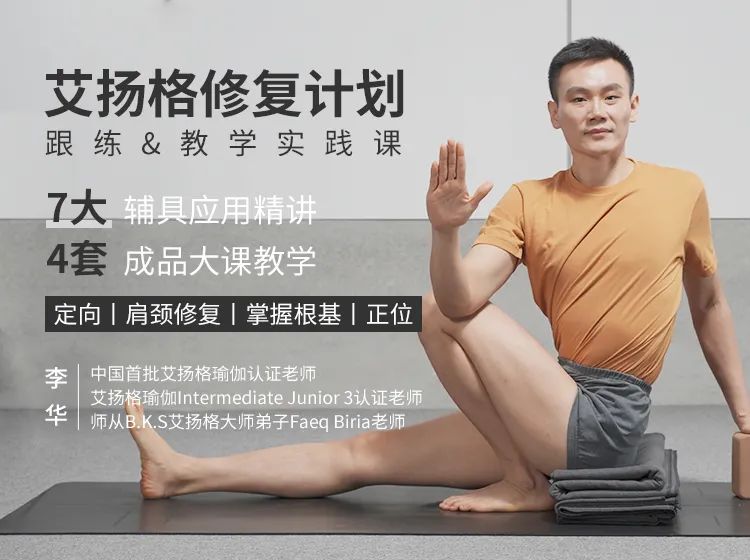 Lift up the arms, lift the arms up to the top of the head, straighten the fingertips and extend the spine
.
On exhalation, the shoulders sink away from the ears and the pubis lift up
.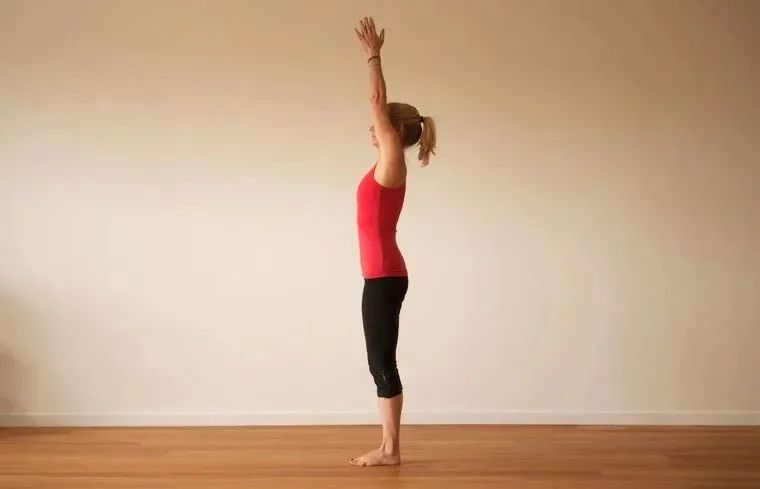 3
.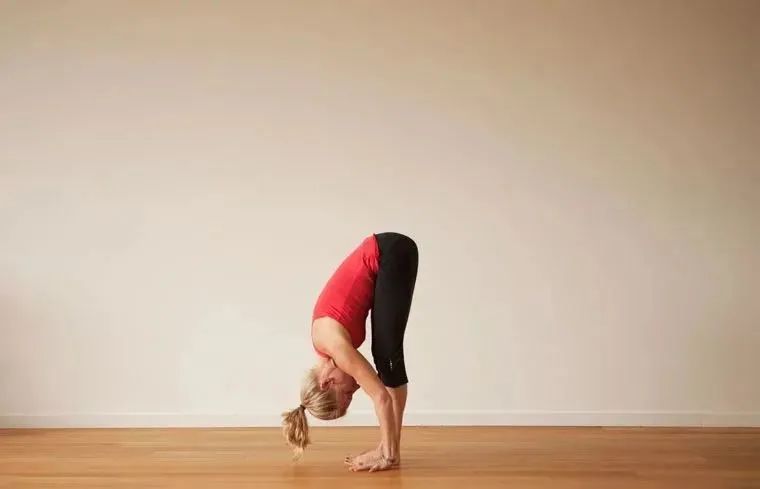 Stretch the spine while standing and bending forward
.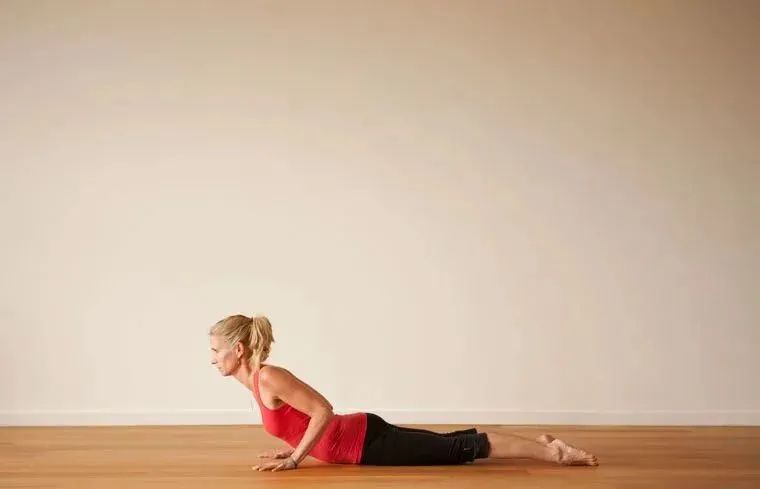 Exhale and fold from hips; abdomen close to thighs; hands on both sides of feet
.
4
.
Take a big step back with your right foot when you inhale in horse riding; point your right foot to the ground with your right leg straight; bend your left knee with your left leg perpendicular to the ground
.
On exhalation, the hips sink
.
5
.
When you inhale, take a big step back on your right foot, parallel to your left foot; bring your shoulders to the top of your wrists, straighten your legs and hands; tighten your abdomen and keep your body in a straight line
.
As you exhale, push your ribs up on your back and the core of your abdominal muscles
.
6
.
4-pillar exhale, bend elbows; half way down into 4-pillar
.
7
.
Cobra breathing, head drive body forward; instep close to the ground; slightly bend arms, chest up
.
When exhaling, both shoulders should be extended backward and the big arms should be clamped with ribs
.
8
.
Push the floor with both hands when you inhale in downward dog style; push the buttocks up with groin style
.
When exhaling, straighten your knees and drop your heels; press your shoulders and back down and turn your tailbone toward the ceiling
.
9
.
Horseback inhale and move your right foot forward between your hands; return to horseback
.
On exhalation, the hips sink
.
10
.
Stand and bend forward to extend the spine when breathing in
.
As you exhale, move your left foot forward, parallel to your right foot, into a standing forward bend
.
11
.
Arm up breathing, hands over the top of the head, driving the spine upward extension; back to arm up
.
As you exhale, your shoulders sink away from your ears
.
12
.
Prayer: when you inhale, close your palms gently and put them in front of your chest; return to prayer
.
As you exhale, your shoulders sink away from your ears
.
Challenge 108 times Japanese worship, the number 108 has always been very sacred in Hinduism
.
And it is a symbol of "perfection" and "happiness" in yoga
.
It takes more than one hour to practice 108 times of Japanese worship, and this one hour of repeated practice is also the most advanced interpretation of yoga
.
What does it mean to do a Japanese worship once an hour? This means that it takes 60 minutes for 12 movements, which is equal to at least 5 minutes for each movement
.
Do you practice Japanese worship every day? How many times do you practice Japanese worship at most? Please leave a message below to share with you "follow us" set up as a star standard good course recommended "Iyengar restoration plan" 7 major assistive appliance applications / 4 sets of finished products teaching start from the foundation step by step learn Iyengar yoga long press the QR code, immediately subscribe to the course FAQ: where to watch the course? A: China official account of the international Yoga Conference, click on the bottom menu bar "yoga class" – "purchased Courses" to watch
.
Q: Can the course be watched permanently? A: Yes, this course is a video recording course
.
Once purchased, it can be watched permanently and learned at any time
.
Note: virtual goods, once purchased, cannot be returned
.
Previous selection 2021 [recruitment of class representatives] share knowledge and gain value! Yoga music, sound therapy, deep relaxation of rest techniques, help sleep heavyweight first: John Scott disciple personally taught, take you "steady, accurate and ruthless" advanced astonga! Female endocrine rejuvenation compulsory course, 5 minutes a day, let the body return to 20 years old! Yin Yoga advanced | Yin healing repair < variant · flow · series > 390min 6 sets of finished small class, Spring Festival is not closed! The official account long time shopping mall
.
If you don't read our articles for a long time, the system will default that you don't love this number and stop pushing articles to you
.
Remember to watch, or you won't find us.
.