It's not yoga on the way to yoga, or it's Yoga on the way to pay attention to all the skills
.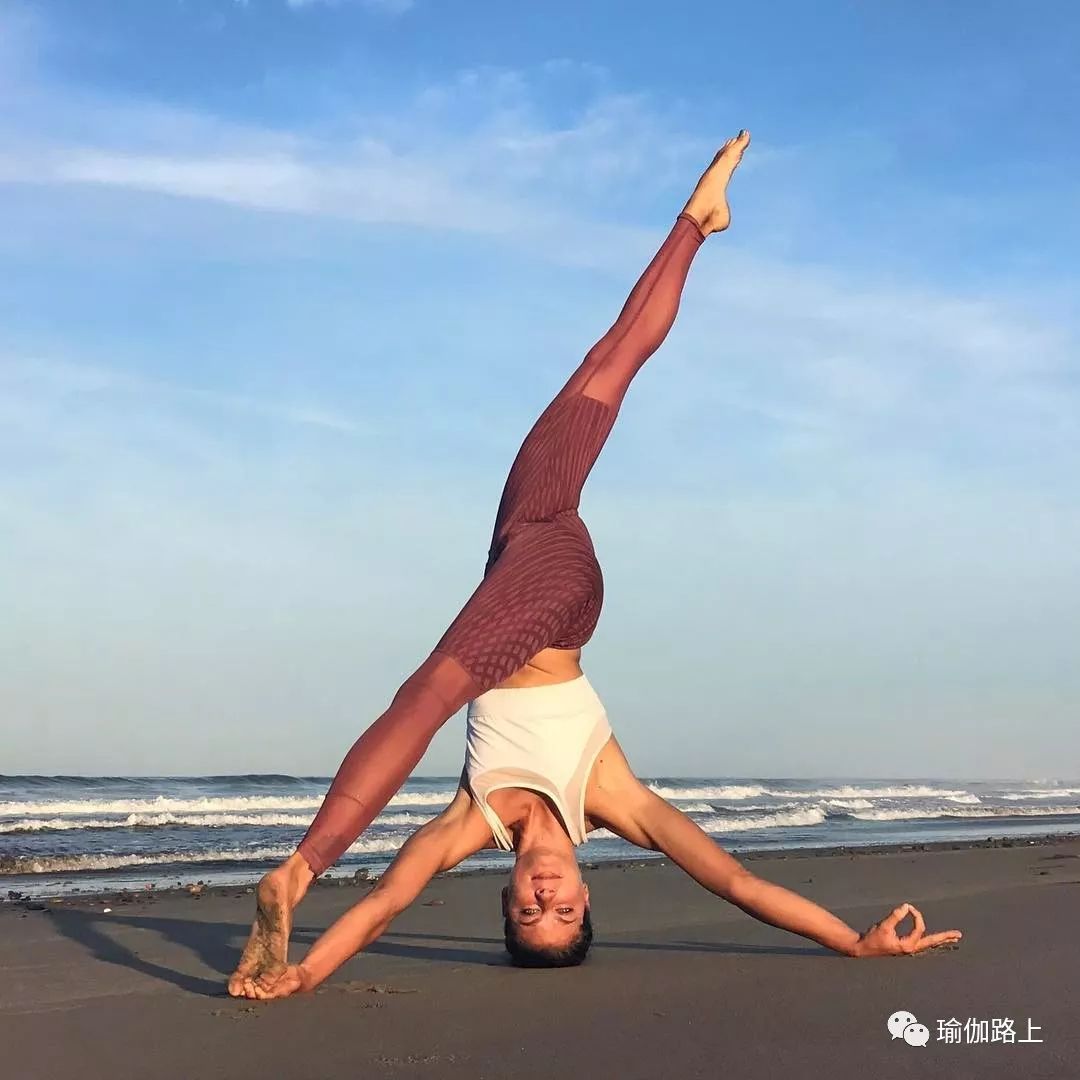 Practice to the extreme and focus on the extreme is the same with art yoga
.
The four column support posture is from slightly collapsed waist to full upper back, from slightly buttoned shoulders to chest, and completely push out the leg bending handstand posture
.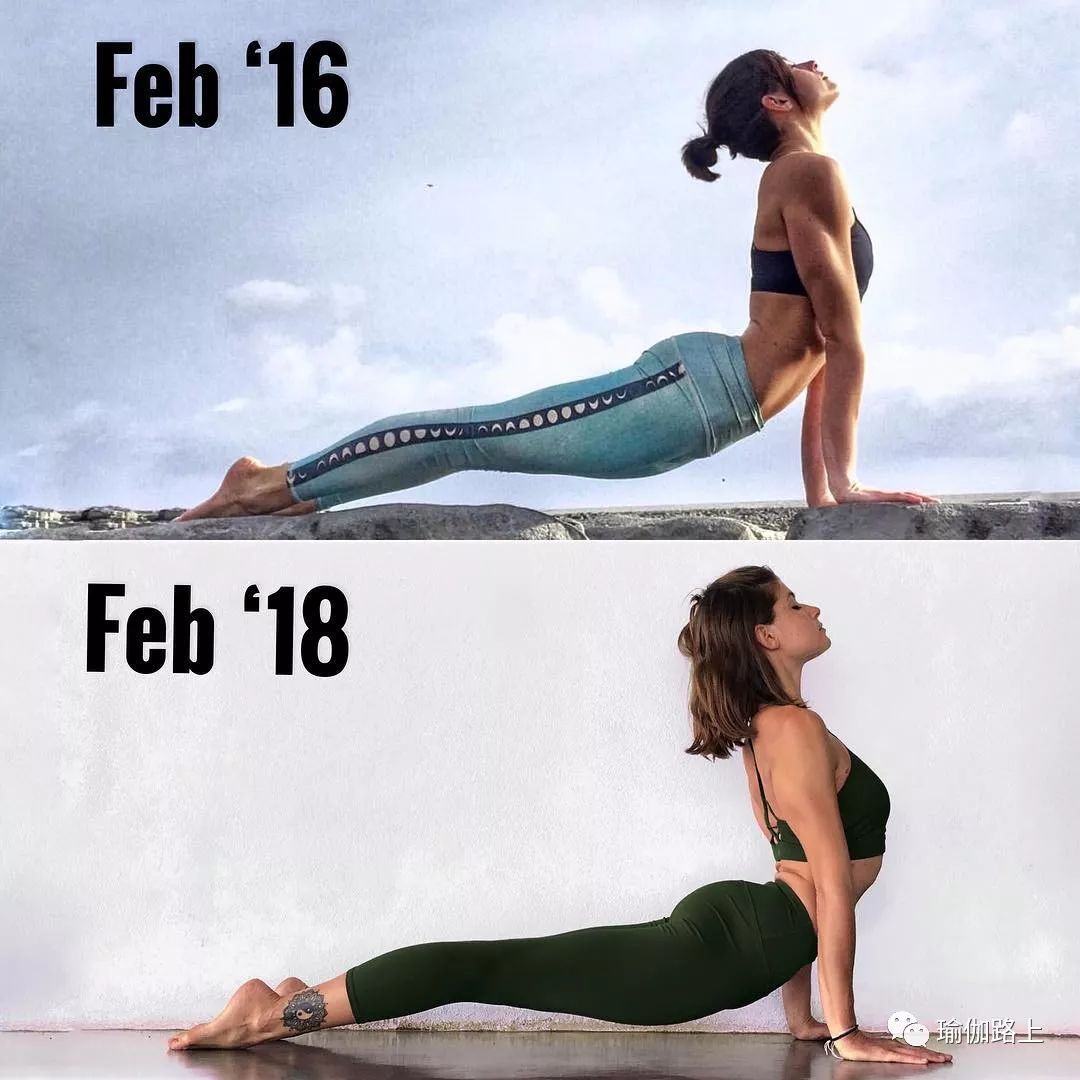 Spring → summer → autumn → winter, legs stretch higher and higher, hips can be more and more backward, back more and more powerful Kangdiya practice for 1 year vs
.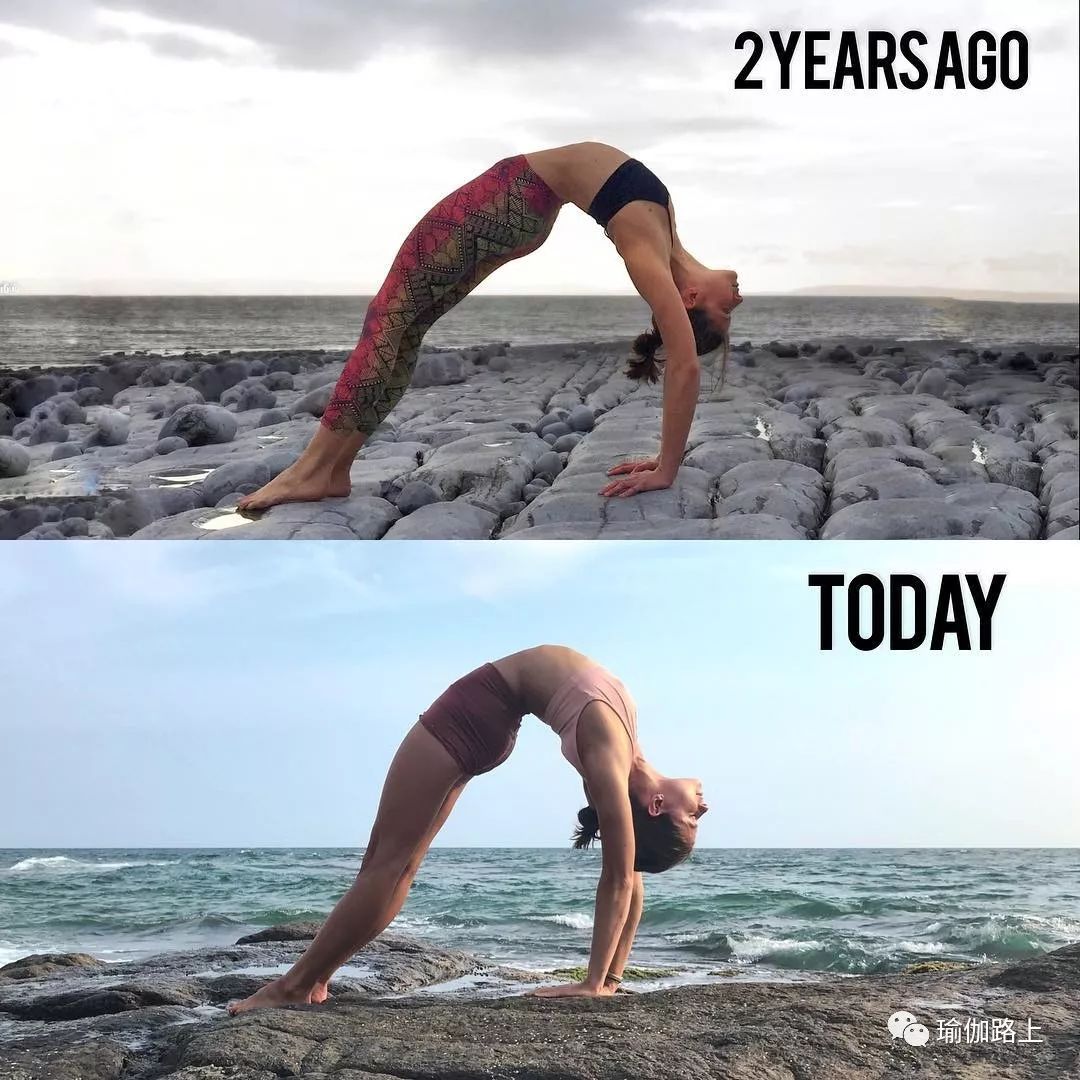 practice for 3 years, shoulders can be raised higher, front legs can be raised higher, wheel form 2 years ago vs
.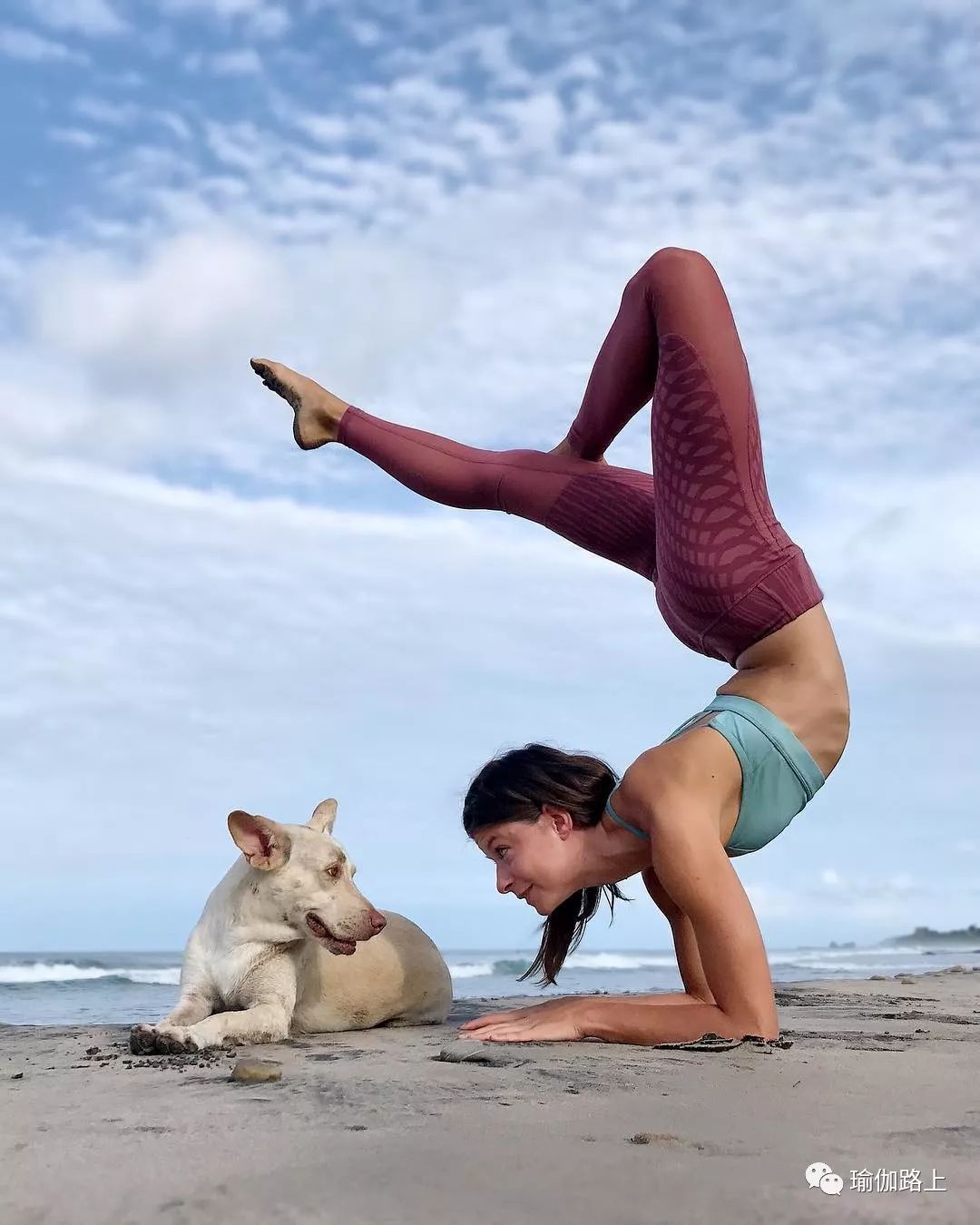 today, the lines from legs to chest to arms become round and complete in one go
.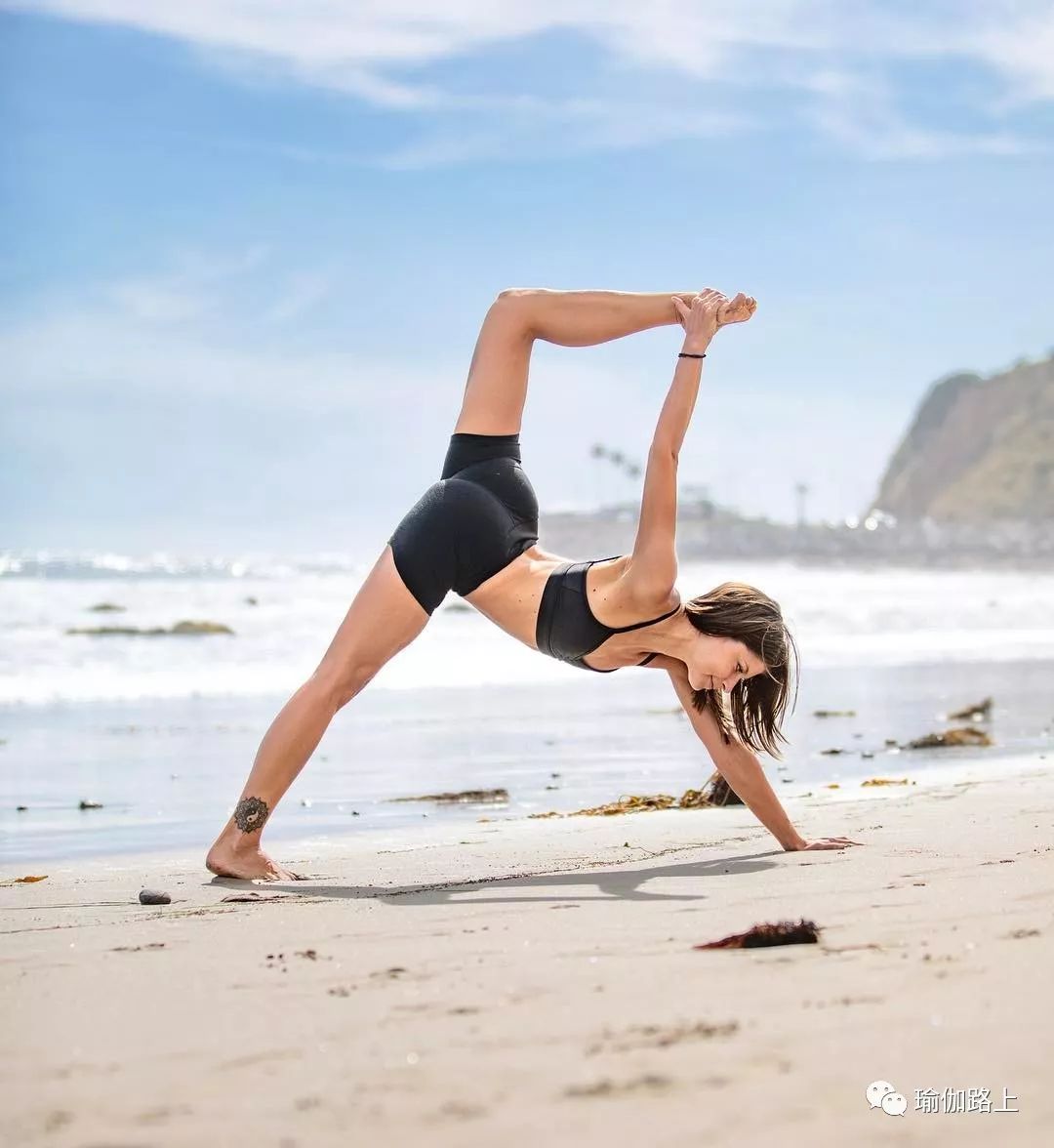 The above contrast pictures are all from this Jia person named adelbridges
.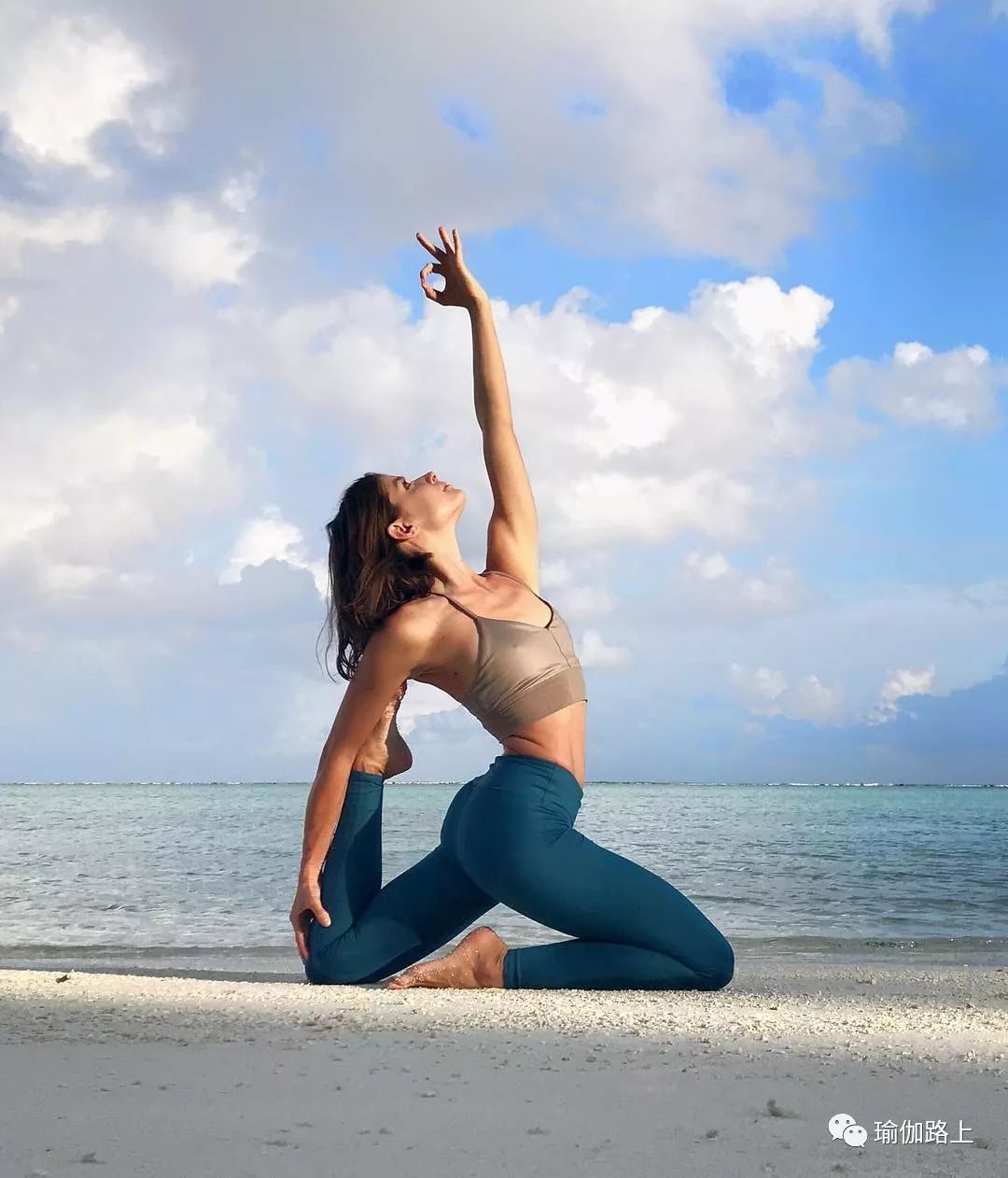 When you see her yoga posture, you will find that this is the artistic sense of the posture, and this is the strength and softness of the body without sweat The water baptised body is like a hard stone, which will become a diamond after being polished by sweat and years
.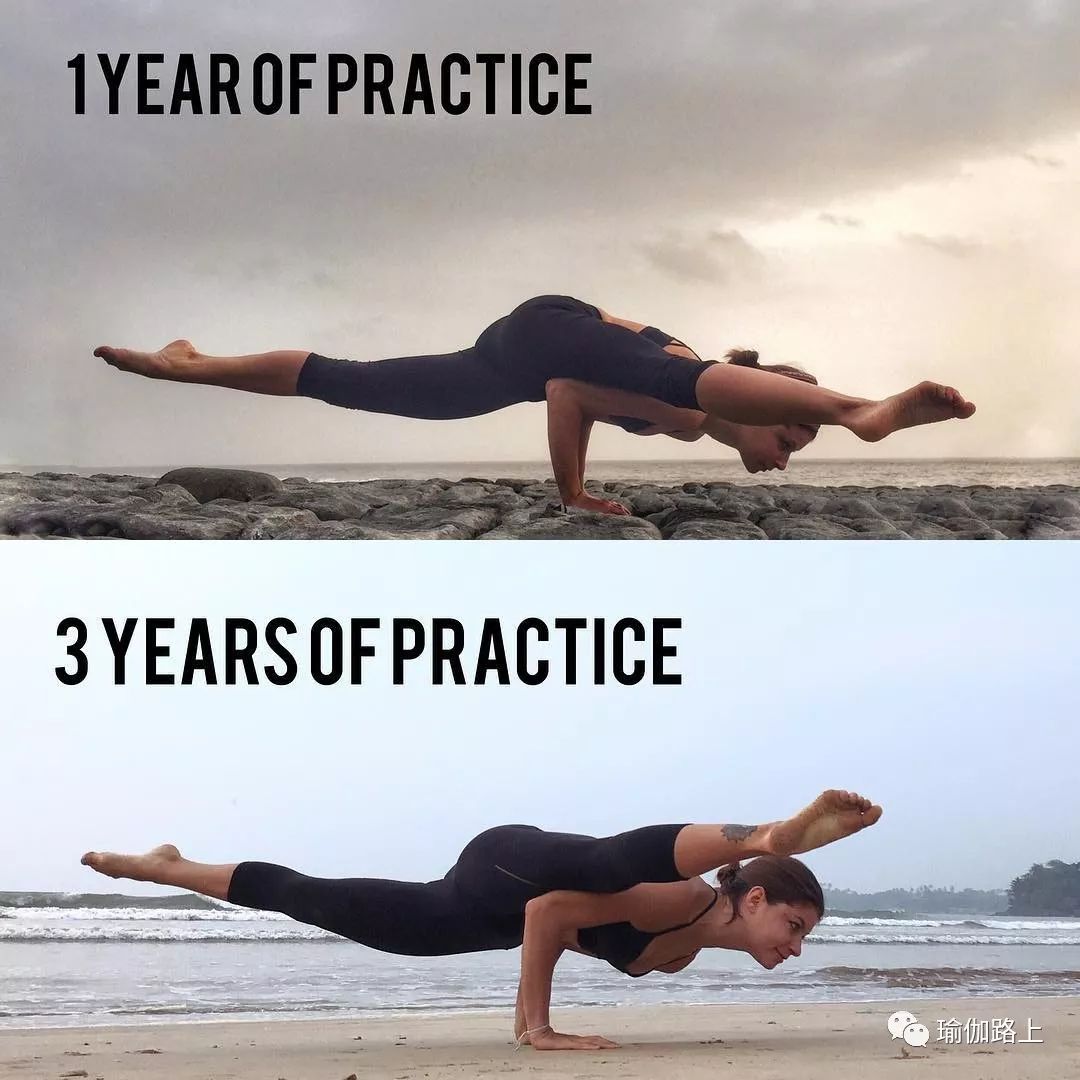 Breathe through your practice, light up your body with consciousness, and wake up your soul with awareness
.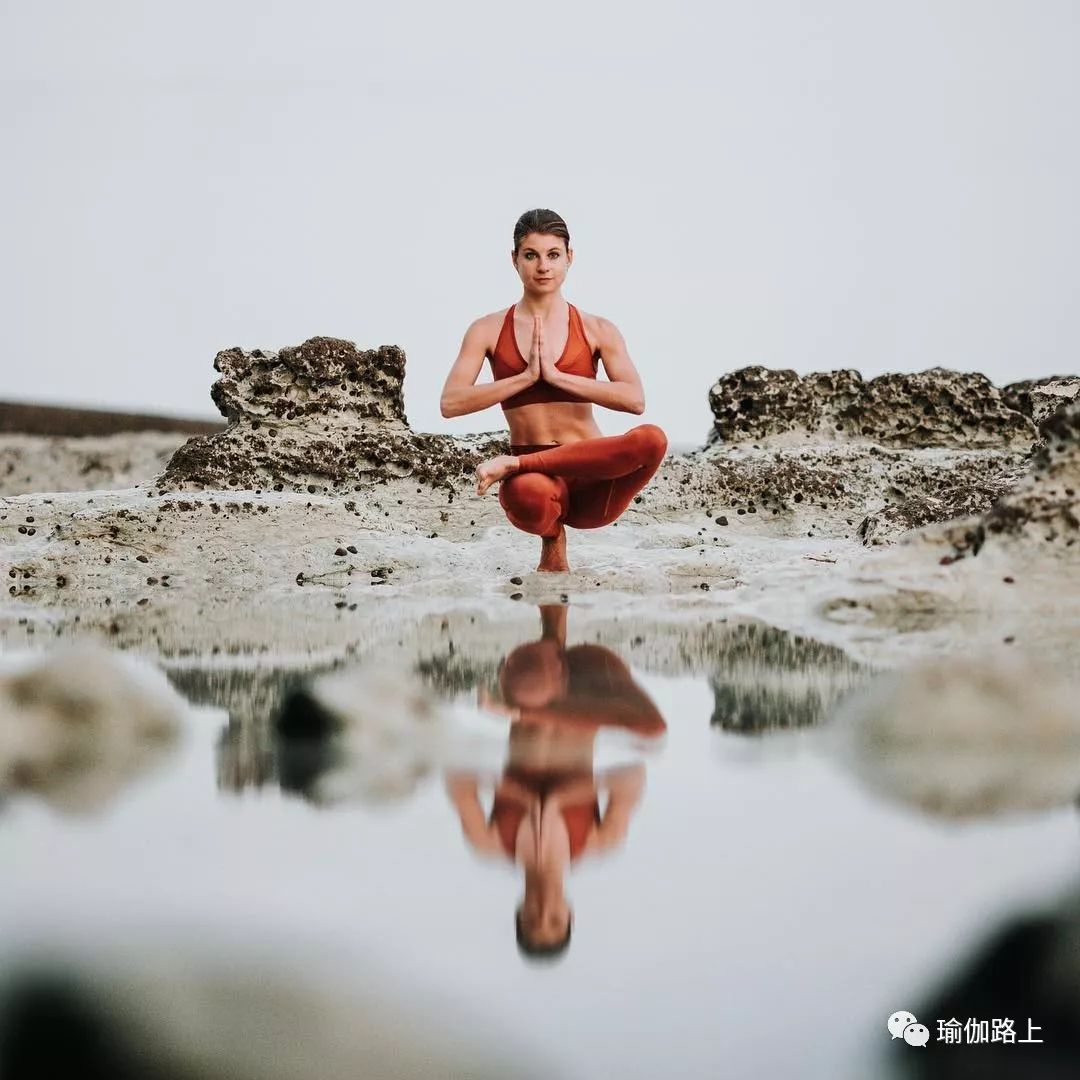 A posture with a soul doesn't need much difficulty, but lies in the state of the practitioner
.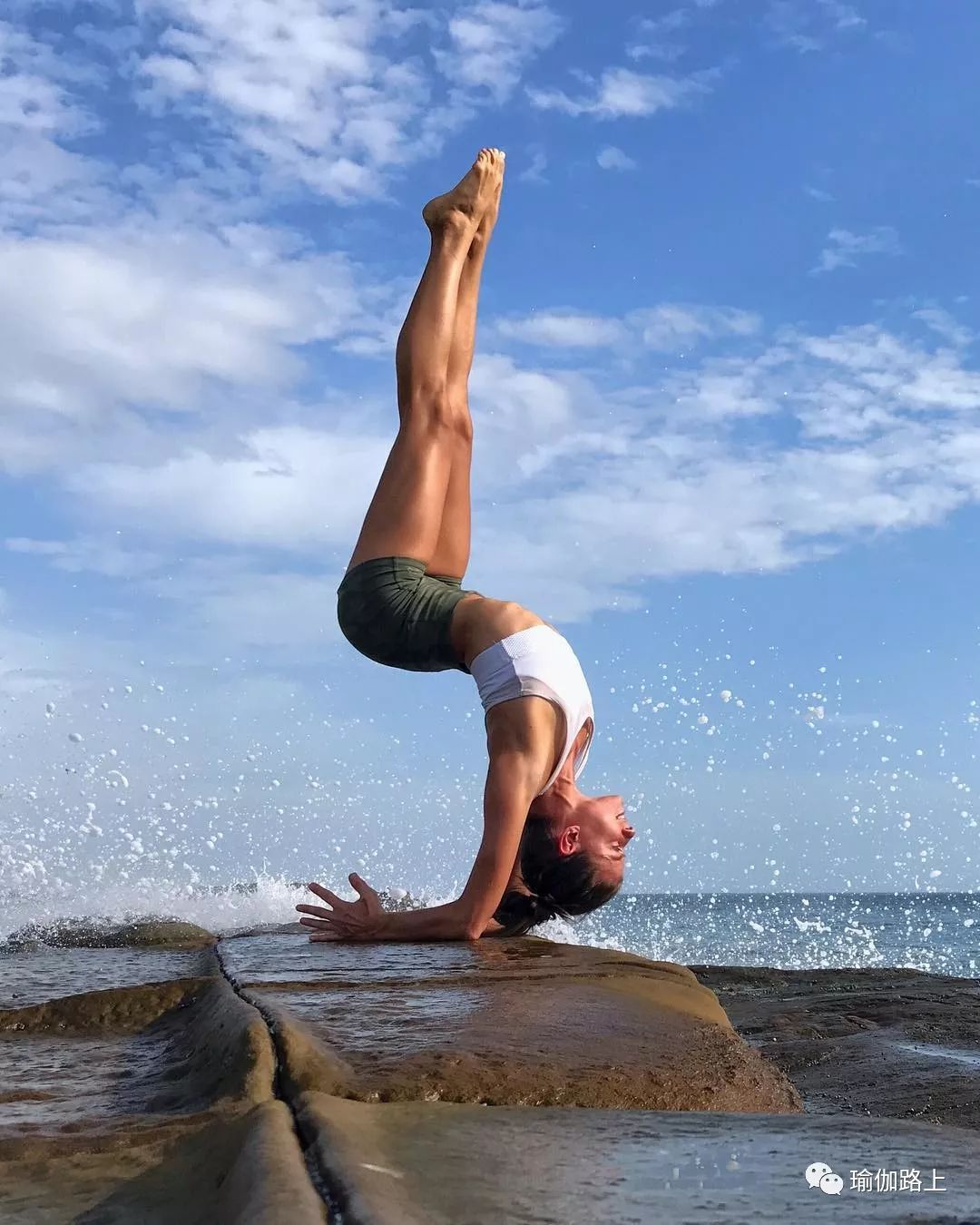 Slow down, flow a little, have awareness, extend in the inhalation, relax in the exhalation, and stabilize with the core It's time to have a small goal to balance with your limbs in the new year
.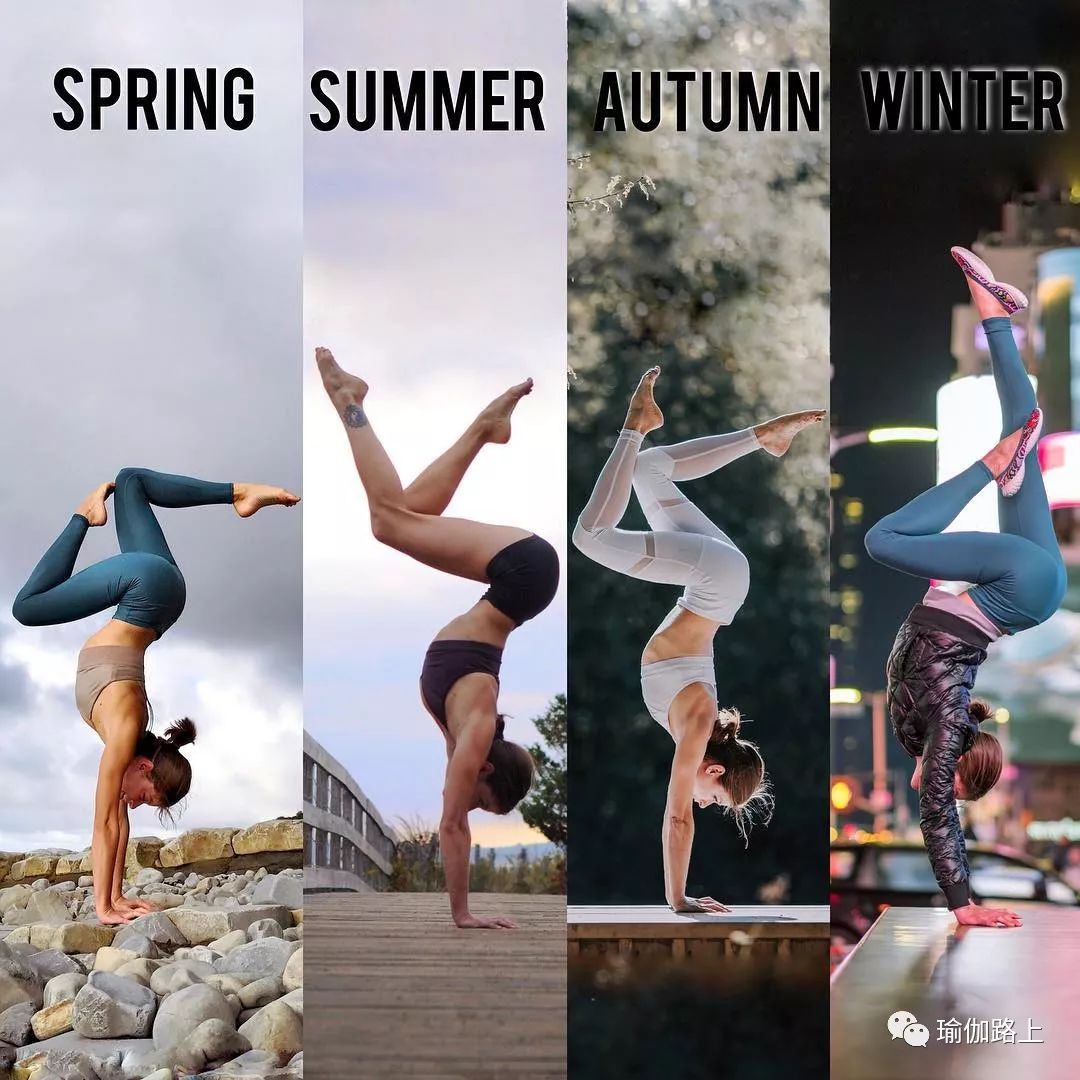 For example, to practice yoga to create a sense of art -Today's topic: focus on the extreme is art
.
Talk about your experience ~ welcome to leave a message
.
Before 12:00 on February 19, we will select one lucky fan with the most sites from the selected messages and send out a yoga suit (4 colors available)
.
In the past, the prize of the winner will be automatically postponed to the next Jiayou
.
Teacher wechat
.
Recently, Haowen Yoga people are watching.
.