At the same time, try to lift the palm and wrist joint upward (force upward, but it does not lead to empty palm)
.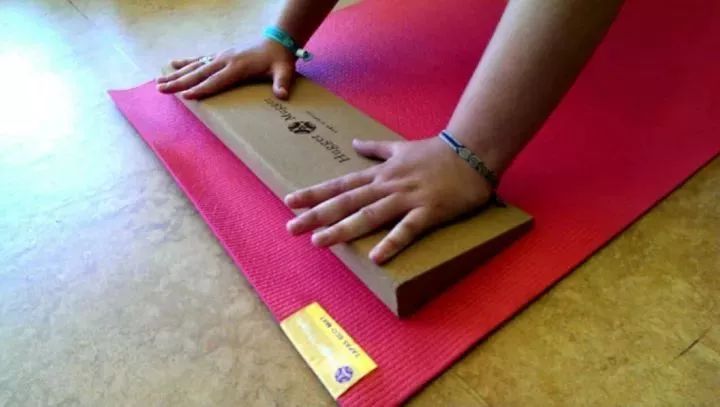 Because all the flexor tendons of fingers pass through the wrist joint, and the wrist joint is a vulnerable place for everyone, which is easy to cause injury
.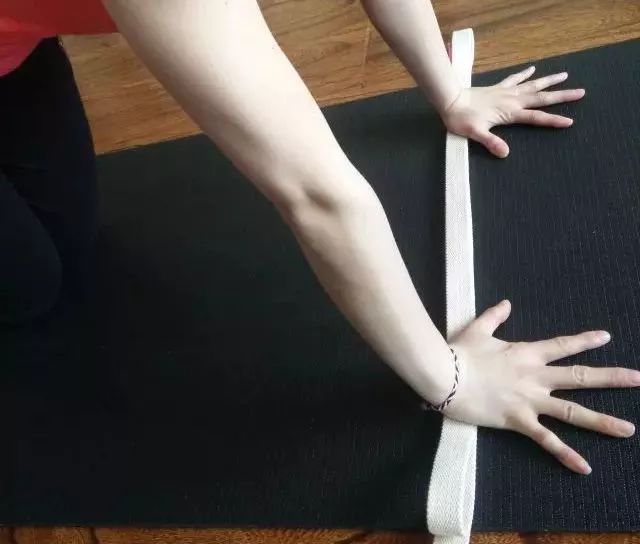 So, in the process of yoga practice, how to spread the strength of the wrist? The dark green points should be forced to touch the ground, and the light green points should be pressed on the ground instead of hanging in the air
.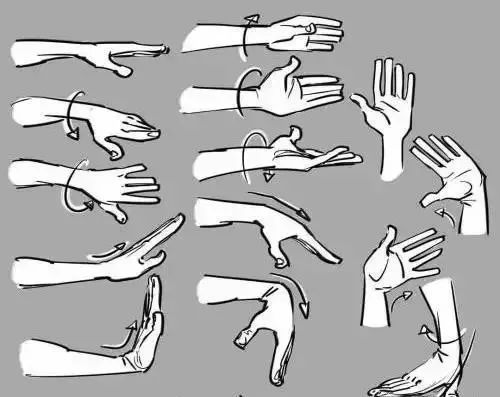 Some people in the process of practice due to not get the appropriate guidance, in the posture after practice, there will be wrist fatigue, and even wrist pain phenomenon, serious will cause wrist fracture
.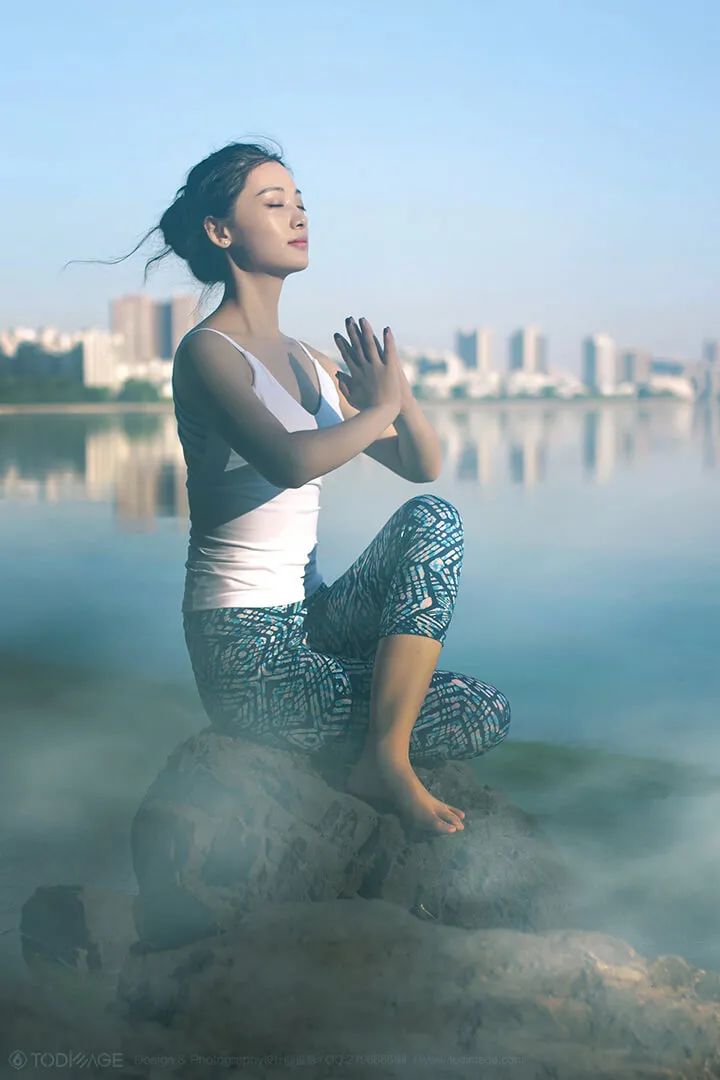 2
.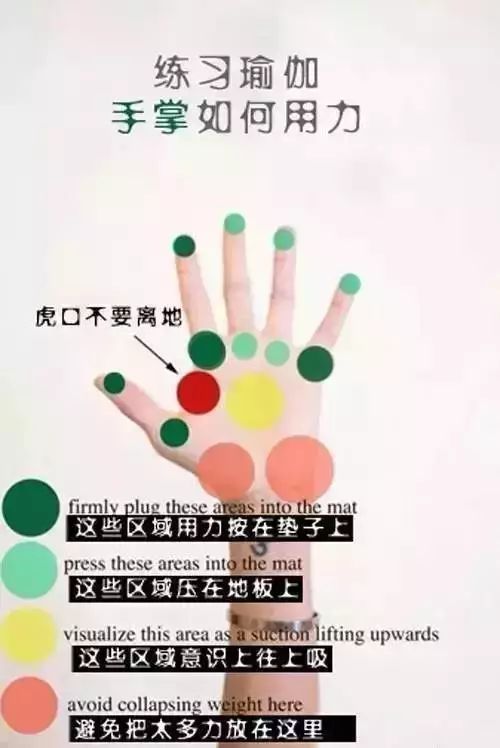 When the palm is stable, then go deep into the position practice
.
Don't put the strength support points on the brick red points
.
Most people's wrists are vulnerable, especially women
.
For example, in the down dog style, you need to open your five fingers and land on the palm with three points
.
3
.
Press the middle finger forward, the index finger and thumb inward
.
Imagine the Yellow points sucking upward
.
How to protect the wrist before, during and after practice? 1、 Exercise the wrist joint before the exercise
.
Cushion a certain height at the base of the palm during the exercise
.
These three points are the base of the little and index fingers and the thumb
.
In the process of Yoga postural practice, there are some postures that need wrist load-bearing, such as dog postures, handstand postures, crane Zen postures, etc
.
Wrist protection is an important part of the prevention and treatment of tenosynovitis
.
Stretch backward several times after the exercise.
.