Follow us → click "…" → "set as star sign" in the upper right corner, remember to follow the star sign, otherwise you can't find me! Long press the QR code to subscribe to the course immediately FAQ: where to watch the course? A: China official account of the international Yoga Conference, click on the bottom menu bar "yoga class" – "purchased Courses" to watch
.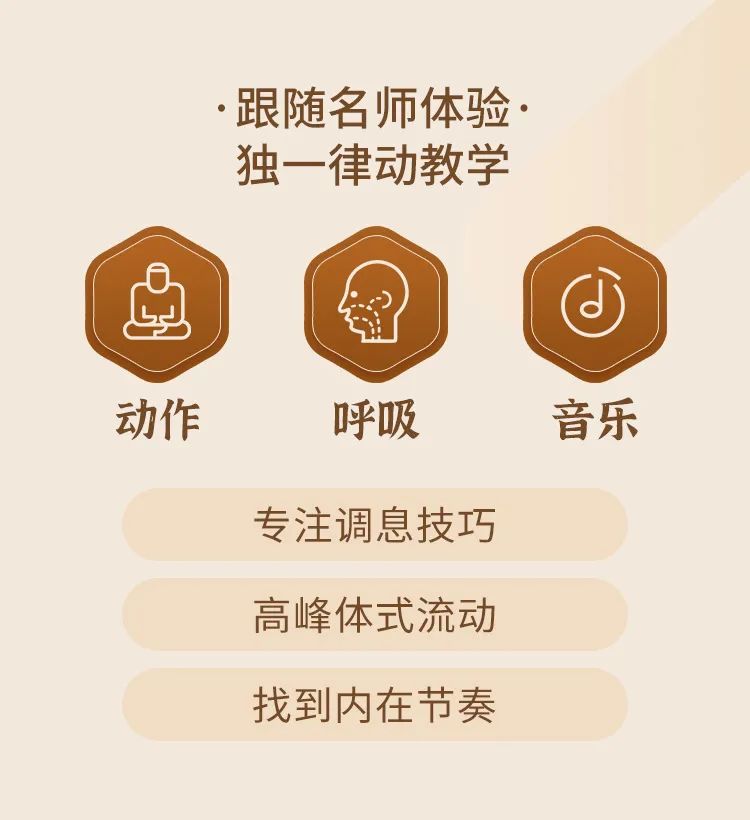 Q: Can the course be watched permanently? A: Yes, this course is a video recording course
.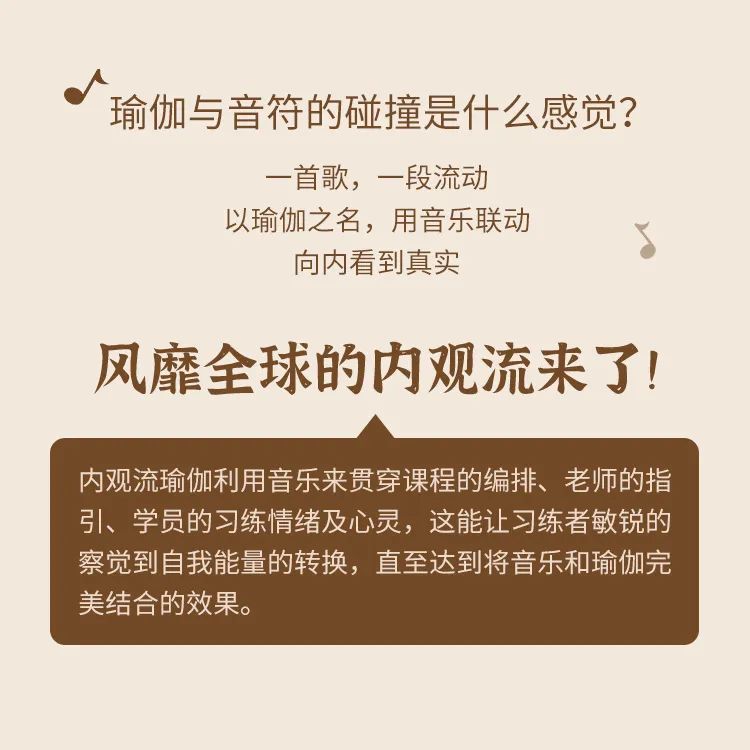 Once purchased, it can be watched permanently and learned at any time
.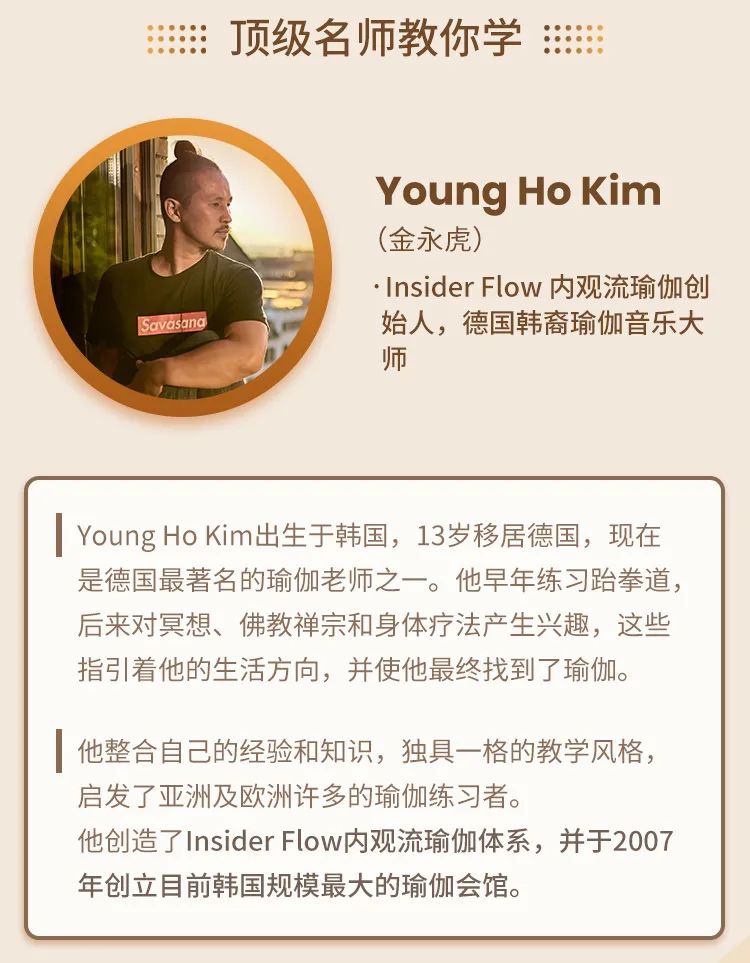 Note: virtual goods, once purchased, cannot be returned
.
Previous selection 2021 [recruitment of class representatives] share knowledge and gain value! Yoga music, sound therapy, deep relaxation of rest techniques, help sleep heavyweight first: John Scott disciple personally taught, take you "steady, accurate and ruthless" advanced astonga! Female endocrine rejuvenation compulsory course, 5 minutes a day, let the body return to 20 years old! Yin Yoga advanced | Yin healing repair < variant · flow · series > 390min 6 sets of finished small class, Spring Festival is not closed! The official account long time shopping mall
.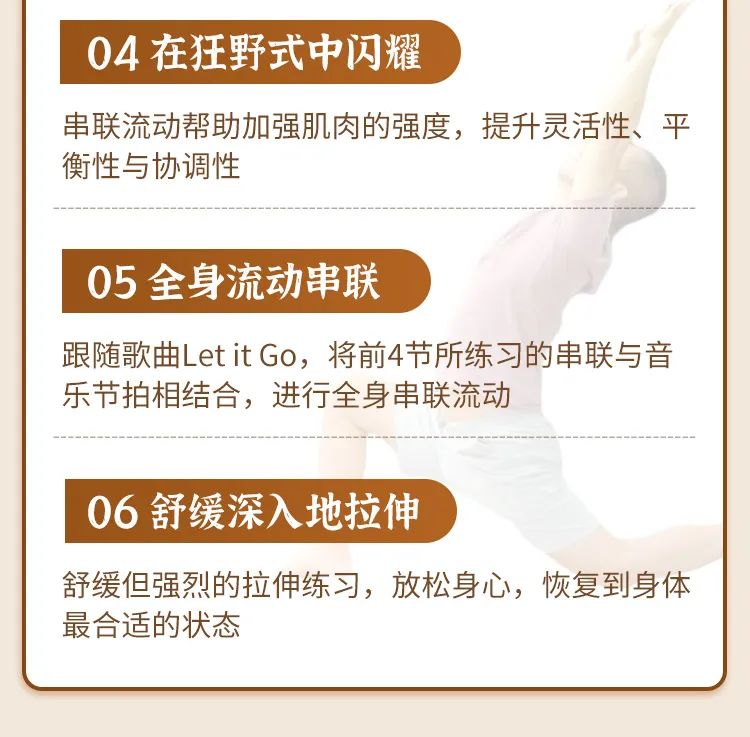 If you don't read our articles for a long time, the system will default that you don't love this number and stop pushing articles to you
.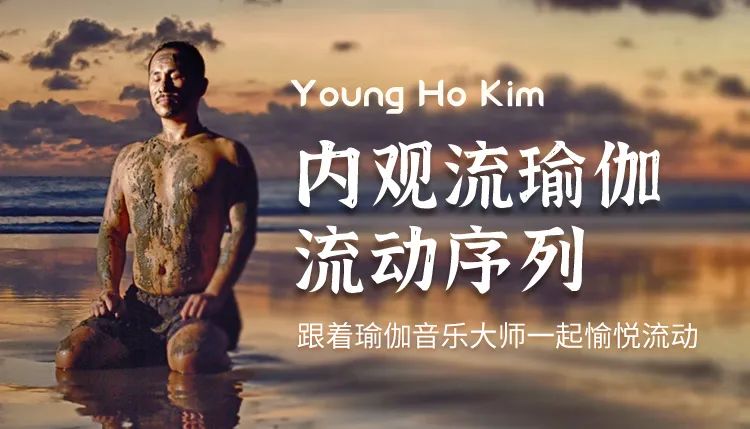 Remember to watch, or you won't find us.
.