Time flies, especially during the holidays
.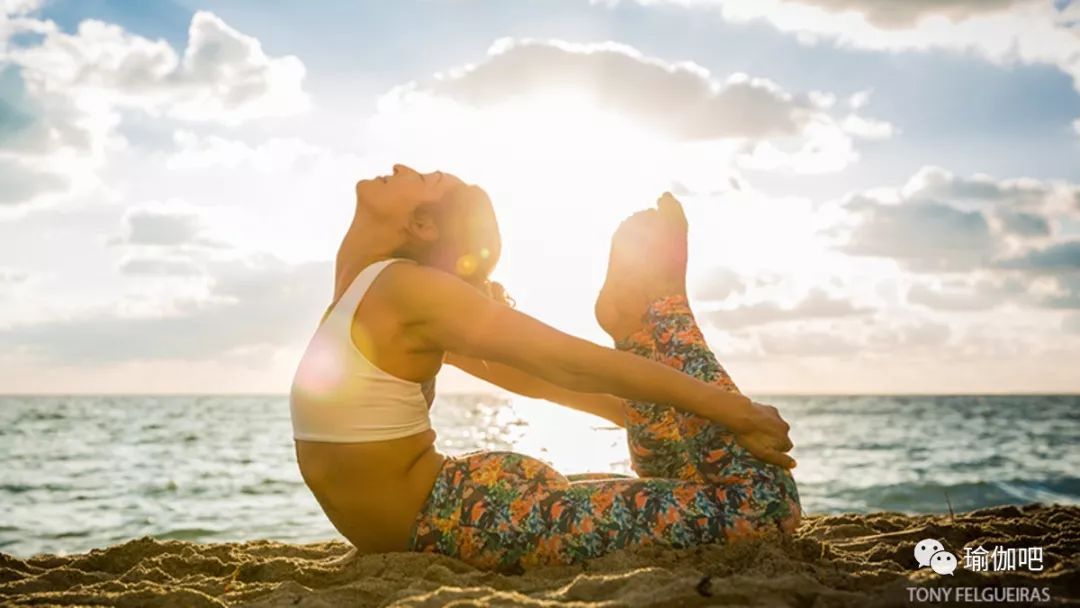 Just because of the epidemic this year, it seems that everyone has more expectation of going to work
.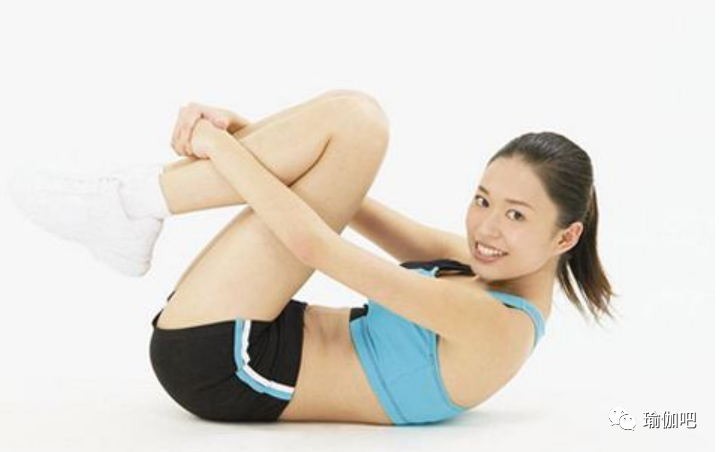 In any case, I hope that when I appear in front of my colleagues after the Spring Festival, I will be energetic and in good shape
.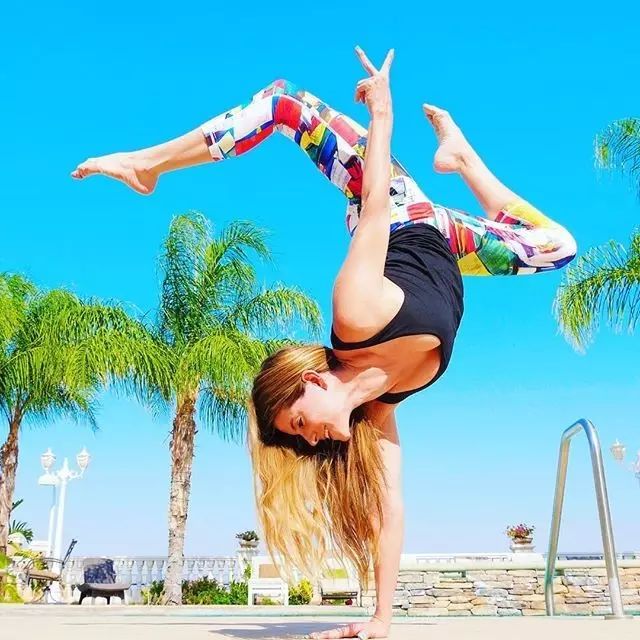 Unfortunately, people can't get up when they have a rest
.
They are either eating or on the way to dinner
.
These are not common for yoga practitioners
.
Ha, does this make many people envious? Not to say much, why do yoga people not have such problems at all, on the contrary, they are in a better state? What is the reason? Secret 1: eating, rest and self-discipline
.
After the new year, everyone thinks it's time to relax and start eating at home in their pajamas
.
No matter how much they eat, they just eat all kinds of food
.
Do you want to be fat? Plus are high intake, low consumption can not be fat? And Jia people are used to self-discipline life, even if eating will not overeat, will choose some healthy food, for high sugar, high fat food is sayNo! How can you grow meat like this? There is also staying up late, many people often sleep at one or two at night, endocrine disorders, how can not be fat? Therefore, the self-discipline must win
.
Secret 2: Yoga assisted digestion helps me to recuperate
.
During the Spring Festival, sitting for a long time will slow down the gastrointestinal peristalsis
.
As a major culprit of gastrointestinal diseases, the digestive glands secrete less digestive fluid, resulting in loss of appetite and other symptoms, which will aggravate people's abdominal distension, constipation, dyspepsia and other digestive system symptoms
.
Combined with breathing, it can fully massage abdominal organs, squeeze out intestinal toxins, effectively alleviate the impact of sedentary on the human stomach, and make your digestive system "green light all the way" and feel unobstructed
.
It's a simple pose: hold your knees, roll your back to the ground, hold your knees with both hands, roll slightly upward, lift gently, don't use too much force
.
This will help to keep your stomach from sagging and make sure there is not too much air in it
.
Secret 3: still on time, regular self practice, in addition to light diet, and the most important one is to keep regular practice every day
.
Do not need to practice more than an hour, get up in the morning every day, practice several groups of Japanese worship, adjust breathing, enter 10 minutes of meditation, in addition to ensuring the vitality of the day, but also can avoid the problem of not sleeping at night and not getting up in the morning caused by the reversal of life day and night
.
The river is full of mud
.
This is the free lotus of the river
.
In the mud, the lotus is not stained with dust
.
This is the eight branches of lotus's self-discipline yoga, the first support ring (Yama, Yama), the first level of yoga
.
It includes non violence, no lying, no stealing, no lust, no greed
.
We should understand that any of the eight steps of yoga is equally important and necessary
.
If you can do self-discipline diet, work and rest on time, regular practice is the most important thing to learn yoga
.
Come on, yoga people, don't just think of yoga as practicing on the yoga mat! -Recommendation – long press to identify the QR code, pay attention to the Yoga station, and read Yoga together
.
I'm watching ❤。
.