Yoga is not a "contest" of difficult postures
.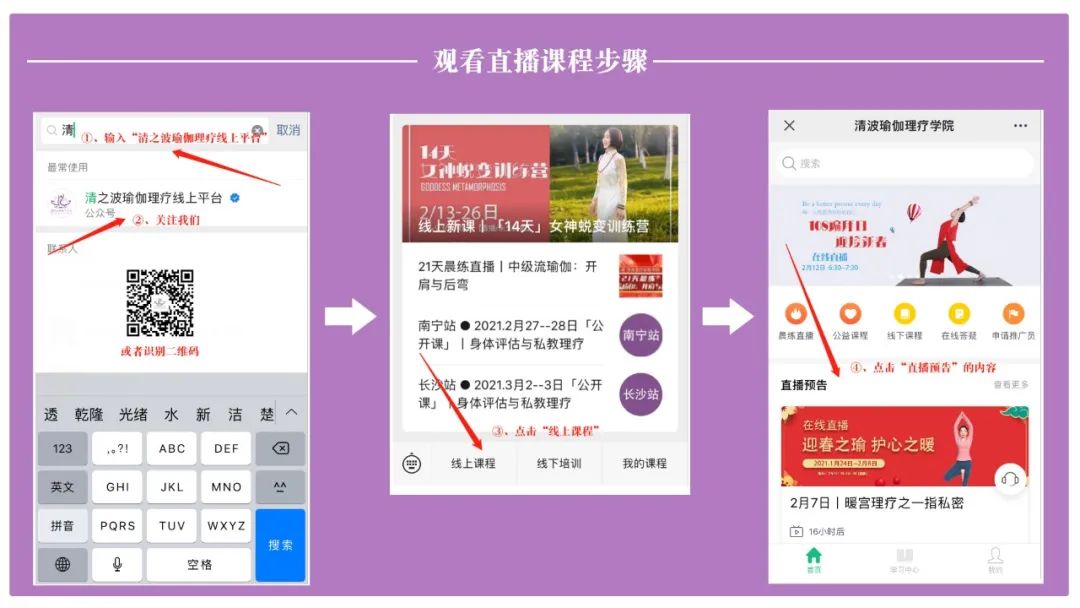 Our body and mind are already so tired
.
Why bother to make ourselves more tired in the world of Yoga! All yoga classics do not pursue the perfect position of a single posture
.
Yoga stresses the position of the overall consciousness: breathing and movement are well coordinated, consciousness is focused, stretch to a comfortable position and keep for a while
.
No matter where you can stretch your body, you can get the effect of yoga practice! In fact, asana is only an exercise of yoga, what the instructor shows is only the ultimate position of yoga, and flexibility is only a part of yoga
.
In addition, yoga practice is not a habit of stretching, yoga practice lies in feeling and awareness
.
No matter how long you practice, no matter what kind of posture, please use the zero mentality to face! Yoga is for yourself, don't compare, feel with your heart! The practice of yoga postures has an important purpose to make the body awaken
.
As long as you stick to stretching all parts of your body to your most comfortable position every day, you will see your transformation after a period of time, and you will see results over time! Yoga practice is a very comfortable enjoyment process, is a very relaxed and happy thing..
.