Easy to practice yoga, healthy life! Since the day you fell in love with yoga, you have been on the road of becoming beautiful! Abdominal fat is too much, how should reduce? Practice yoga bridge, burn fat, thin waist, beautiful abdomen, reshape slim posture! The so-called bridge, as the name suggests, is to make the body like a bridge
.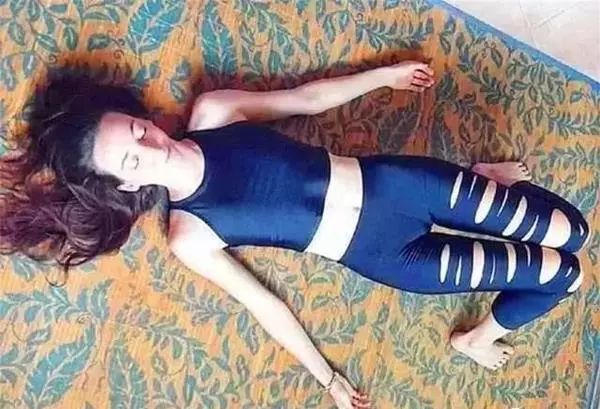 The main functions of this yoga pose are: reducing abdominal fat, strengthening abdominal muscle strength, shaping a delicate abdomen; stretching the spine, expanding the chest, improving the spinal state, creating a soft waist
.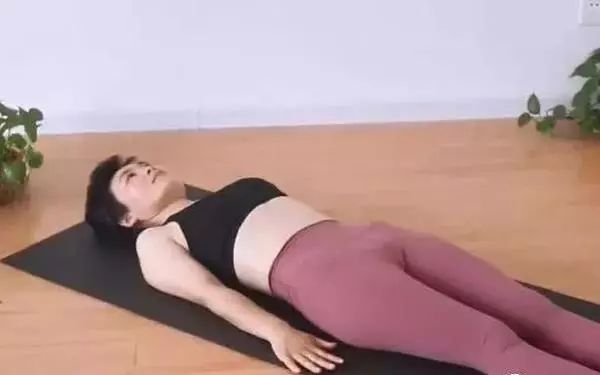 The steps of bridge training are as follows: the first step: preparatory action Essentials: 1
.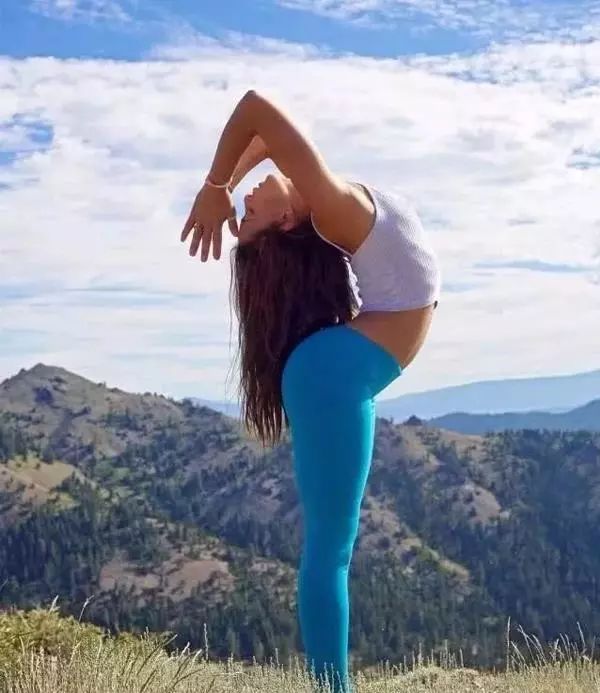 Lie flat on the ground, arms on both sides of the body, palms down
.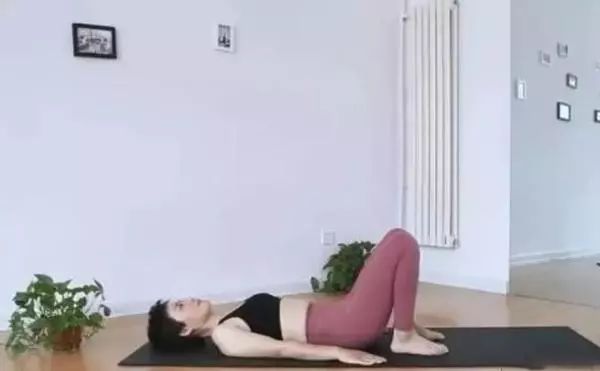 2
.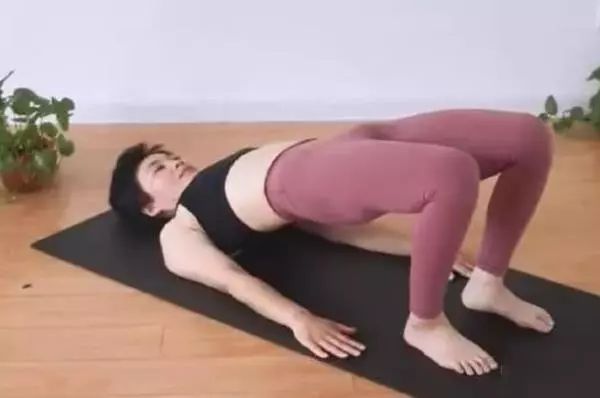 Adjust the breathing rhythm and let the body enter the best relaxation state from the inside
.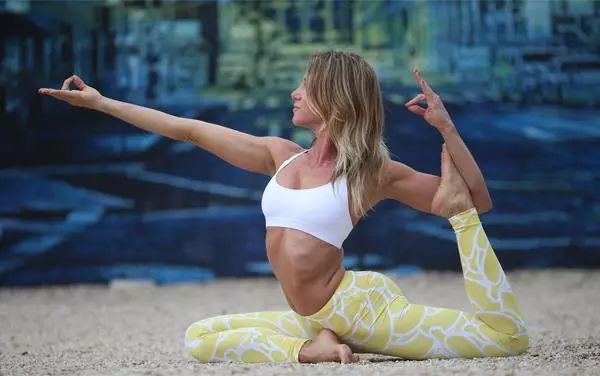 Step 2: key points of double leg knee flexion: 1
.
Double leg knee flexion backward, heel close to hip
.
2
.
Keep your feet wide apart from your shoulders and breathe evenly
.
The third step: constitute bridge action Essentials: 1, inhale, arms downward force, buttocks drive the body slowly lifted off the ground
.
2
.
Support your balance with your shoulders, neck, feet and arms
.
3
.
Keep posture and breathe evenly
.
With each inhalation, the chest stretches upward and the abdomen extends upward
.
4
.
The length of time to hold a position depends on your physical fitness
.
After a certain period of time, the body slowly falls back with exhalation
.
Return to the position of lying on your back, relax, calm down, and finish the exercise
.
Strengthen this yoga practice, you can reduce abdominal fat, get rid of the ugly hula hoop
.
Reshape the slim and soft body and be a healthy, beautiful and happy woman!.
.