Are you not very satisfied with your life? I haven't laughed for a long time, and I don't know why
.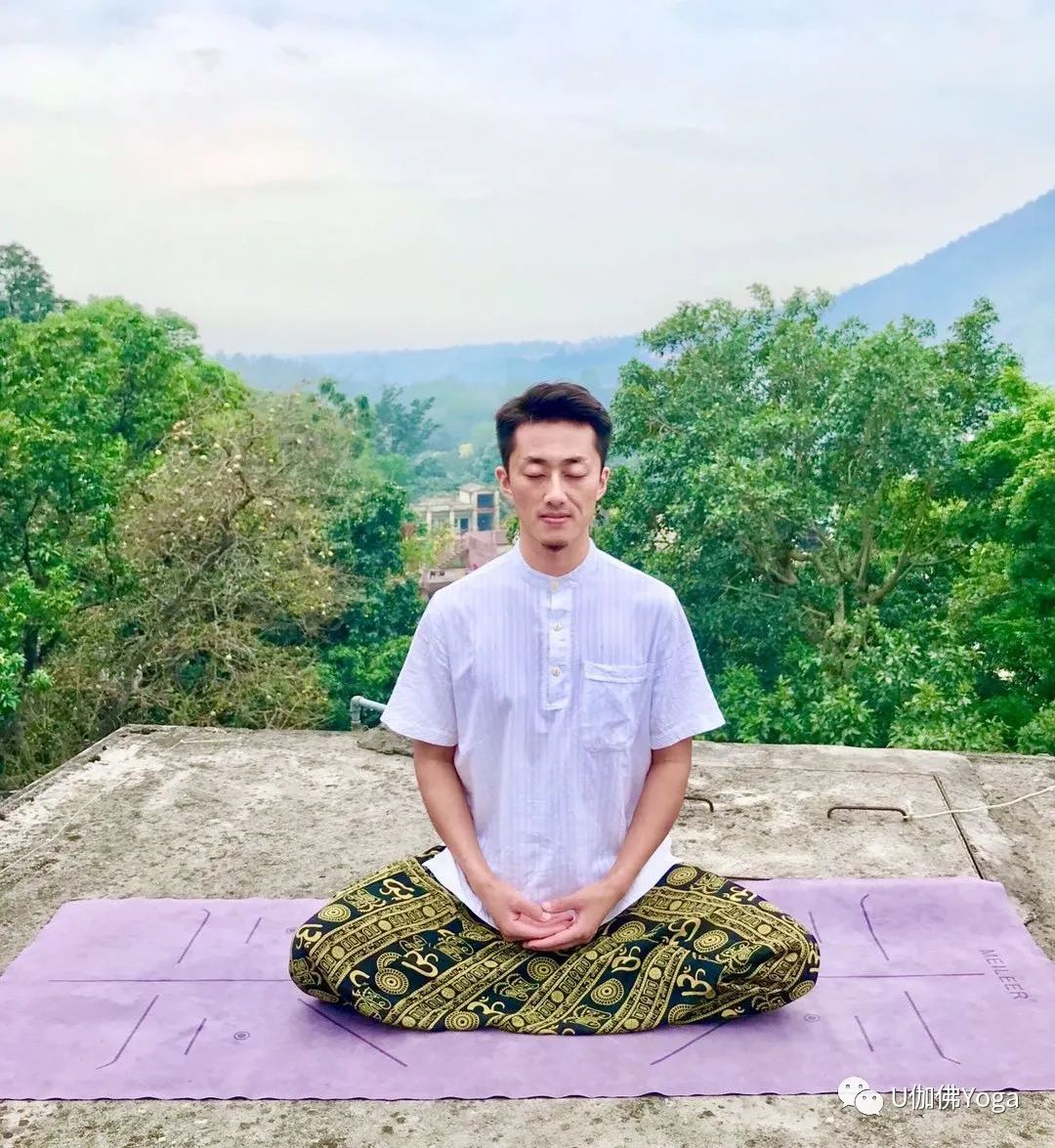 Since you are not happy and don't like it here, it's better to go all the way west to Dali..
.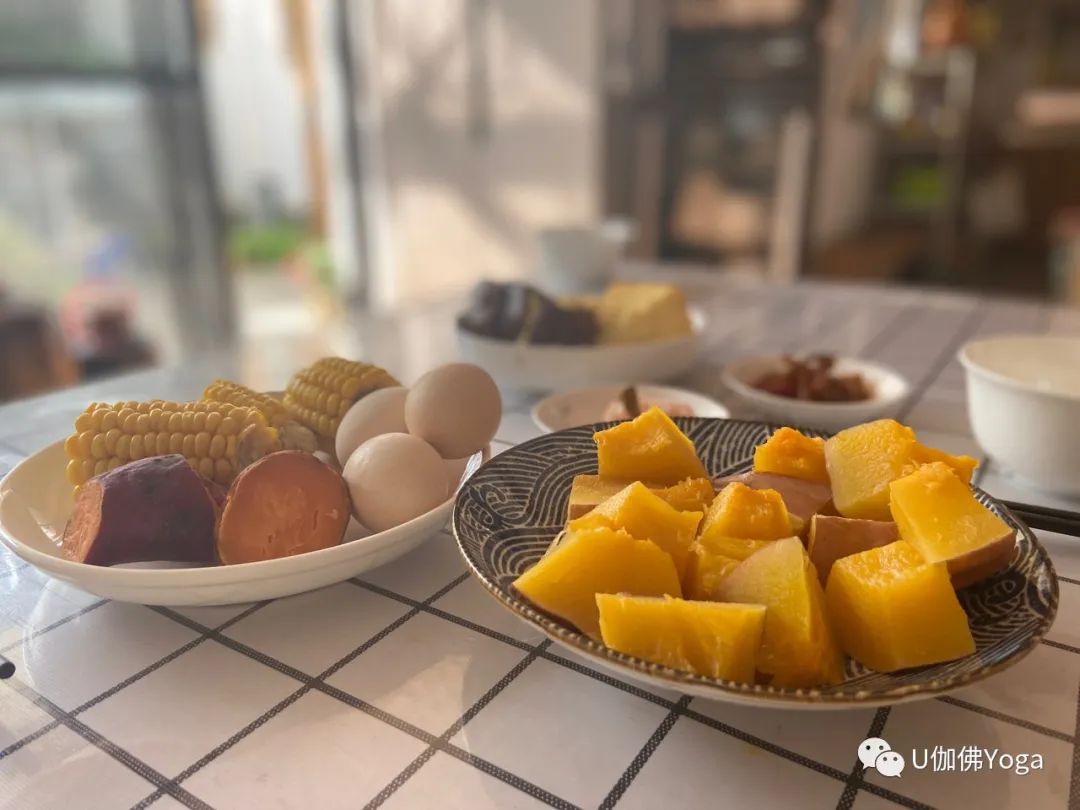 – "to Dali" if there is a city that is suitable for quiet life and won't make people feel lonely at the same time, it must be Dali
.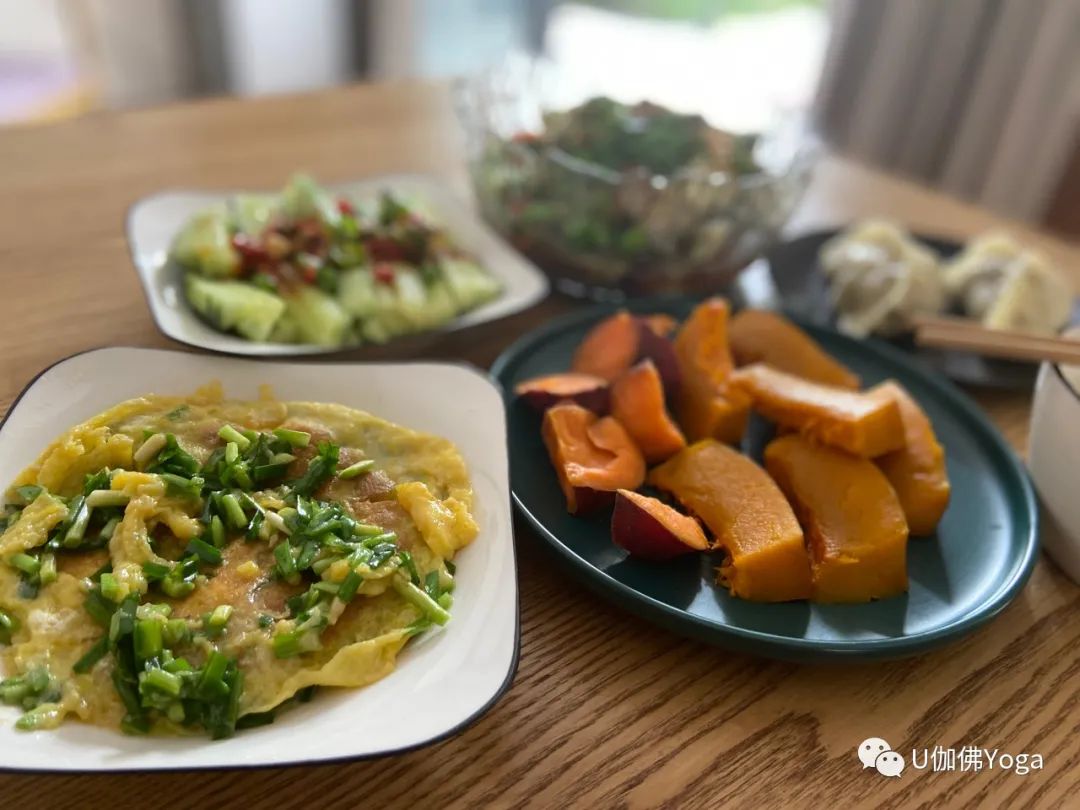 In addition to the busy city life, we often need a space for our soul to rest
.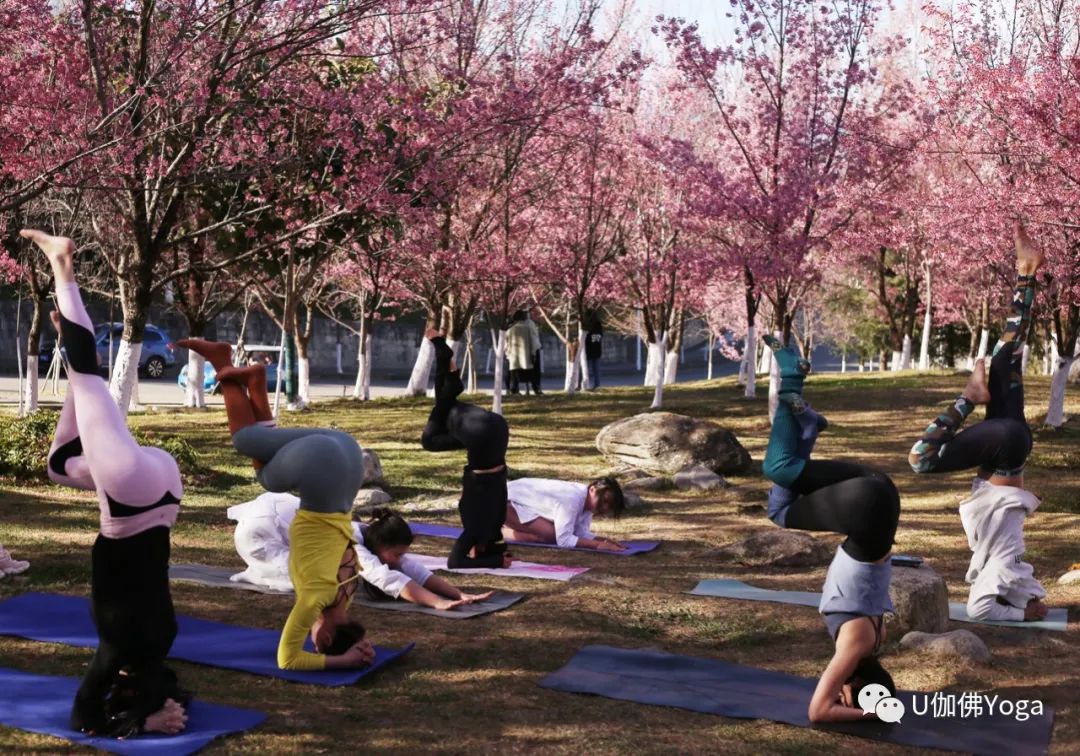 This space should not only have the secret of being isolated from the downtown, but also can receive the fireworks and fresh information of life, so that people in it can feel peaceful
.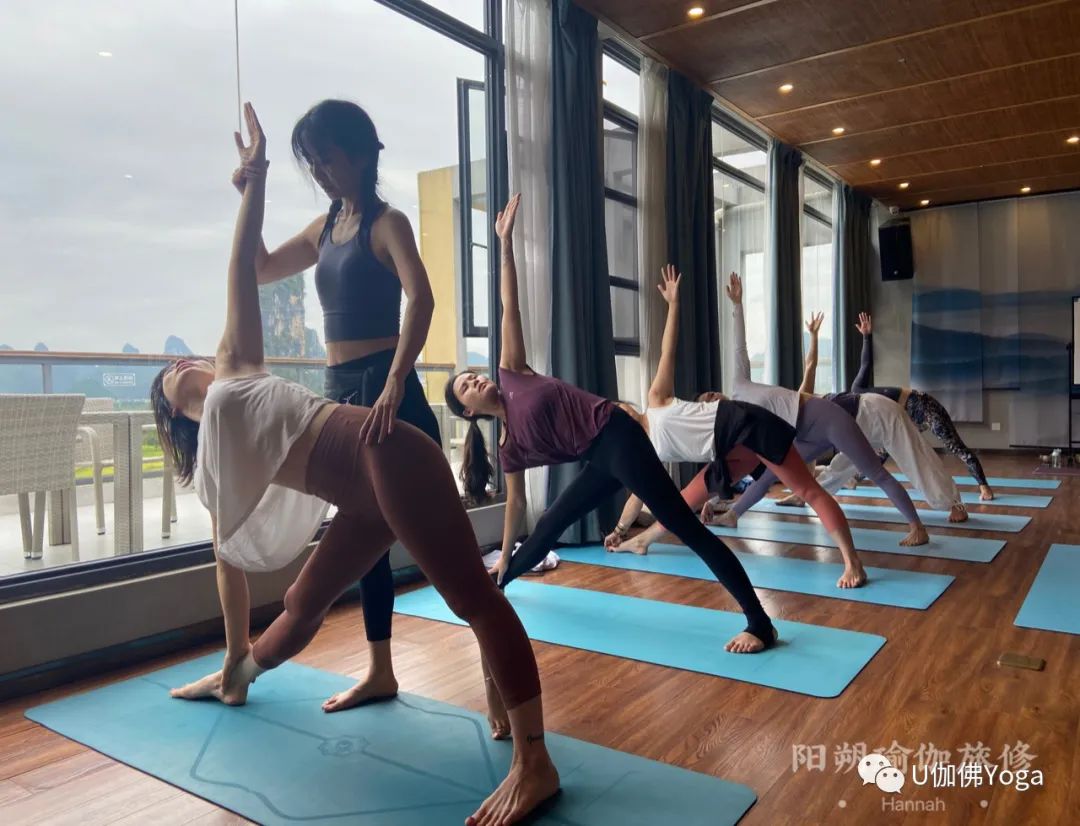 Think about it, such a space, only Dali can give
.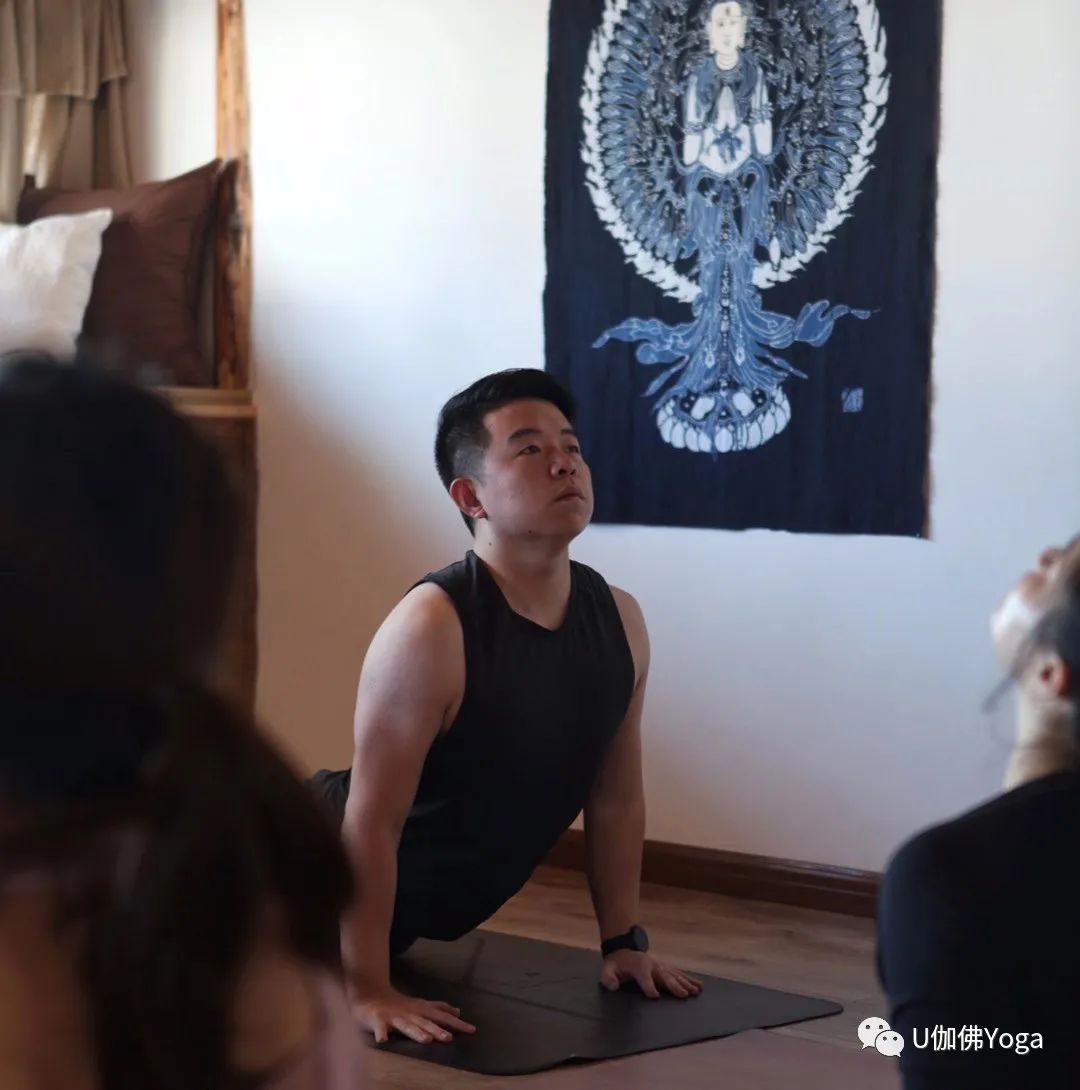 In recent years, many people quit their jobs to go to Dali, so there are many exquisite and storytelling shops here
.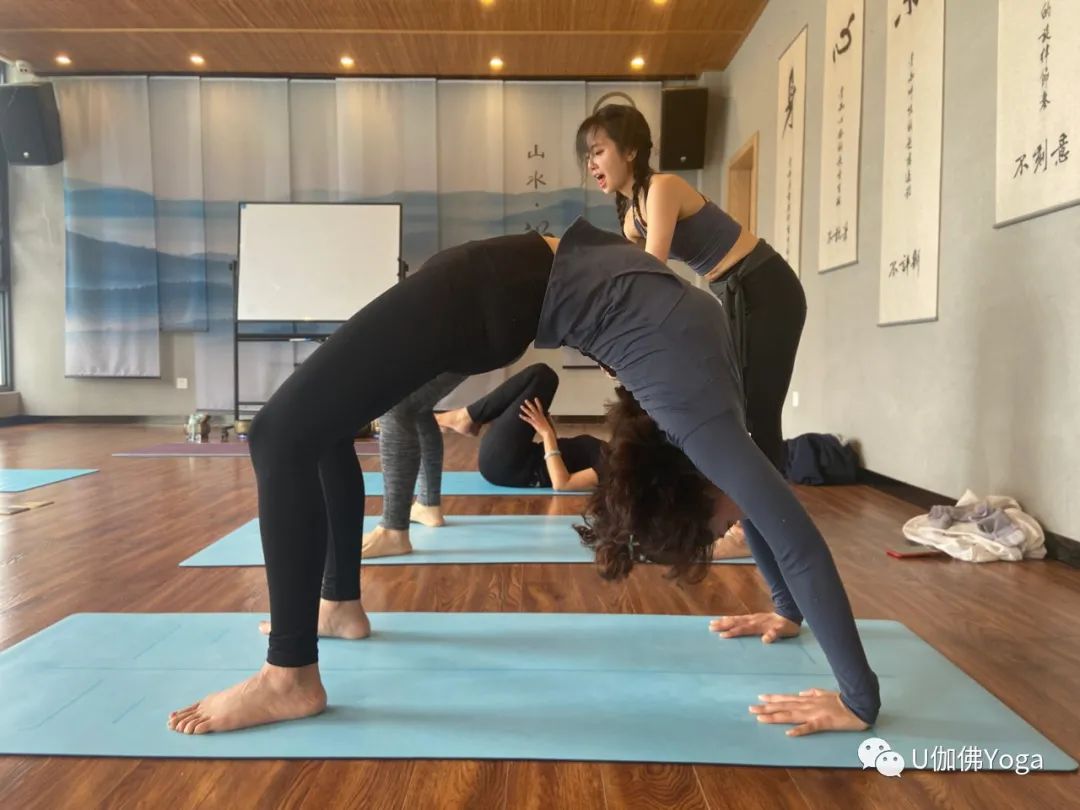 There is no shortage of interesting Soul here
.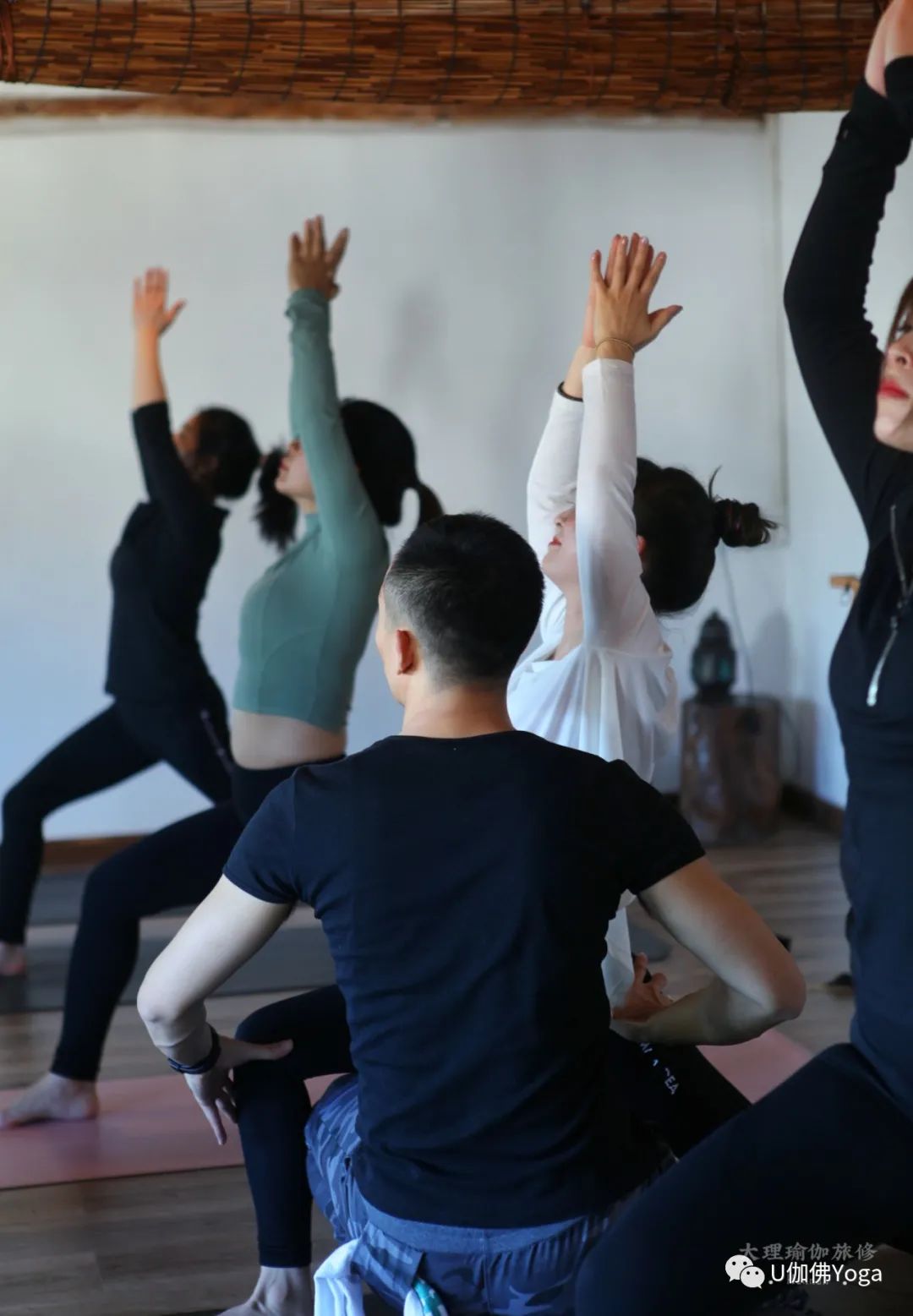 Blue sky, white clouds and good weather are never luxury here
.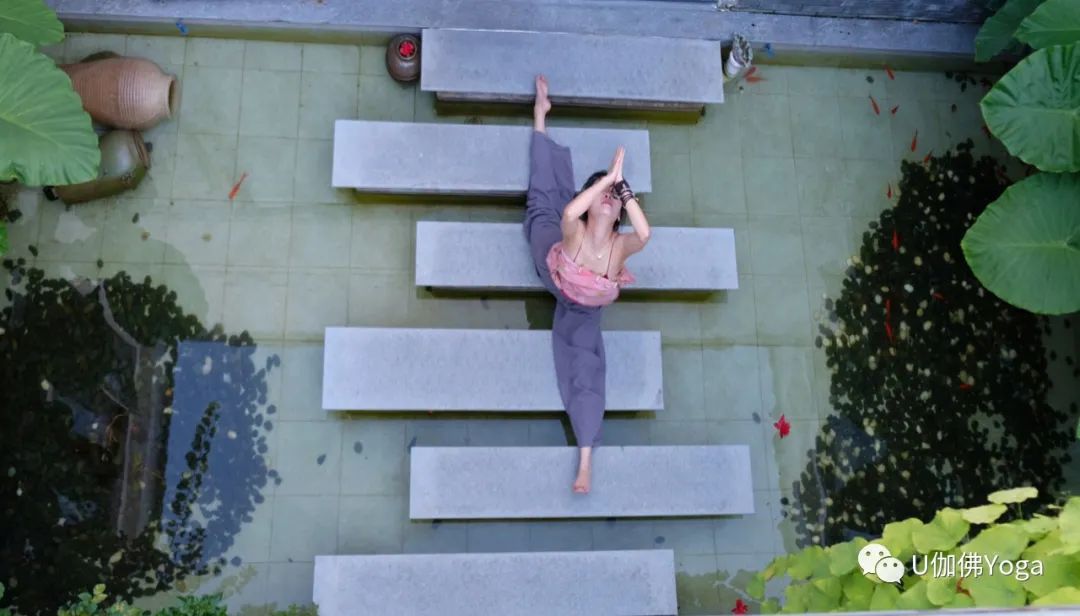 The air is free and fresh, close to the mountain (Cangshan) and by the water (Erhai)
.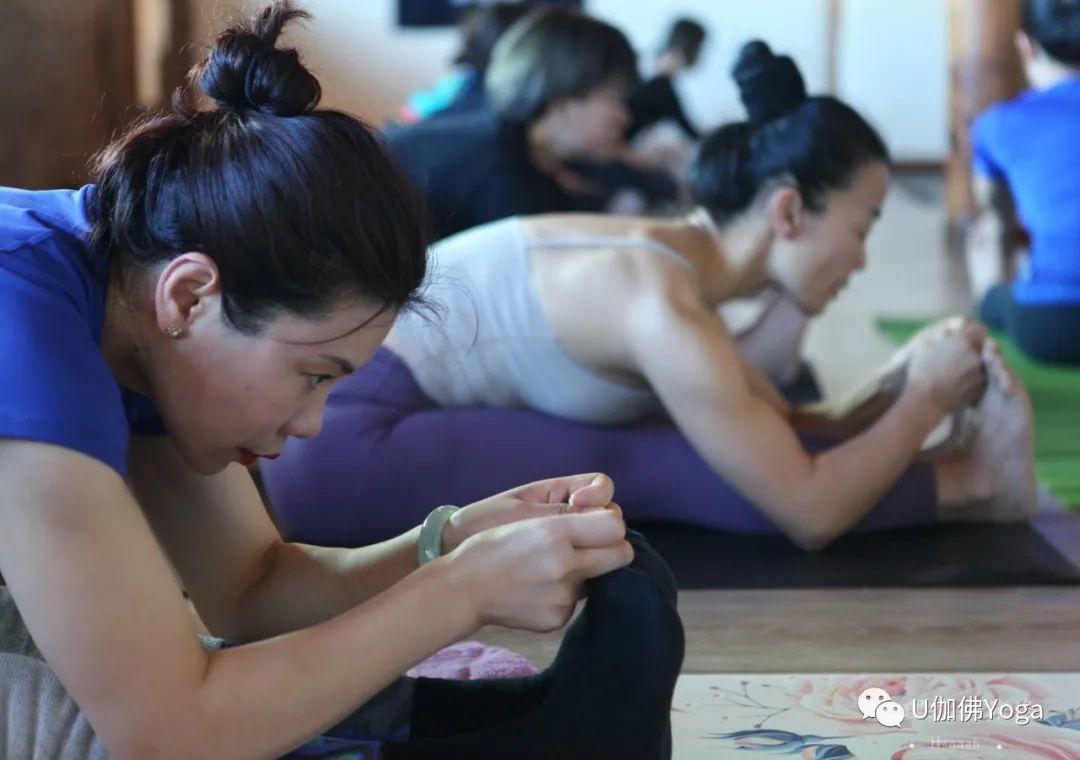 Come on, I'll accompany you, Cangshan and Erhai
.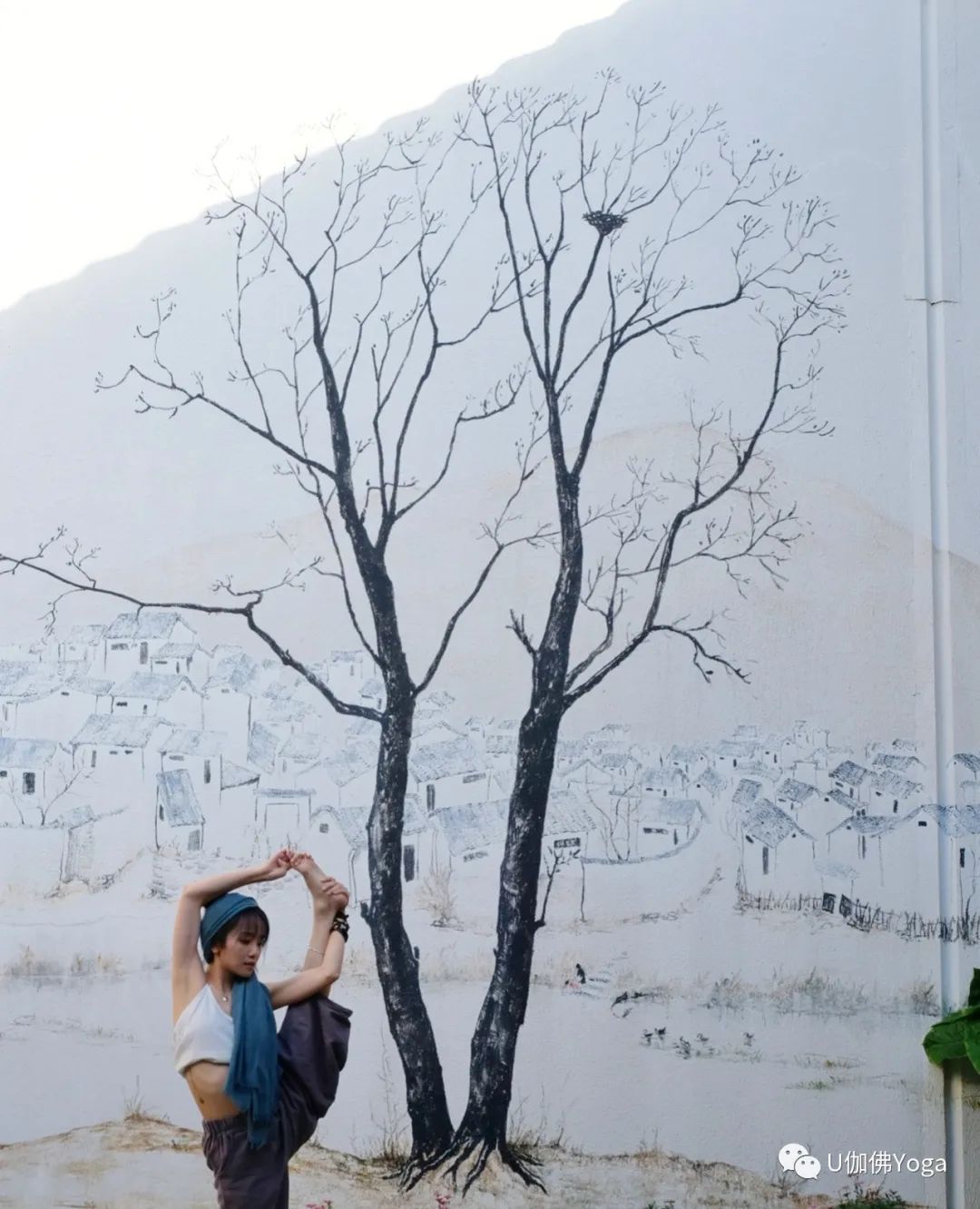 The old houses, historic sites and paths all have the traces of years
.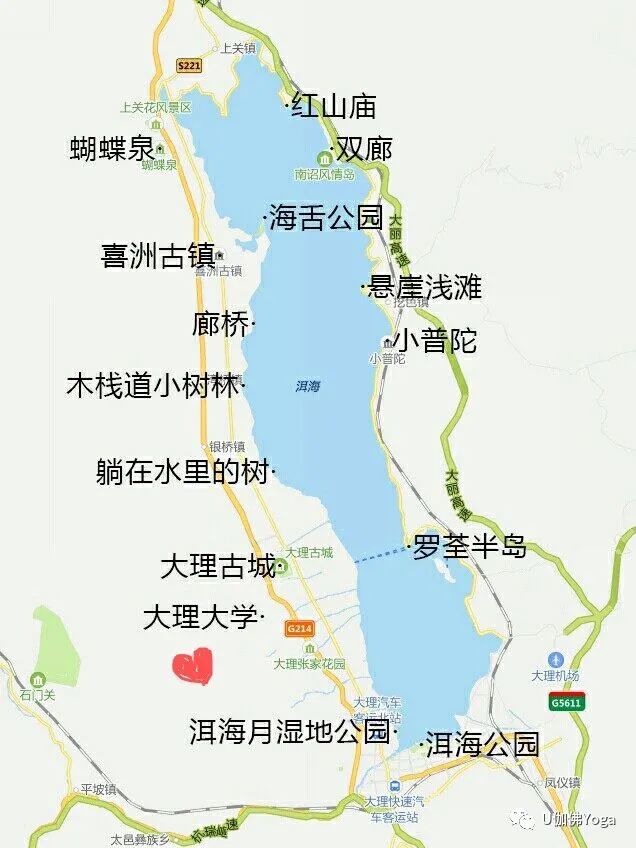 The plants on the walls of the old houses also have their own ideas
.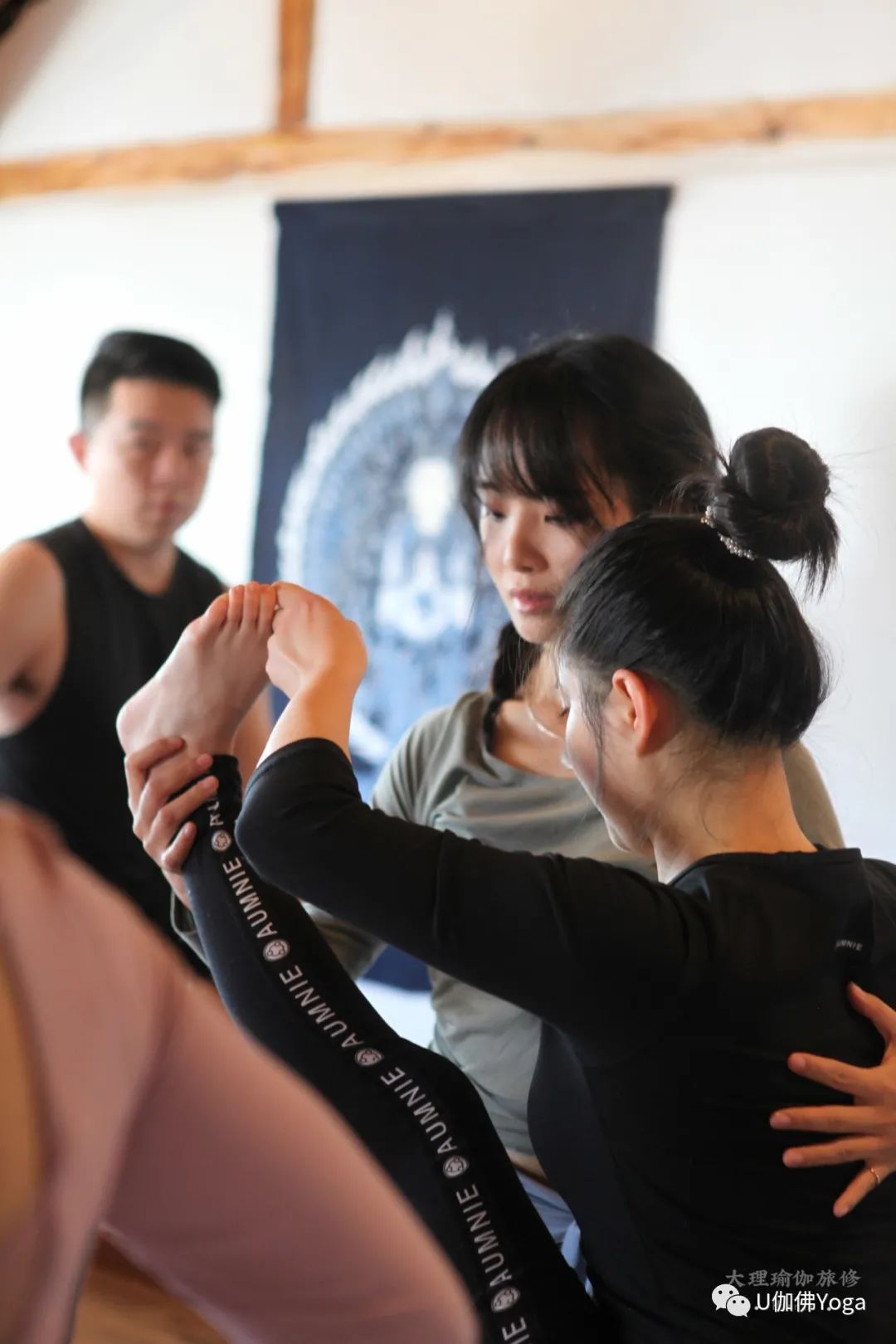 The beauty of Erhai Lake is very vivid
.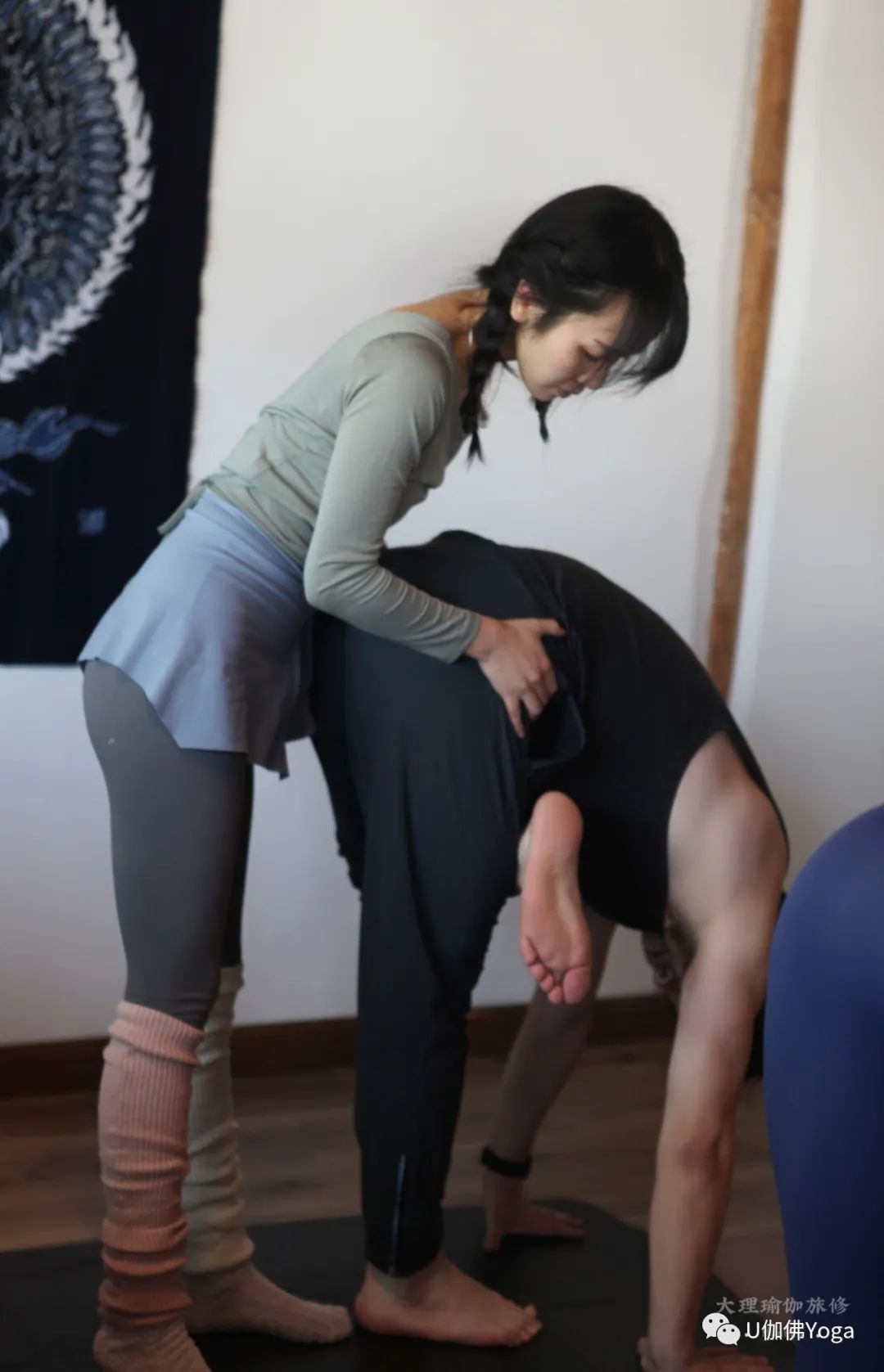 Even the trees in the water are full of stories
.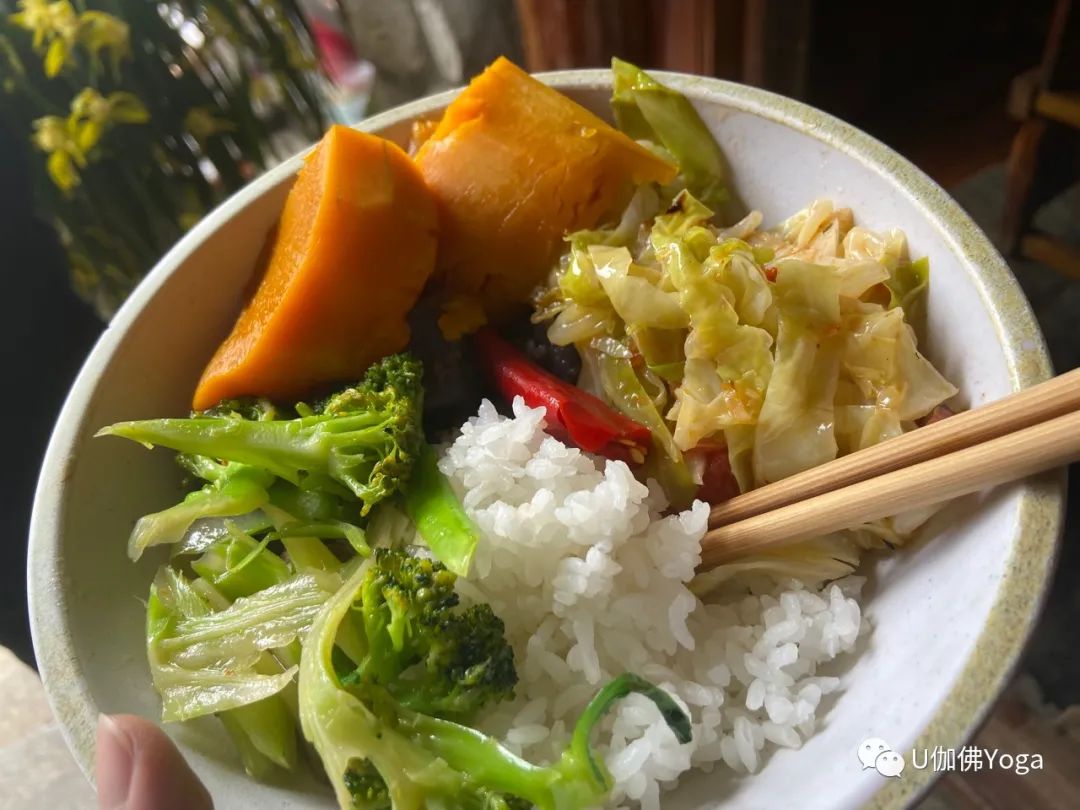 Renting a small open top sports car, driving aimlessly by the Erhai Lake, one side of the water is picturesque, the other side of the flowers are poetic, just like those young and frivolous dreams
.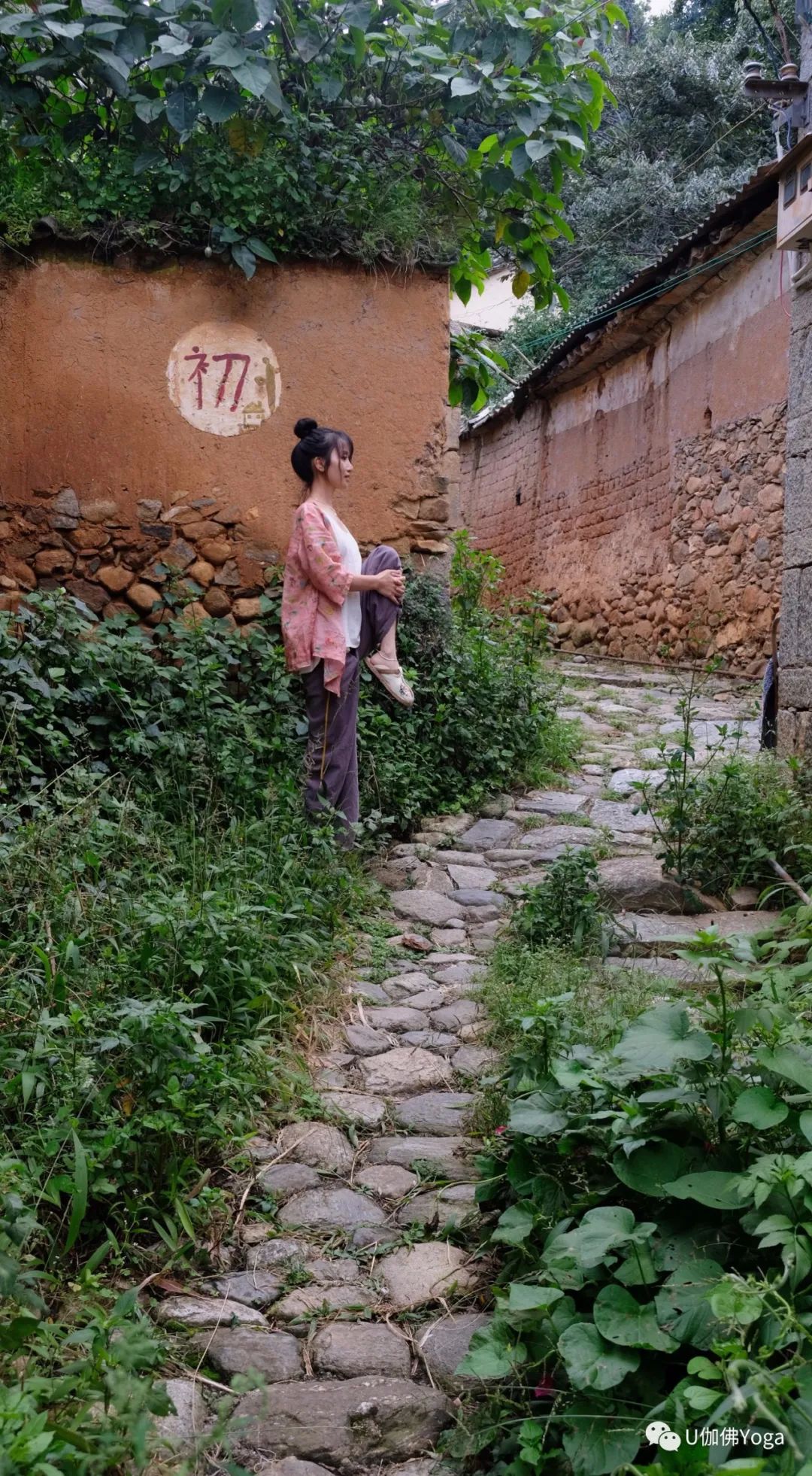 At this moment, there is nothing to worry about Can be forgotten
.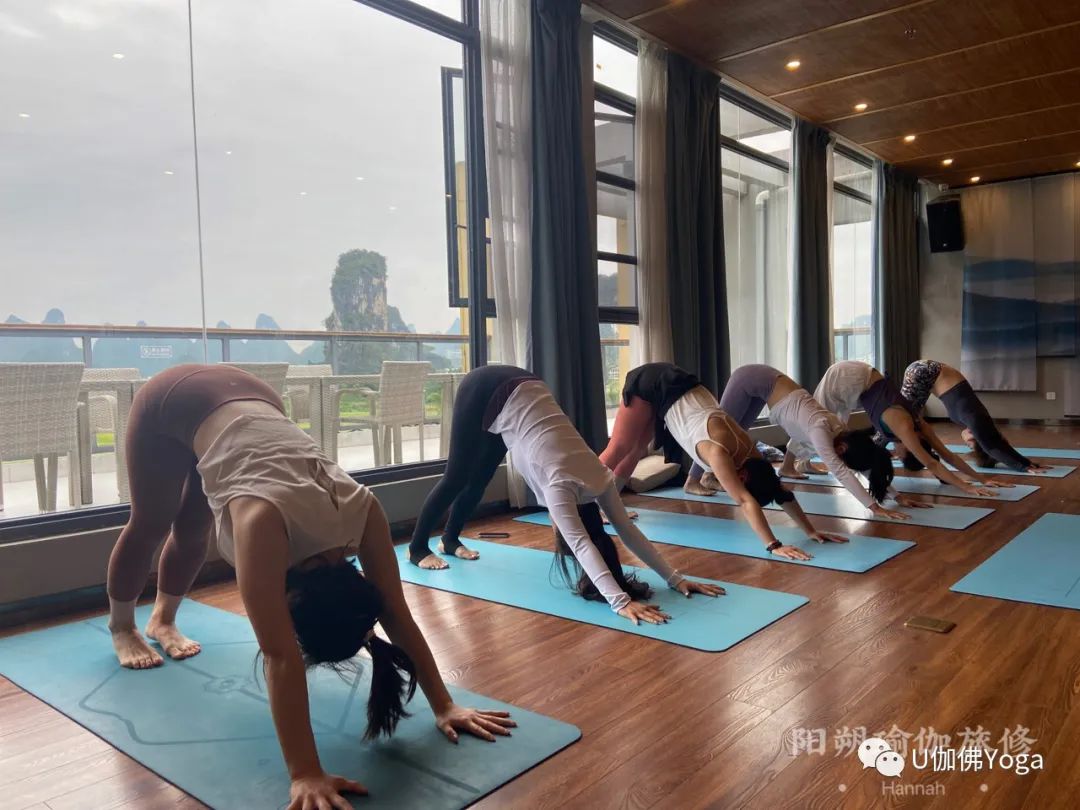 (our spare time) since about the venue, everyone has his own unique love for the distant place he yearns for
.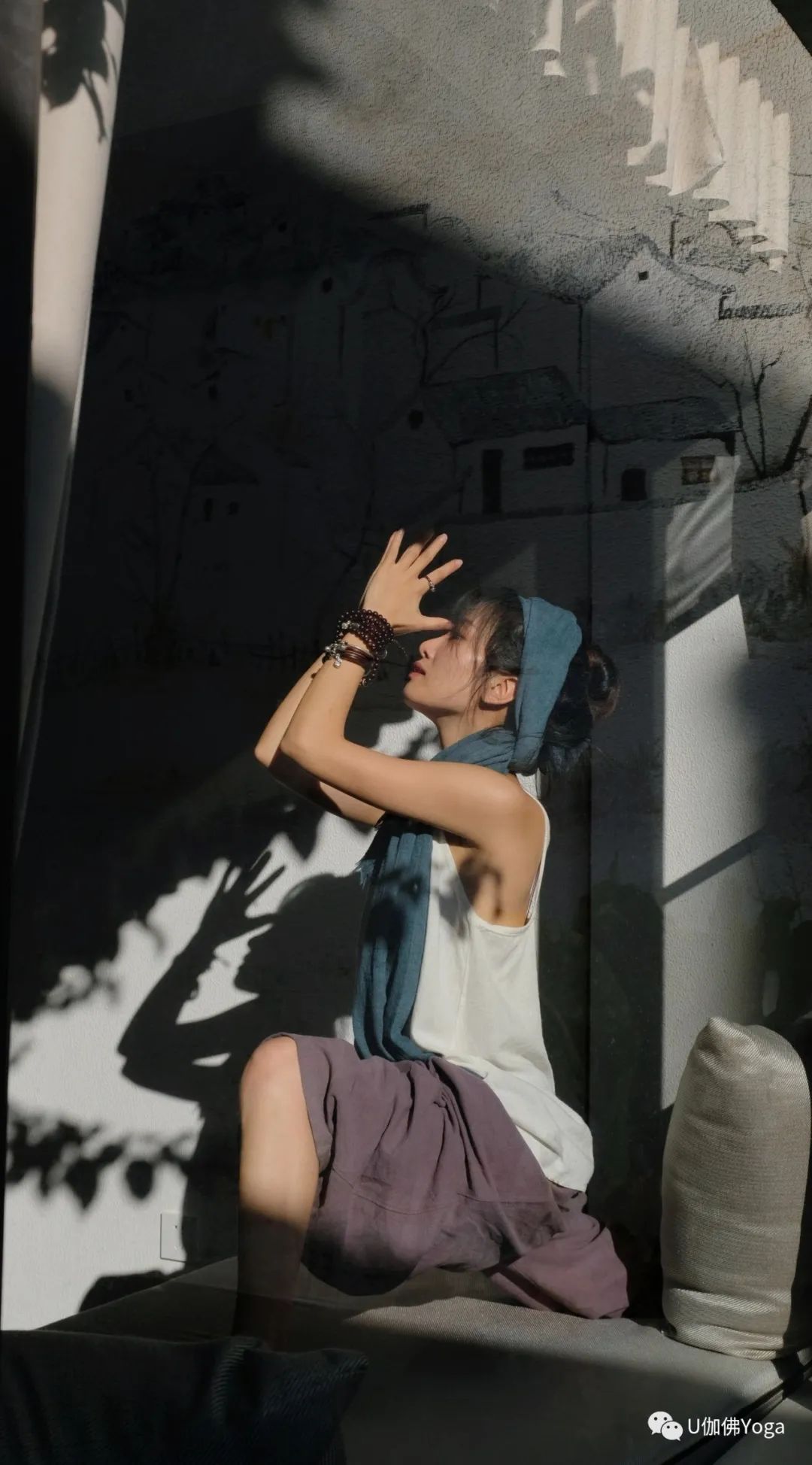 The purpose of traveling is to meet strangers in a narrow way
.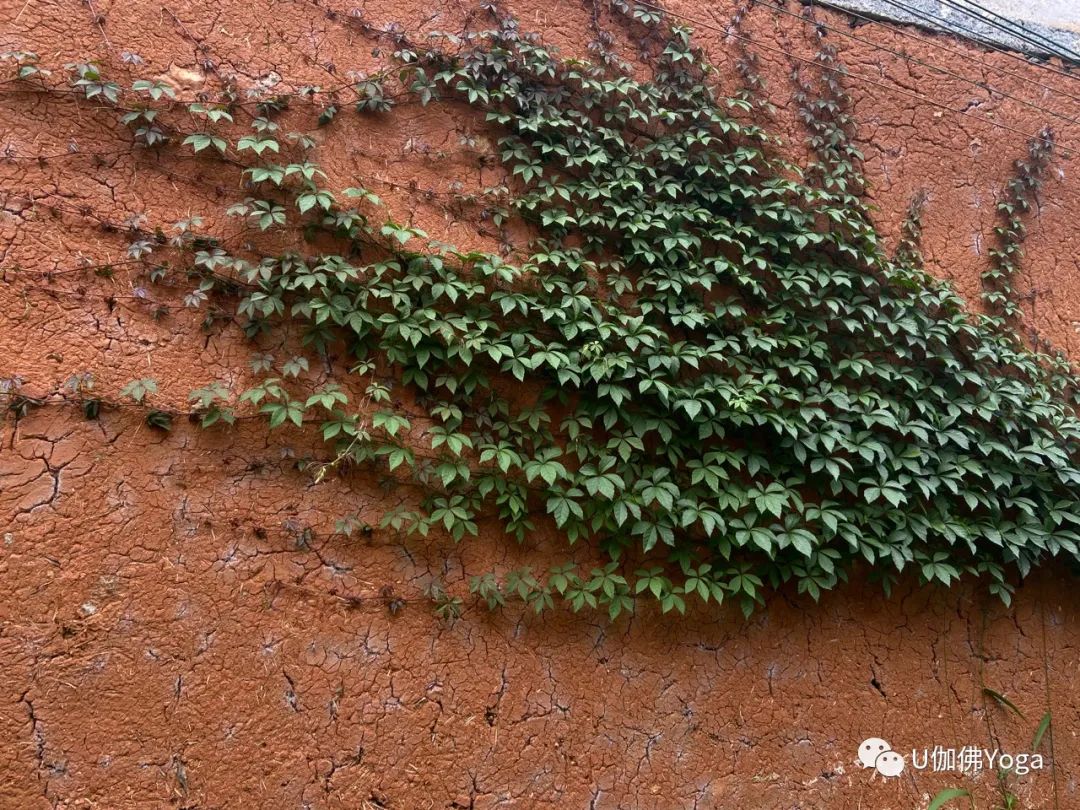 The interesting people will cherish each other when they meet the interesting people
.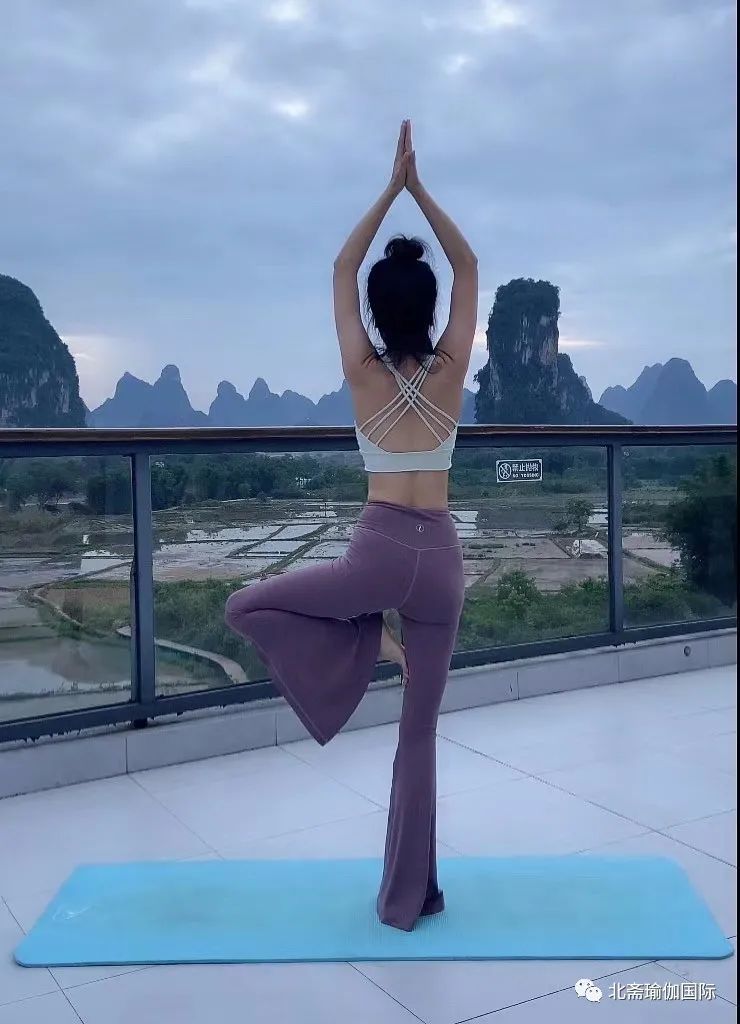 The unexpected surprise in my travel is the meaning of traveling
.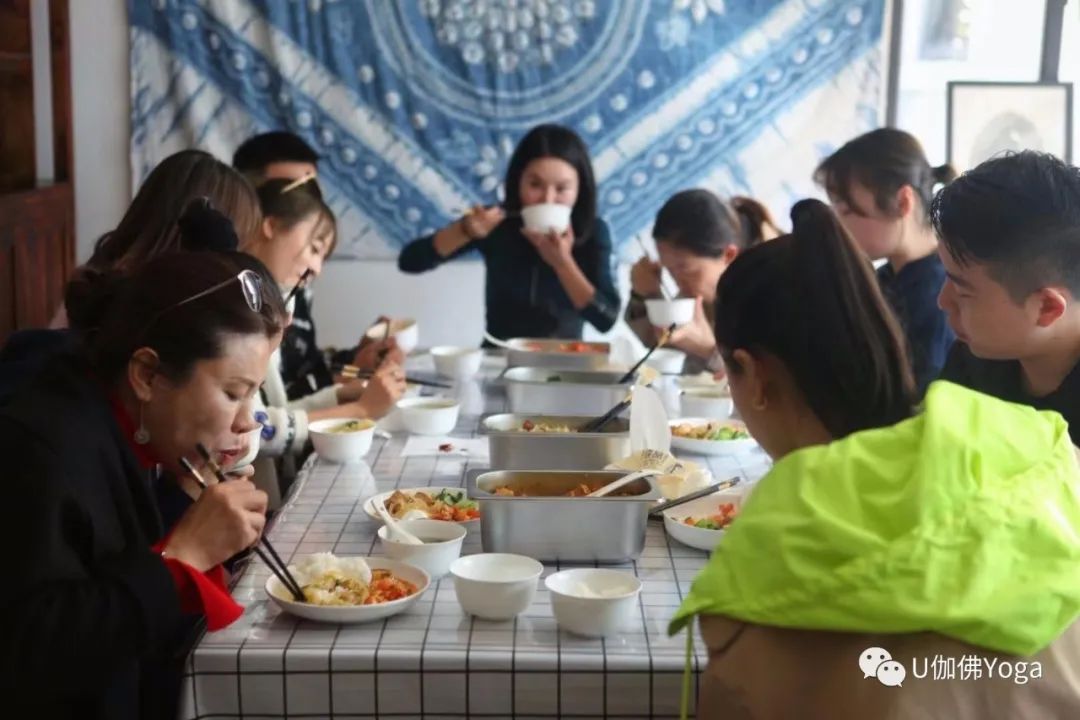 For example, I met – Funny grace, a vegetarian hostel shopkeeper of the post-90s generation
.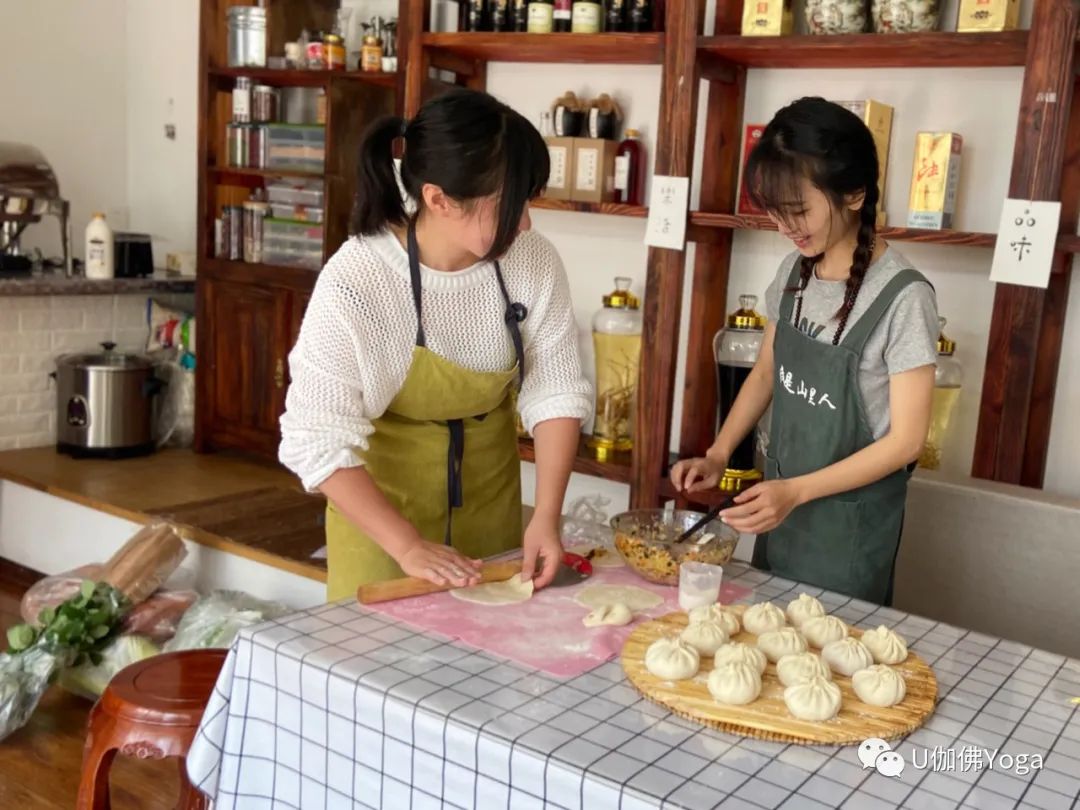 Her hostel is at the foot of Cangshan Mountain
.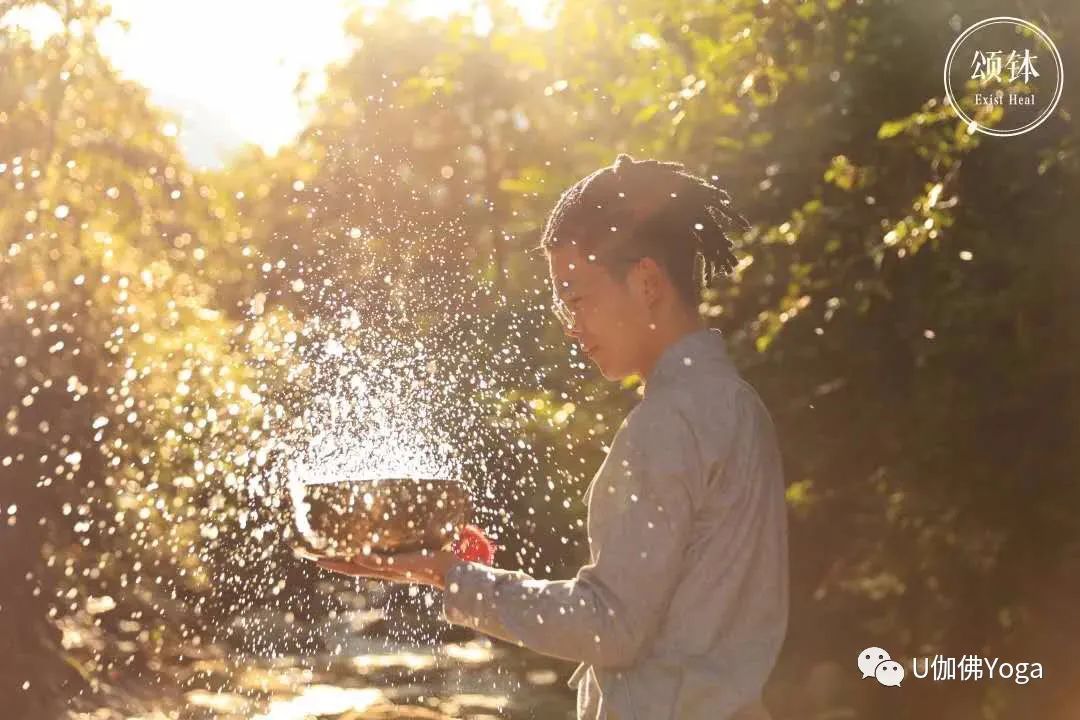 It's only a kilometer's walk from Jizhao and a dozen minutes' drive from the ancient city of Dali
.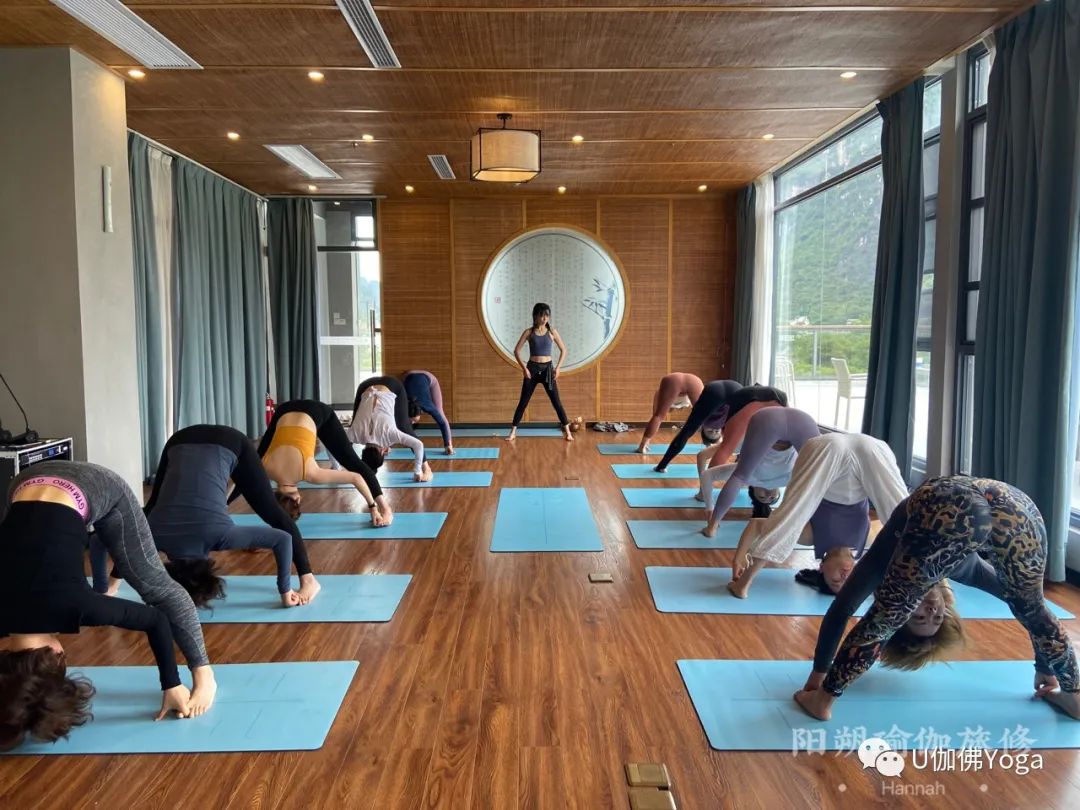 The courtyard is in good order
.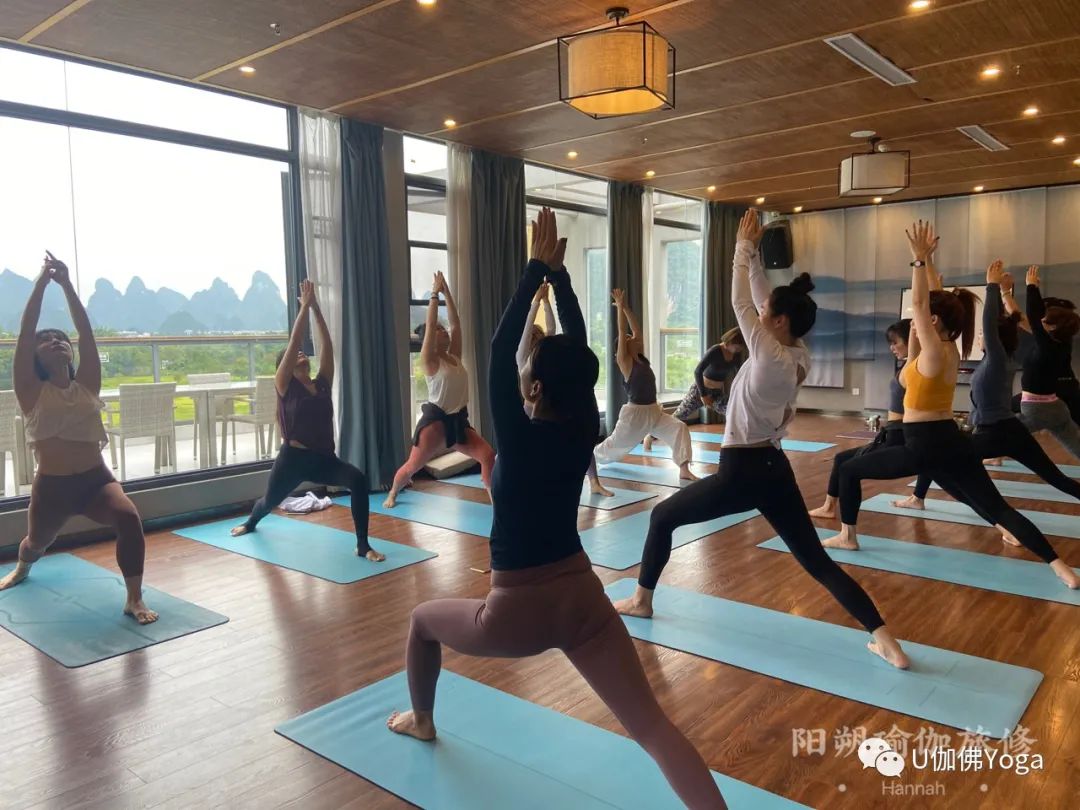 Every tree and flower is selected and planted by her, which is a story
.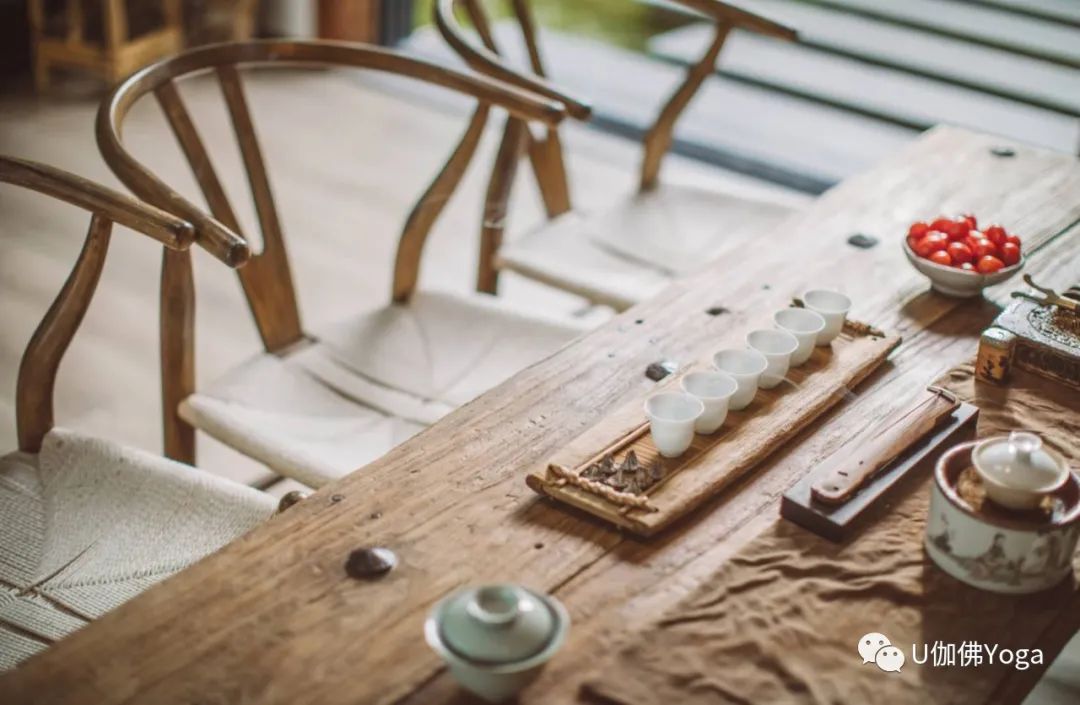 One person, one cat and one tortoise are all members of her courtyard
.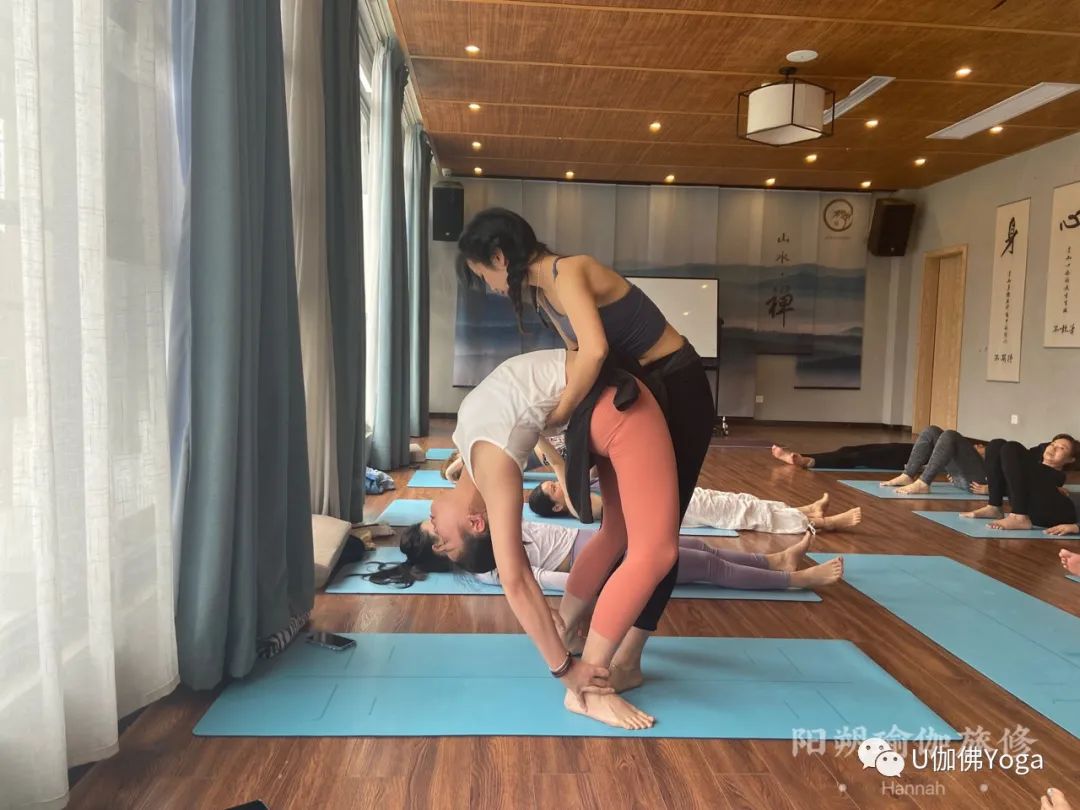 In the corner of the "classroom review" courtyard, a tree without life but with soul, Ayurvedic vegetarian yoga philosophy talks about "Non Violence", which is also a kind of Non Violence and does no harm; If you eat the natural growth of plant food, more nutritional value, more easily absorbed by your body, the body's three major energy( vata.pitta.kapha )It's easier to keep balance and stretch to the inner balance
.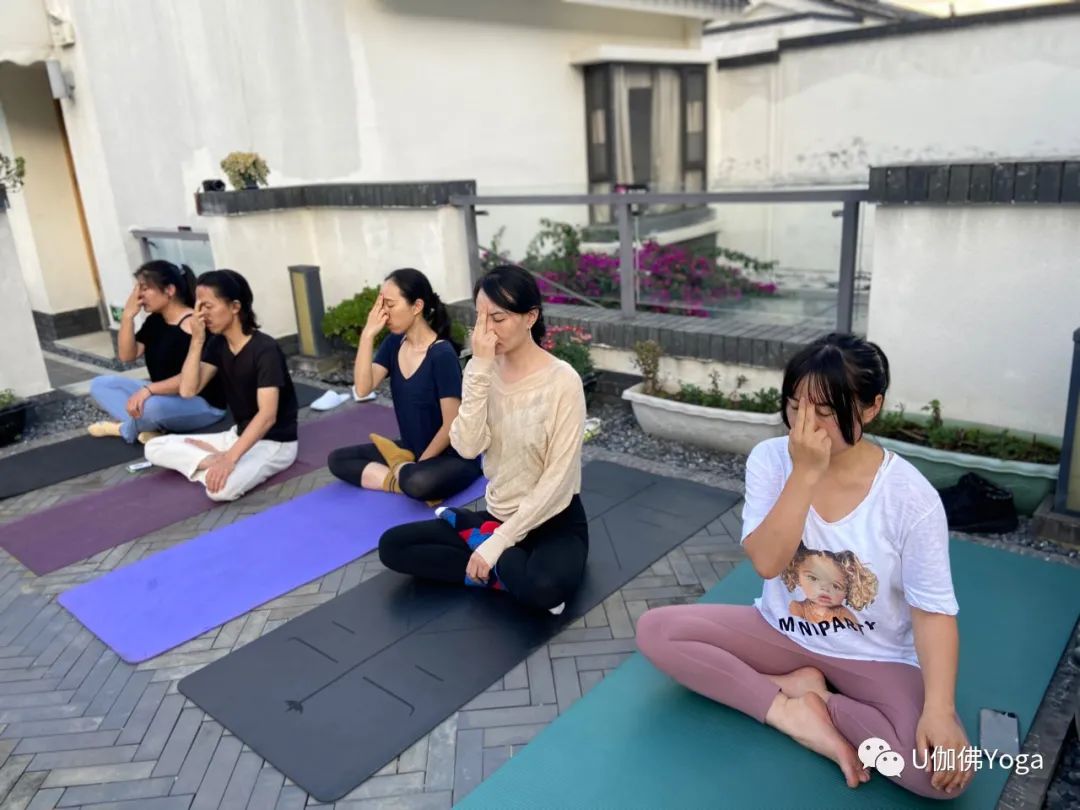 There are vegetarian restaurants and vegetarians everywhere in Dali
.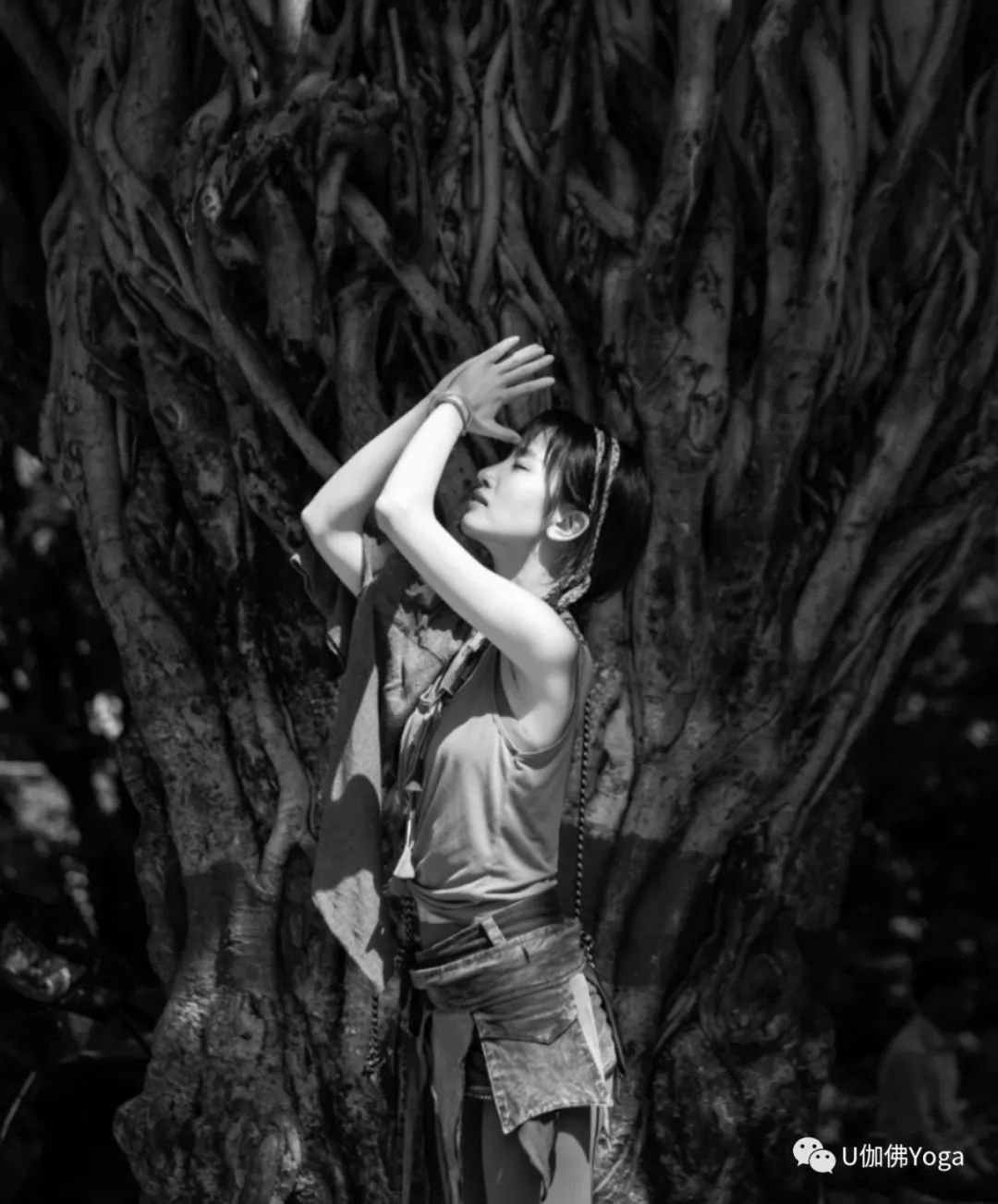 Dali has plenty of sunshine and abundant fruits and vegetables, so it's natural to eat the most natural food here
.
To settle down in Dali, get along with yourself quietly, let your body and mind relax, vegetarianism is a self therapy to calm your mind
.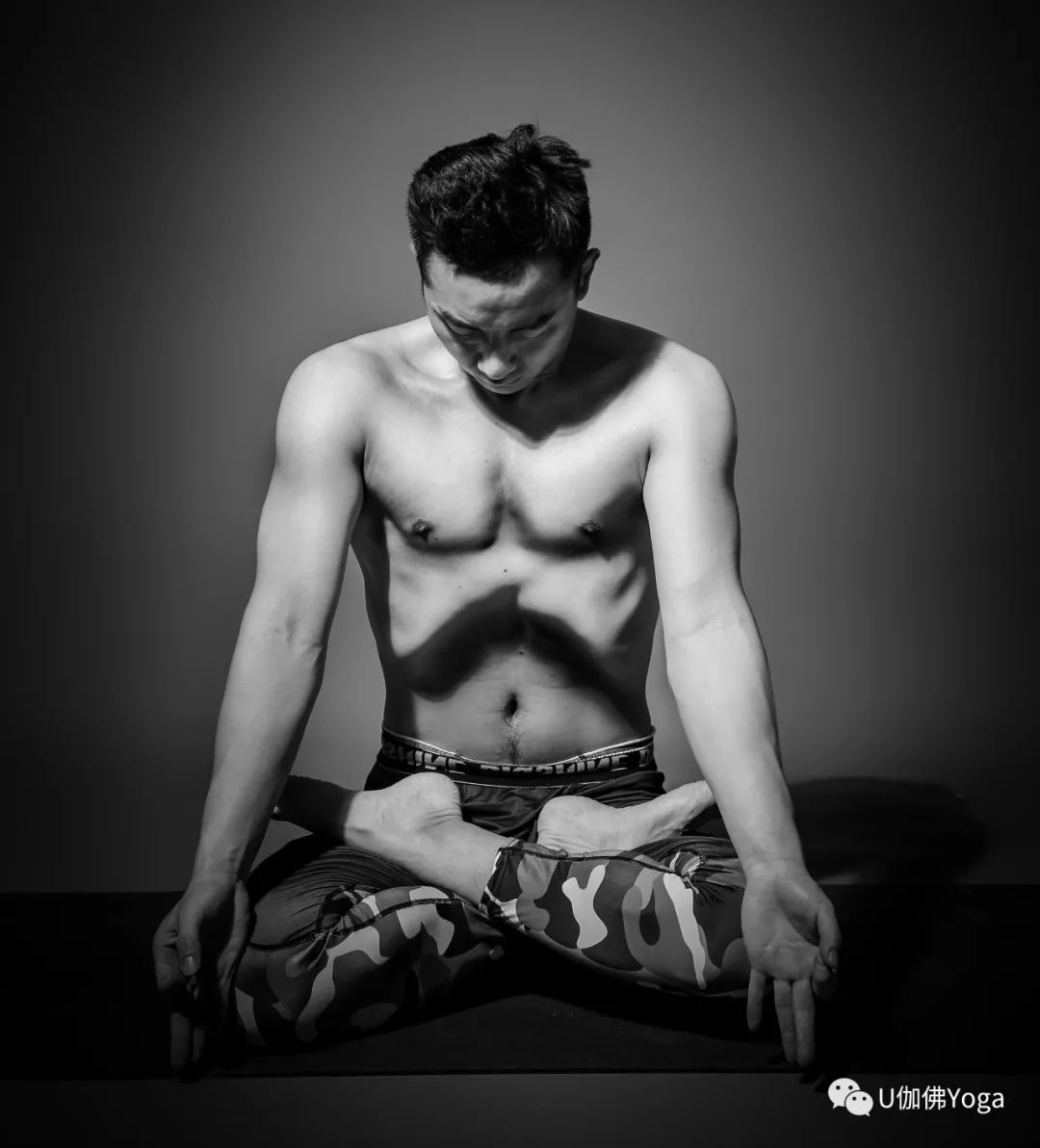 Vegetarianism can also make your yoga practice more beneficial
.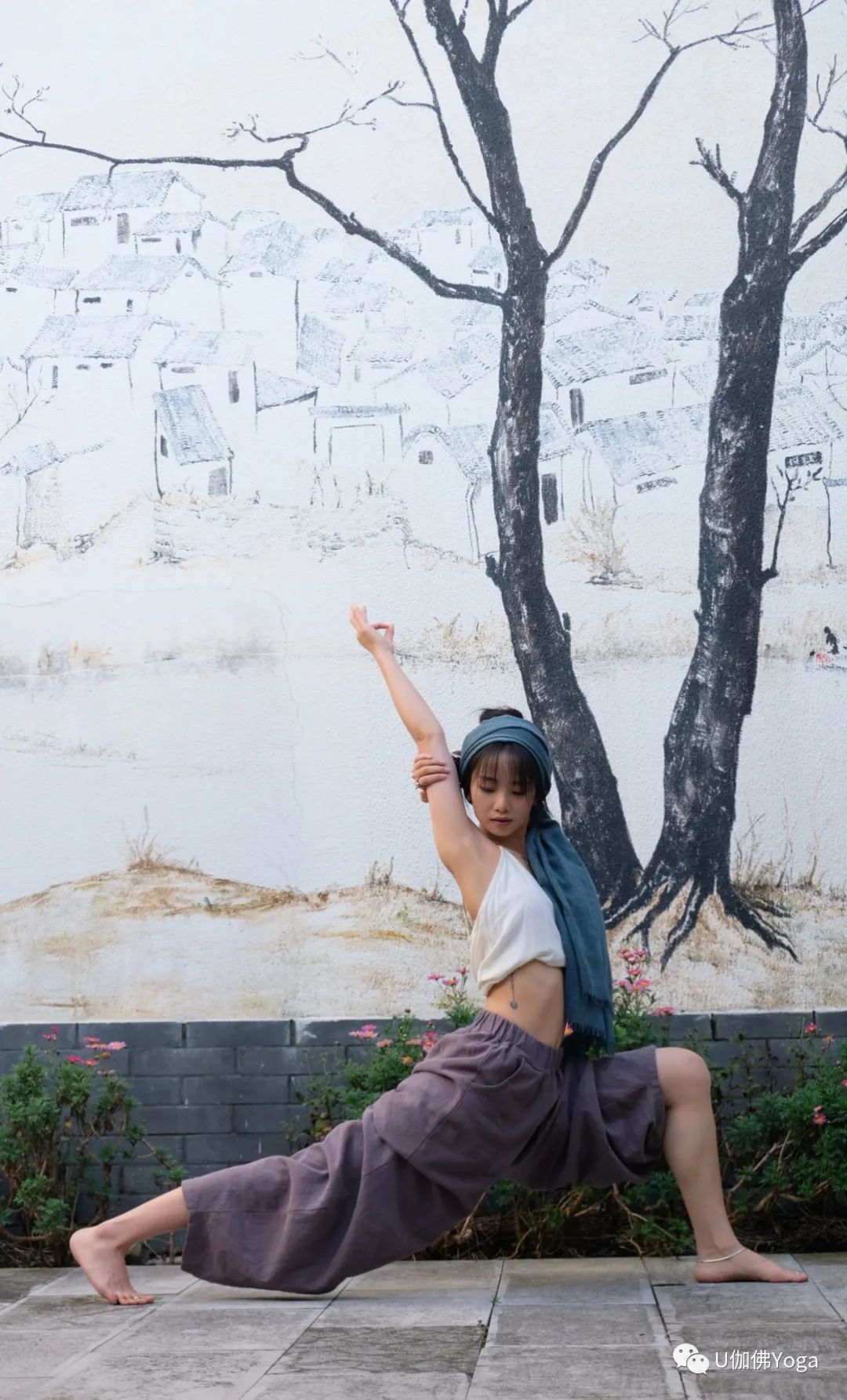 Vegetarianism can also reduce your inertia, make your body lighter, reduce the burden on your body, make it easier to focus on the present and improve your energy level
.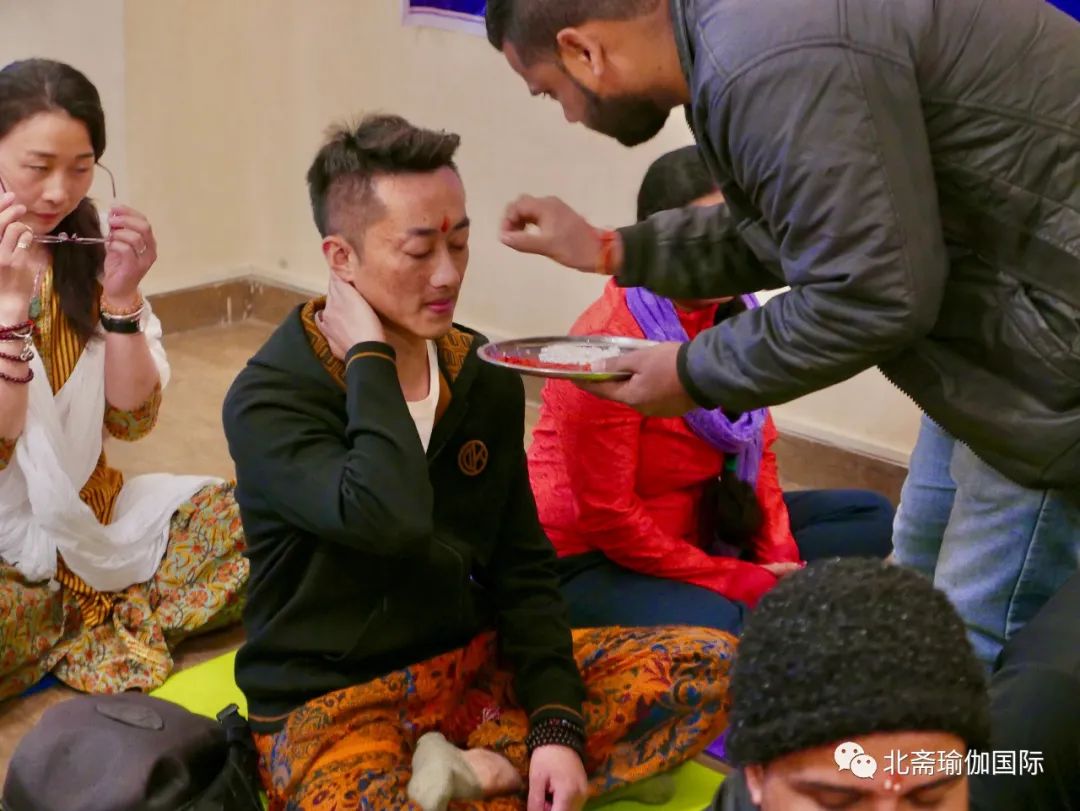 Teacher: Hannah Hannah teacher, RYT national Yoga Federation certified teacher, senior yoga practitioner
.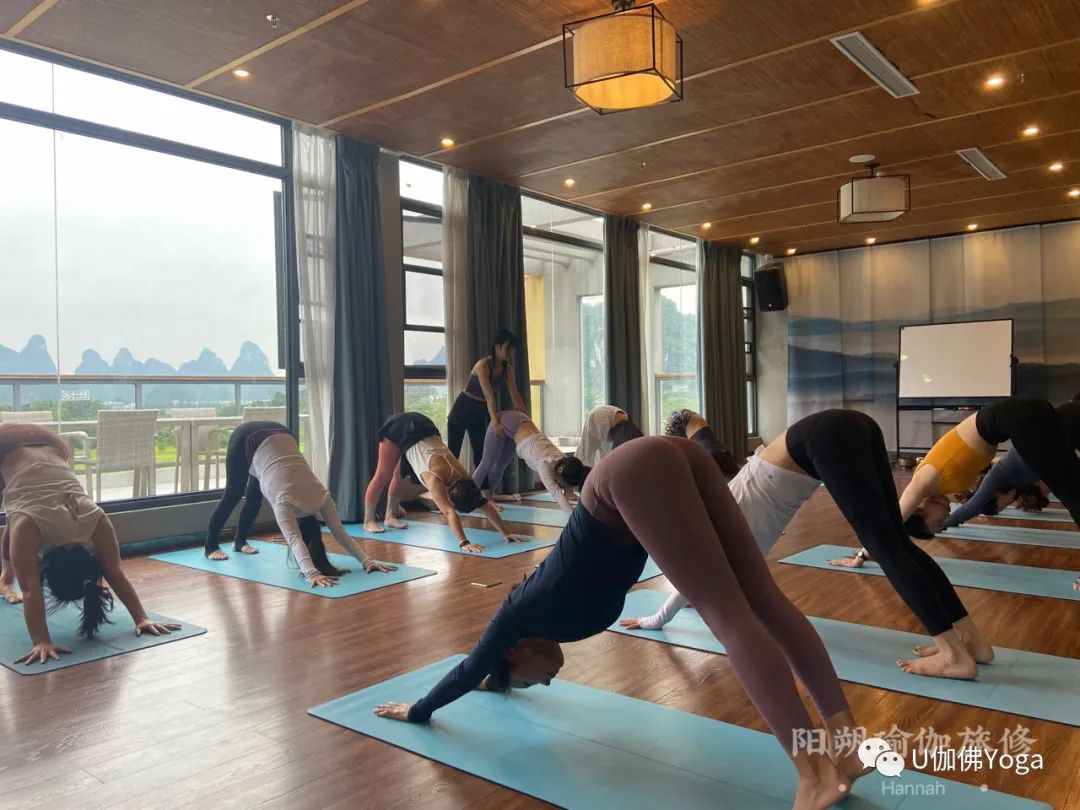 The birthplace of yoga is Rishikesh aatmyoga college in India
.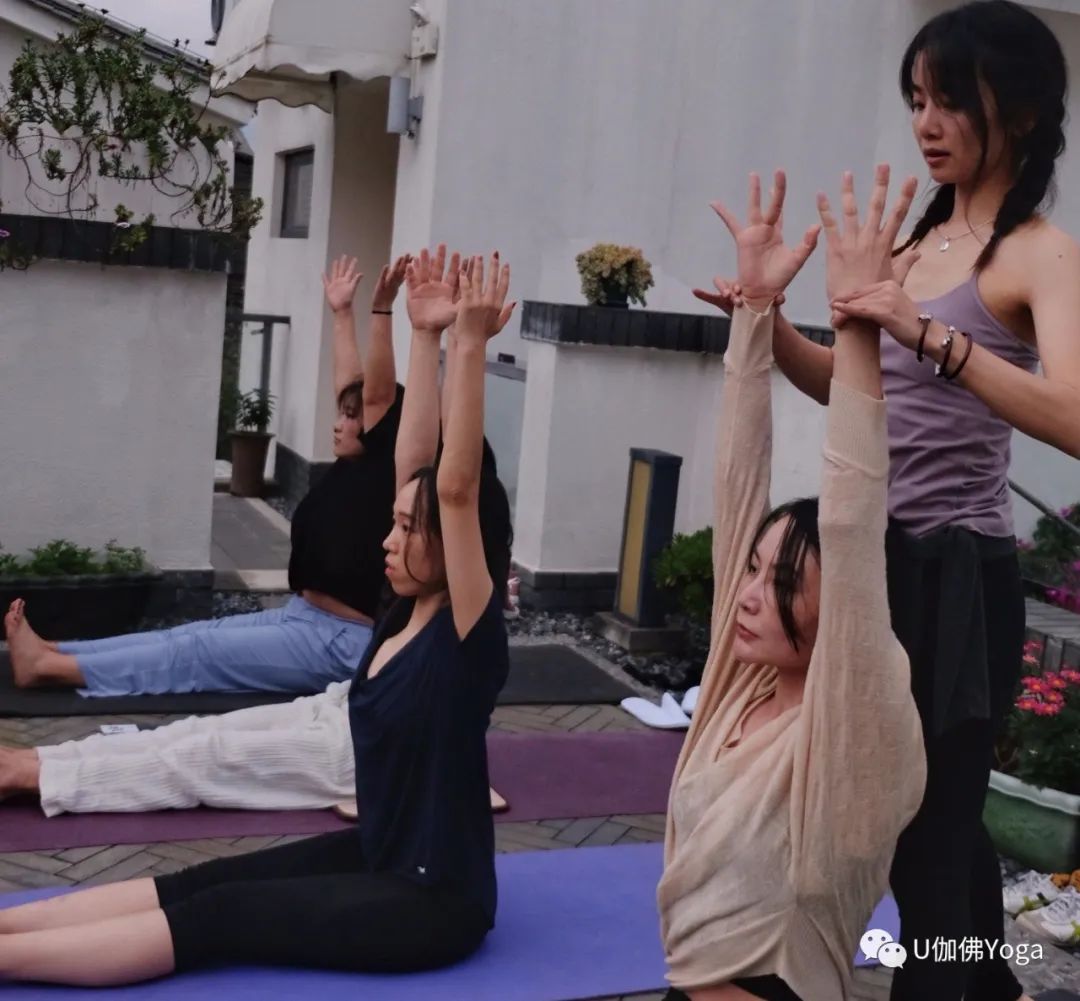 He is the Chinese director, and is good at Ashtanga, Yin Yoga, Hatha system and precise iyanga
.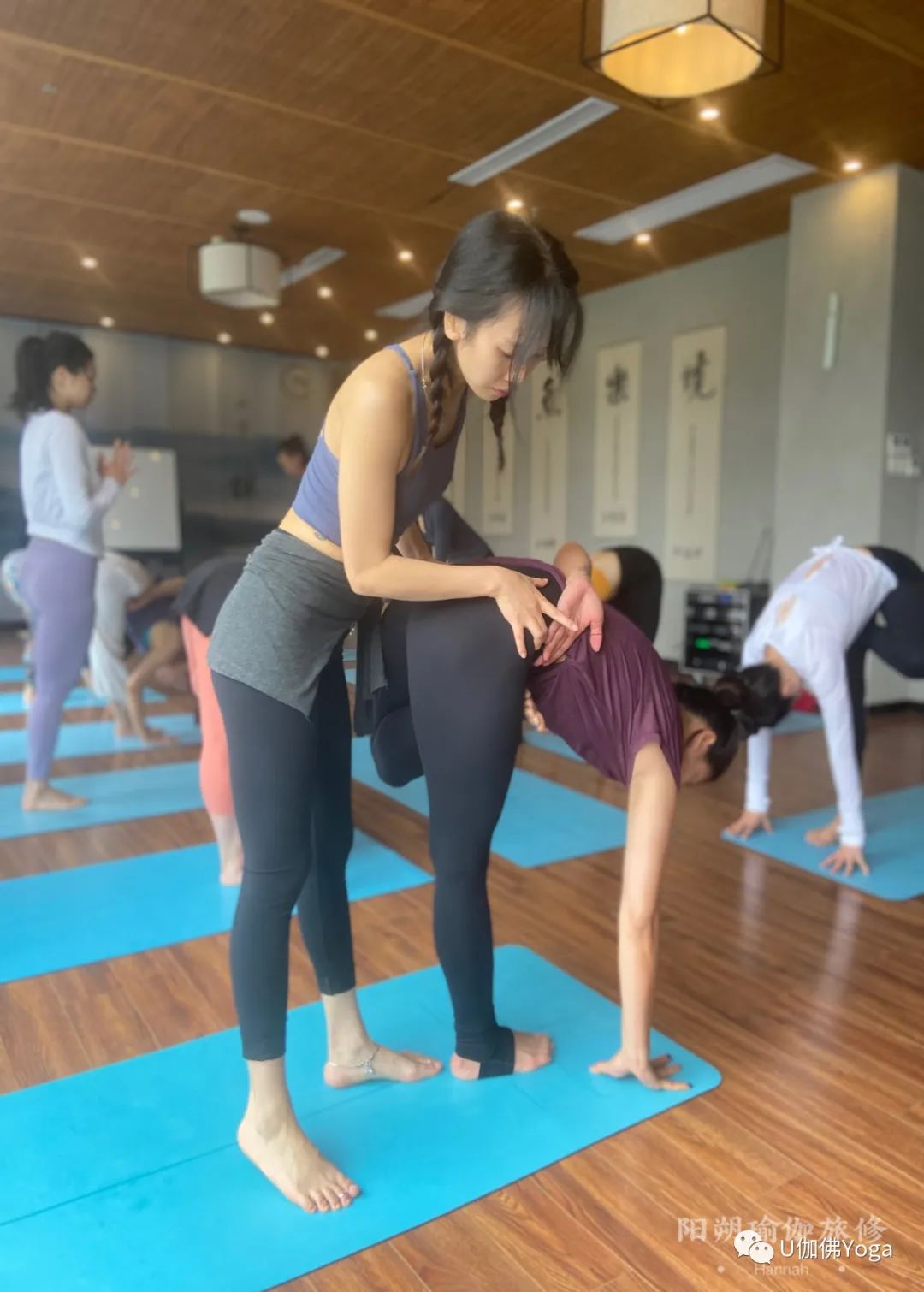 I have been practicing yoga for more than 10 years
.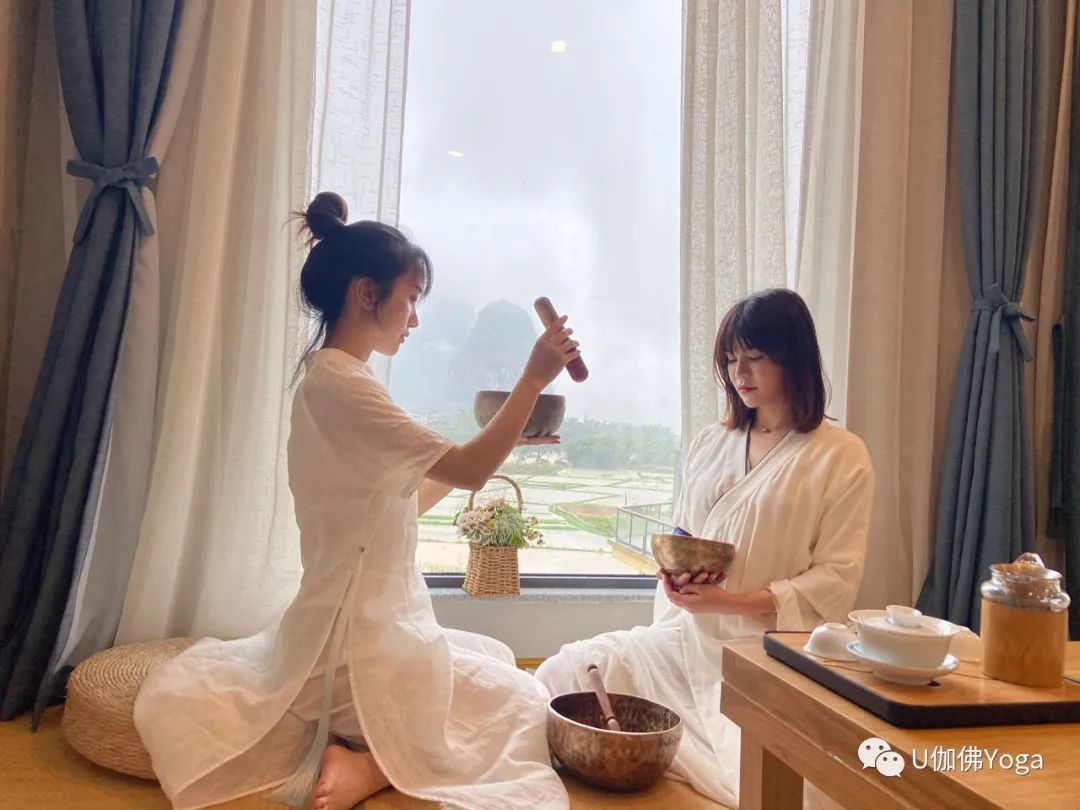 During this period, I went to India, Bali, Singapore, Nepal, Thailand and other countries for further study
.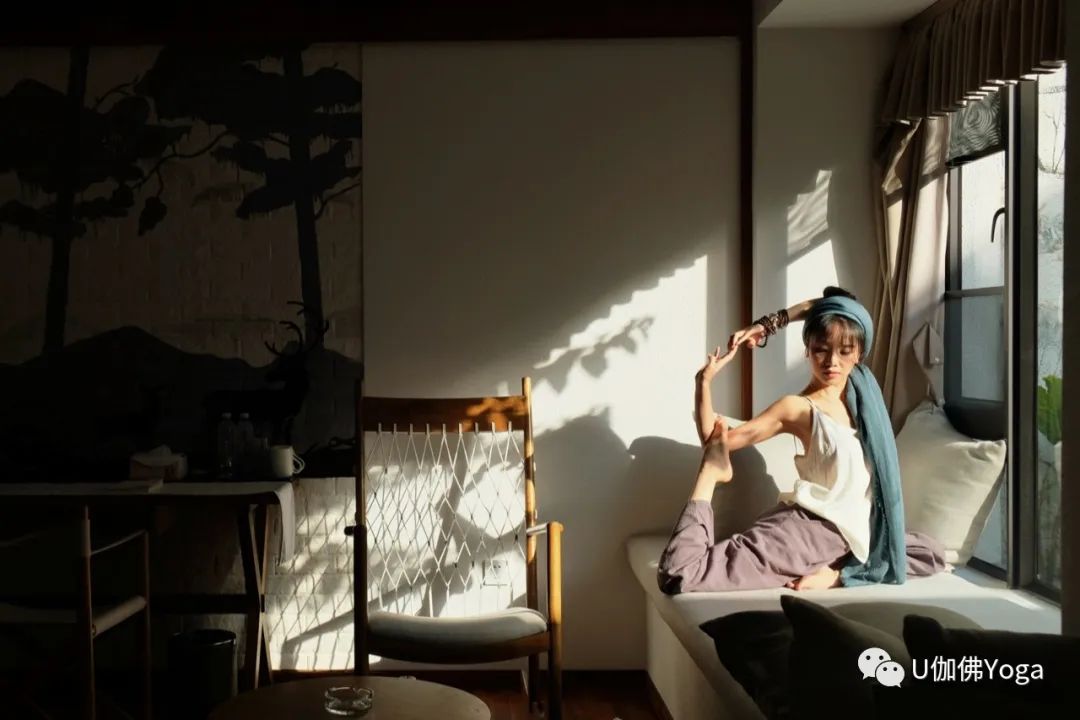 Since 2014, I have been going to Rishikesh, the birthplace of yoga, for 1-3 months every year, and I have led the students to the RYT international certificate every year
.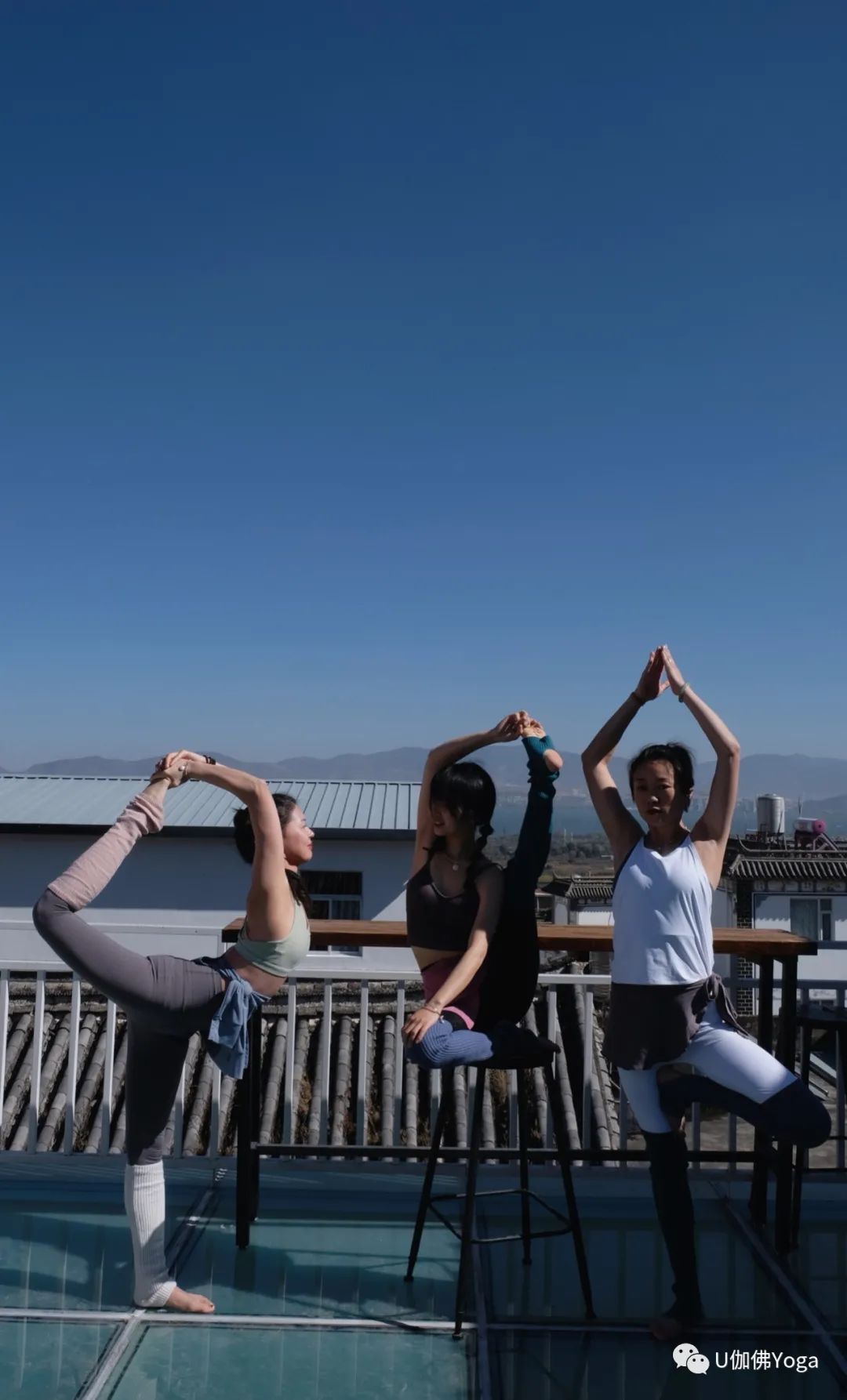 Yoga experience: practice your heart with your body, and stick to it
.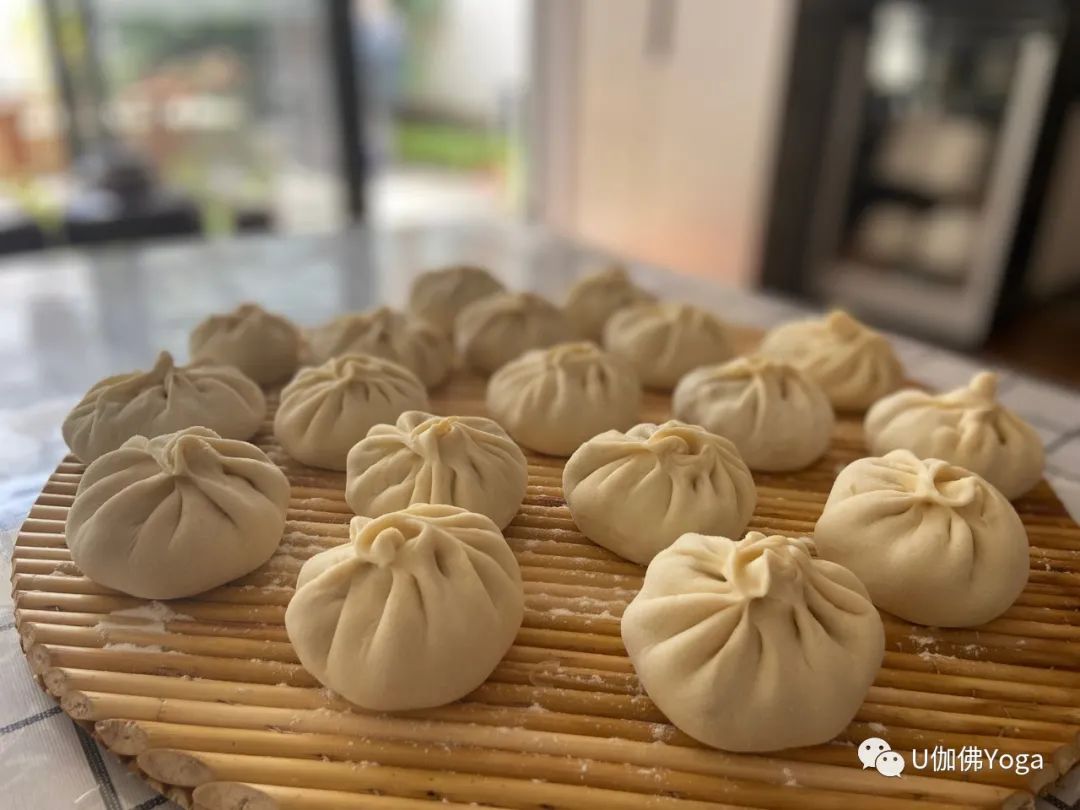 You will thank you in the future
.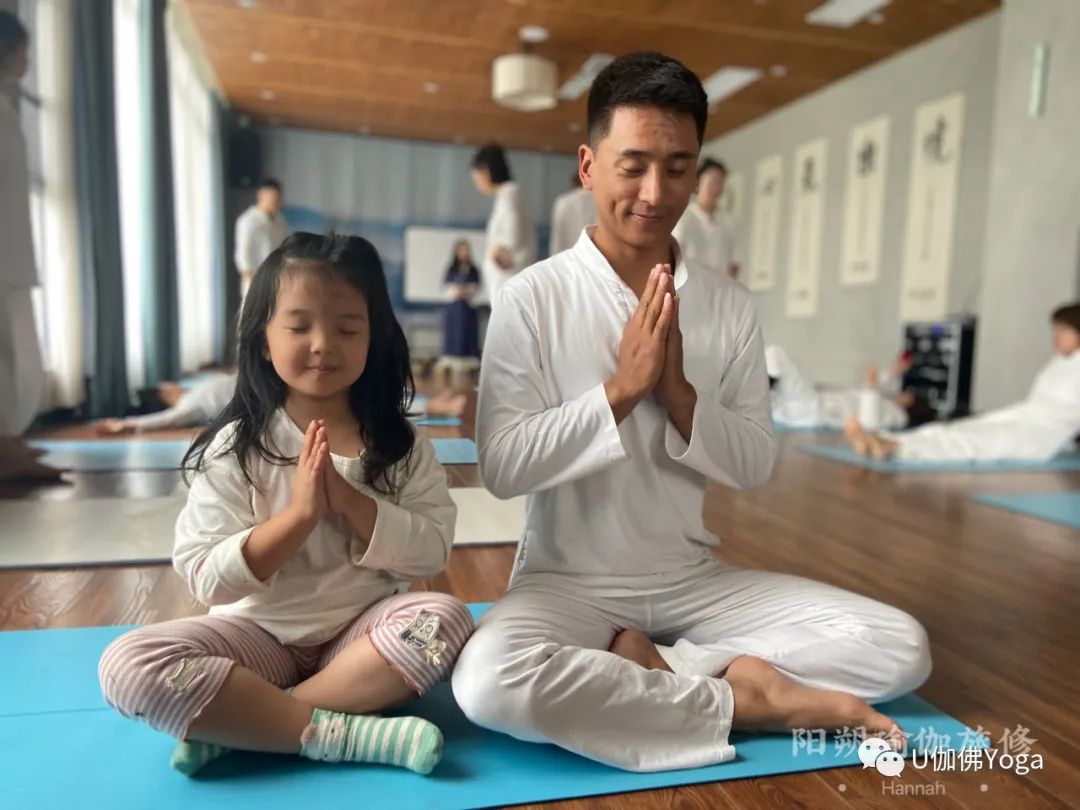 Lecturer: Mr
.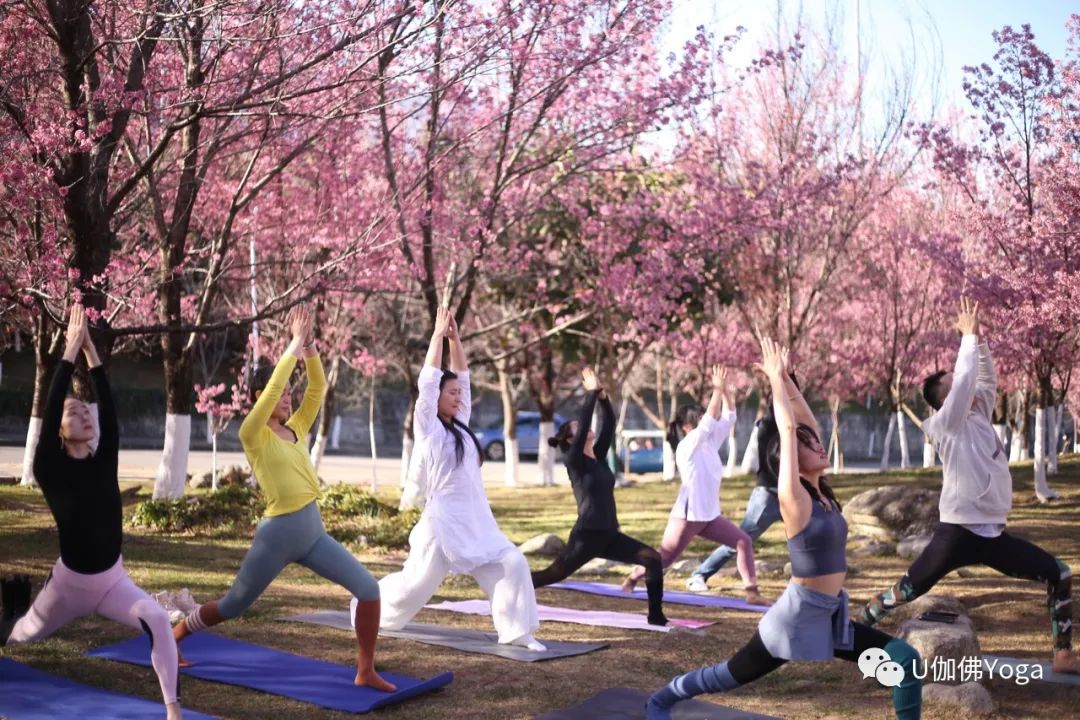 Alan, registered teacher of RYT, national Yoga Alliance, registered training tutor of e-ryt500, national first class athlete, birthplace of yoga, Rishikesh Diya Yoga college, India, Chinese President of Yoga birthplace, Rishikesh global Yoga college, India They spend half of their time abroad every year, so they are also a yogi traveling with yoga
.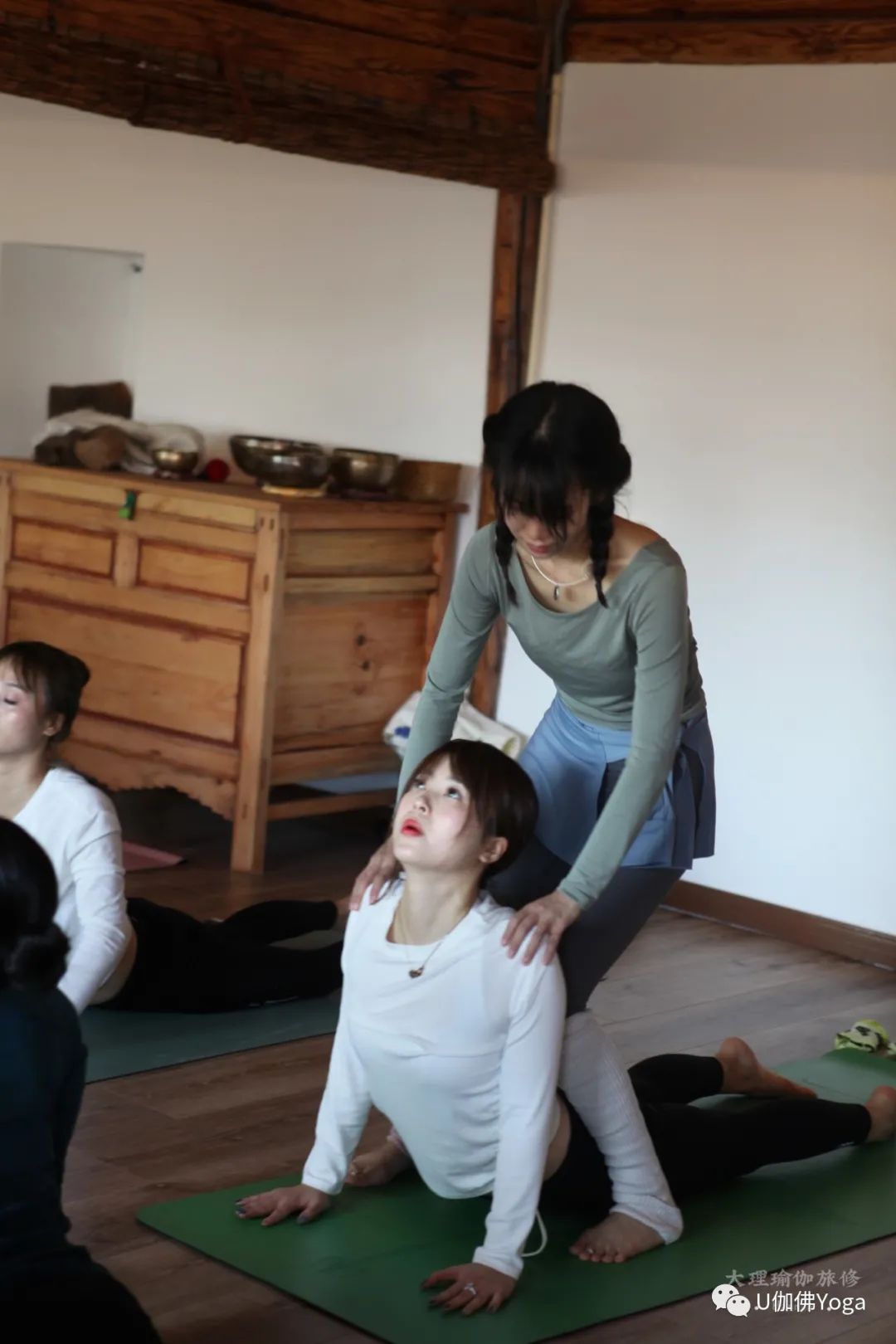 Visiting teacher: Daxin teacher, Daxin teacher Songbo healing tutor, because he entered the material and desire too early, resulting in the imbalance of spirit and emotion, so he stepped into the path of practice in Tibet in confusion; later, he was predestined to follow the master of practice in Qingpu to practice Esoteric Buddhism; organized the world Yoga healing conference in bocala with the famous yoga teachers in China; let Songbo in China It is a way and instrument
.
I don't want to give it too much spirit that can't be truly perceived
.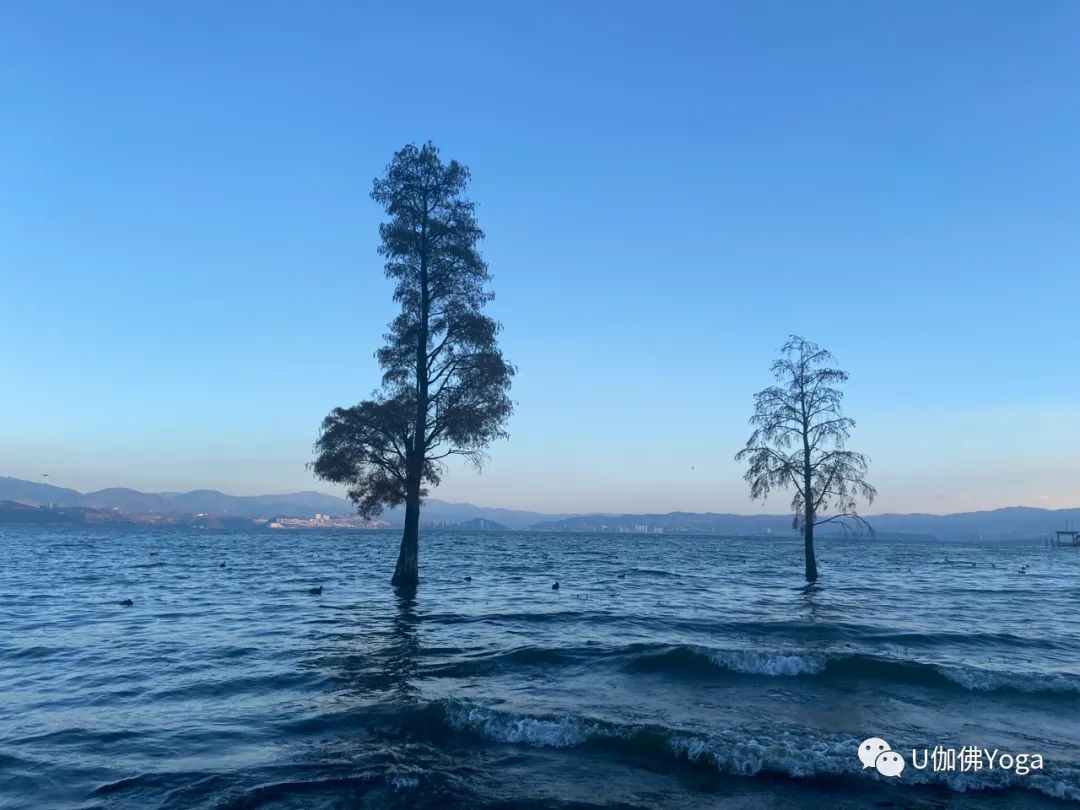 I only do the curative effect of Songbo therapy! Guest teacher: Beizhai teacher: yoga practitioner RYT certified teacher of national Yoga Alliance
.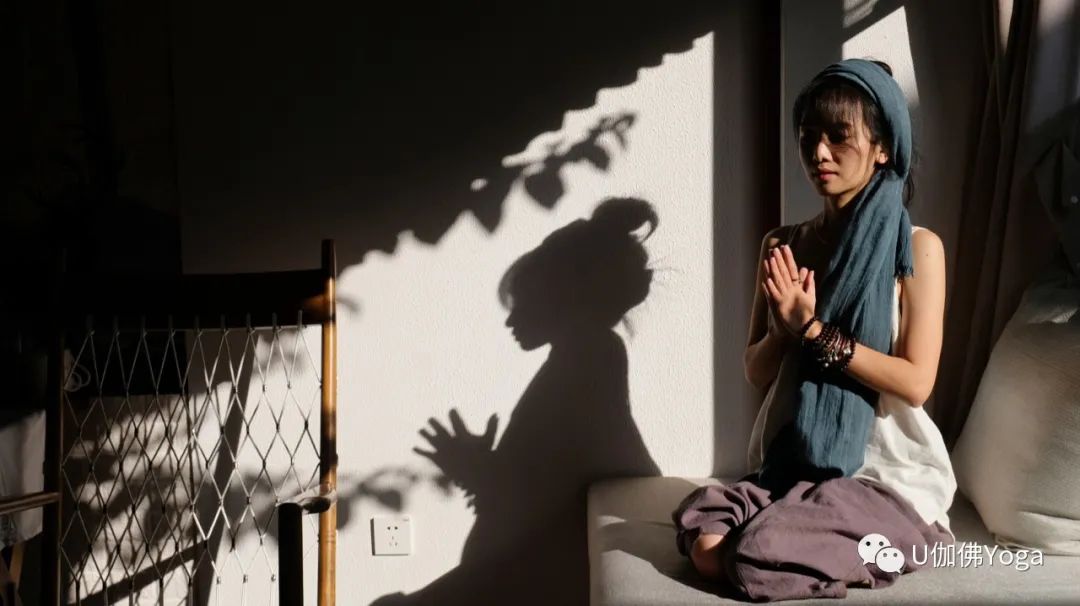 For many years, I have followed the Yoga Culture and traveled to India, Thailand, Nepal and other countries every year
.
I practice yoga and practice at the same time
.
A person needs faith, a good heart is beautiful, and a pure heart is true
.
Note: the specific class seat depends on the course arrangement
.
In the past, review the break records, focus on breathing awareness and body perception
.
Now, the schedule of Yoga phase I: March 19-21, 2021 phase II: May 15-17, 2021
.
Each class needs to arrive at the hotel one day in advance, and the normal check-in time is 14:00
.
If the room is ready, you can check in early
.
The day before class: 19:30 — dinner 19:30 — school meeting formal course content 06:00-7:30 Mysore 08:00-9:00 breakfast 10:00-11:30 astonga (password class) 12:00-14:30 lunch + lunch break 15:30-16:30 elementary handstand Yin Yoga Songbo healing 17:30-18:30 dinner 19:00-20:30 Sanskrit chanting concert free activities note: specific The course schedule will be slightly adjusted due to uncertain factors, and participants of Mysore need to be familiar with the first sequence asana of Atang.
.