In the COVID-19, the National Health Council specifically mentioned abdominal breathing, which is one of the important rehabilitation methods for senile emphysema and other pulmonary dysfunction
.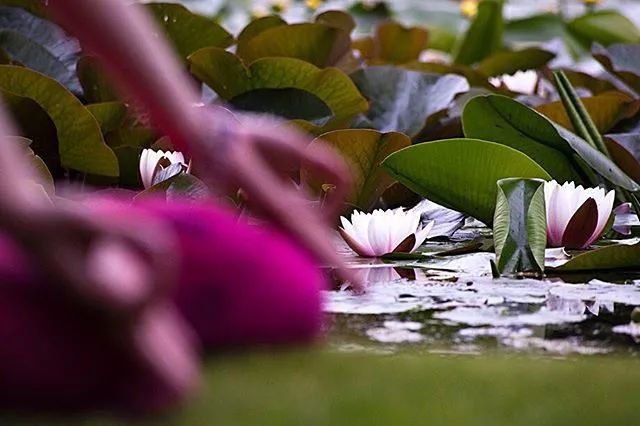 But you will find that breathing is difficult to control at will
.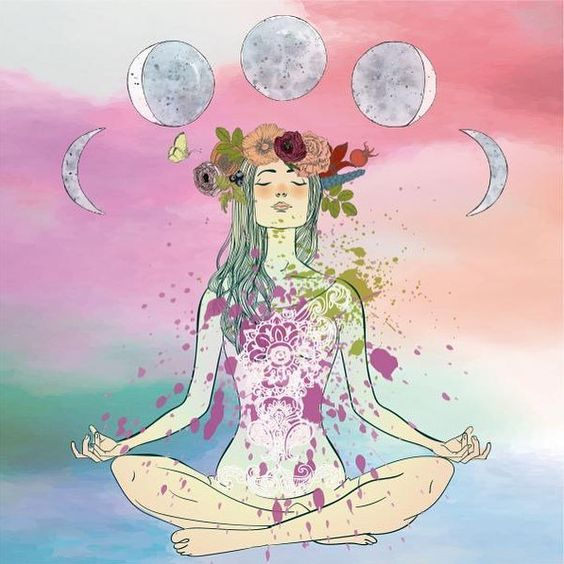 As we grow older, most of us change from abdominal breathing to chest breathing
.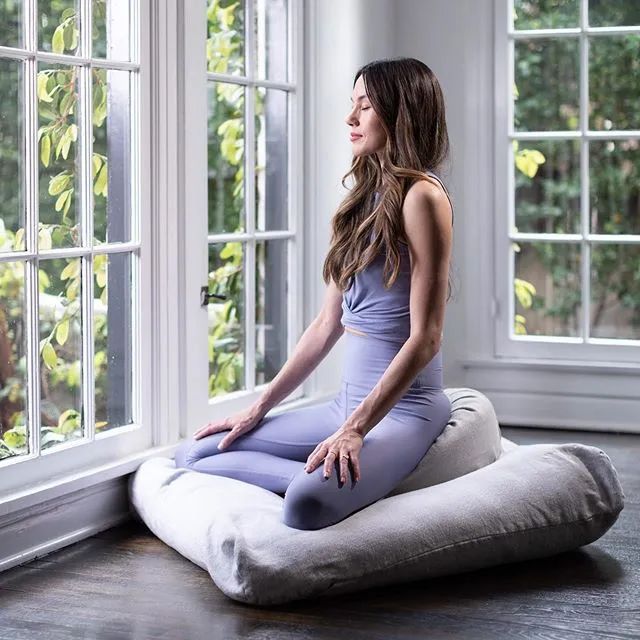 At the beginning of yoga practice, we all meditate, and finally rest
.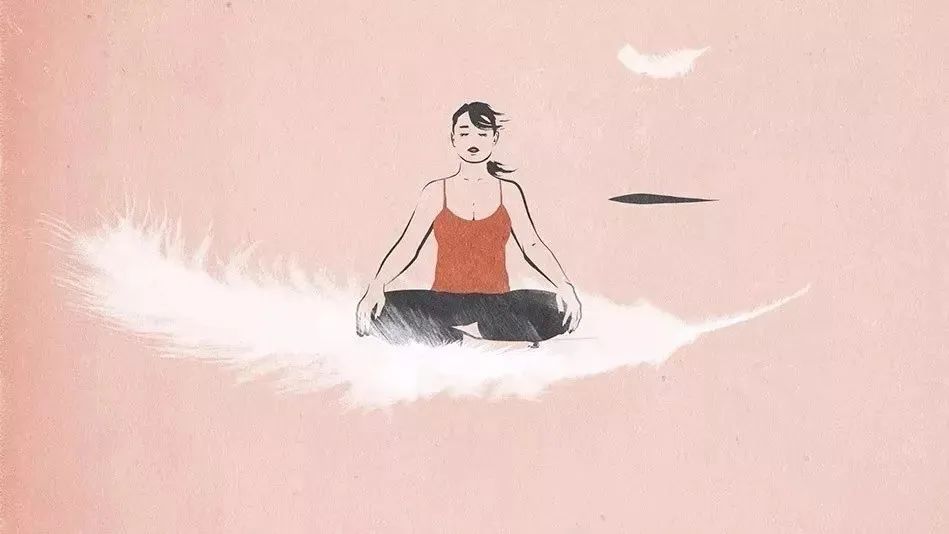 In fact, it's all about breathing, sitting there, exercising, closing your eyes, breathing all the time
.
Yoga practice, also need to find our abdominal breathing
.
The first step is to choose a quiet environment, especially for beginners
.
It is especially important to avoid external interference
.
It's better to bathe clean and change into comfortable clothes
.
Step 2: before you start, place your yoga mat and brick, sit comfortably (or lie down), relax every joint and muscle of your body, and reduce the tension and fatigue of all parts of your body
.
Step 3: close your eyes gently, put your hand on your navel and feel it rise and fall with your breath
.
When inhaling, gently expand the abdominal muscles
.
On the premise of feeling comfortable, try to exhale as deep as possible
.
The length of exhaling and inhaling should reach 6 to 7 seconds as long as possible
.
Step 4: from 2-3 minutes to 7-10 minutes
.
After adapting to the rhythm of practice, you can close your breath properly at the end of inspiration, and then exhale completely
.
While breathing, close your eyes and meditate
.
You can feel the changes of body extension and contraction brought by breathing, which makes you have a stable and clear mind
.
Start abdominal breathing and find the light of Yoga [copyright notice] the image and text are from the Internet, and the copyright belongs to the original author, and the infringement must be deleted..
.