Yoga is not on the road of yoga, or on the road of yoga, focus on "from the first day you practice yoga, you have received a precious gift" "Yoga is a powerful tool, let us free our body and mind, get rid of the deep-rooted pattern." "Yoga knowledge can't replace your practice." "If you want to change the world, change yourself first
.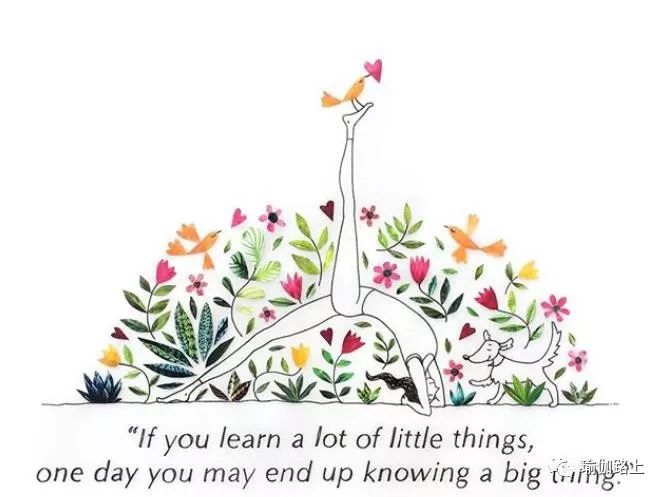 If you want the world to be what it is, you have to be what it is
.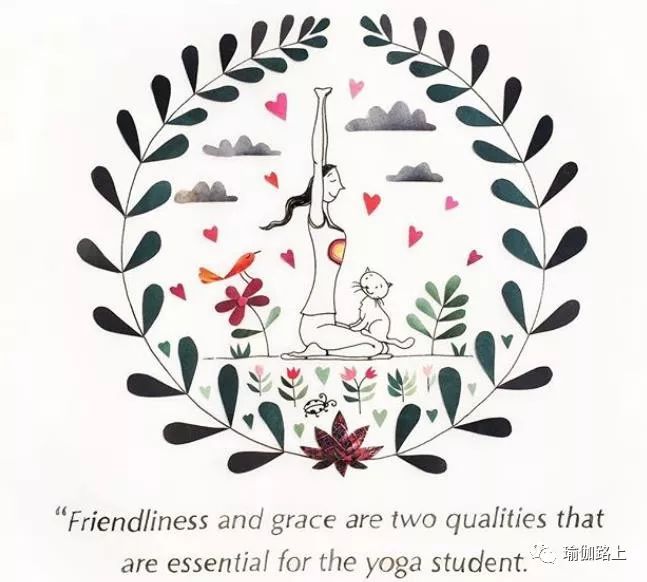 " "Friendliness and elegance are two very important qualities for yoga practitioners." "Don't stop trying just because you can't be perfect." "In fact, you are much stronger than you think." "Tolerance is the art of teaching; humility is the art of learning." "Know what you're capable of and continue to improve." "Don't rush for success, it always needs a process." "Yoga teaches us to change what can be changed, to accept what cannot be changed." "Accumulate every little bit of knowledge and you'll make a big difference." "It's like plants seeking sunshine, life seeking perfection." "A little change makes a lot of change, and change comes from practice." "We have a universe inside us, but only a world outside." "No matter what style you are doing, you should feel complete; no matter what you do in your life, you should have a complete heart." "Let perfection be the goal, but be satisfied with every little progress and get closer to perfection every day." When you come into contact with yoga, congratulations and receive a precious gift in your life, a new chapter in your life begins
.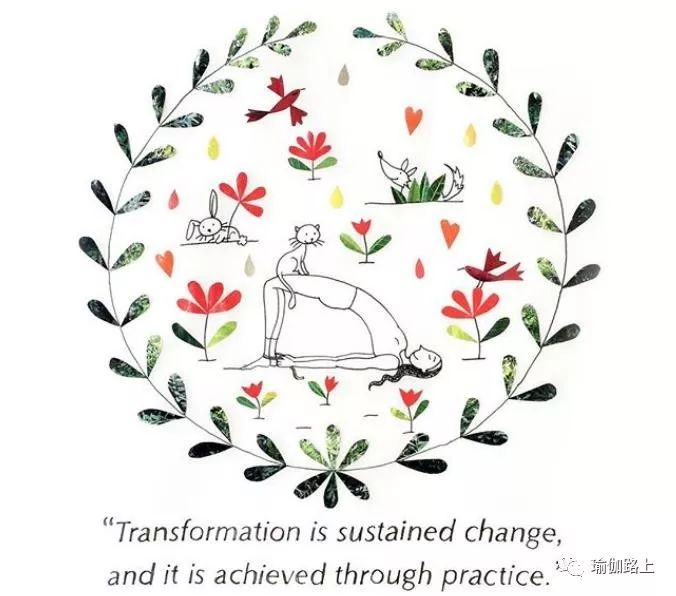 May you cherish this gift and share it with others for the rest of your life
.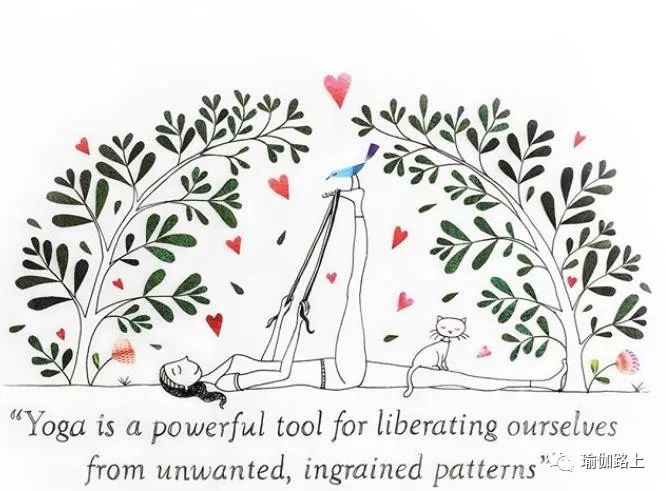 Namaste – Message Award – today's topic: yoga, open a new chapter of life, talk about your experience ~ welcome to leave a message
.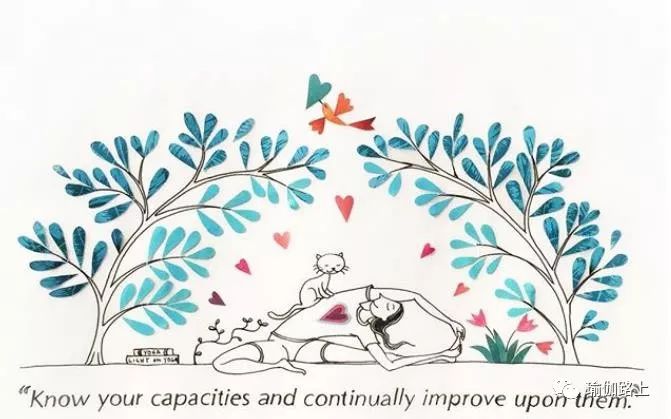 Before 12:00 on February 23, we will select one lucky fan with the most sites from the selected messages and send out a yoga vest (4 colors available)
.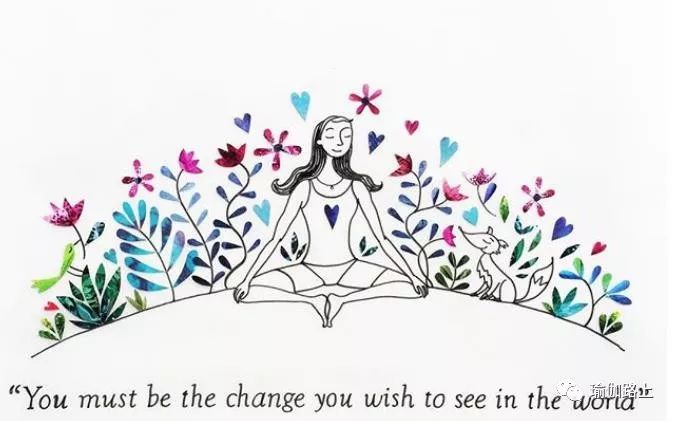 In the past, the prize of the winner will be automatically postponed to the next Jiayou
.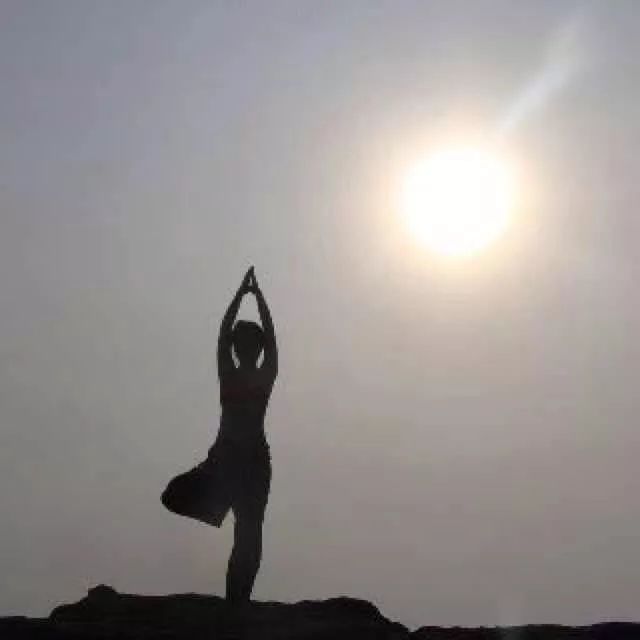 Teacher wechat
.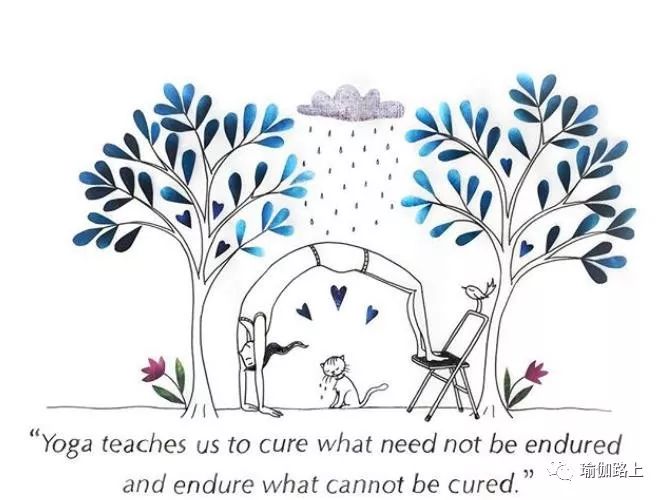 Recently, Haowen Yoga people are watching.
.