Do you work hard to build muscles instead of losing weight? Diet to lose weight, listless, a food will rebound? Not to the point, should thin not thin should not thin but thin? A fat destroy all, goddess is one step away from you, no slimming you never know how beautiful you are, want to slimming beauty quickly sign up! Weight loss ≠ weight loss, weight loss = circumference reduction
.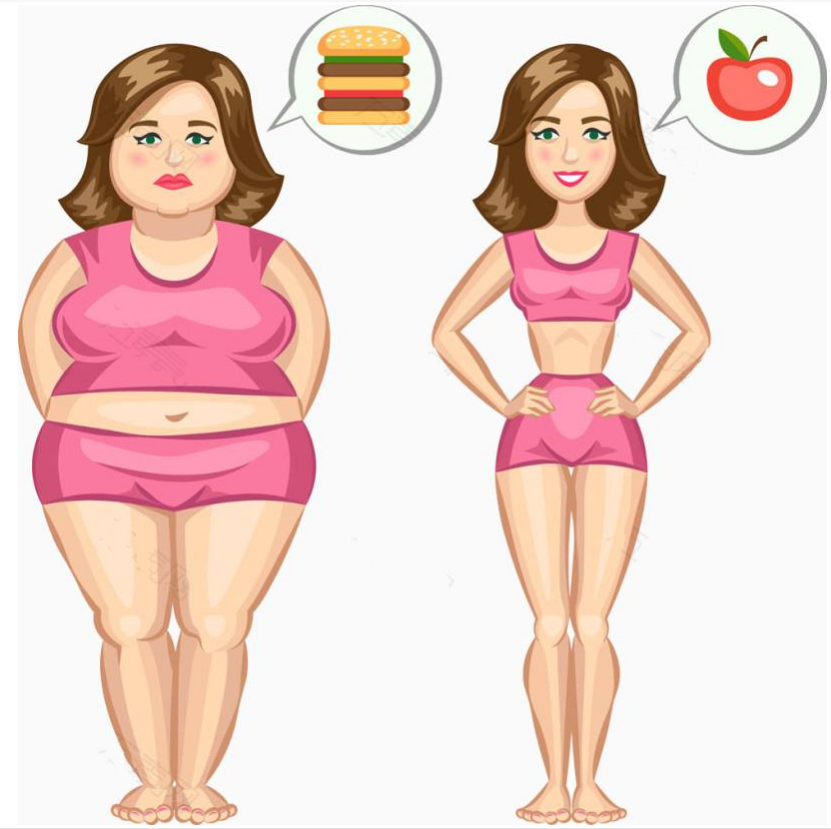 Seven days later, tape to see the change! Course details 01 course time: from January 11 to January 17, 2021, from 2:30 to 3:3002 every afternoon course content: Vest line: reduce excess fat, shape charming waist curve, build core strength, build vest line, peach buttocks: tighten peach buttocks, perfectly improve Weimi legs: carve slender and sexy legs, and gain proud posture
.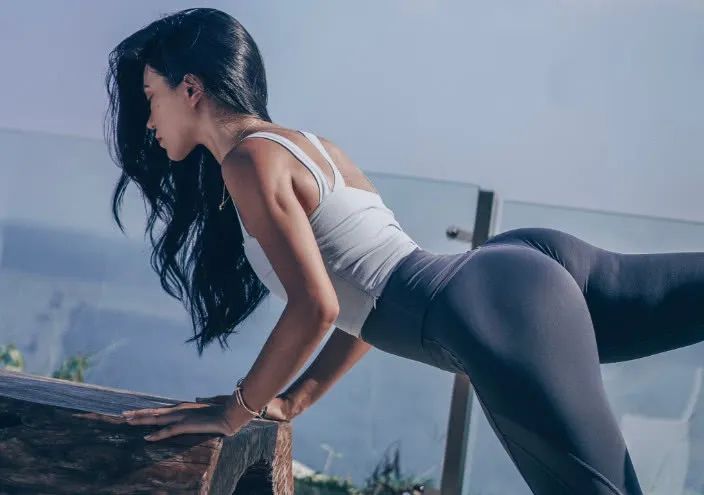 03 suitable for the crowd 1
.
You want to get rid of the fat and restore the slim figure 2
.
You want to correct the chest hunchback and other imperfect posture 3
.
You want to have a small waist and thin legs 4
.
Office workers who are sedentary, anxious and under great psychological pressure 5
.
Yoga teachers who want to learn how to arrange the slimming and shaping course highlights: quickly create waistline, peach hips and Weimi legs! Create elegant temperament, let you achieve perfect transformation in 7 days
.
It is a set of scientific and efficient weight-loss course, through scientific and effective training methods to quickly decompose fat, tighten skin, tighten muscles, to achieve the ideal weight-loss effect
.
What will you get? Body: naked eye slim, slim waist and long legs standing posture: improve the round shoulder hunchback, sculpt elegant posture temperament: look good, exude self-confidence light, mentality: relieve pressure, work and life positive, have elegant and perfect S-shape body, easily control any clothes, but also have healthy body fat rate, prevent sub-health, act quickly ~ original price: 699 yuan limited time rush to buy : 399 yuan.
.