During the Spring Festival and the epidemic period, classes will not be closed and it will be the new year
.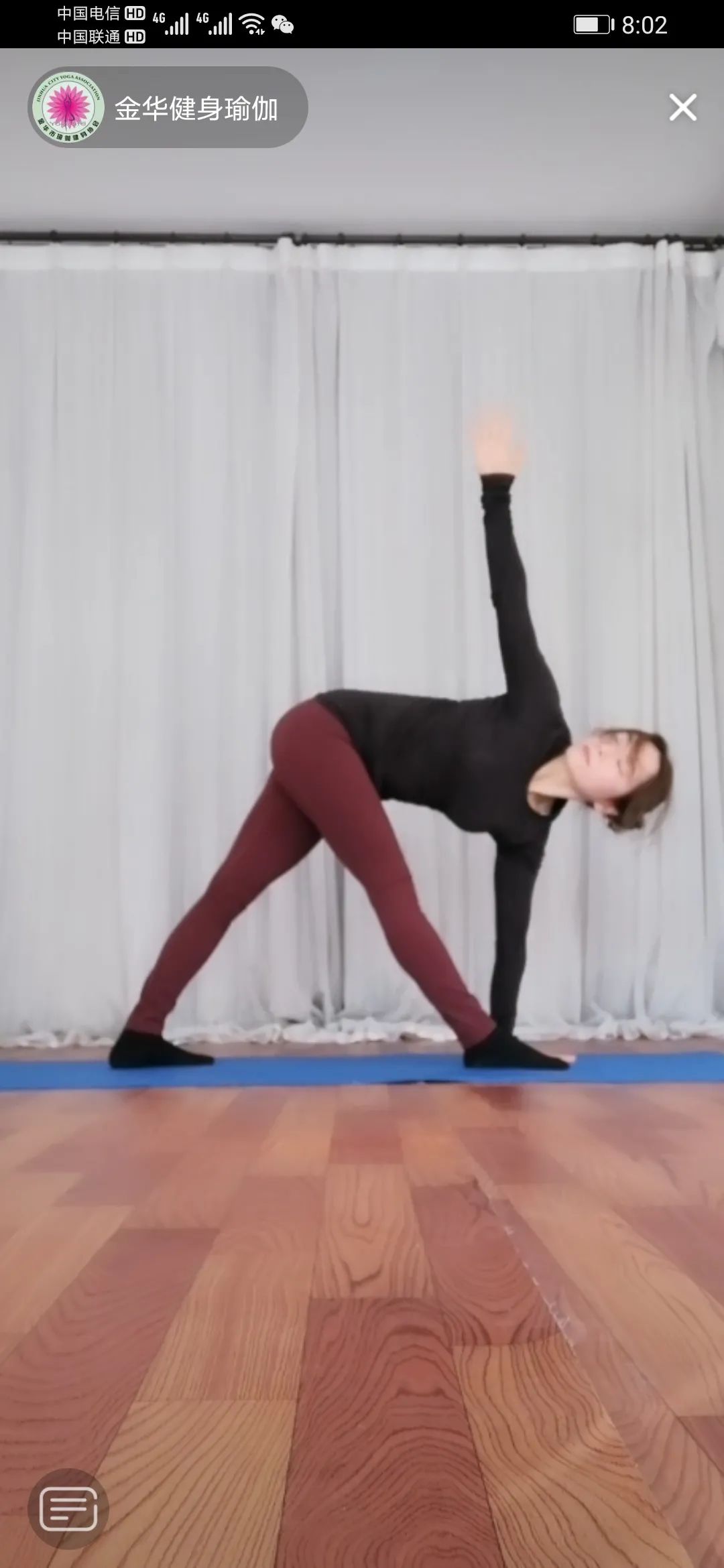 At this moment of every year, we are most looking forward to it
.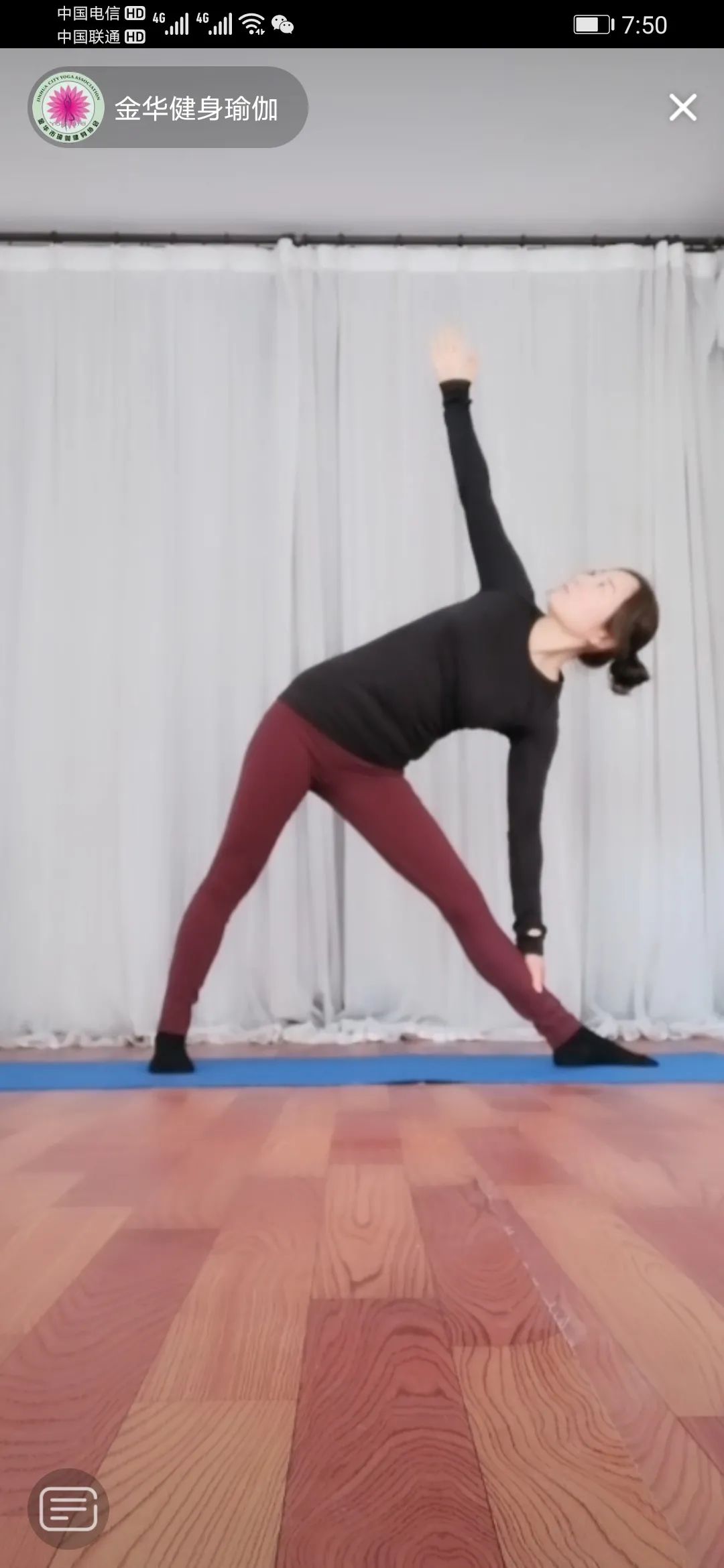 Who doesn't expect to have a few long enough holidays? The reason for the epidemic is that many people respond to the call to spend the new year in place
.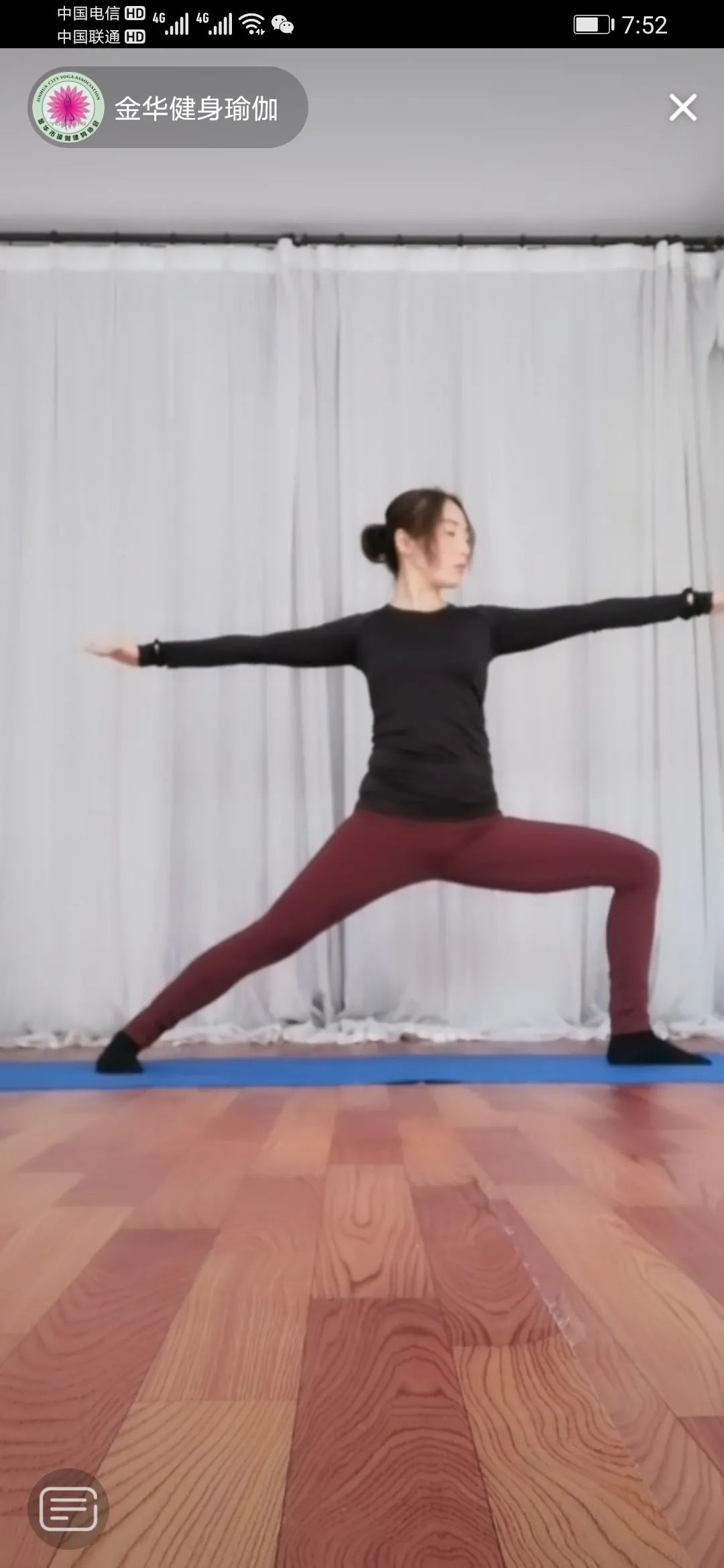 On the one hand, they feel sorry that they can't go home
.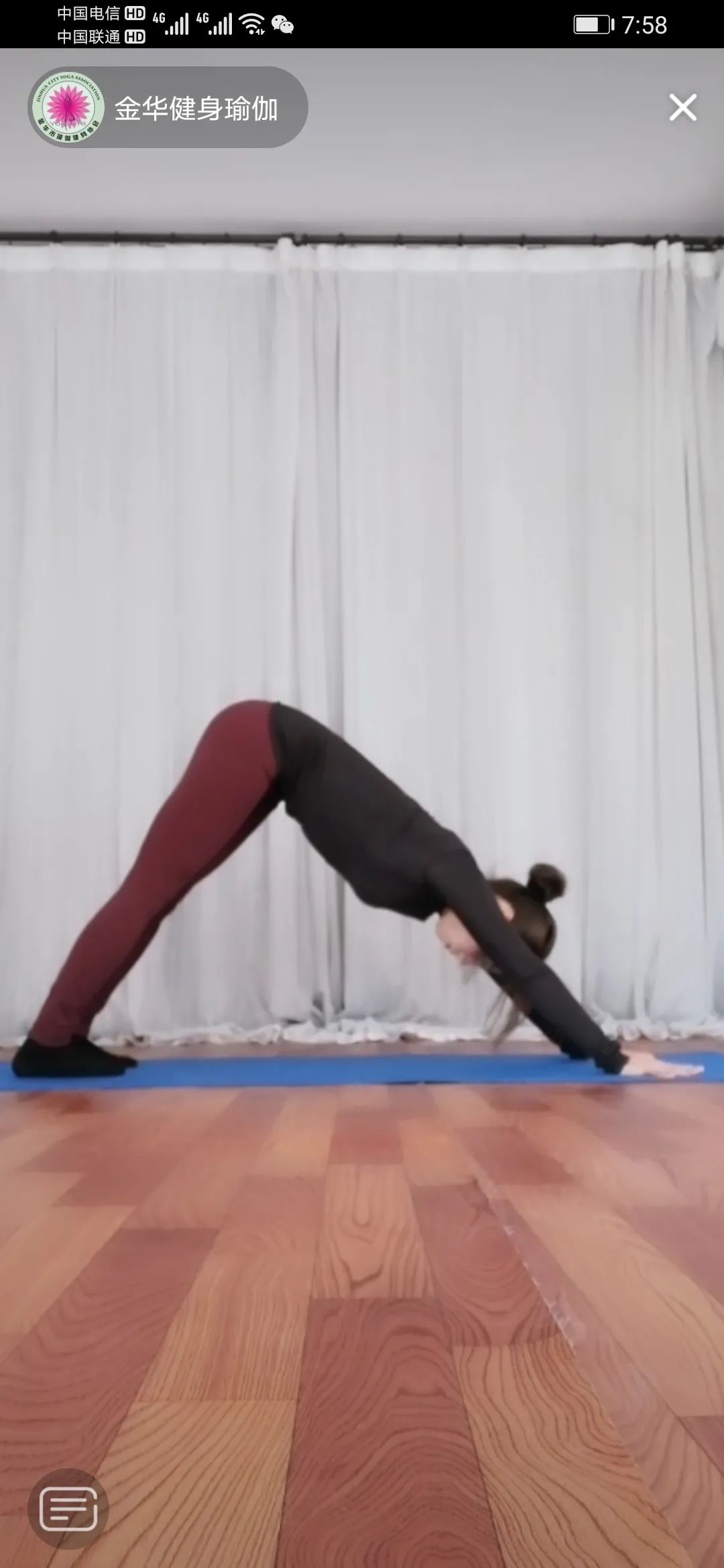 On the other hand, they secretly have some ideas about the living arrangements for the new year in place, such as yoga at home
.
It's an opportunity to change
.
The Spring Festival is a good time to experience! During the epidemic period, Jinhua Yoga Fitness Association in order to let everyone feel life, experience the fun of yoga
.
The association started tiktok for 5 days from the sixth day of the sixth year
.
First of all, I sincerely thank the teachers of this course! So that we can practice yoga at home to improve our immunity and health
.
Let us always have time in our eyes, there are wonderful moments in our time, and we can have a more wonderful life at home
.
(video) cat stretching: King Kong sitting posture preparation, hands under the shoulders, fingertips and shoulders up and down alignment, knees and hips the same width; inhale, spinal stretch, expand the chest, exhale abdominal arch back, eyes look at the direction of the navel, back arch, keep several groups of breathing back
.
Prepare to lie on your back, bend your knees, cross your fingers in the middle of the shin; retract your elbows, exhale, keep your thighs close to your abdomen, straighten your feet, lift your head and upper back, touch your knees with your nose tips, and inhale
.
Yoga depends on persistence, exercise for an hour every day, health and happiness for a lifetime! Long by the two-dimensional code, the official account of the Jinhua yoga association is 18967906071 (WeChat Yoga Fitness Association 2D code).
.