In recent years, yoga practice is popular, but with the increase of the number of practice, yoga injury is also increasing
.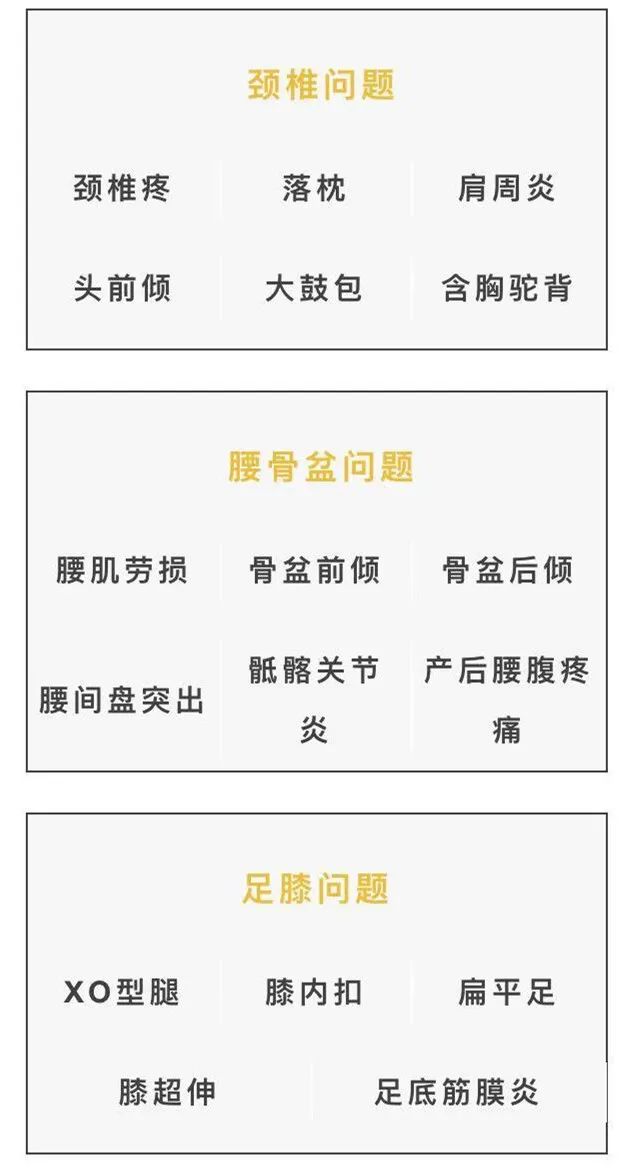 According to incomplete statistics, more than 90% of yoga practitioners have encountered different degrees of injury in the process of practice
.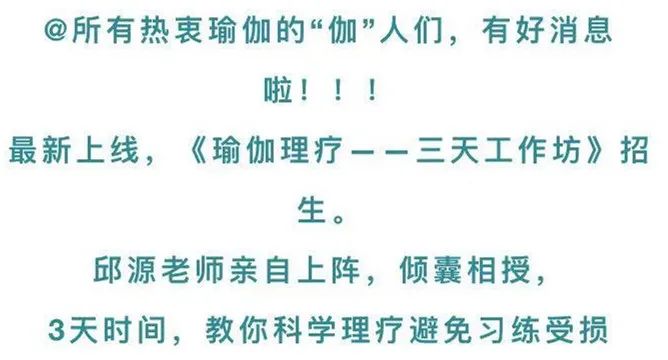 It can be seen that the right yoga practice is healing, and the wrong yoga practice is injury
.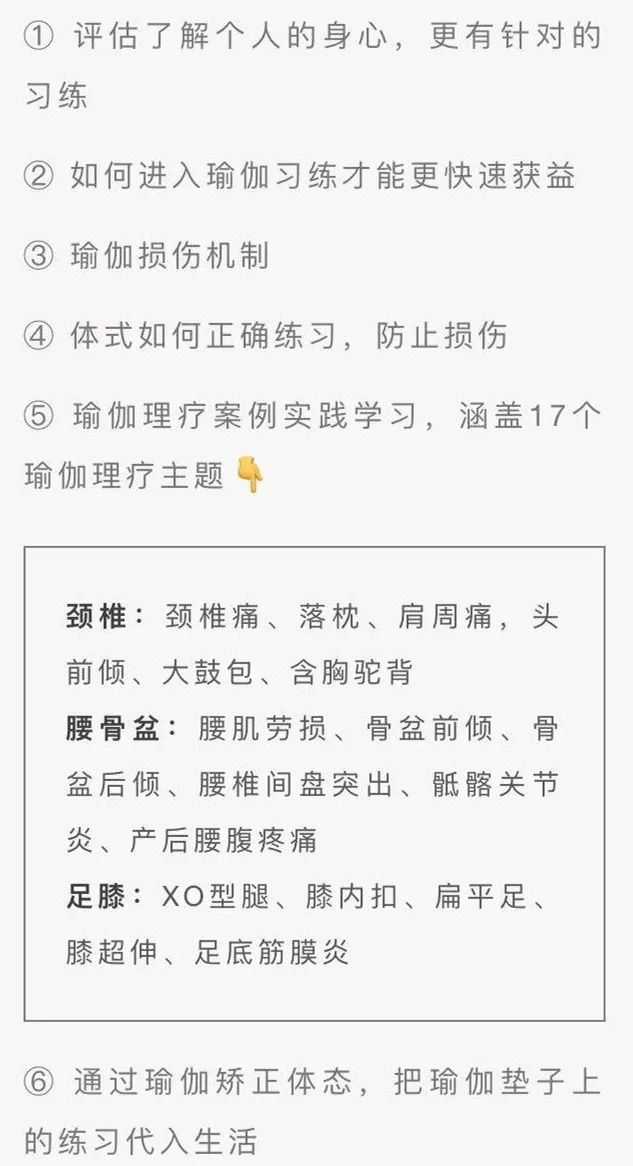 So, what is physical therapy? For most yoga practitioners, the reason for the damage is that you don't have a deep understanding of yoga, so you blindly step on the road of yoga
.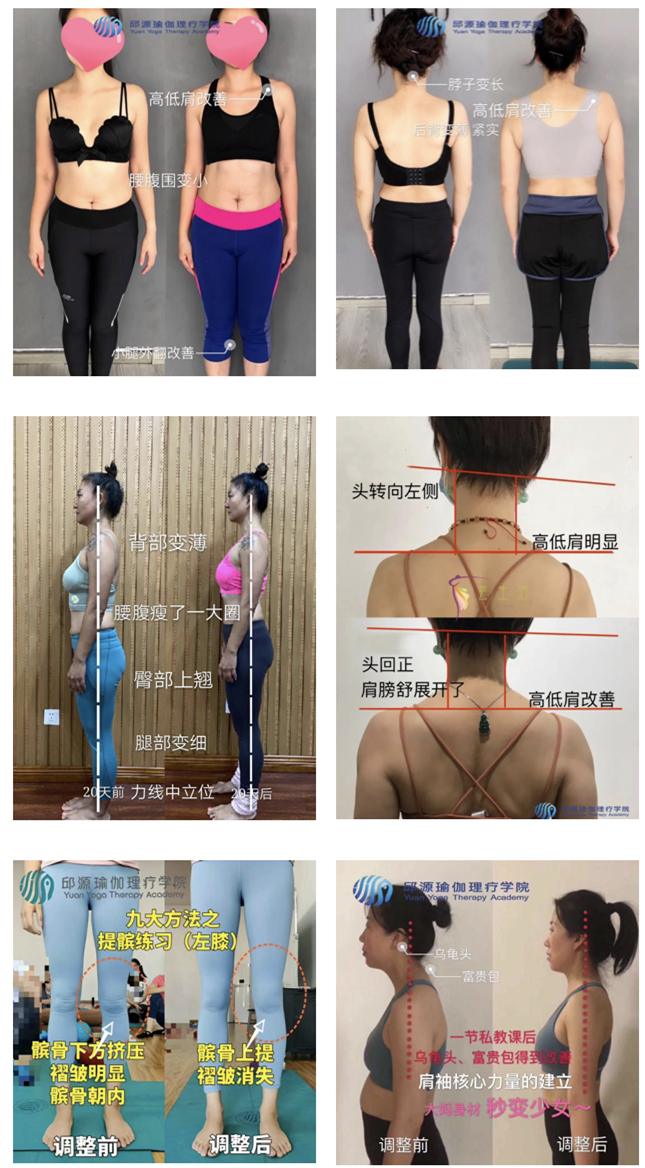 The significance of yoga physical therapy is to serve the body, establish the correct thinking of physical therapy, in order to more effectively avoid life damage, and then achieve the purpose of prevention of physical therapy
.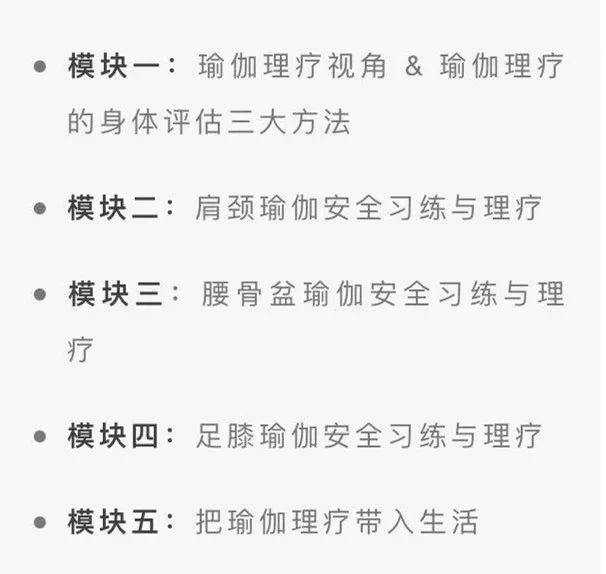 Finally, the problems caused by cervical spine, lumbar spine, spine, joints, viscera, sensory, muscle, bone and other parts of the human body are adjusted, and the targeted and step-by-step conditioning exercises are carried out
.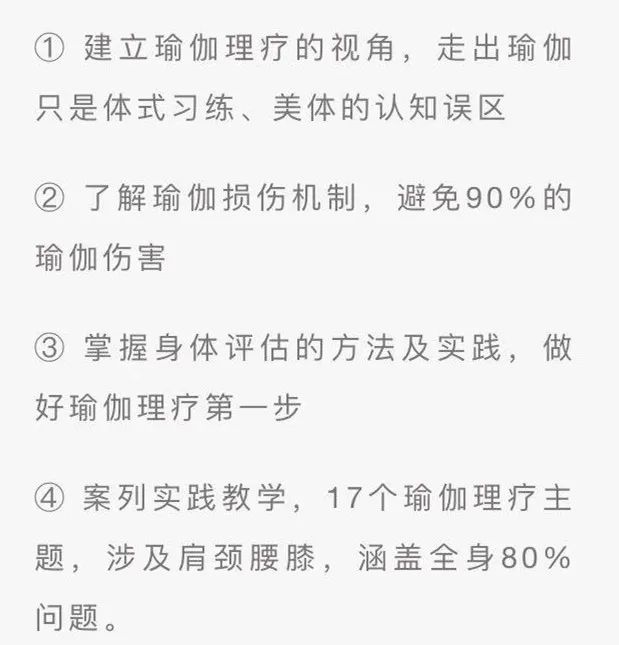 Why do you want to study physical therapy? At present, many yoga beginners, in the process of practice, do not understand the evaluation of the body, nor the correct posture practice, but also do not understand the damage mechanism of yoga, blindly practice, will only make the body injured
.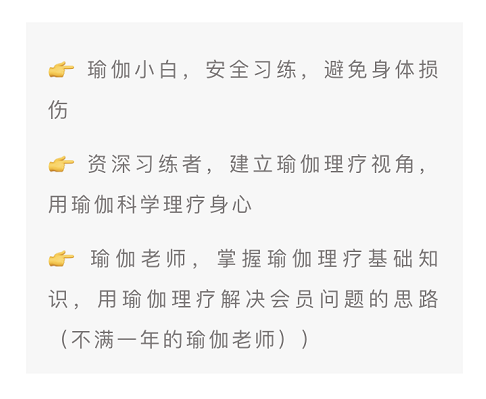 In addition, some yoga teachers are also facing the difficulties of private education development and low income
.
In addition, also encountered a variety of posture correction problems, such as: so, in the end, how can scientific physical therapy, safe practice? Yoga is by no means a simple asana practice, and its significance is more than body shaping
.
Cognitive physiotherapy is the key to the first step of scientific physiotherapy
.
This time [yoga physical therapy – three days workshop] starts from five modules, let you say goodbye to practice injury, correct your posture through yoga, help you establish correct Yoga thinking, and use yoga physical therapy to solve common problems
.
Course syllabus course content college lecturer team course harvest suitable for people to do warm training, yoga is not only interests and hobbies, it can also transfer positive energy
.
Yoga therapy can heal oneself and illuminate others
.
Every student of Qiu yuan chooses Qiu yuan because they can not only learn knowledge and improve skills, but also transfer more positive energy
.
The year 2020 has ended, and 2021 has begun
.
Every time you hesitate, you may miss the opportunity
.
If you miss this workshop, you may have to wait another year
.
If you want to protect your health with yoga physiotherapy, and if you want to set foot on the career path of physiotherapy quickly, check out the details of the three-day workshop below
.
What else do you have to wait? Get up quickly! 1 time | March 16-18, 2021 (3 days) April 10-12, 2021 (3 days) location | Beijing, China fee | early bird price ¥ 999 registration |
.