On the way to yoga, it is not yoga, or on the way to yoga
.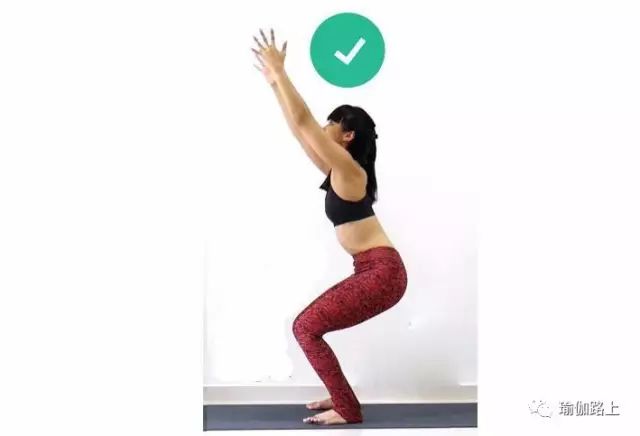 For beginners, the right position and awareness of the body is "0"
.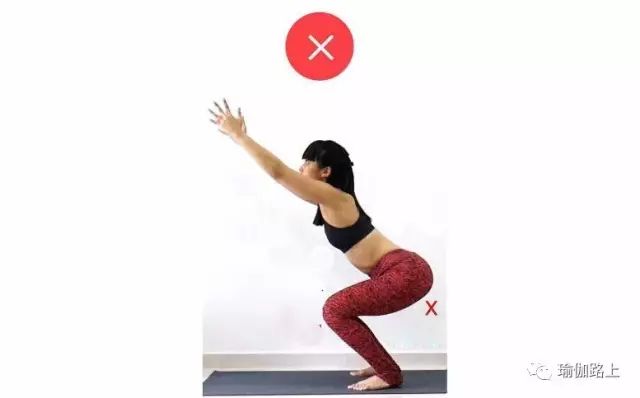 We should start with simple postures, find the awareness of the body, and understand the basic right position of postures
.
Today, I'd like to make a comparison between the right and wrong of five basic postures, hoping to help beginners
.
1
.
Illusion chair type error: arms forward, waist collapse, ribs protruding, knees too forward, hips too backward correct: arms straight, chest up, core start, back extension, knees aligned with toes, feet close together or open with hip width, thigh start 2
.
High position lunge error: confiscate the core, knees too forward, arms and fingers not forced, body turned to one side, hips not aligned, heels Landing knee too forward, ribs protruding, legs not forced, arms and fingers not forced correctly: hip straightening, knees aligned with ankles, legs start chest lifting, fingers powerful, arms straight, core start right foot with forward push, right hip forward 3
.
Downward dog type error: bow back, toes outward, fingers not forced to squeeze shoulder joint, core correct: hands and shoulders the same width, core open Move back straight, hips straight up to hind legs, feet parallel to each other 4
.
Latch type error: upper hand no force, bow back, knees bent correctly: fingertips on legs, left hand hip, palm up, left hand behind the head, feet aligned knee, shoulders right, hands straight, left hip aligned with left knee 5
.
Goddess type error: knees over ankles, waist collapsed, hips backward, body forward, feet missing It's right to face outward: the knees are aligned with the ankles, the hands are on the thighs, the hips are slightly higher than the knees to start the core, the hips are forward, the hands are together, the hips are as high as the knees
.
At first, it can't be done because many muscles of the body don't start at ordinary times, so it will be very difficult to do it right, and the simple posture will sweat a lot
.
Step by step is the most important, don't be greedy! -Today's topic: starting with simple postures, finding awareness of the body
.
Talk about your experience ~ welcome to leave a message
.
Before 12:00 on April 11, we will select one lucky fan with the most sites from the selected messages and send out a pair of Yoga Pants (6 colors available)
.
In the past, the prize of the winner will be automatically postponed to the next Jiayou
.
Teacher wechat
.
Recently, Haowen Yoga people are watching.
.